After the Qualifying session on Day 1 of Brazilian GP, the entire attention of race fans was on Max Verstappen and Lewis Hamilton. Now after FP2, it seems like the committee has decided to let go of the ace Dutchman without a grid penalty. The Dutchman touched the rear wing of Lewis Hamilton after qualifying for the Brazilian Grand Prix. Although this is against the rules, the stewards eventually decided to do nothing other than to hand him a fine of €50,000.
"It is clear to the Stewards that it has become a habit of the drivers to touch cars after qualifying and the races. This was also the explanation of VER, that it was simply habit to touch this area of the car which has been a point of speculation in recent races." 
Race stewards give verdict on Max Verstappen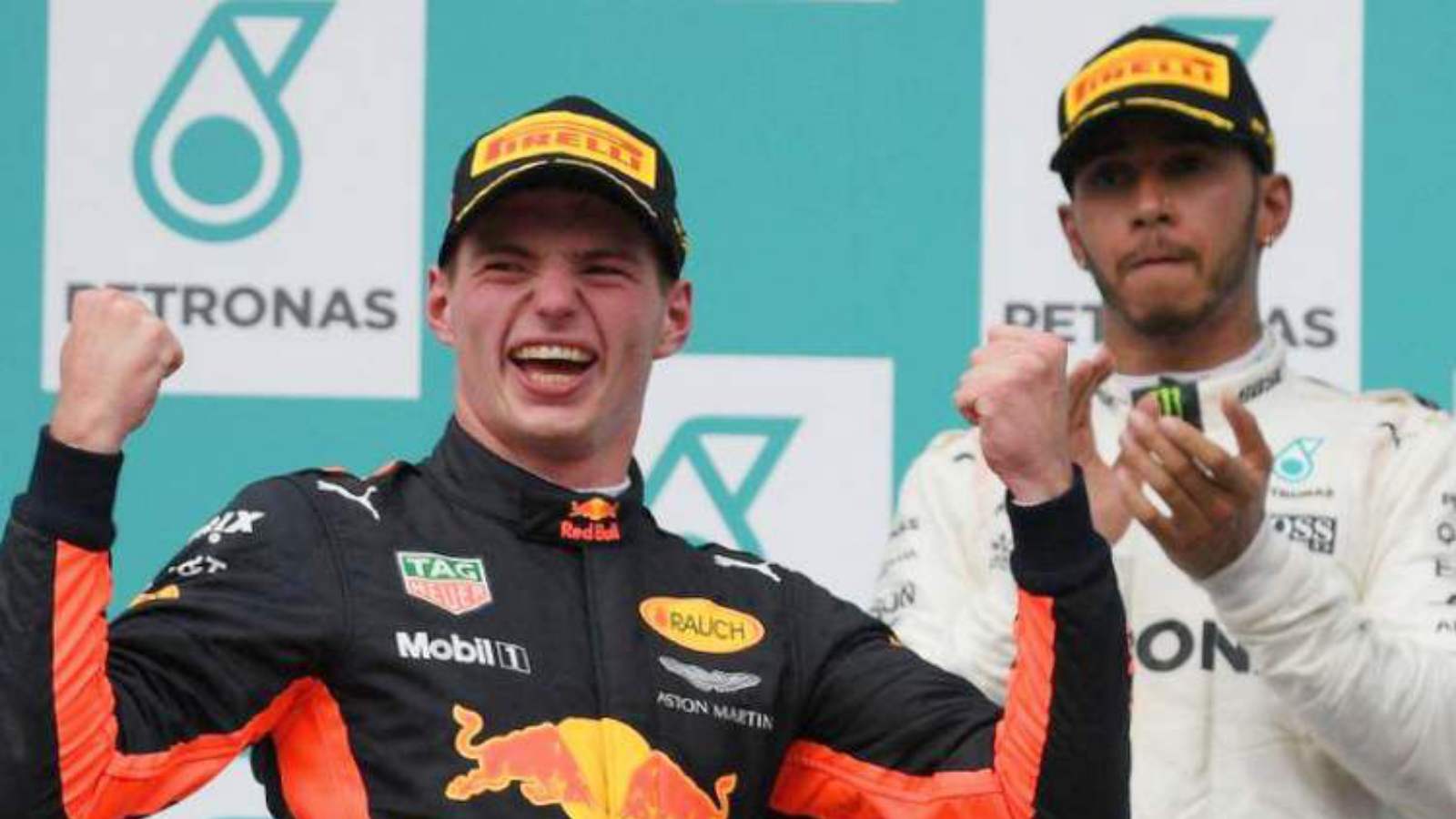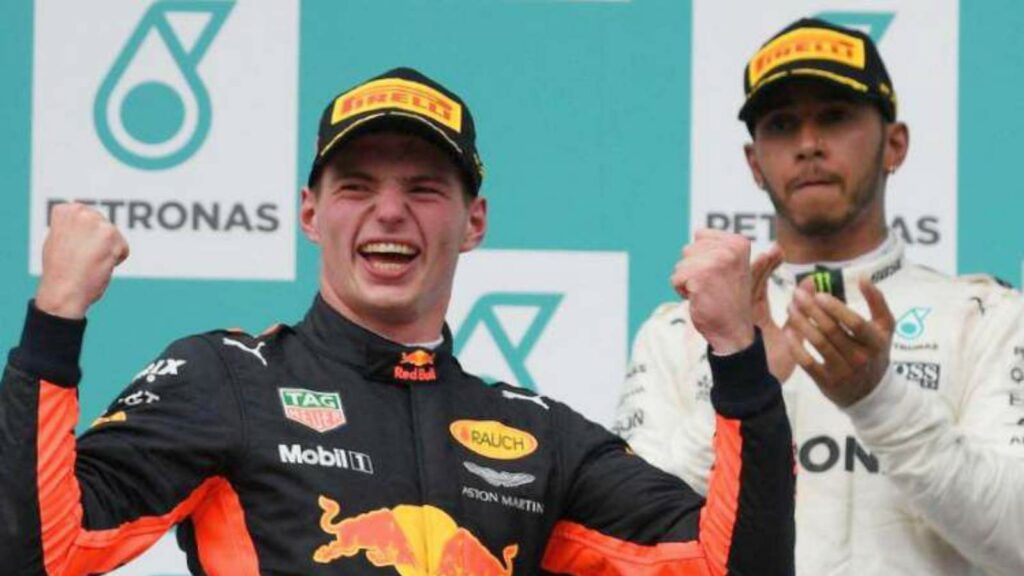 The race committee has decided not to give Max Verstappen a grid penalty. According to Red Bull Racing Mercedes went over the limit and deserved a penalty, so they went to the stewards. Verstappen was clearly curious as well. He decided to have a look at the car just after qualifying and touched the wing, something the regulations don't allow. However, it wasn't serious enough for the race committee to intervene. However they stressed future punishments may differ.
"This general tendency has been seen as mostly harmless and so has not been uniformly policed. Nevertheless, it is a breach of the parc fermé regulation and has significant potential to cause harm." 
"Considering the fact that no direct harm was caused in this case, and that no earlier precedent of penalties for this exists – but that it is a breach of the regulation and has potential for serious consequences, the Stewards determine to take action and order a fine of €50000"
Also Read: Max Verstappen Would Take THIS Race Number if he Wins the…
Also Read: Max Verstappen to Don Stunning Special Helmet for 2021 Brazilian Grand…