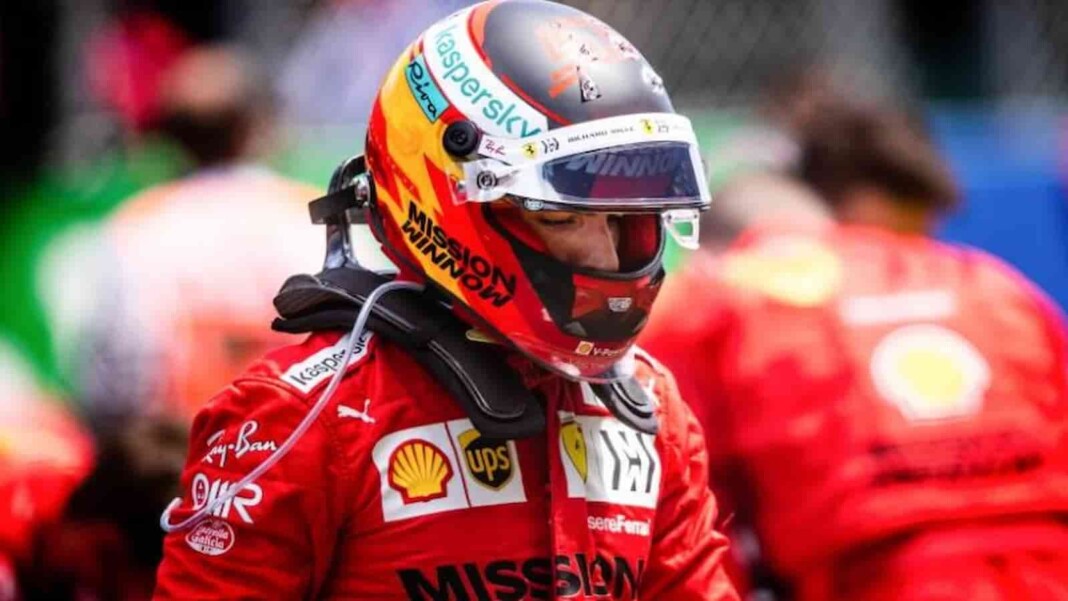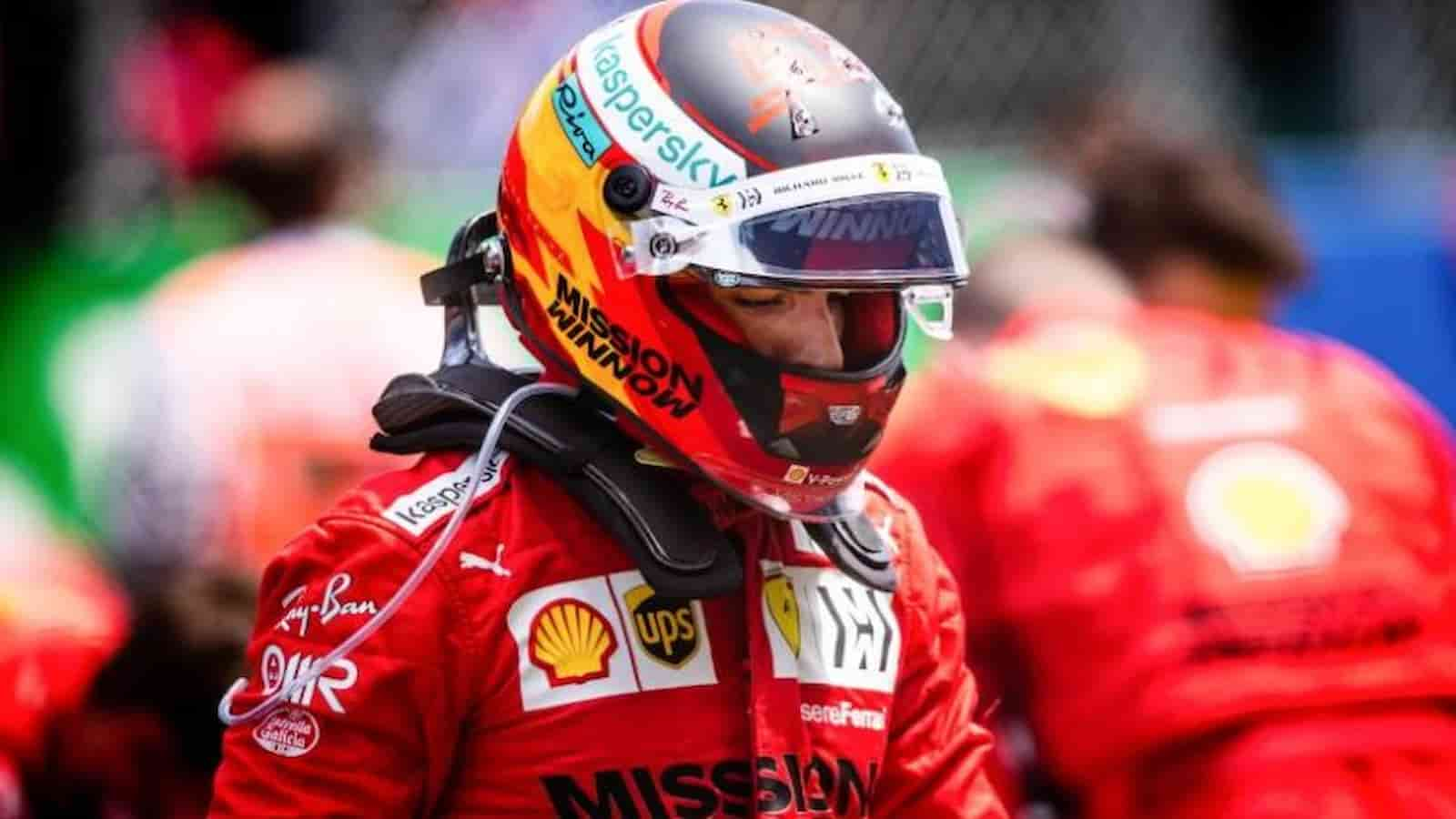 Following certain incidents which took place at the US Grand Prix, Ferrari's Carlos Sainz has claimed that the FIA were 'unfair' to him. The incidence which made him say so took place in the opening lap of the race as Sainz, Norris, and Daniel Ricciardo approached the turn 11 of the Circuit Of The Americas. Lando Norris threw his McLaren down the inside of both Sainz and teammate Ricciardo.
Carlos Sainz overtook Norris as he went off the track and when he came back on the track, he allowed Daniel to pass him instead of the Brit. While the Ferrari driver returned back to the position in which he entered the turn, he was instructed to concede his position to McLaren's Lando Norris. Sainz was absolutely shocked when he heard this but eventually gave up his position and let Norris past him.
What did Carlos Sainz have to say about this?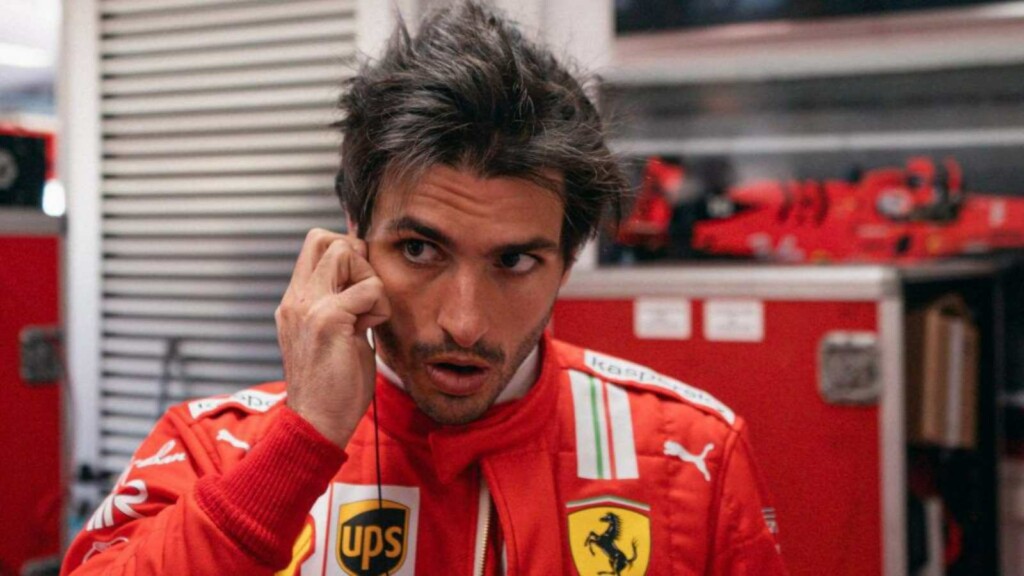 Talking about the same incident, Sainz commented "The stewards still deemed that I should give the position back to Lando even though that would cost me two positions which would be, in my opinion, unfair but that was it really," Sainz started 5th at the US Grand Prix, ahead of both the McLaren drivers and was on soft tyres as he was looking to have an aggressive approach to the race whilst both Daniel and Lando Norris started on mediums.
Explaining the incident with the McLaren drivers, Sainz added: "I think it was Lando who braked really late on the inside. We actually all three nearly took Charles Leclerc with us in the attempt to stay ahead of each other. Just to give a bit of space to Lando, I decided to go wide to make sure that we don't crash."
Carlos Sainz is currently P7 in the Championship standings, just 6.5 points behind his teammate Charles Leclerc. Both the Ferrari drivers are very optimistic and are confident to finish over McLaren as the Formula 1 action returns to Mexico next weekend.
Also Read: "Max to Mercedes. Confirmed": Toto Wolff's team trolls Verstappen and Red…
Also Read: Formula 1: Red Bull asked for Mercedes suspension to be investigated