Ferrari's newest driver Carlos Sainz backed a podium position after Sebastian Vettel was disqualified at the Hungarian Grand Prix. Having finished fourth previously, the above-mentioned incident meant Sainz fetched the third position on the podium. Nevertheless, the Spaniard does not look back on the first half of the season with complete satisfaction.
The Madrid native entered this season as a rookie at Ferrari and struggled to keep up with Charles Leclerc in the early stages of the season. Despite this start Sainz is three points ahead of his teammate in the world championship. With 83 points the Spanish driver is currently in sixth place. 
Will Carlos Sainz be Able to Improve Upon his Performance in the Second Half of 2021 Season?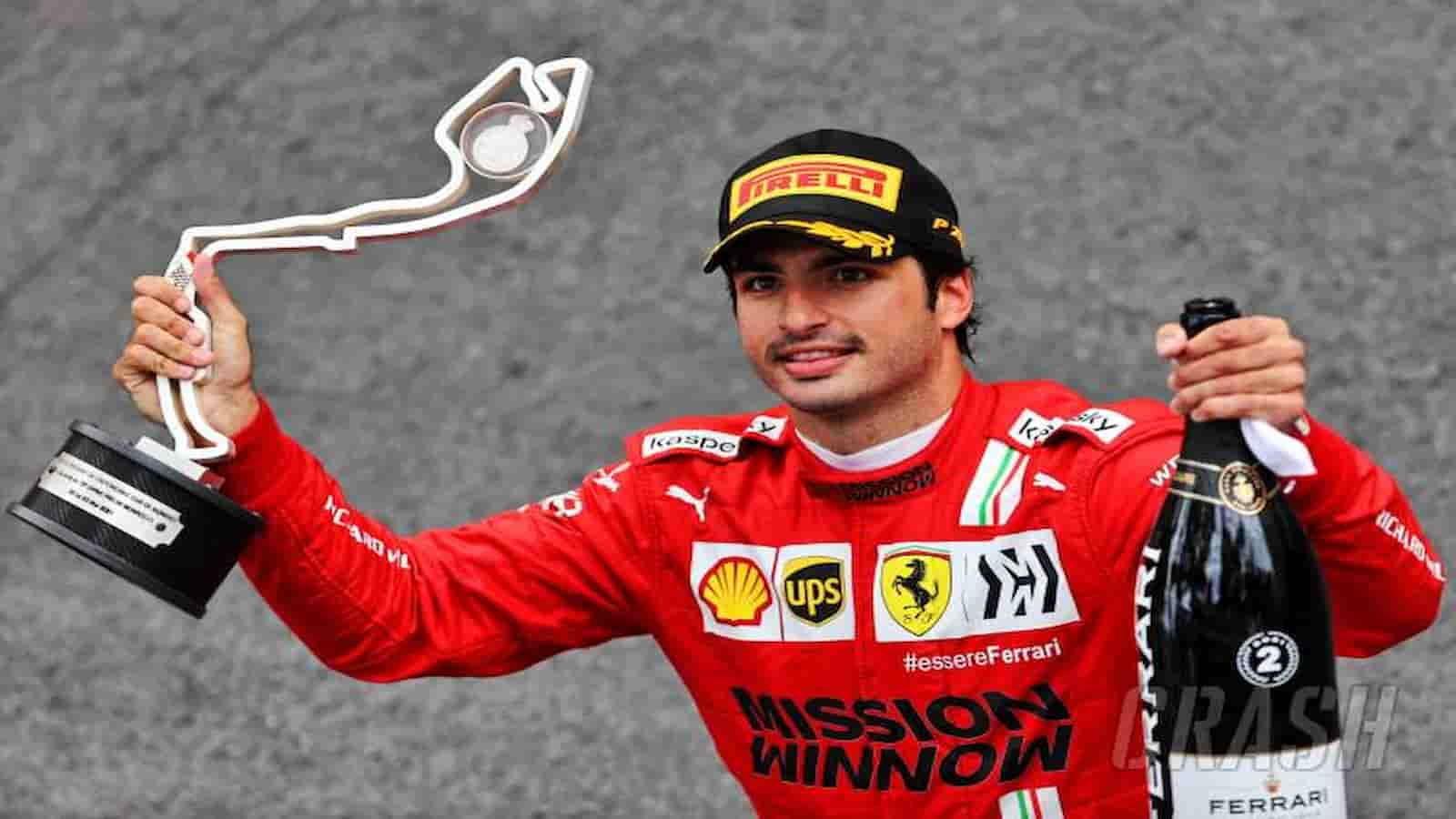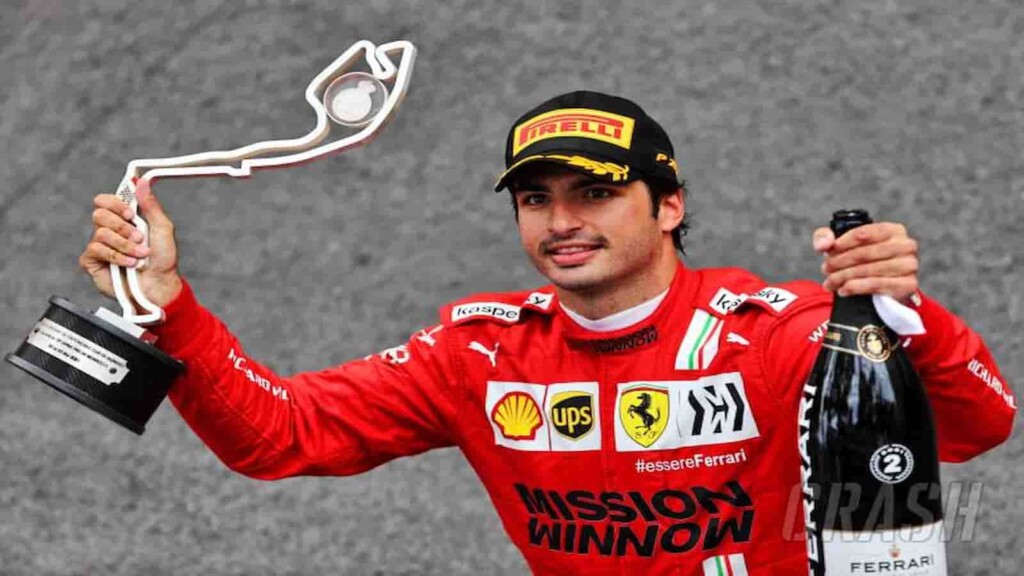 Sainz also sees progress in his performance, but expects more from himself in the coming months. "It doesn't really feel like my strongest season in F1. I feel like I've missed out on points and opportunities here and there," he told Motorsport.com. 
"I think I said before the race in Hungary that I feel like I haven't really maxed out for a weekend yet. I haven't been able to string a whole weekend together as a Ferrari driver and that's something I used to do well."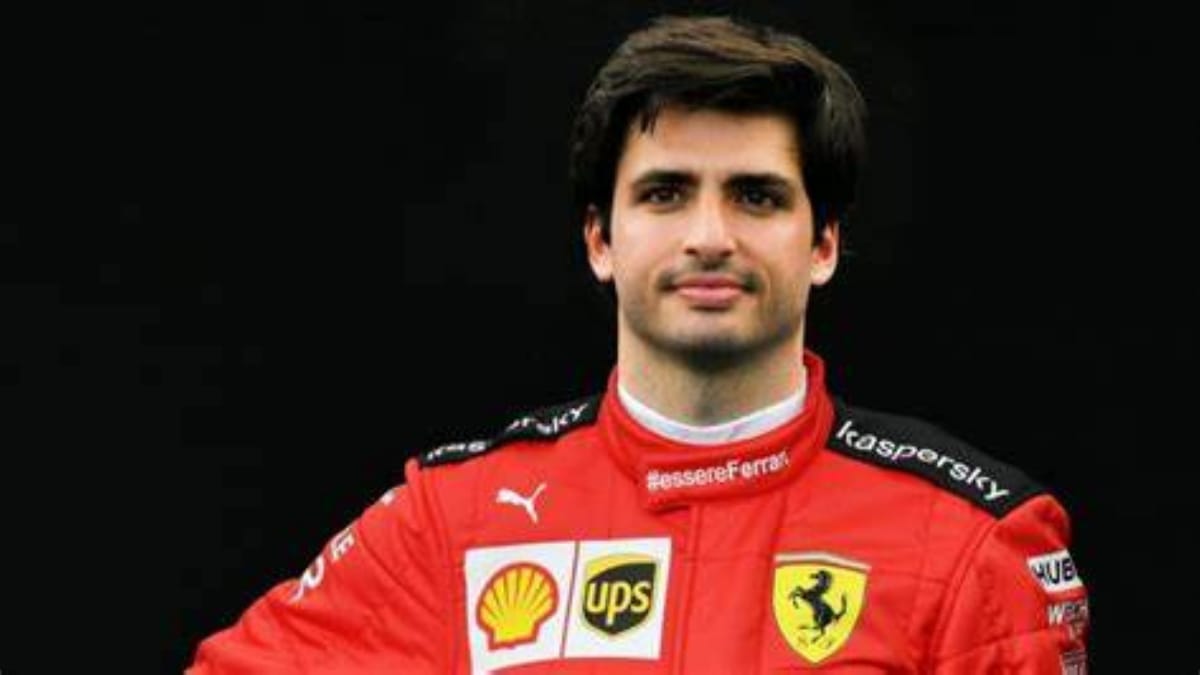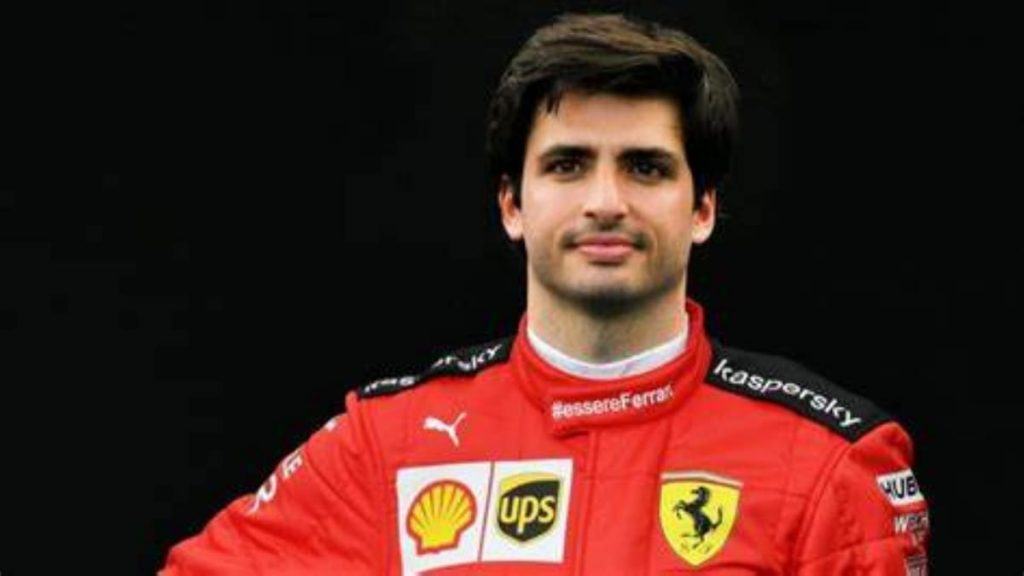 He added, "Maybe it has to do with being part of a new team. It just takes time to maximise weekends."
Also Read: Nico Rosberg: "Put Pierre Gasly in Red Bull Next Year"
Also Read: Red Bull's Adrian Newey flattered by Mercedes Amid development War