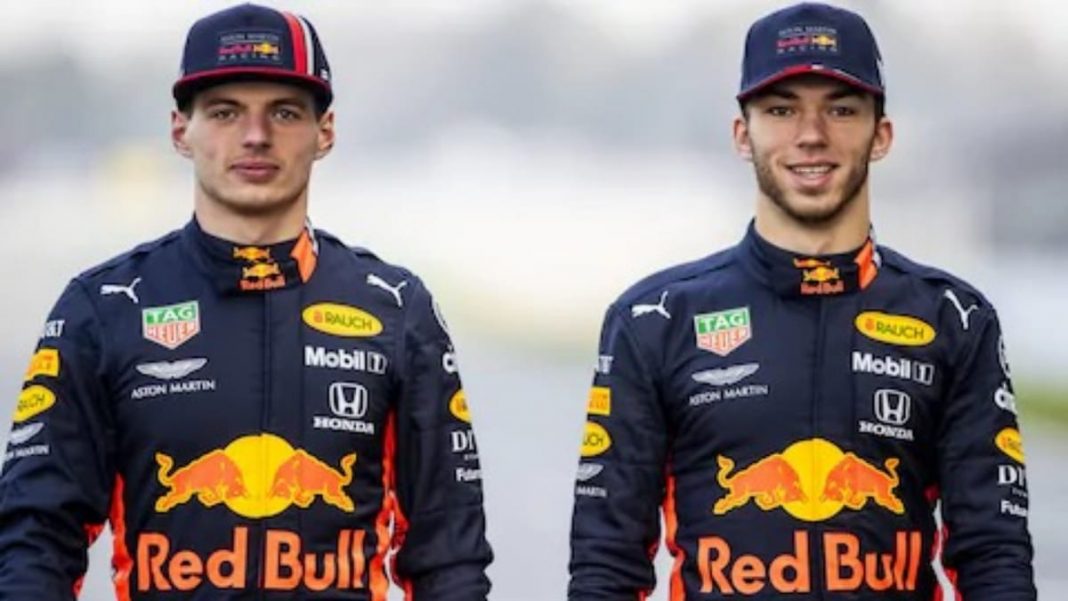 Pierre Gasly has come a long way after being replaced at Red Bull. The French formula 1 driver has been impressive in the 2021 season so far. Which has made former World Champion, Nico Rosberg adamant on the fact that Gasly should make a switch to Red Bull in the next season. Knowing that Sergio Perez's form has been a bit concerning over the past few races, Gasly on the other hand has managed to elaborate upon his excellence.
Pierre Gasly is making an impression in 2021. In qualifying he often runs in the top-six, although Sundays are sometimes disappointing for the 25-year-old driver. What is certain is that Gasly has made some progress in recent times. Is he ready to make the switch to Red Bull Racing again? 
What Was Opinionated by Nico Rosberg on Pierre Gasly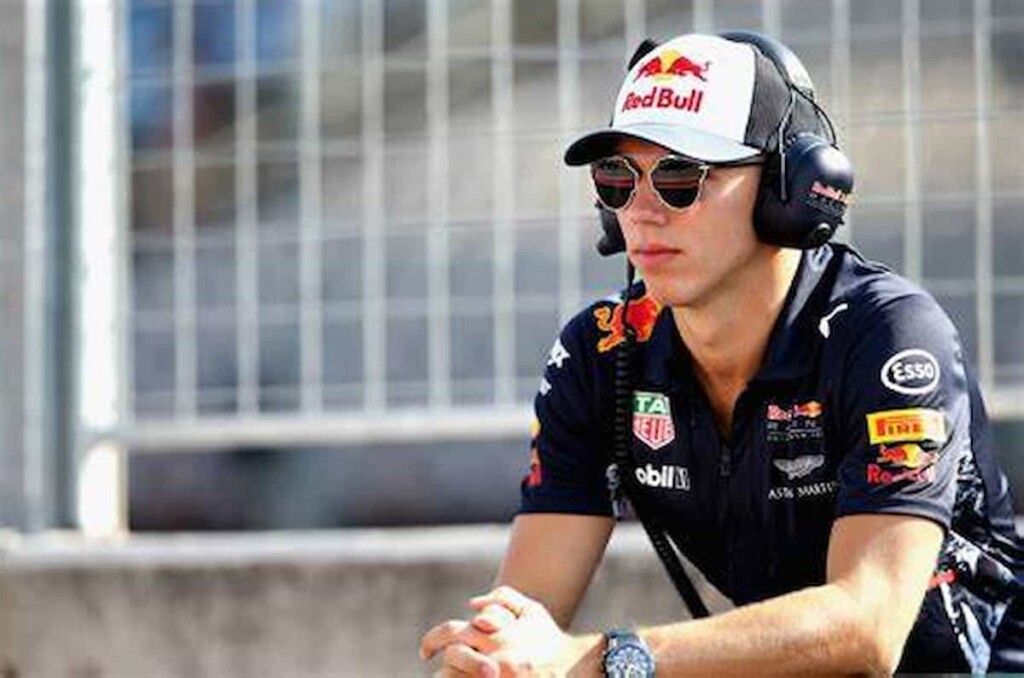 "The way he is performing at the moment, they should put him in the Red Bull next year. The problem is that they have this worry that he is maybe not able to deal with those pressure situations," Rosberg analysed the situation at the Austrian racing team. In the battle for the world championship, there is a need to deliver every weekend.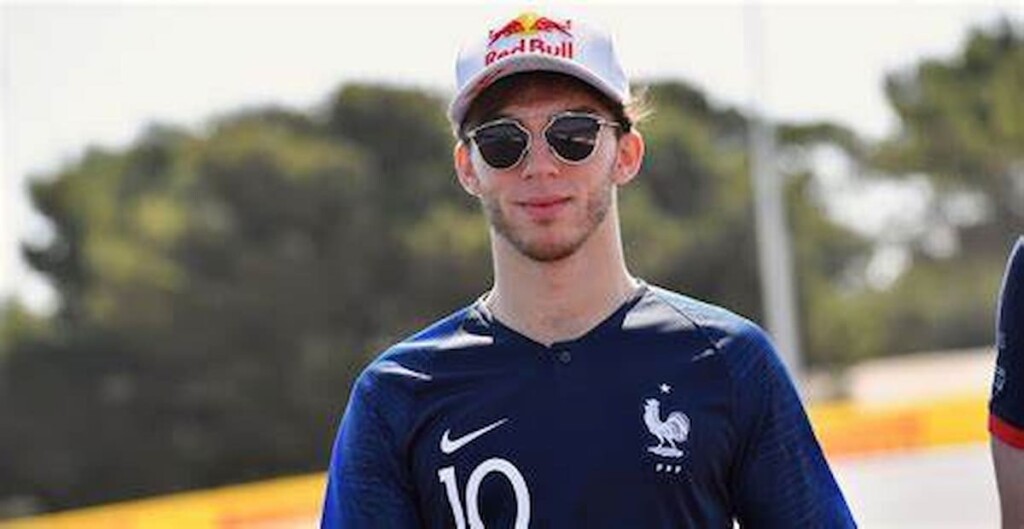 The advantage of driving for his current employer, is that Gasly can have a lesser day now and then. "In AlphaTauri at the moment, there is no pressure, his team-mate is away from him, he can be a team leader in an easy way," he explained to Sky Sports.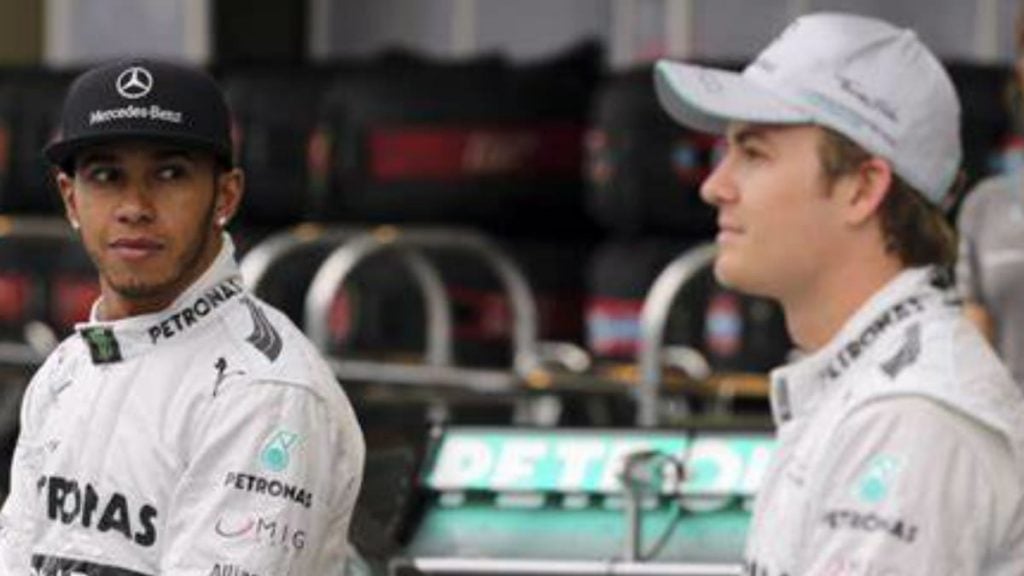 It is not yet known who will drive alongside Verstappen in 2022. Sergio Perez and Gasly are the candidates. Will Marko dare to promote the Frenchman again? "If you go as a team-mate to Max Verstappen, that is like the toughest situation to be in in the whole of Formula 1. That is why Red Bull has such difficulty in answering and that is the problem with choosing him and making it so difficult." 
Also Read: "Is He Going to Pay the Bill?": Christian Horner Issues Blunt…
Also Read: Sir Jackie Stewart: "Max Verstappen Would've Been Killed in My Day"