Carlos Sainz the Ferrari Formula1 driver has recently reacted to the cute picture that was shared on social media courtesy of Karun Chandok. Karan's young son decided to dress up as Carlos Sainz on Christmas eve. The picture has melted the hearts of the F1 fan base all over the world.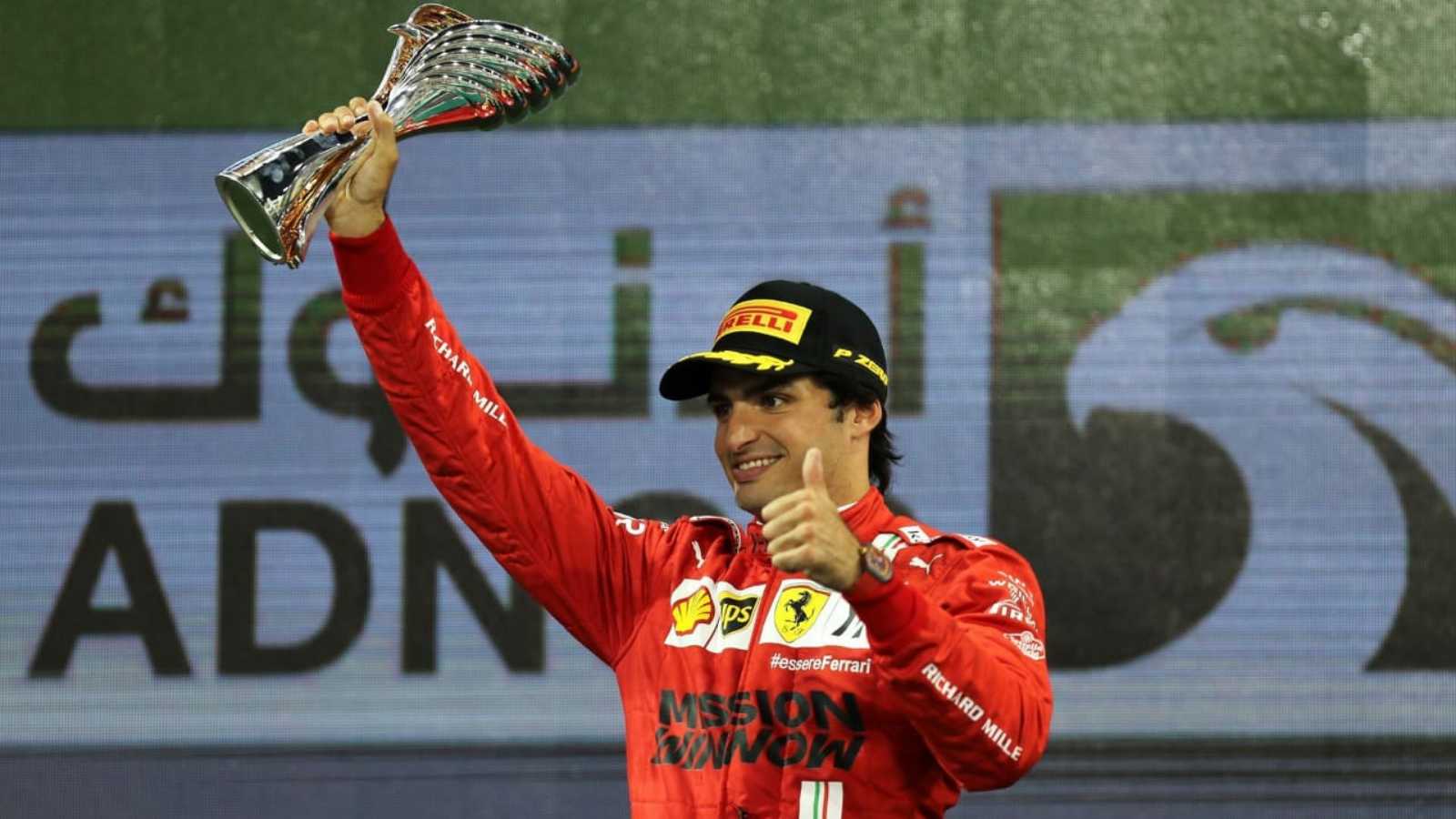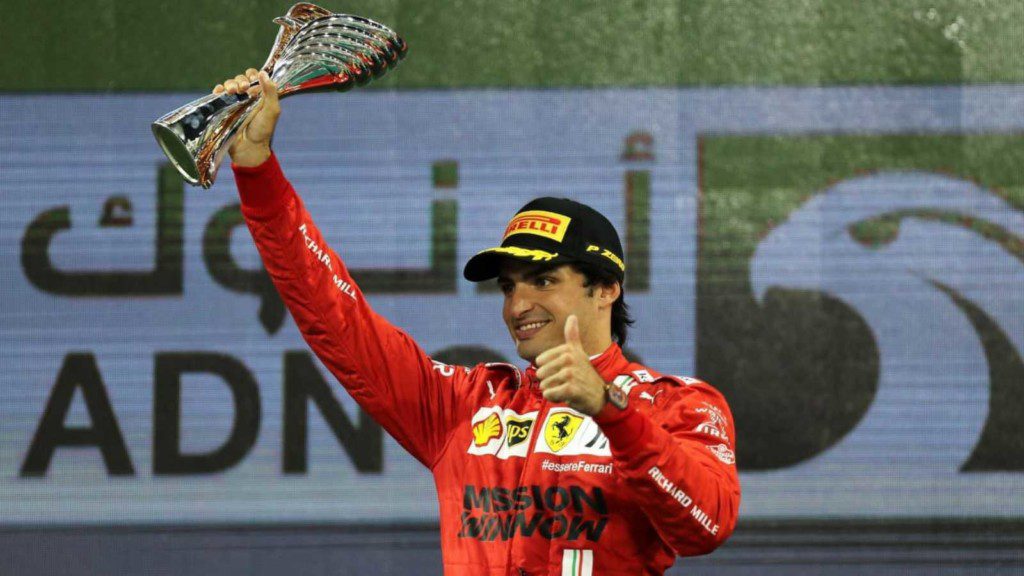 It has been stated in Essentiallysports that during the 2021 season young fans got the chance of interacting with drivers during press conferences and it produced some adorable moments for everyone. But even with the 2021 season done and dusted the kids are still bringing joy to the faces of fans.
Carlos Sainz has shown his appreciation for the 'Mini Sainz"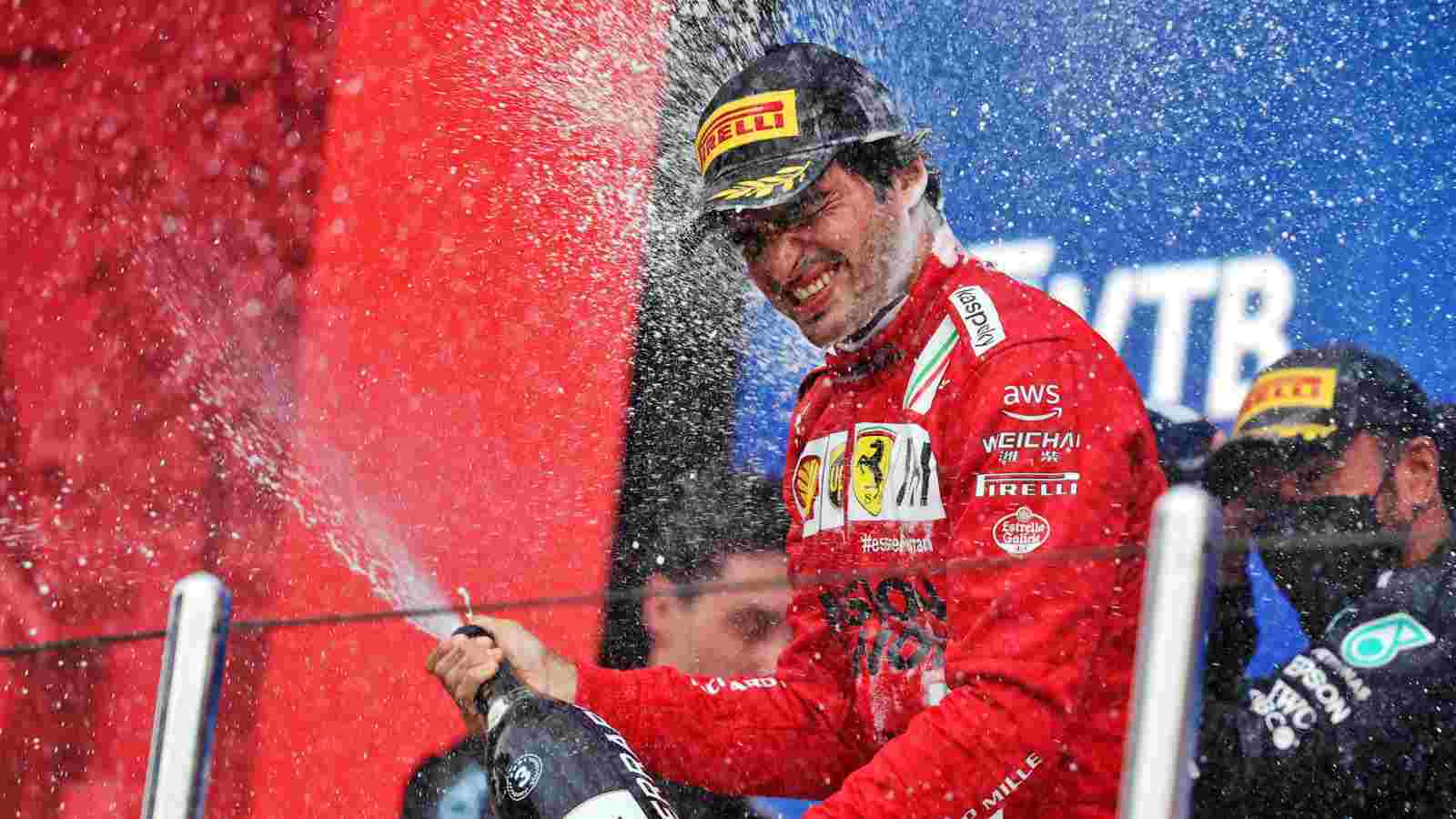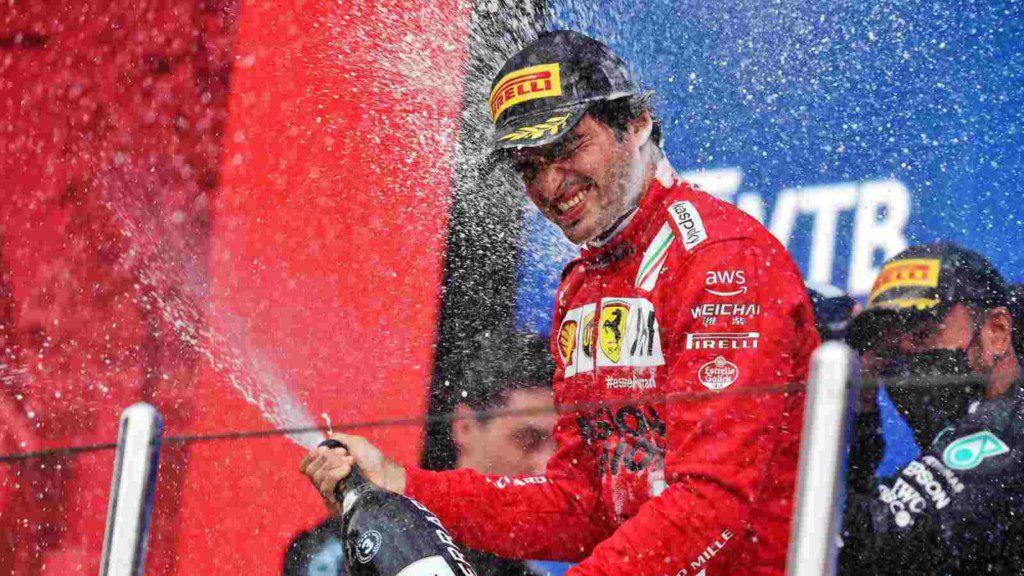 The Ferrari driver has recently acknowledged the little guy and has reacted to Karun Chandok's tweet on Twitter. In his tweet, Karun wrote "We are unquestionably living with the world's biggest Carlos Sainz superfan. Fascinating to see how kids' brains make choices and decisions…Decided he loves Carlos totally on his own. Kudos to Chief Designer Akshara Chandok for super use of the Christmas cardboard leftovers."
After looking at the post Carlos Sainz soon reacted to it by sharing it and wrote "This little guy!" It seems Carlos has been left admiring the cute picture that the Chandok's posted on Twitter.
Ferrari had a disastrous 2020 campaign where they finished 6th in the championship, they were looking to rectify it during the 2021 season and they certainly did as they were able to finish 3rd during the 2021 Formula1 season.
The Maranello-based Ferrari team had a very strong showing during the 2021 season and it certainly played a part in them gaining fans like the young Chandok during the 2021 season. They would be looking for another strong season during the 2022 campaign and would be hoping to take a step up and challenge the two giants of the sport that are RedBull and specifically the Mercedes Formula1 team.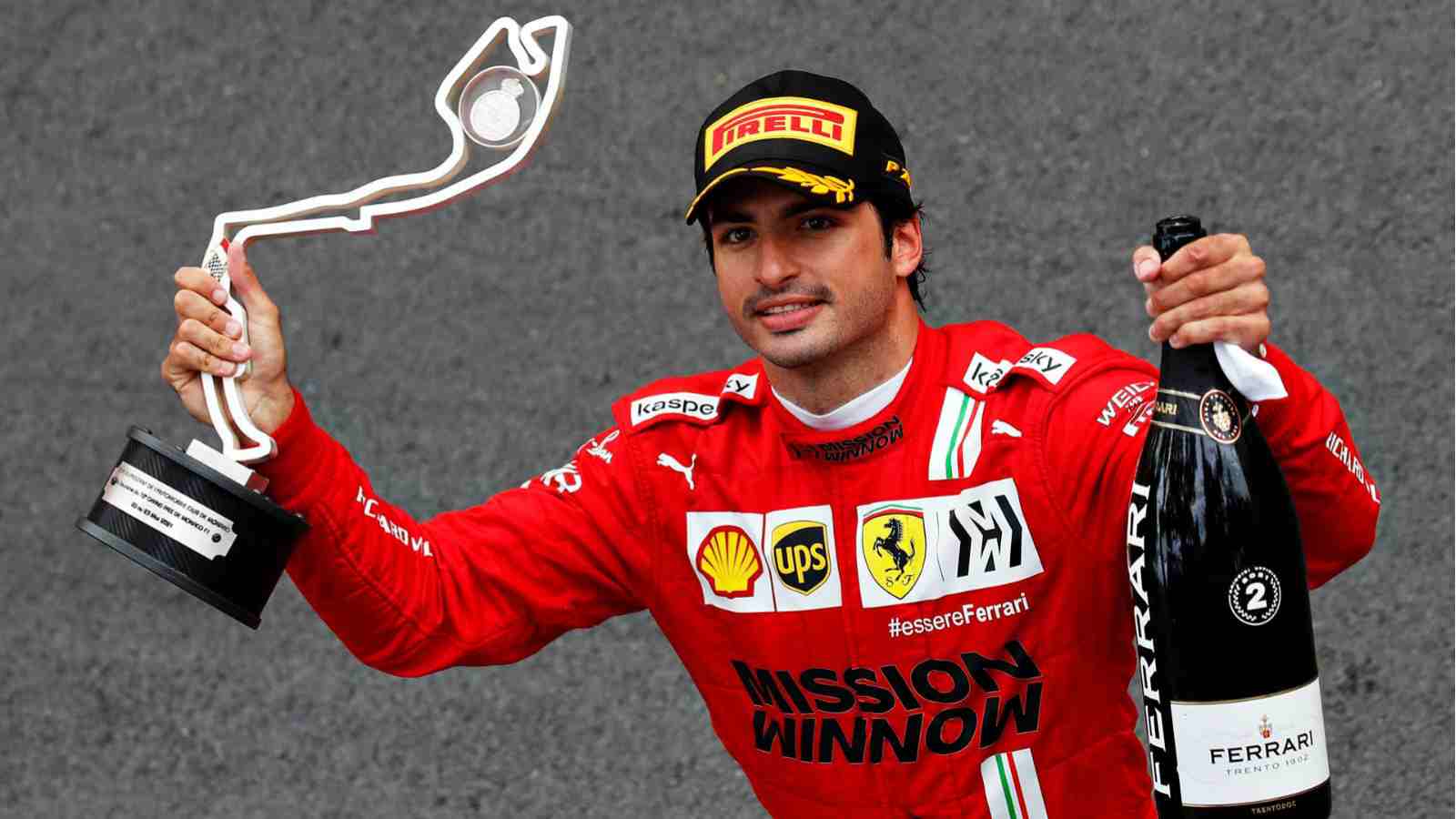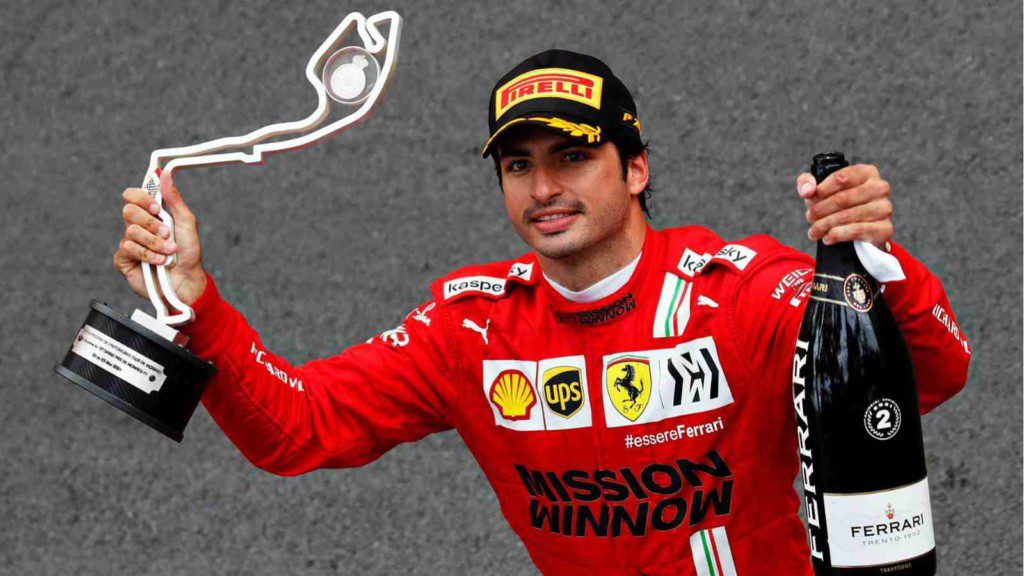 If they can challenge Mercedes and RedBull for the title in 2022, then they are sure to garner more fans like the "Mini Sainz" during the 2022 season.