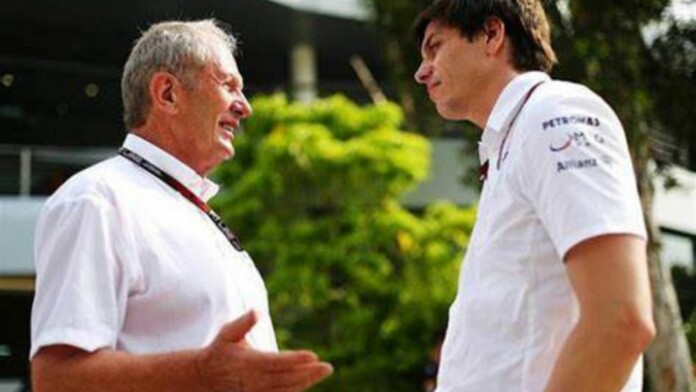 The 2021 Formula 1 season has not only been about Lewis Hamilton vs Max Verstappen antics on the race track but also about their team bosses taking shots at one another after every race. More specifically, the verbal and mental battle fought by Toto Wolff and Helmut Marko, Christian Horner is also applaud worthy. With the last race just a day away, Mercedes boss responds to the comments of his competitor Marko.
There were several incidents in recent weeks for which Verstappen and rival Lewis Hamilton both received penalties. For example, Hamilton received a penalty in Brazil because his rear wing fell afoul of technical regulations, while Verstappen was given a grid penalty in Qatar for not braking due to yellow flags. Verstappen also received two-time penalties in Saudi Arabia for unauthorized actions on Hamilton. Now with Helmut Marko commenting upon the same, it is time for Wolff to respond. 
Also Read: Did Red Bull's strategic error cost Max Verstappen a victory at…
What was opinionated by Toto Wolff?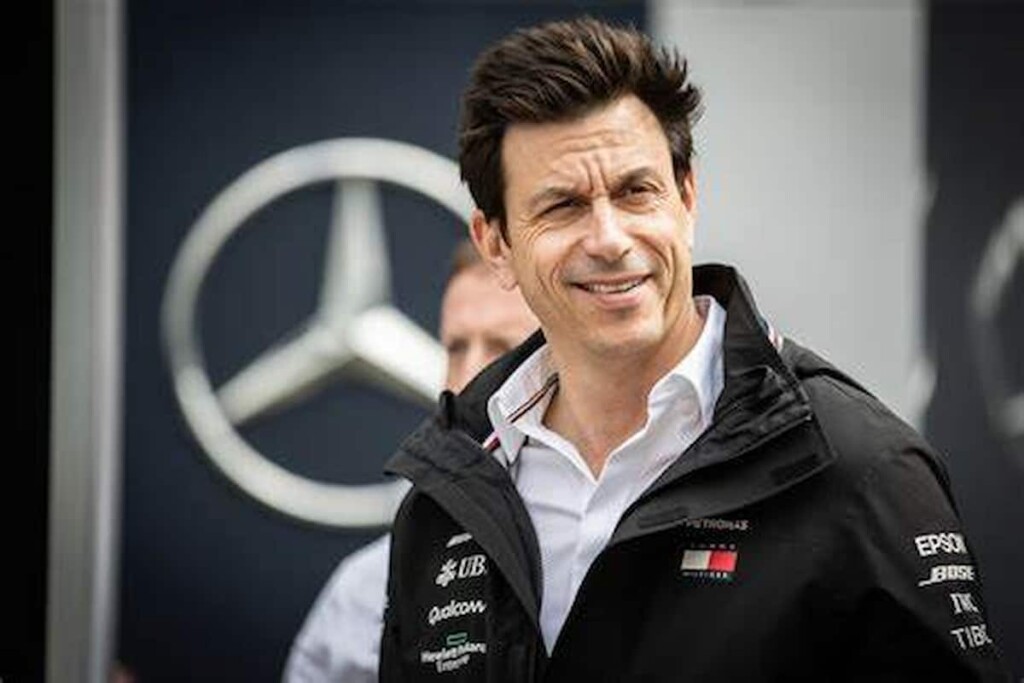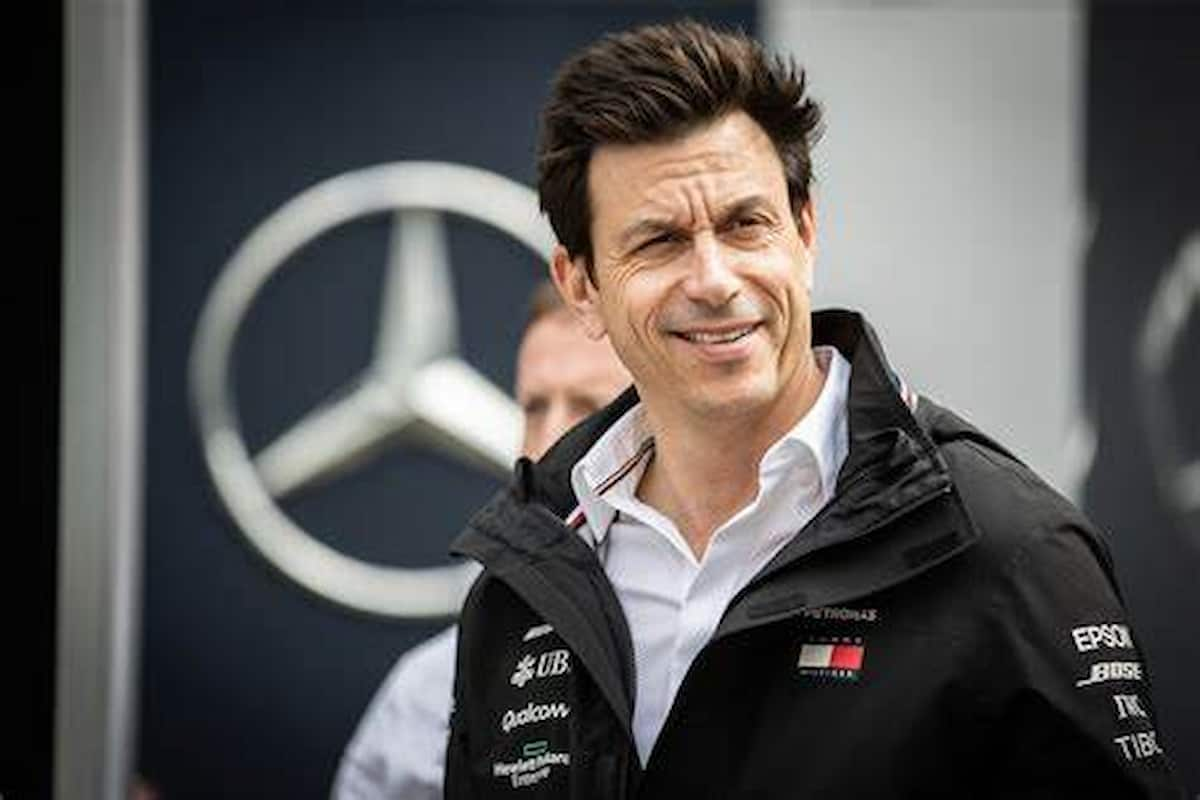 Asked by Motorsport.com for his opinion on Marko's comments after Sunday's race, Wolff said as per GPBlogs, "You need to dig quite deep to come up with things that went against Max today. I can't comment on what they say. I think in Brazil, we felt that it was harsh against us, with a disqualification for the sprint race."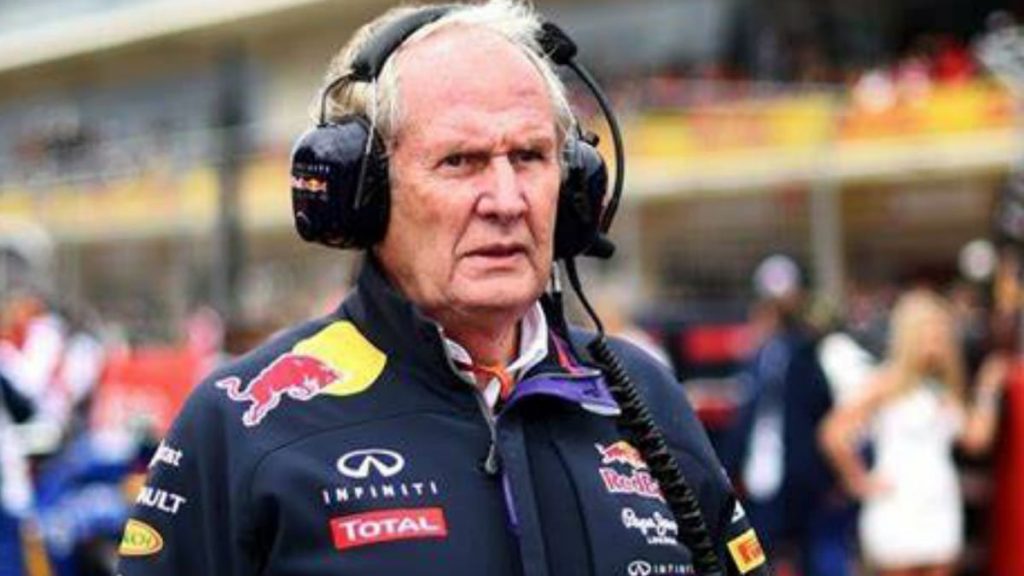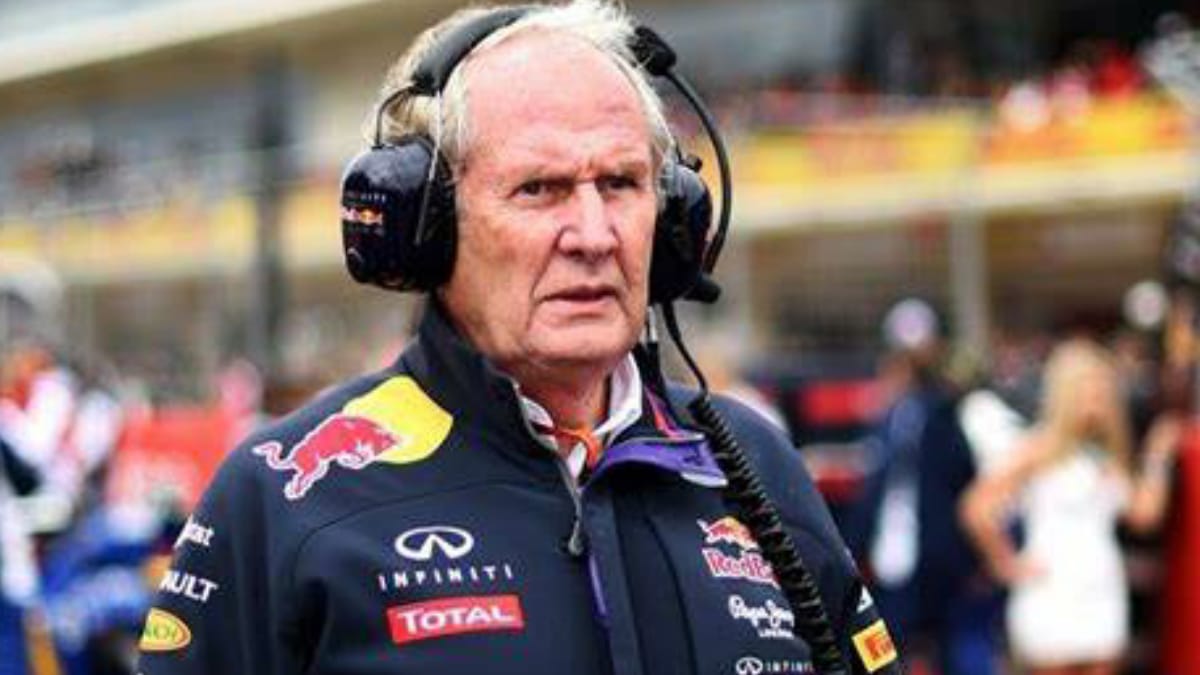 He added, "Who would have thought that we can come back? I think that Lewis could have scored three points in that sprint race, and didn't score any. And that could be valuable points. Someone is always going to be unhappy about things. I'm trying, with all my bias, still to try to look at things with a common sense. I guess I'm not always successful in the heat of the moment."
Also Read: 2021 Abu Dhabi Grand Prix Live Stream: When, Where, And How…
Also Read: 2021 Abu Dhabi Grand Prix: What is the Weather Forecast at…