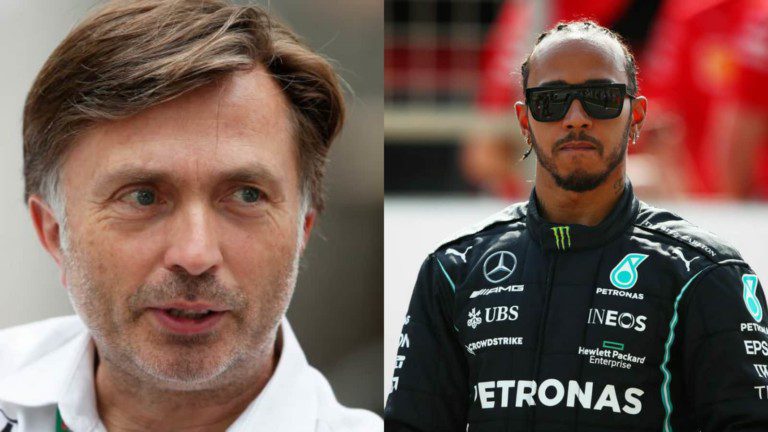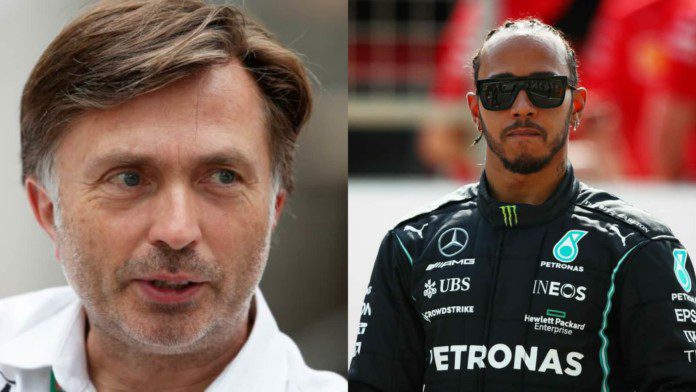 Jost Capito the Williams Formula1 team boss has recently given his opinion on the whole Lewis Hamilton situation and believes that Lewis Hamilton's departure from the sport would leave space for a young lad to drive in Formula1.
It has been stated in RLT NEWS that Jost Capito while giving an interview was asked about the Lewis Hamilton situation and bluntly said "I don't care about it, I don't really care if he drives or not."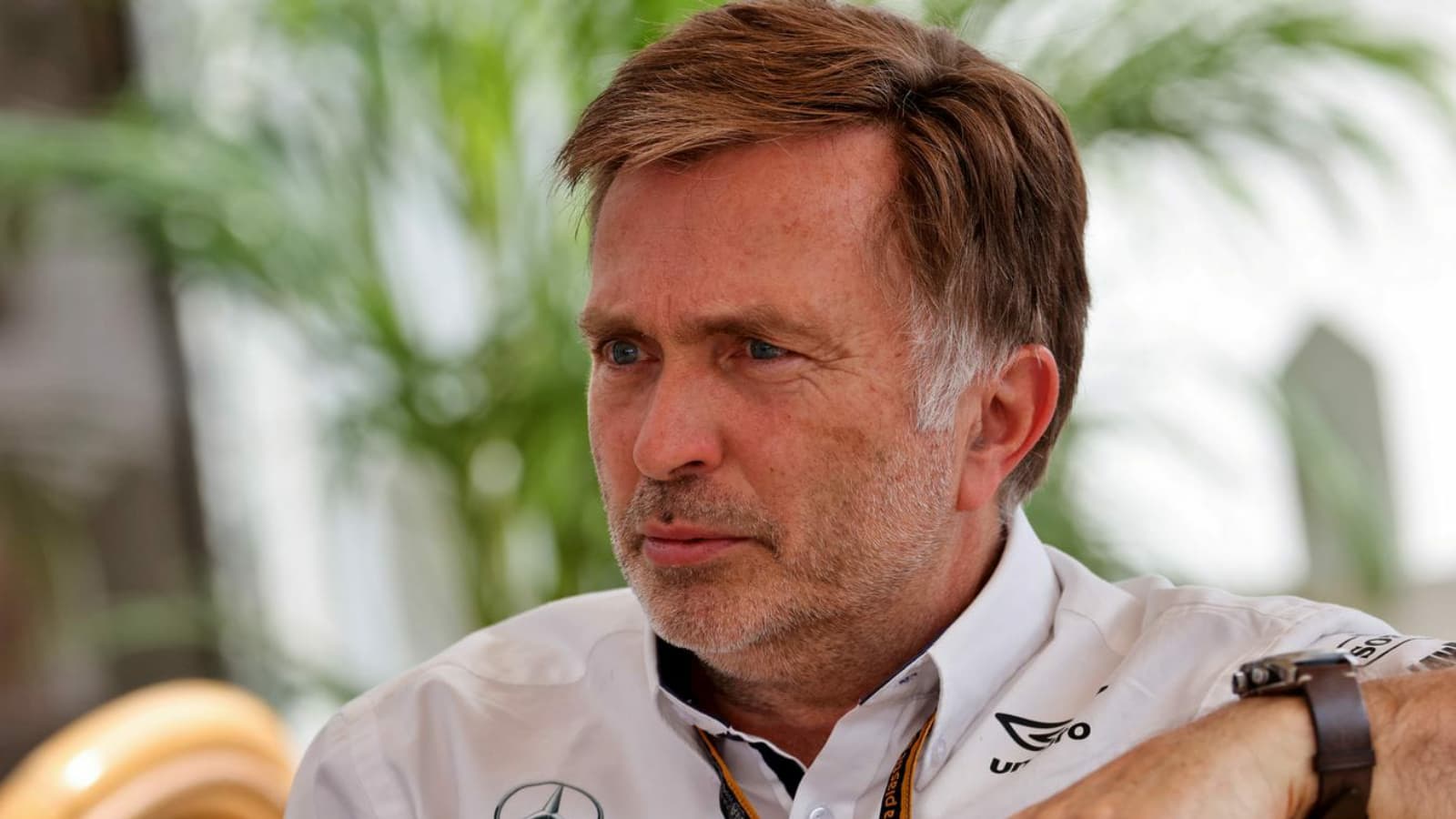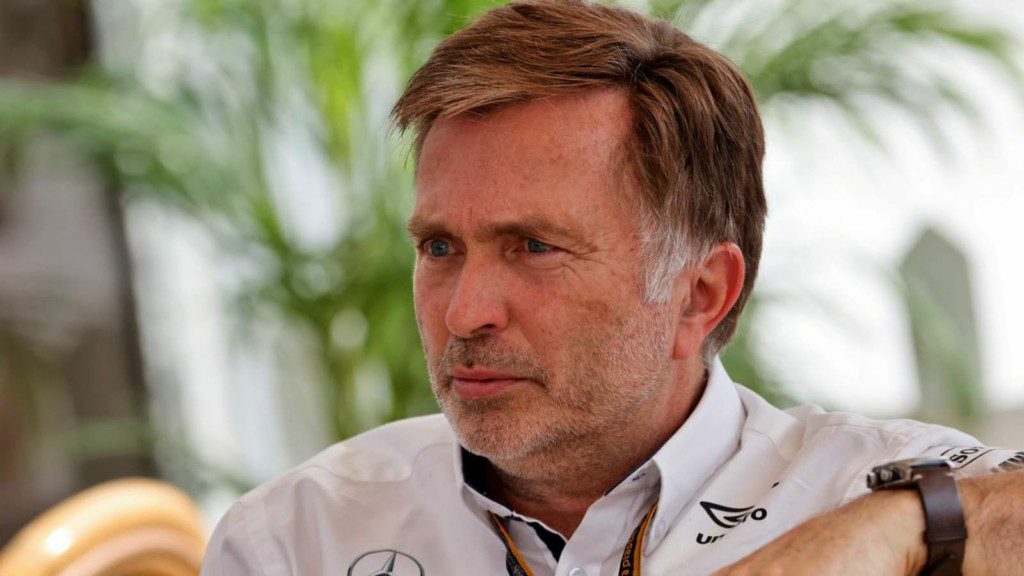 He further added, "It doesn't matter at all, really doesn't matter. It's always said that there aren't enough places for young drivers and then I think if someone has been world champion seven times, he's actually done enough and could make room for a boy, why not?"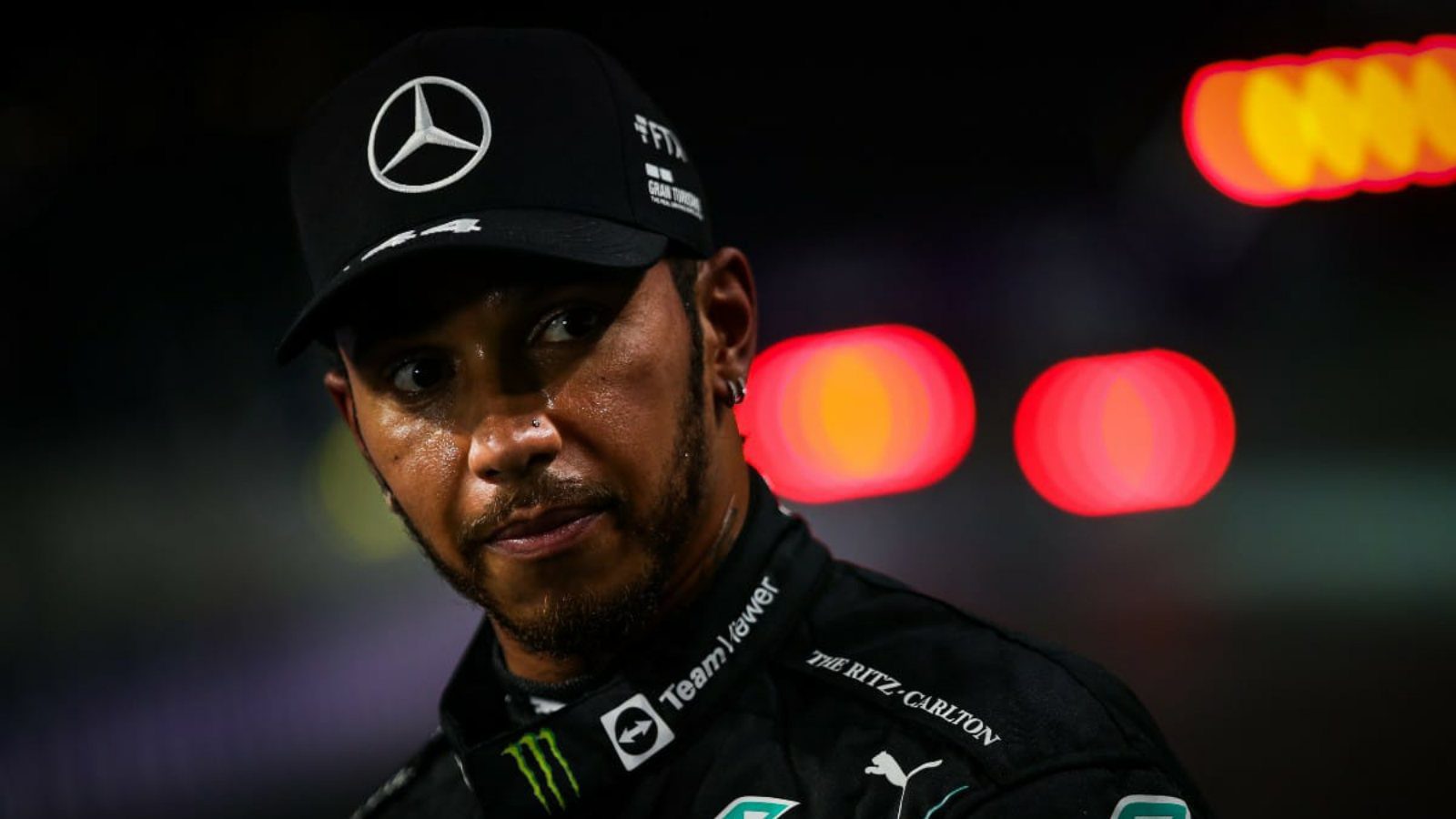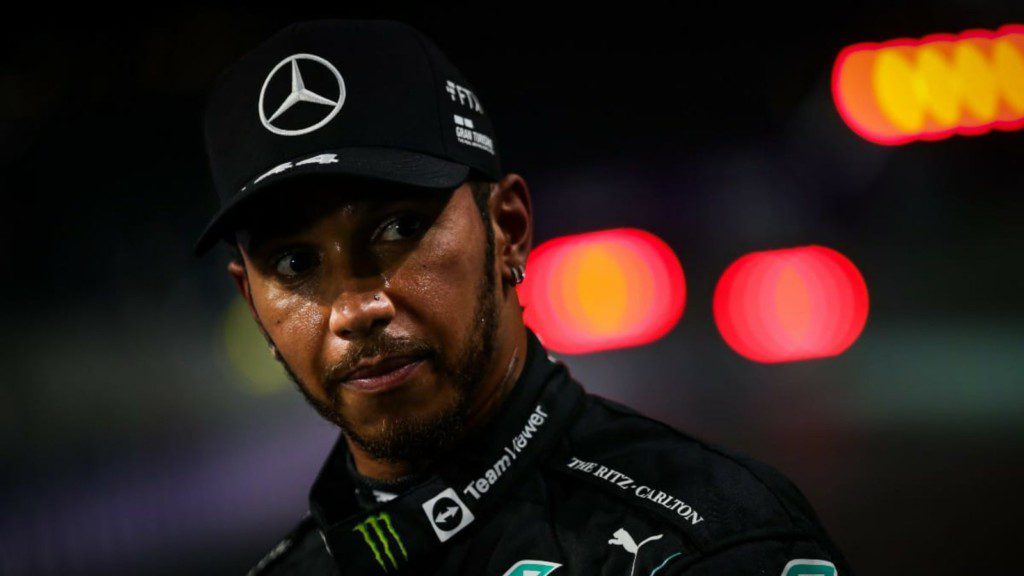 However, Jost Capito wants Lewis Hamilton to continue in Formula1 for at least another year. While giving a reason Jost said "As far as I'm concerned," Hamilton should continue, otherwise "it would be bad for George (Russell, editor's note), because then he couldn't beat him and I think he would like to beat him."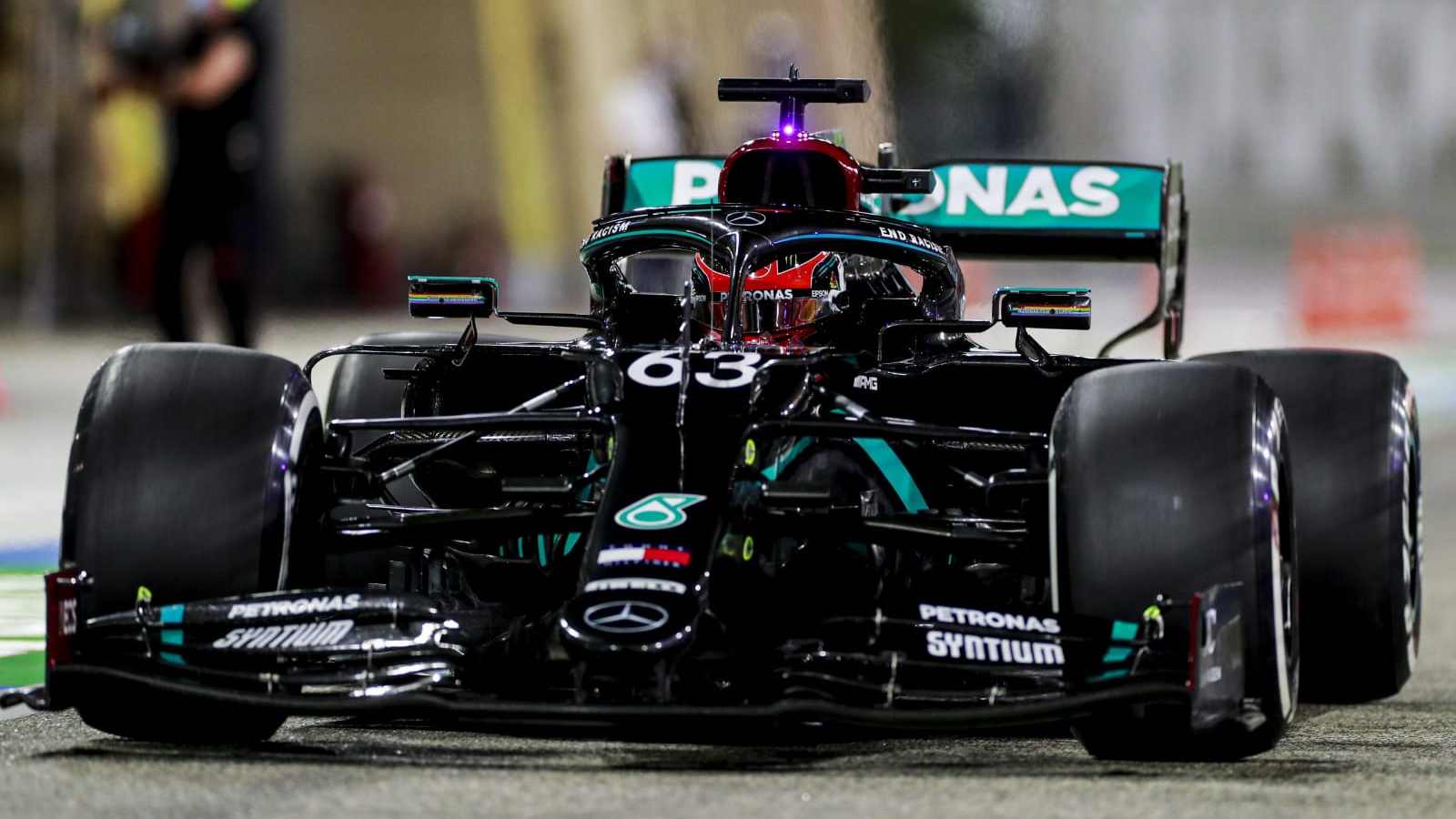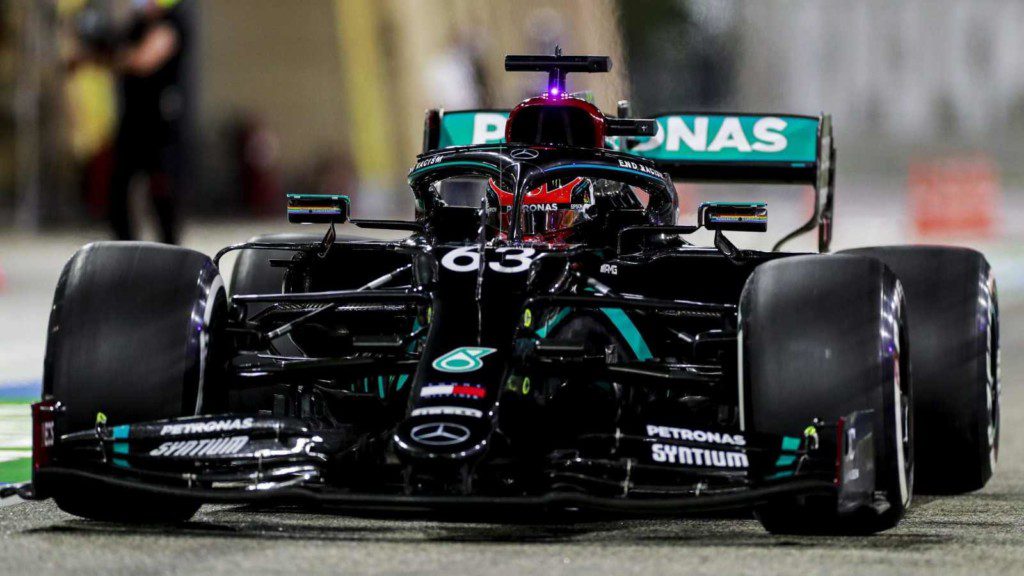 Jost has the utmost faith in George Russell's ability and believes George is "no longer a rough diamond, but a partially cut diamond."
"Nevertheless, Russell is still "a bit removed from the potential he can have, he can certainly develop and improve again at Mercedes."
Jost Capito believes George Russell does not succumb to pressure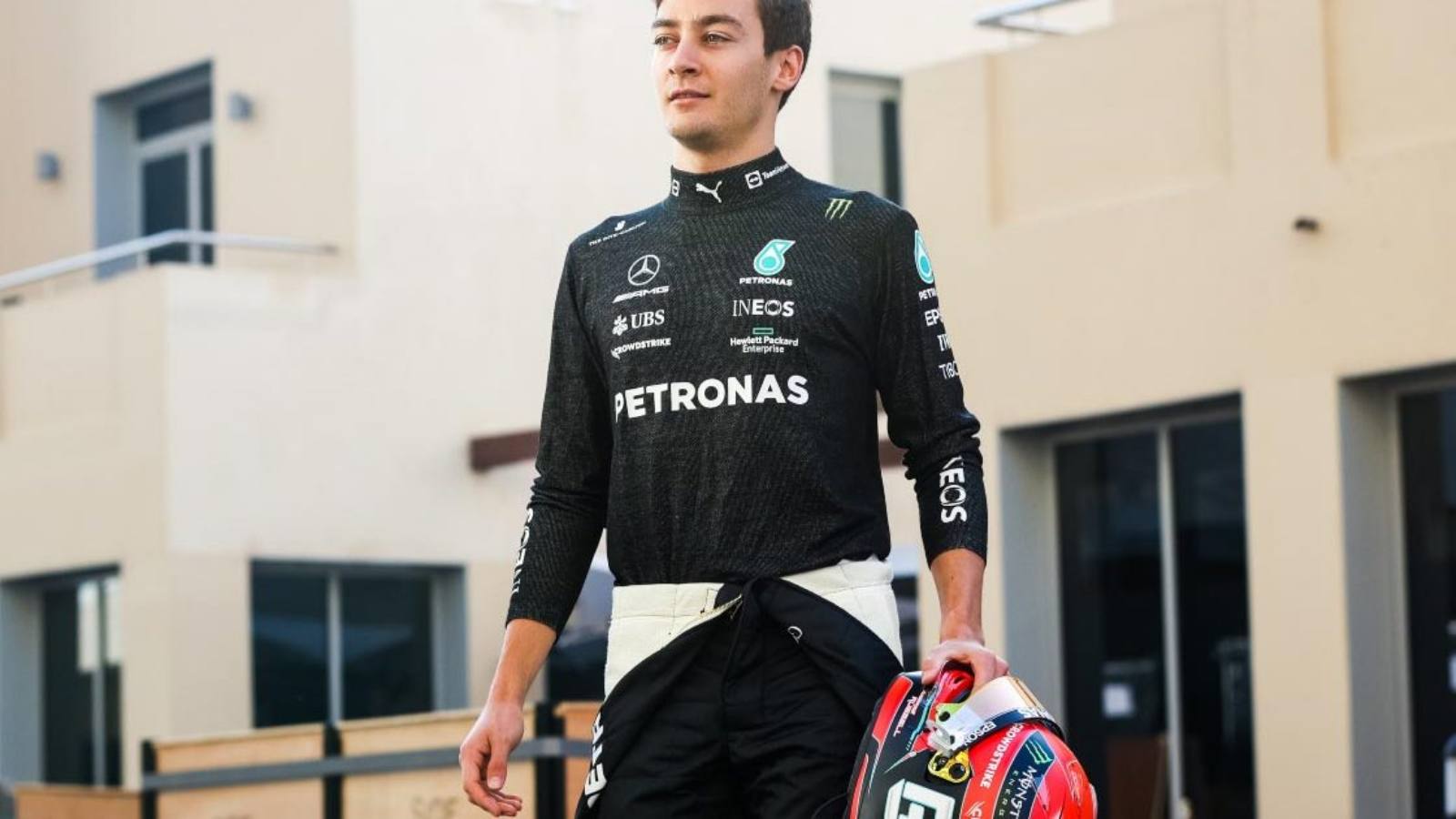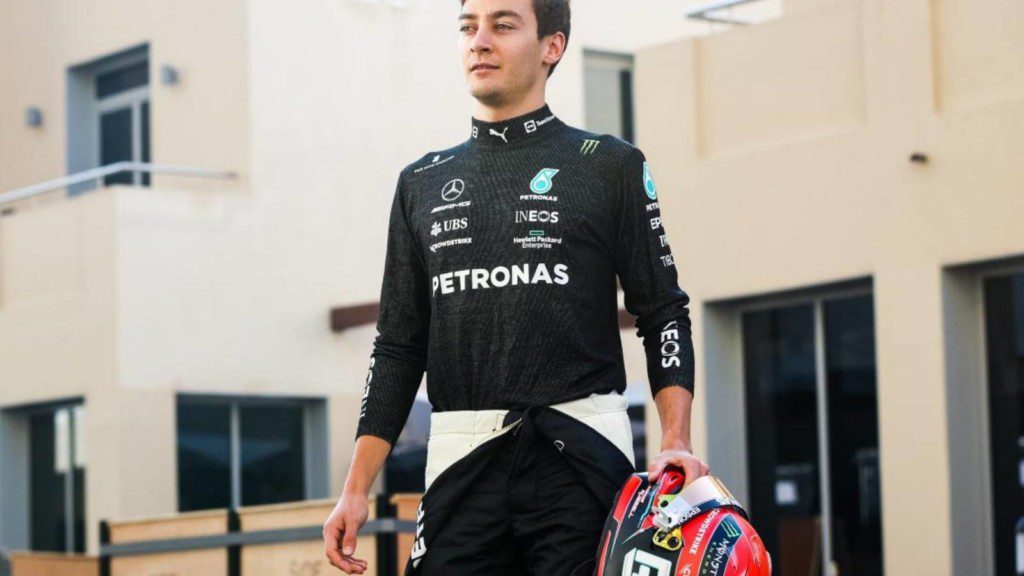 The Williams team boss believes George has an innate ability that lets him thrive under pressure and is optimistic that he would be able to match Lewis Hamilton during the 2022 Formula1 season.
While talking up Russell, Capito said "Also from his strong nerves, that he doesn't let himself be impressed, even if he wasn't at the same level at the beginning of the season." Russell is "nervously so strong that he develops, grows with the challenge, and does not break."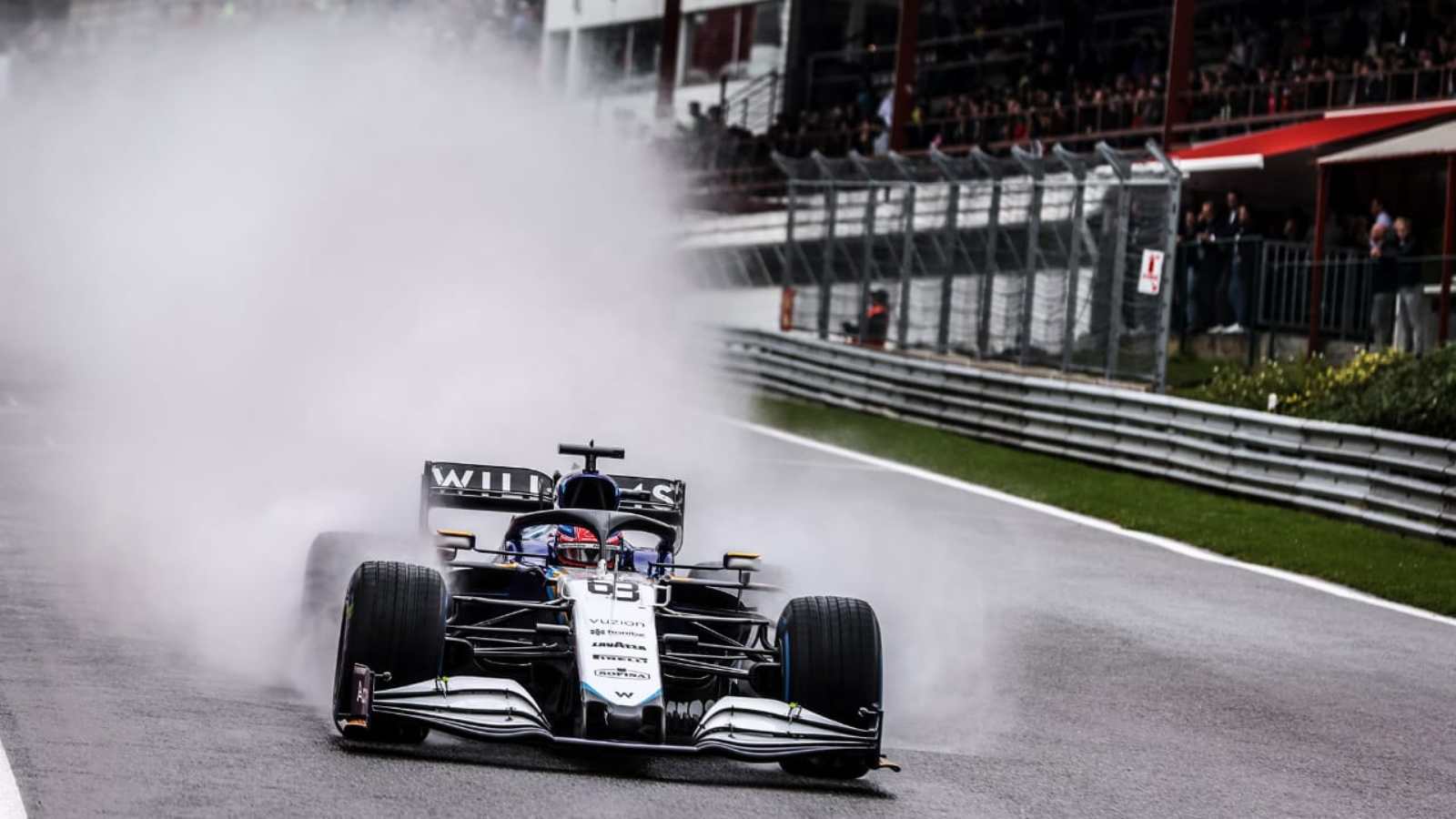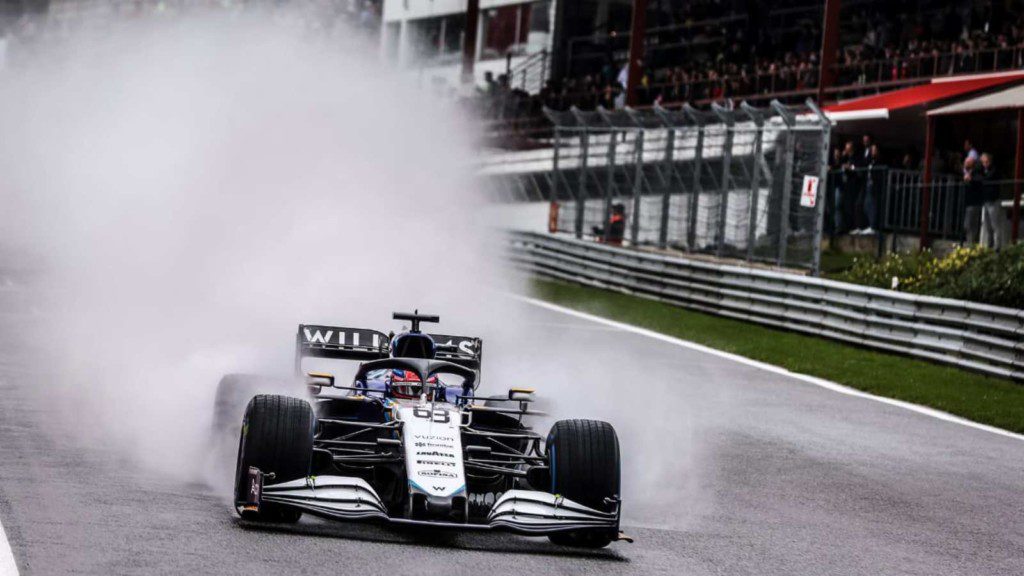 Capito believes the transition from Williams to Mercedes is not going to be a difficult one for him as he has been a Mercedes driver for years and is adamant that "He's also someone who's very good at the simulator and uses it very well to develop. And he's been in the Mercedes simulator for a while now too. He doesn't get in the car and it's completely new to him, he will have driven thousands of kilometers in this car in the simulator."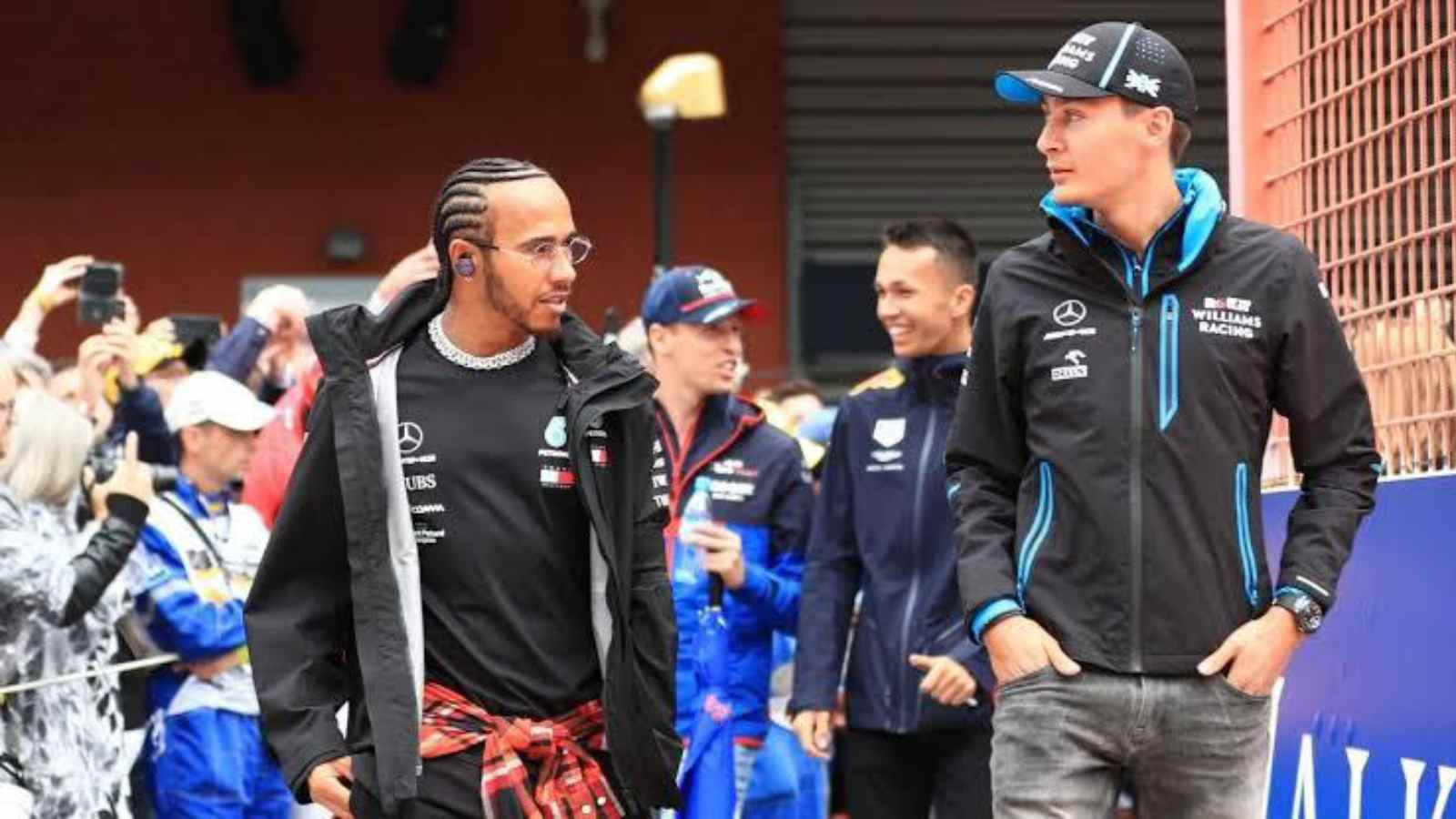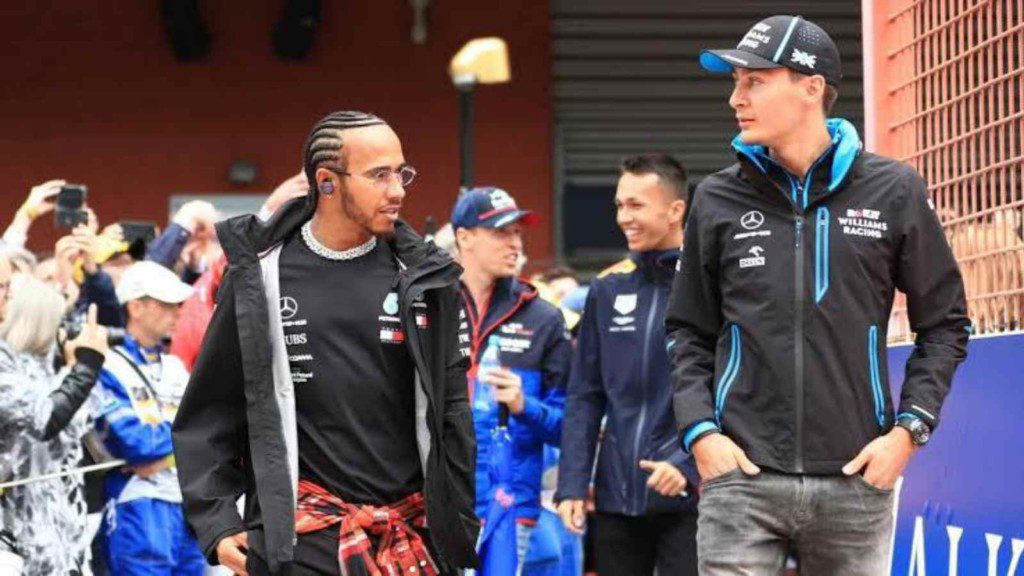 "I think when he gets in the car for the first time, he's absolutely great." Capito thinks the 2022 car is going to be relatively new for Lewis Hamilton as well and is quite sure that "He can't sit down and say, 'I'm sure I can beat him from the start."
Also Read: Red Bull's sister team Scuderia AlphaTauri announced the unveiling date for their 2022 challenger