Over the years Mercedes has been unbeatable with the best and fastest cars along with talented drivers on the grid. Mercedes holds the record of most consecutive constructors title wins with eight between the years 2014-2021. With 211 race victories and 539 podiums, Mercedes has held a strong position with Toto Wolff as their team principal.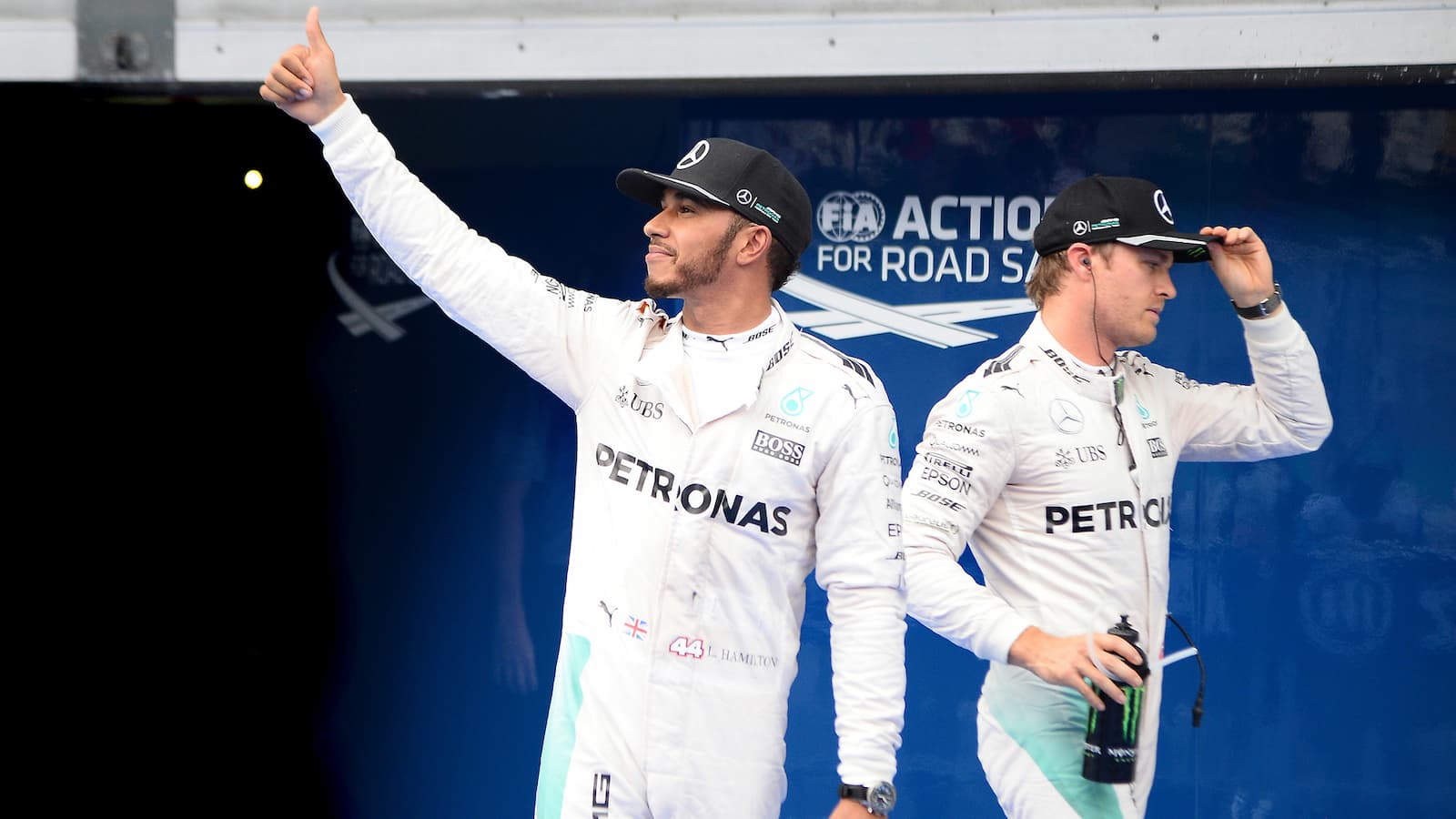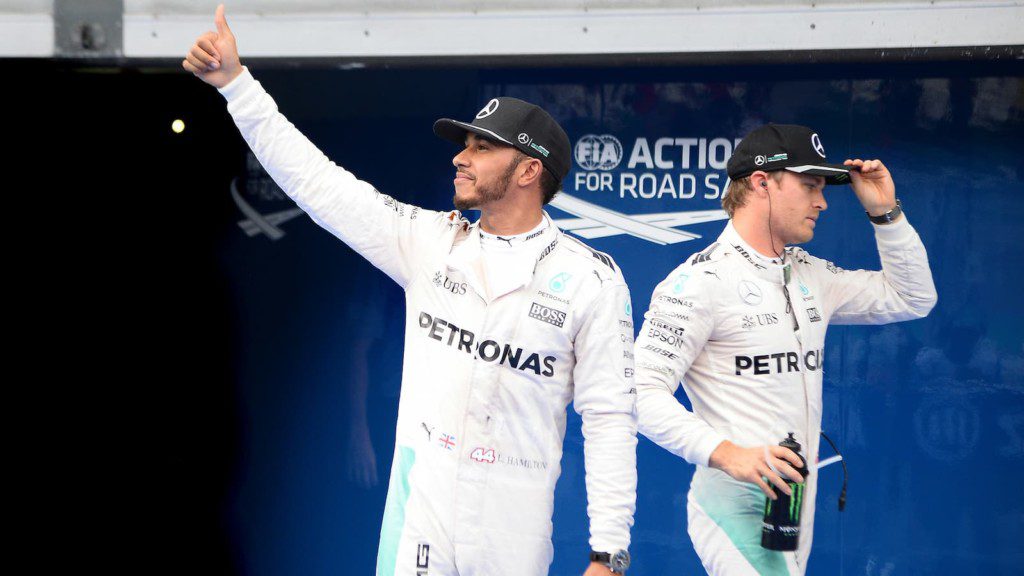 It always hasn't been easy for Mercedes to have a driver pairing without conflicts. Lewis Hamilton and Nico Rosberg are one such example. The first sign of tension between the pair was at the 2013 Malaysian Grand Prix where Mercedes implemented team orders, persuading Nico Rosberg to hold station in fourth place, behind Lewis Hamilton. Over the seasons, there were multiple collisions, tension and a growing sense of personal resentment between the two drivers, Nico Rosberg and Lewis Hamilton. In the four seasons Lewis Hamilton spent alongside 36 year old Nico Rosberg, he won two before Nico Rosberg retired with his success in 2016. 
Nico Rosberg and Valtteri Bottas' role in Mercedes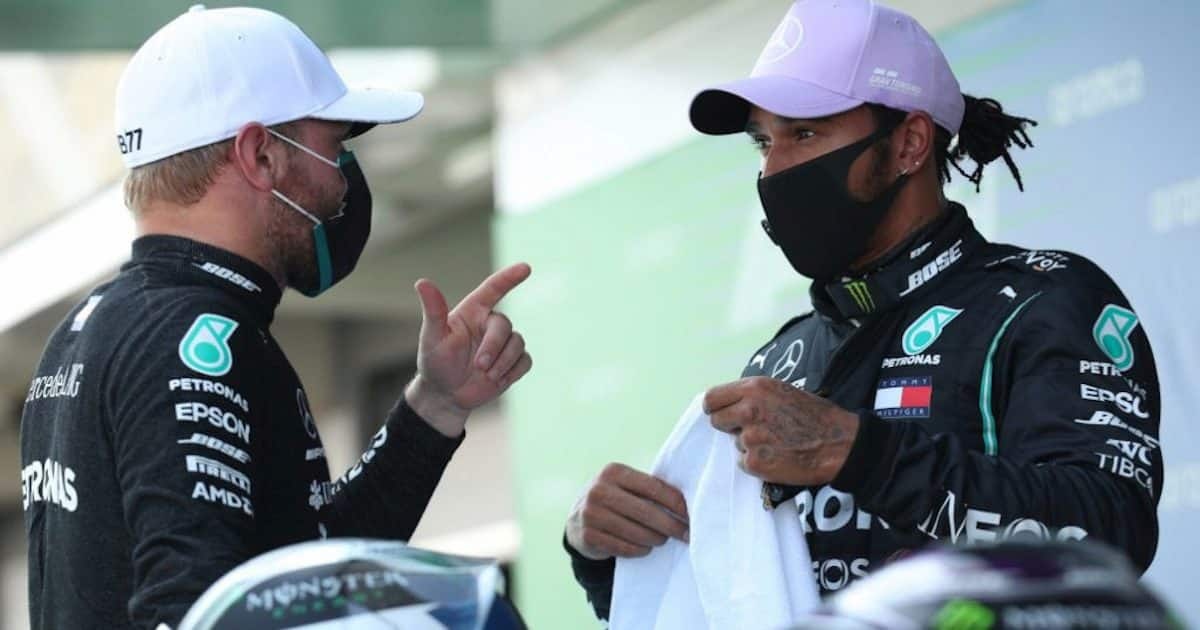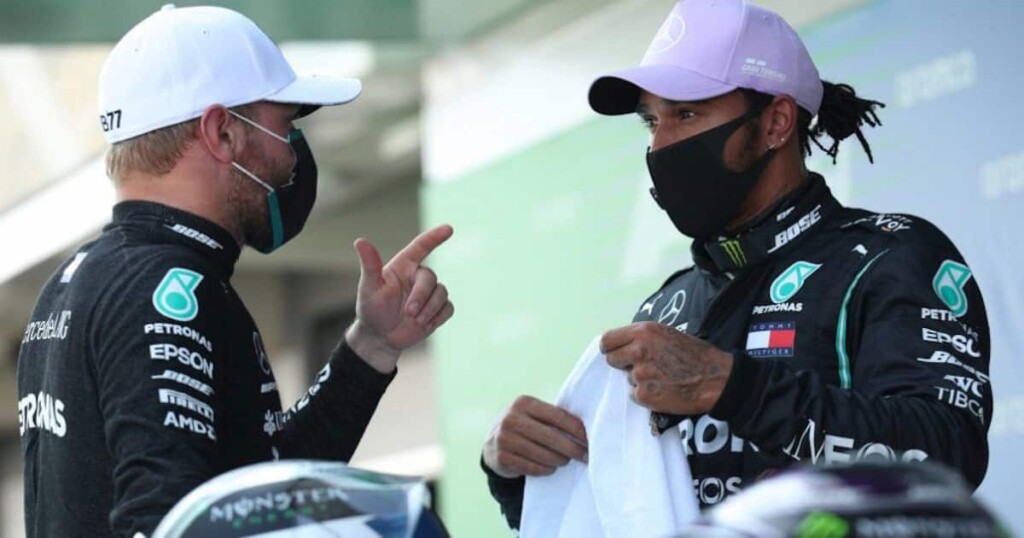 Nico Rosberg, 2016 World champion praised his replacement, Valtteri Bottas for his years spent with Mercedes stating difference in the roles played by both of them in the team. Valtteri Bottas replaced the German ahead of the 2017 season. The 32 year old Valtteri Bottas had  started off with a bang, by claiming his first pole position in his third race at the Mexican Grand Prix, 2017 but he struggled to kick on from there and mounted a series of title challenges.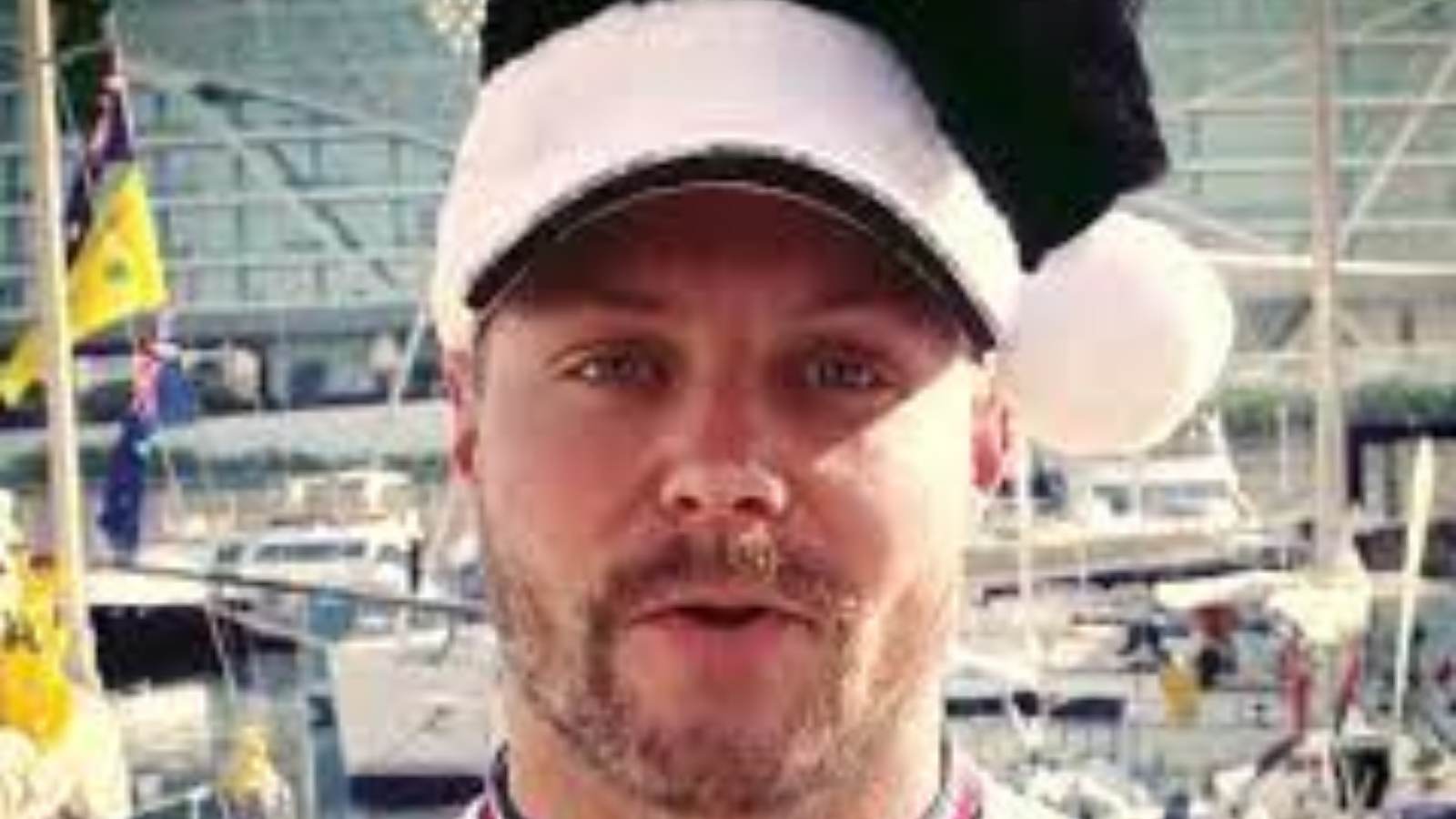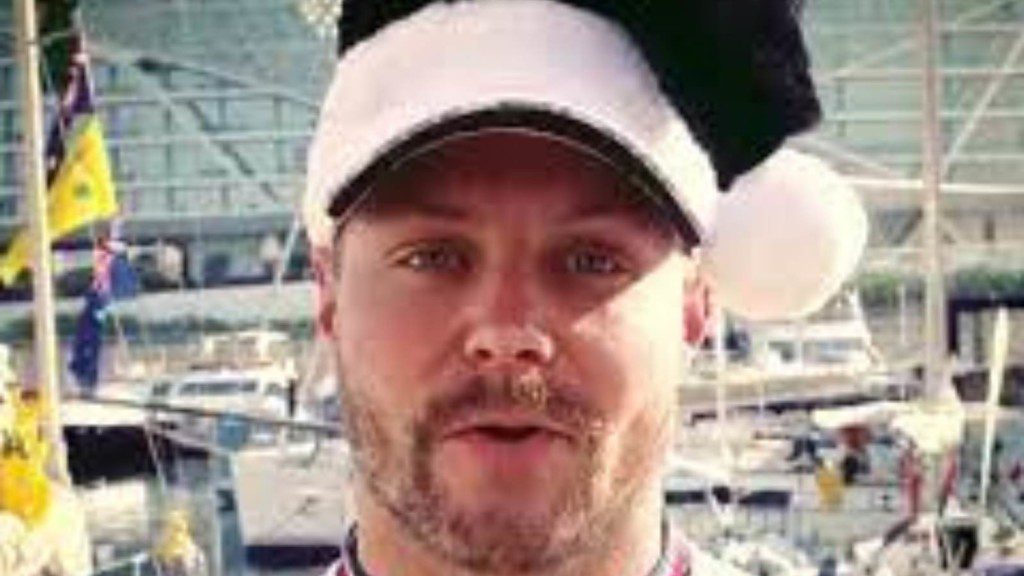 Even though Valtteri Bottas managed to stay in the tile race throughout 2019, he did not appear to be the main challenge. Instead Lewis Hamilton often faced Max Verstappen of Red bull as a challenge for the title win. Due to this, Valtteri was often pushed into being the support role for the seven time world champion, Lewis Hamilton. Valtteri Bottas played his role very well and proved to be a significant pillar in not only five of eight Mercedes' construction titles but also in Lewis Hamilton's title wins.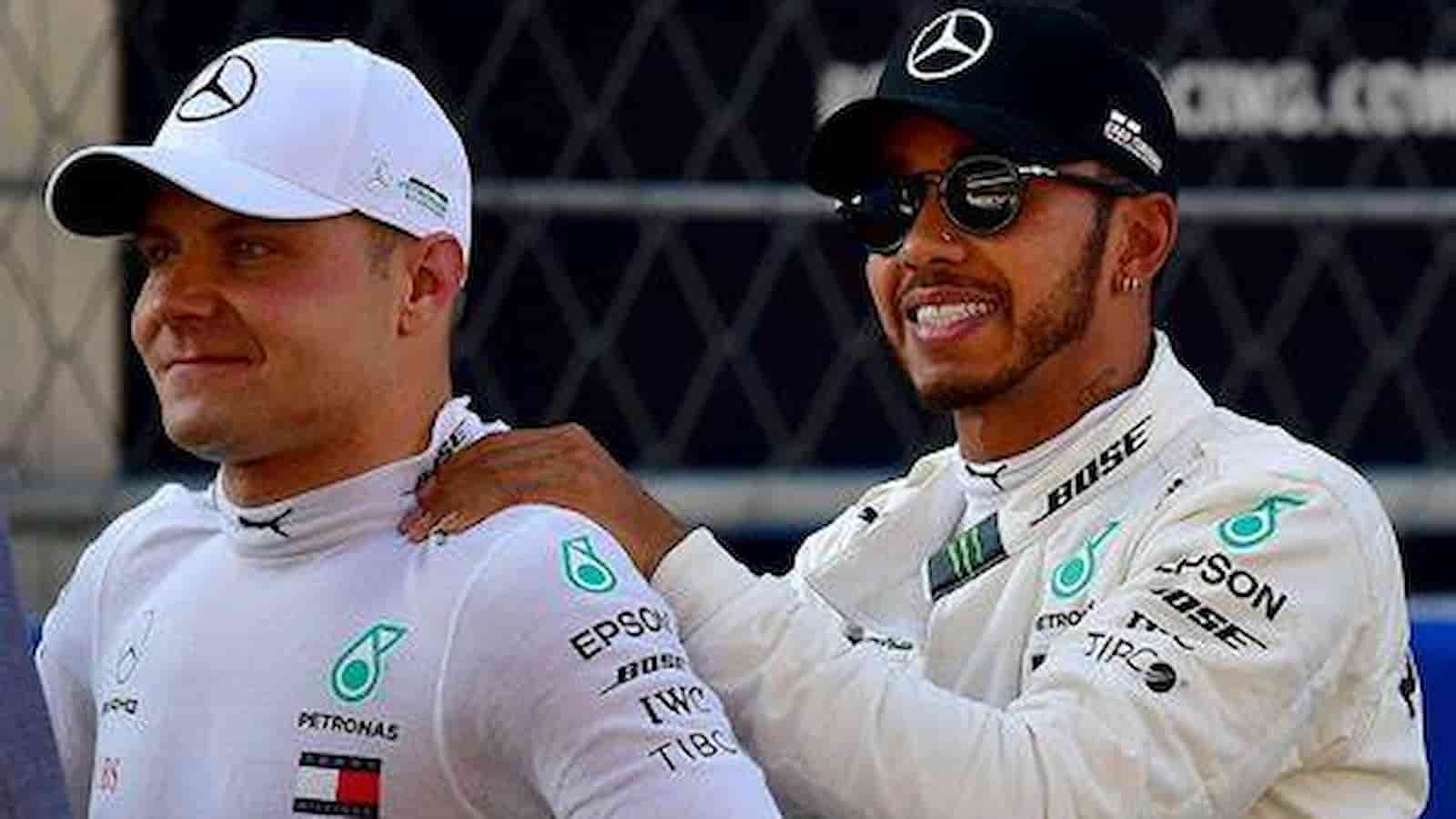 It is suffice to say that over the years, Valtteri Bottas was an easier alliance with Lewis Hamilton than the toxic relation with his Finnish predecessor, Nico Rosberg. When Valtteri Bottas announced his new contract with Alfa Romeo ahead of the 2022 season, Lewis Hamilton tweeted, about his relation with his teammate saying that Valtteri Bottas is, "the best teammate I've had pleasure of working with". 
Nico Rosberg in an interview was asked about how he felt about Lewis Hamilton's comment and he mockingly said that he felt disrespected by the comment, especially from the driver with whom he had a fierce competition. Nico Rosberg and Lewis Hamilton's relationship has subsequently gotten better from before and fans soon hope to see their friendly banter on screen.
Also Read: "None of our business" Christian Horner believes Lewis Hamilton Retirement talks…
Also Read: Rinus VeeKay's F1 aspiration: "I'll come as a competitor to Max…