Already a certified sensation, The Dutch, fondly called by the fans as VeeKay, is the first full-time Dutch driver in a decade since Robert Doornbos in 2009. Rinus finished 14th in his first Indy season and 12th in the following year.
Making his aspirations and his goals clear, in a recent interview given to the Ziggo Sport, VeeKay said, "If I get the chance to become a teammate or competitor at a big Max's team, I'll have to think about it for a while." This pairing, if made possible in the future, would be a sight of a lifetime for Dutch motorsport fans. Rinus was also quick to congratulate Max after the latter was crowned as the F1 world champion.
Rinus doesn't seem to be the only Indy driver to be excited about F1. During testing in a McLaren MCL35, IndyCar driver Pato O'Ward didn't hide his excitement and admiration for the car. In another interview, Pato commented, "Obviously if [F1] comes about, I will 100 percent take it, and every single driver in my position would do it because it's Formula 1."
Rinus VeeKay having a great time in America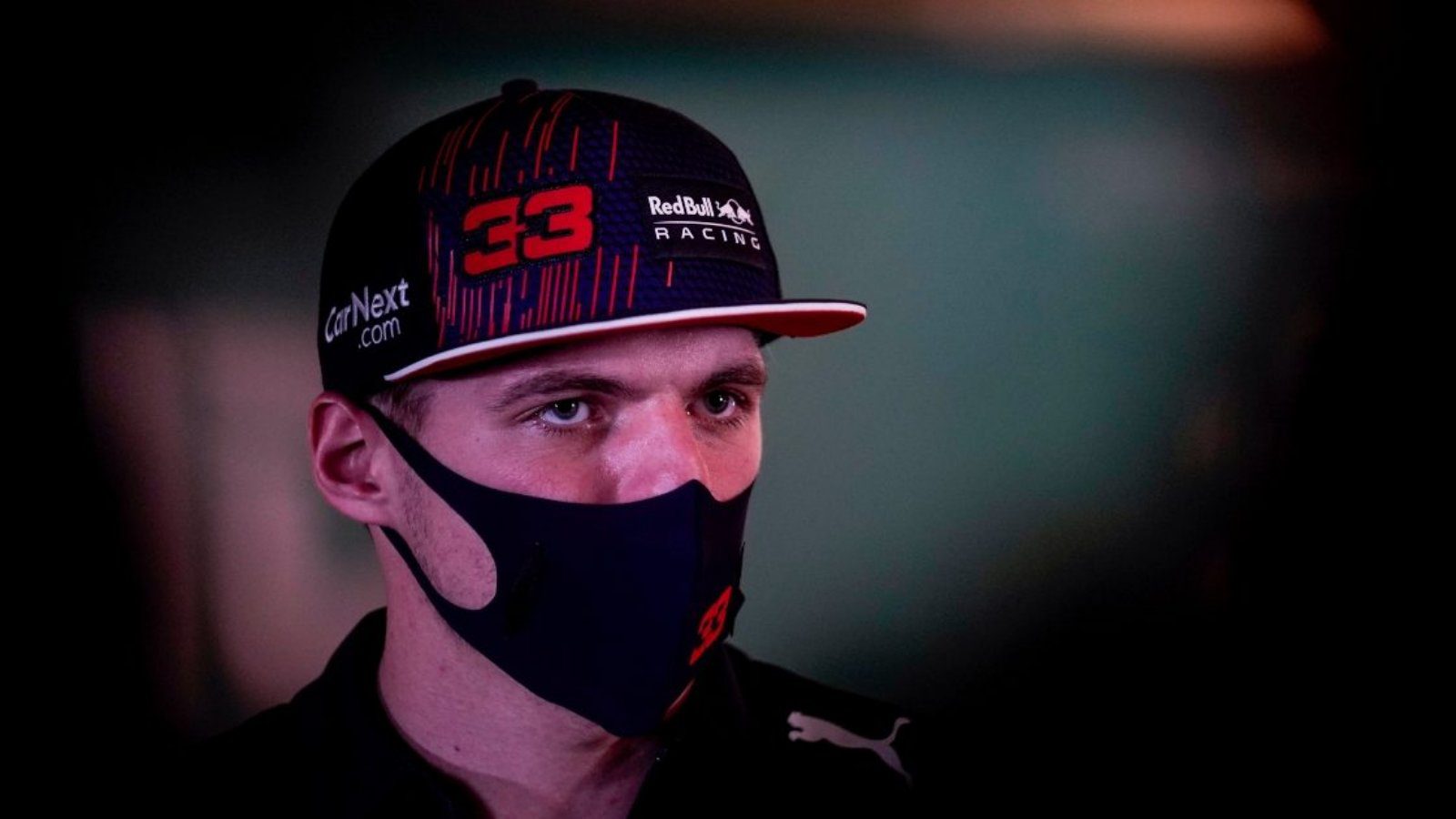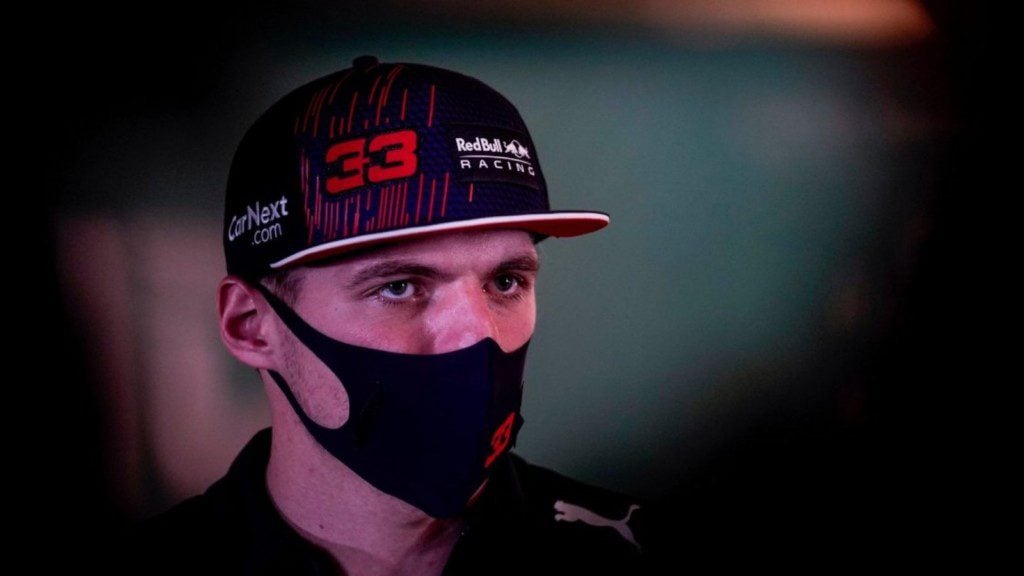 Rinus has completed two great years with his team and looks excited going into the third season at IndyCar. In his interview with Ziggo Sport, the 21-year old confessed that he's having a great time in America. Adding on to this he said, "If I can drive in IndyCar for the next 20 years and also compete for titles, then my life will be more than complete." VeeKay believes that IndyCar belongs to the highest classes in the world, and because of it no one can be dominant.
Although Rinus is looking for a transition from IndyCar to F1, historically, several drivers have made the reverse switch. A recent example of this is the Swiss-French driver, Romain Grosjean. Commenting on Grosjean and his recent stint in IndyCar for Andretti Autosport, VeeKay said, "You can see, for example, with Romain Grosjean, and also with other Formula1 drivers, that they really have a lot of fun just tearing around with an IndyCar.

The tires can also handle a lot more than those in Formula 1. It's really just karting with very fast and very expensive cars." This statement from VeeKay seems to have taken a light-hearted jab at F1, but overall shows his wish to compete in F1 and direct touch with the current F1 world champion, Max Verstappen.
Also Read: Lando Norris takes a dig at Hollywood superstar Tom Holland
Also Read: Former F1 driver urges George Russell to pose 'ultimate challenge' against…