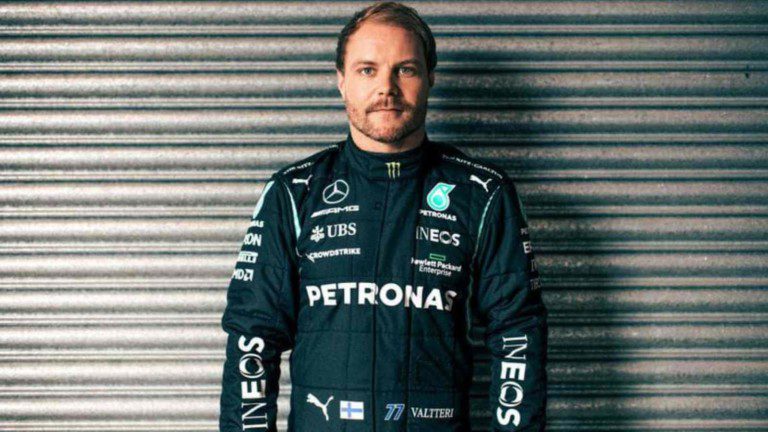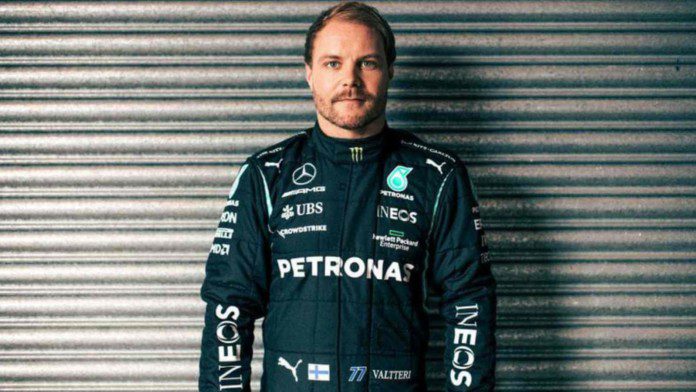 Valtteri Bottas has left the Brackley-based Mercedes team for the 2022 season of Formula1 after spending five successful years with the team. During his tenure at Mercedes Valtteri was able to win five consecutive constructors' championships alongside Lewis Hamilton.
It has been stated in Essentiallysports that according to former Formula1 world champion Jenson Button, Valtteri Bottas was weaker than Lewis Hamilton in certain areas during his time at Mercedes. Jenson gave a special mention to race-pace and wheel-to-wheel action and pointed them out as Valtteri's biggest weaknesses.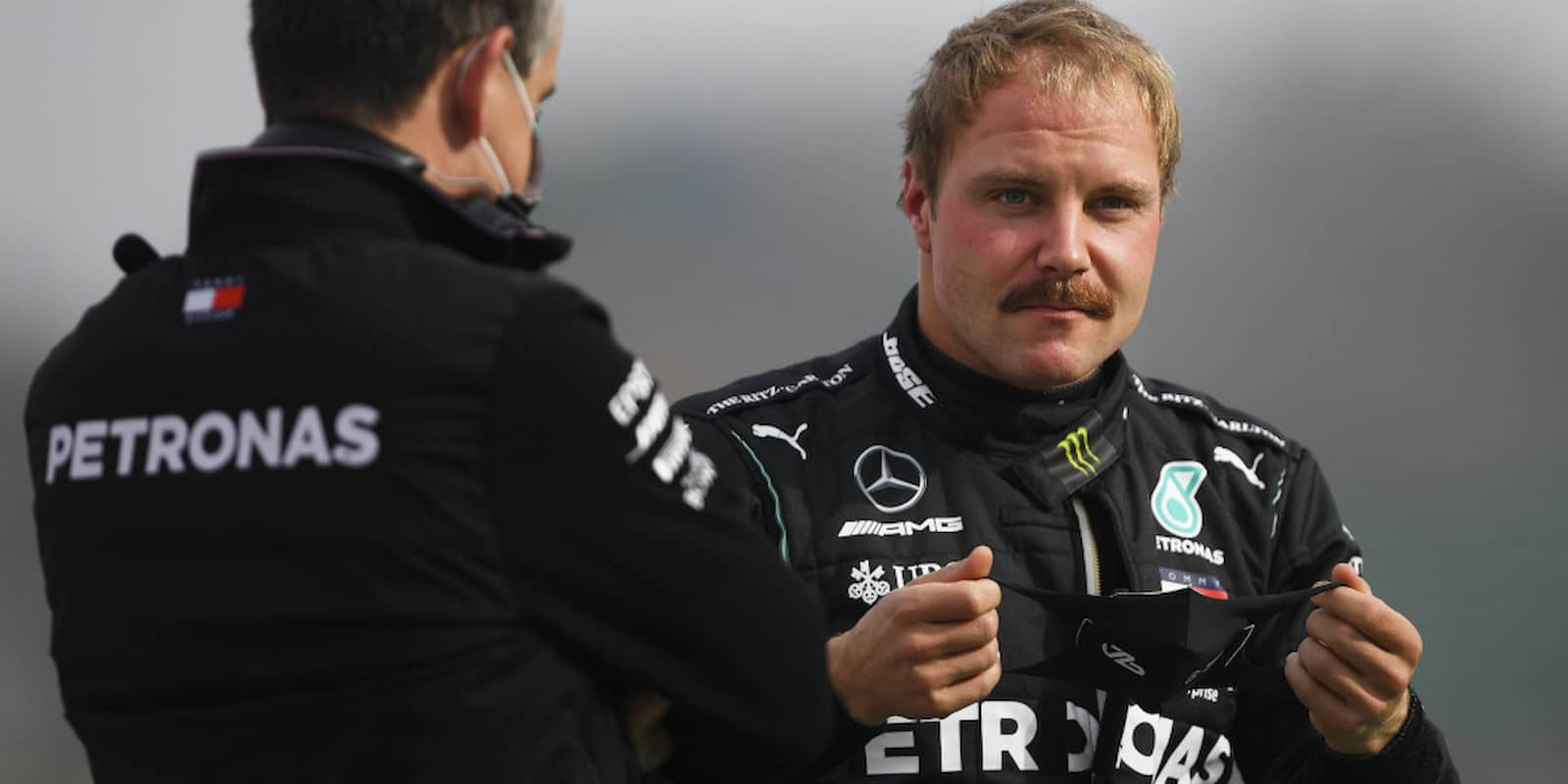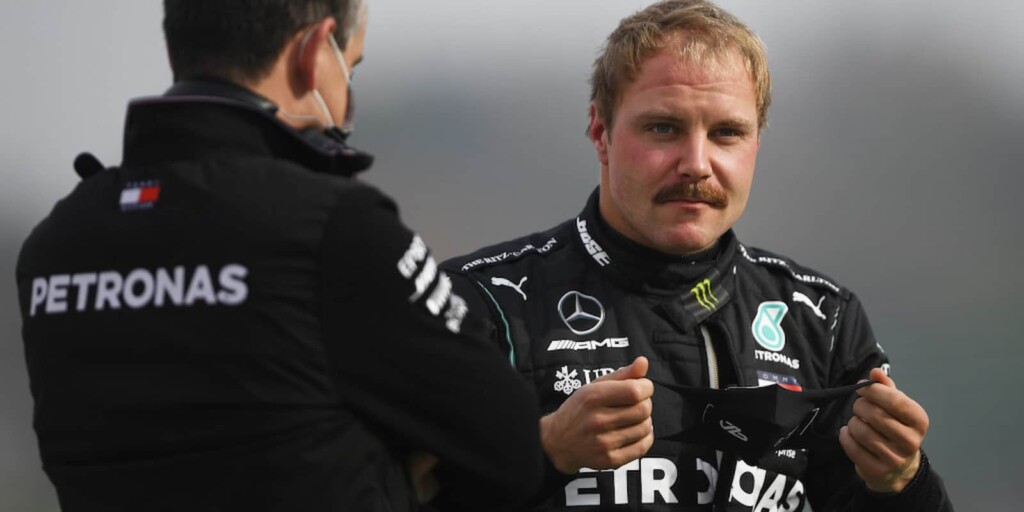 Valtteri after spending five successful years with Mercedes is going to drive for Ferrari's sister team Alfa Romeo during the 2022 season after signing a multi-year deal with the team.
Jenson Button: Valtteri Bottas is a super fast driver on his day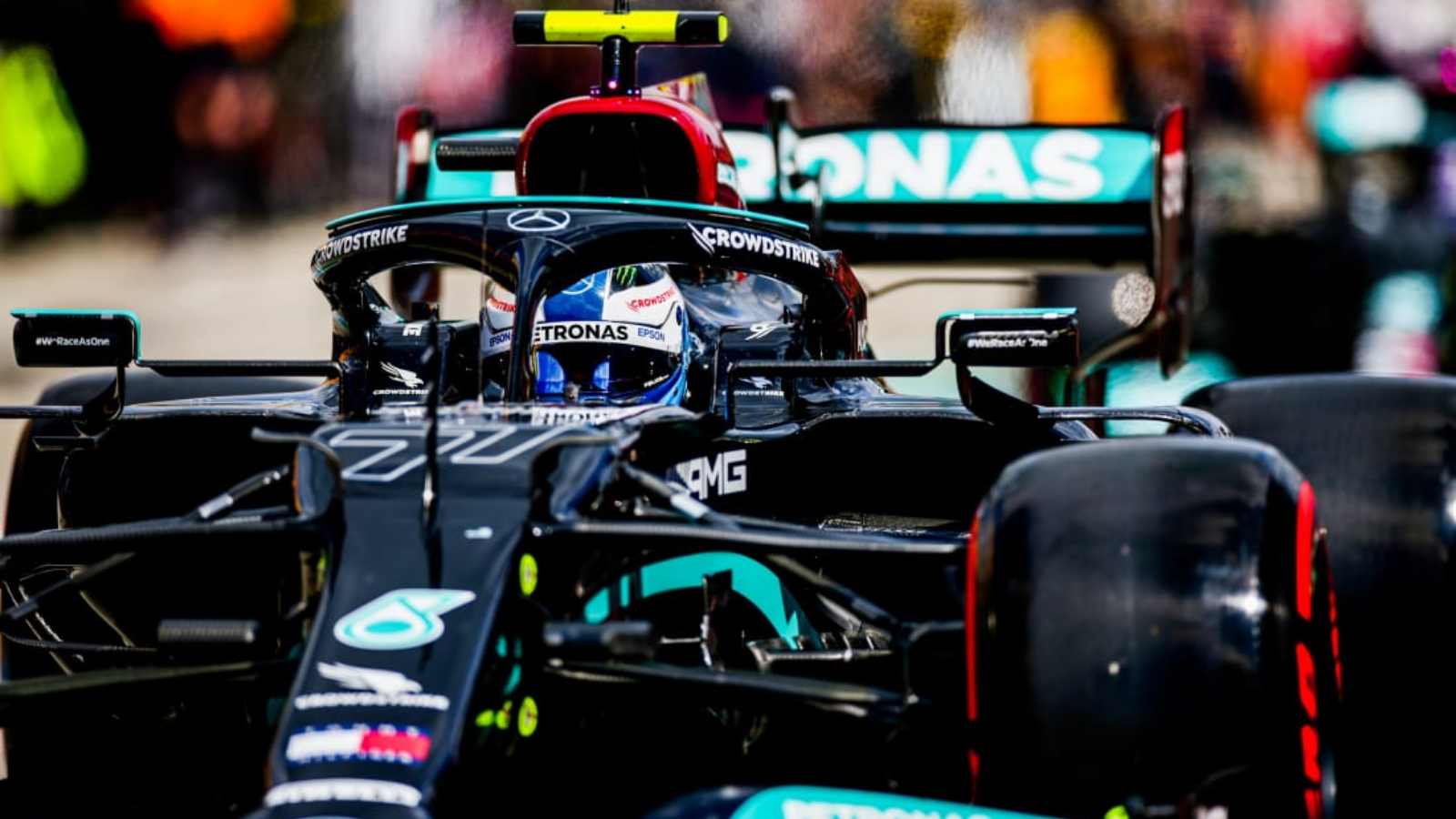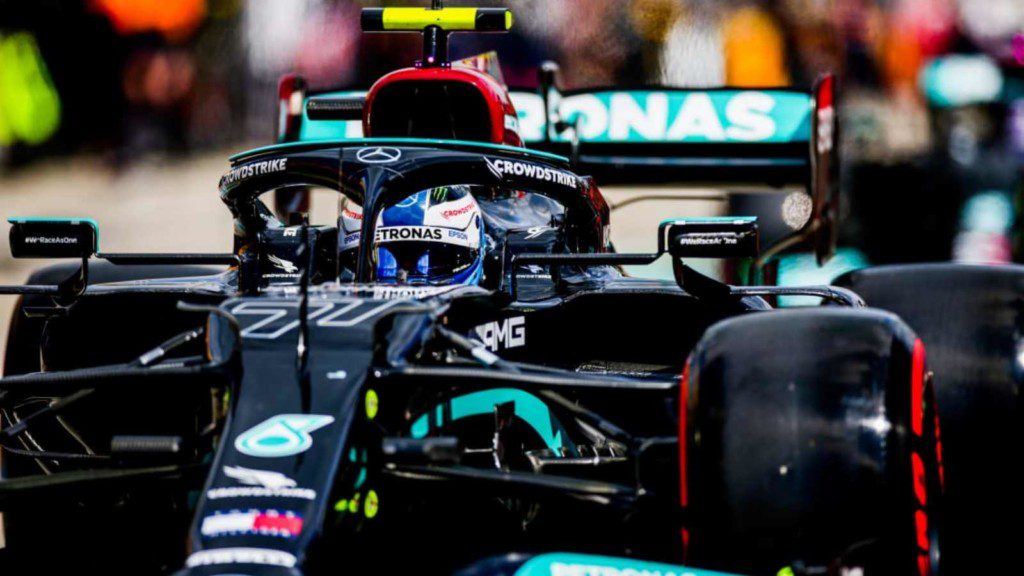 As per the 2009 world champion Jenson Button, Valtteri is a really fast driver and he has applauded Valtteri for the qualifying pace that he showed at Mercedes. He also gave a mention to the fact that during the second half of the 2021 Formula1 season Valtteri was faster than Lewis in qualifying sessions.
While talking about Valtteri, Jenson said "Valtteri is a superfast driver if he is in his day, but he is not consistent enough if you compare it to Lewis and Max[Verstappen]. But those two are on another level right now."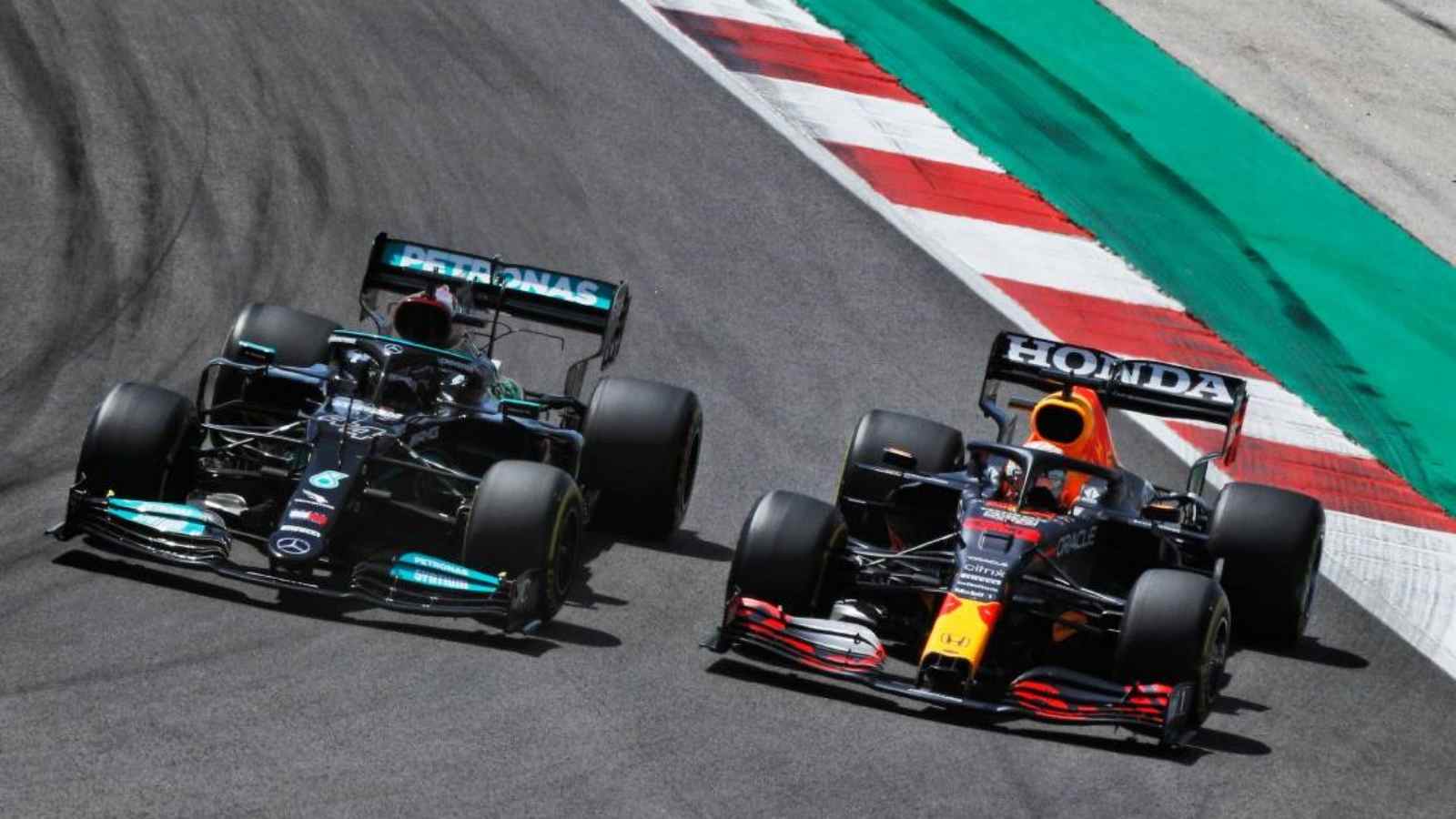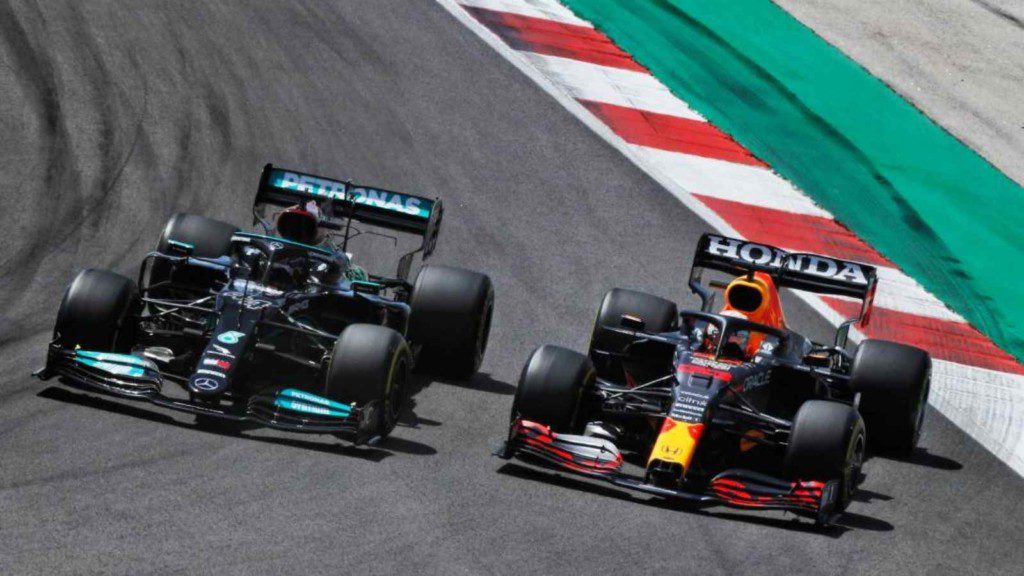 "This year, he frequently outpaced Lewis in qualifying, especially in the second half of the season. Still, he needed a change now, a career break, and racing for a new team. Alfa Romeo will be a fresh start for him."
The 2016 Formula1 world champion Nico Rosberg agrees with Jenson Button and has accepted that Valtteri was not as adept as Lewis and Max when it came to wheel-to-wheel action.
"Valtteri's main weakness was racing in general, probably his biggest weakness compared to Lewis was racing pace. I also think he's weak compared to Lewis in wheel-to-wheel combat and overtaking," said Rosberg.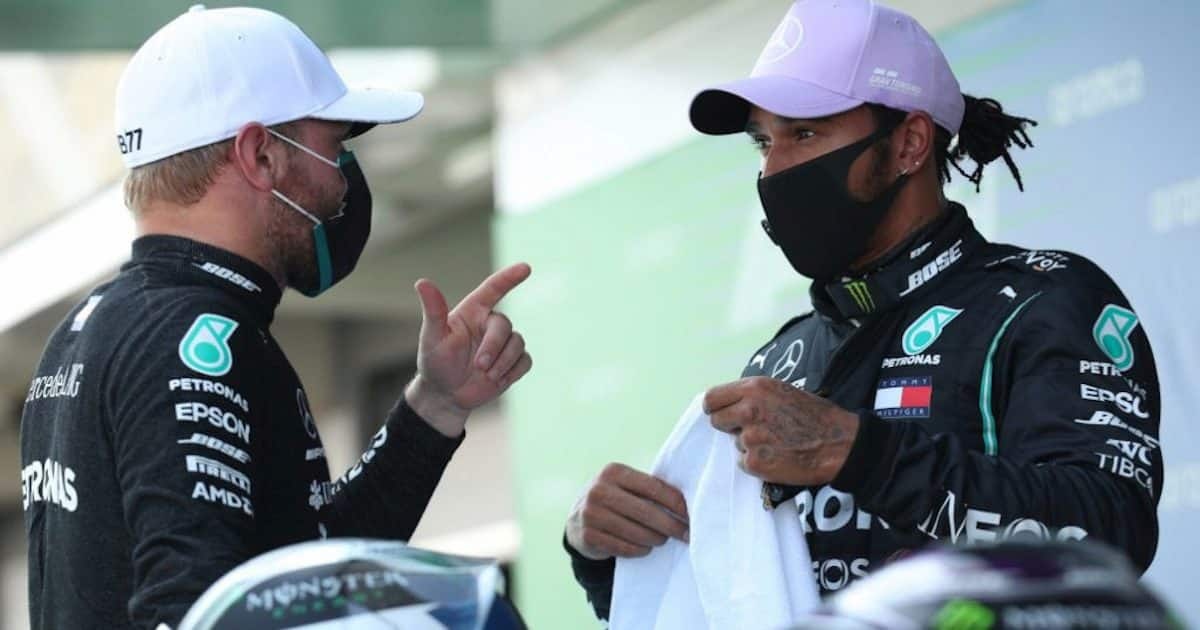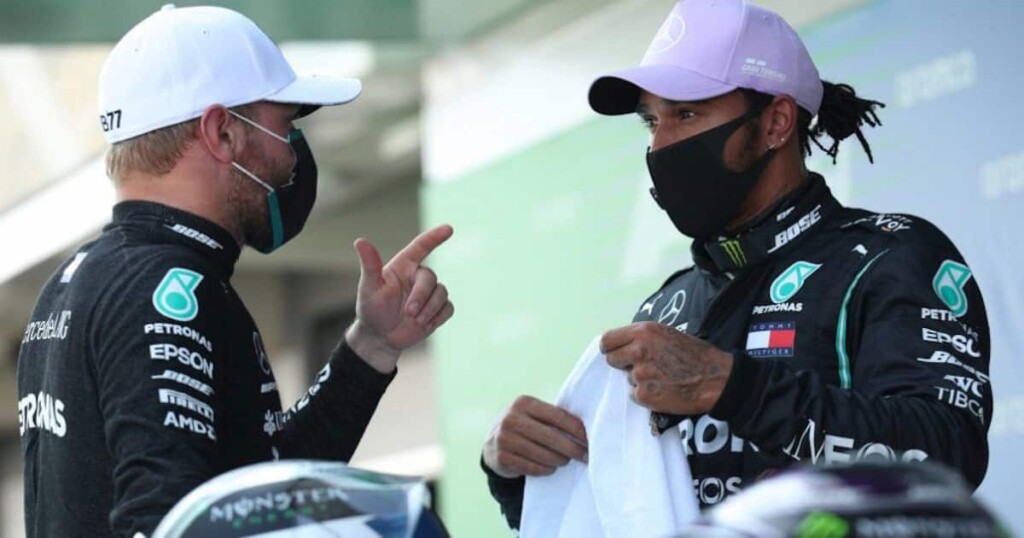 Valtteri's time at Mercedes was full of promise but he was just not able to take the extra step that is required to dislodge the former 7-time world champion Lewis Hamilton off his pedestal. He scored 10 victories and 58 podium finishes in his time at Mercedes.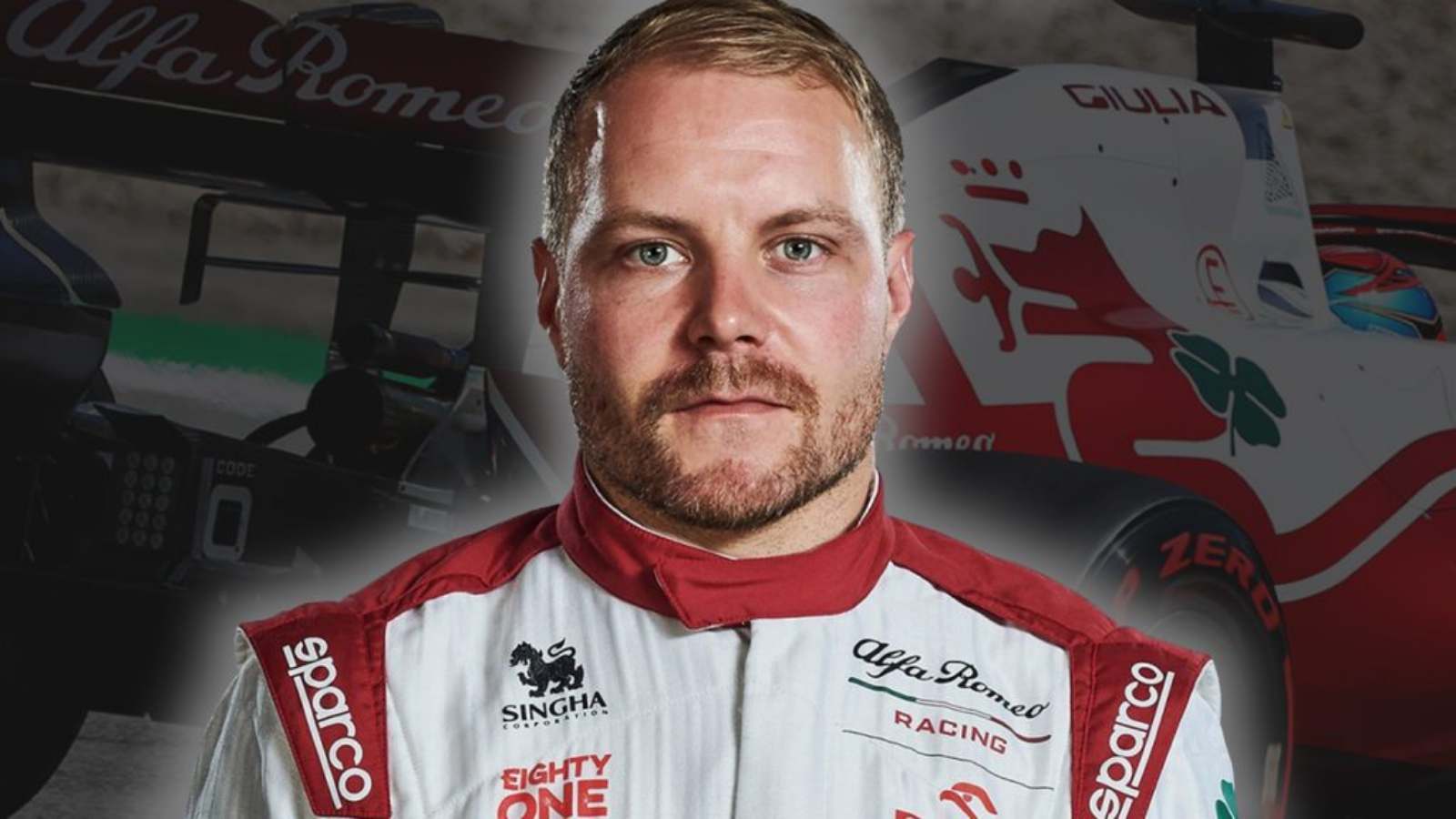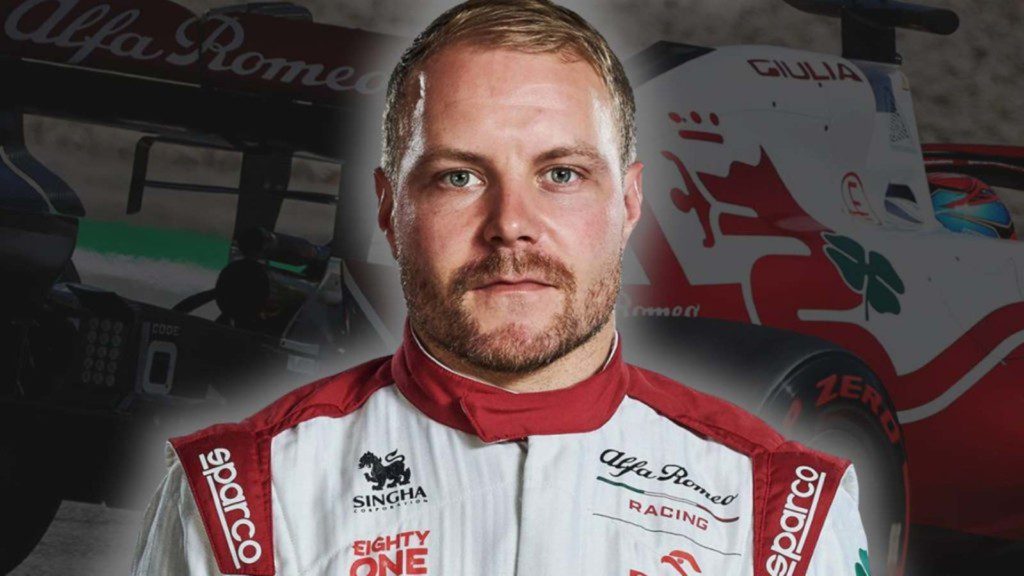 The 2022 Formula1 season is just a few months away and Valtteri would be very eager to show his full potential in a team where he would be acting as the lead driver, given his teammate would be in his rookie season in 2022.
Also Read: Toto Wolff announces the time of Lewis Hamilton meeting with a subtle dig at his antics