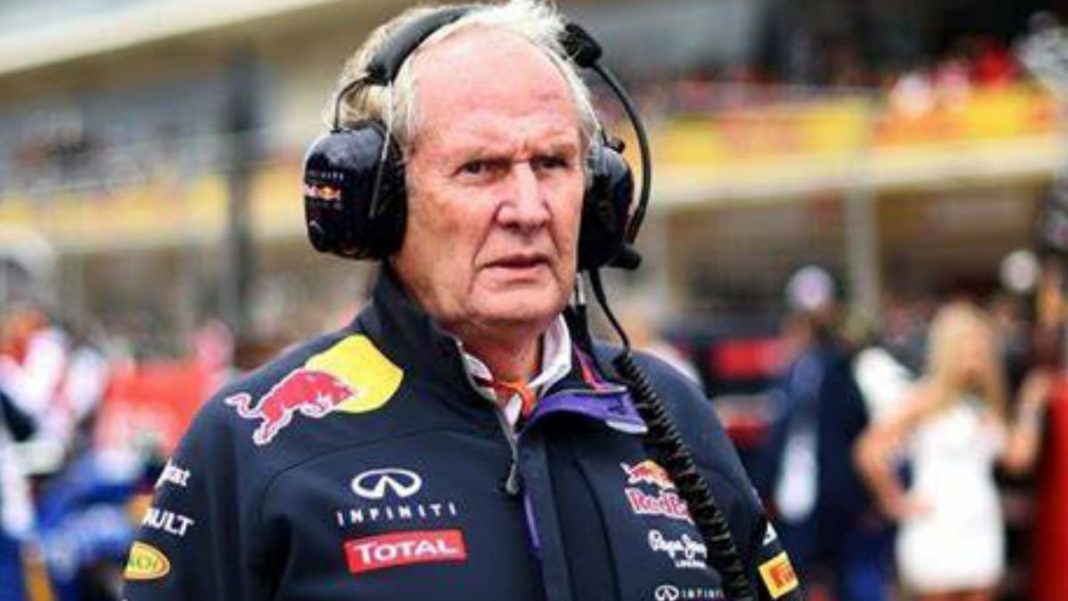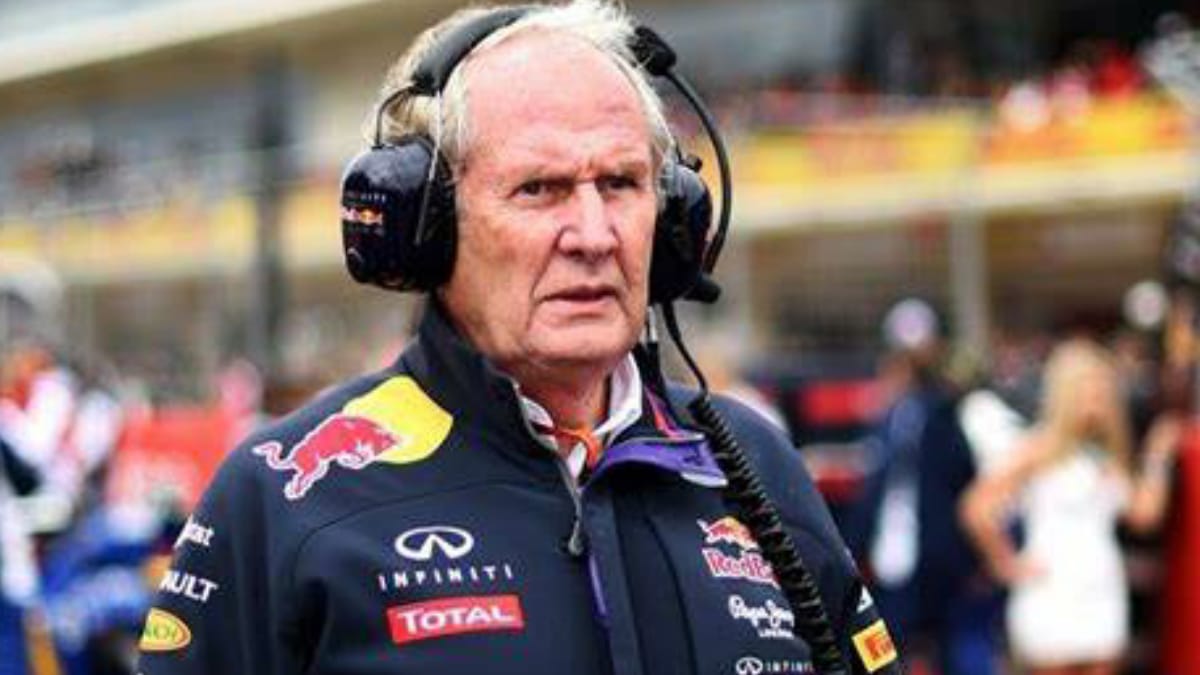 Since the start of the 20201 Formula 1 season both Mercedes and Red Bull have down on each other's throat, be it on track or off it. One area in which Red Bull have enjoyed an advantage over Mercedes in recent months has been in the pit lane, with the team usually the quickest at turning around their drivers than the rest. But Helmut Marko has revealed that this skill has caught the attention of Mercedes.
With Mercedes pointing an accusing finger at Red Bull once again, Marko said that this shows just how nervous the reigning Champions are about the 2021 title fight. 
What Did Helmut Marko Say About Mercedes?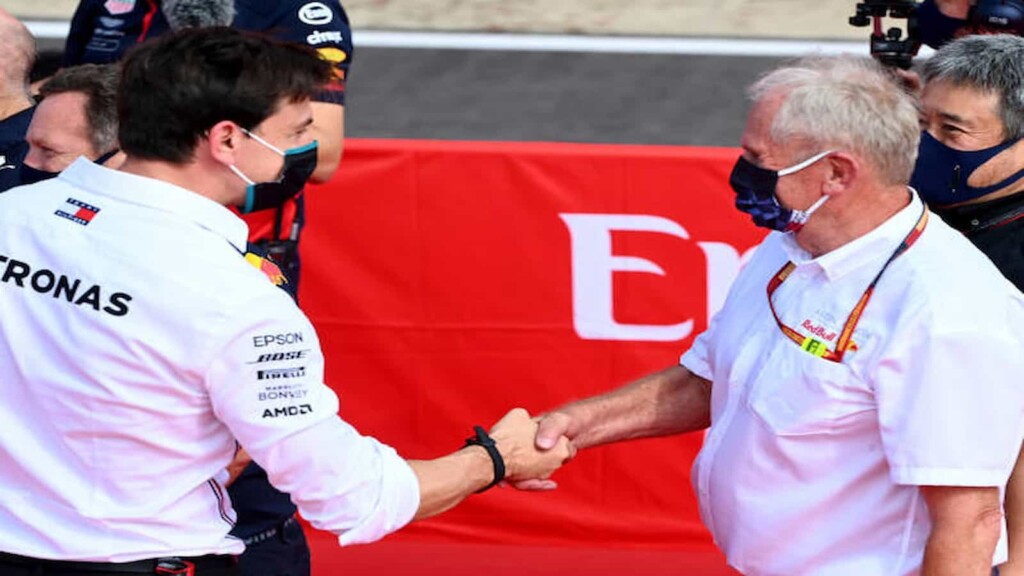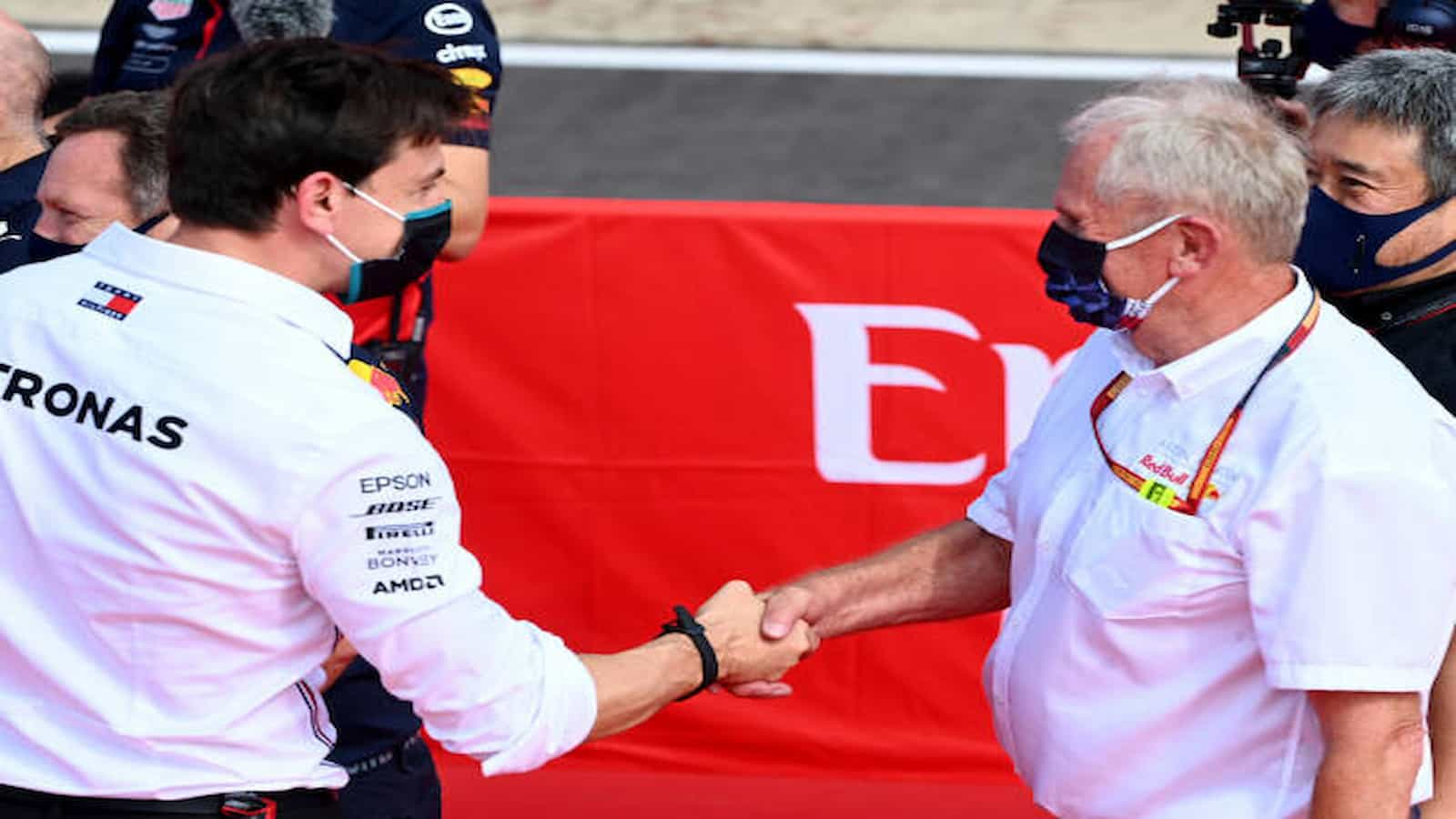 "Now they have also marked our pit stop material as illegal," Marko told Germany's RTL, revealing that Mercedes are not happy with the equipment being used by Red Bull. 
"That is also all hot air," he said, referring back to the recent war of words regarding the flexi-wing saga which appears to have ended with the FIA's introduction of new, more stringent rear wing tests.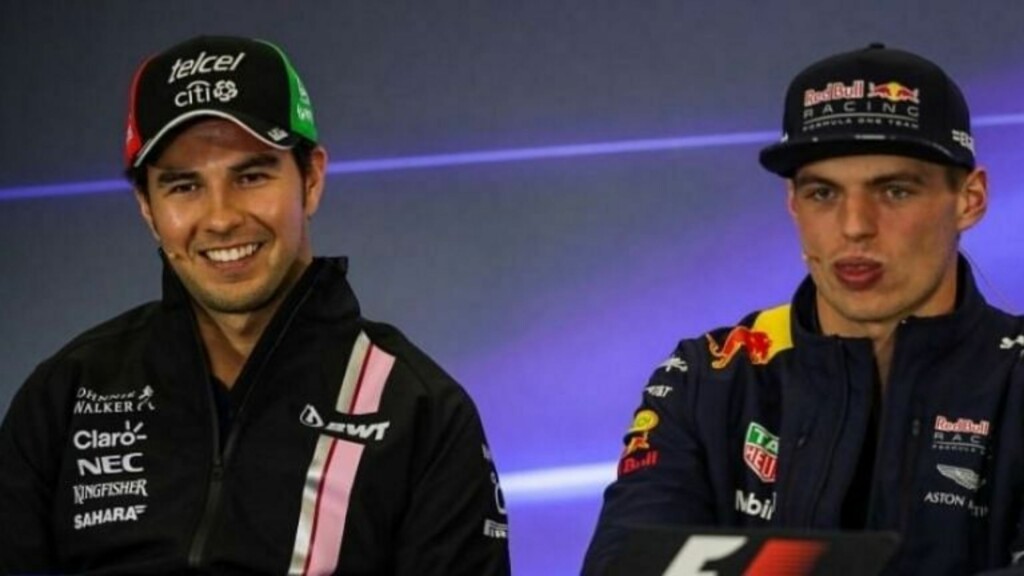 "So we concentrate on racing and we want to be optimally prepared for that. We do not concern ourselves with these peripheral matters. The uncertainty that Mercedes has shown, the psychological war they are waging, that says enough. Max Verstappen has said it before but we let ourselves speak on the track." 
"You can tell by their reaction, but we are not stooping to their level. We continue to focus on real things. The whole rear wing story was also just a storm in a teacup." 
Also Read: "Anyone Who Goes Against Him Is Going To Be Beaten By…
Also Read: "I thought I had everything to lose": Sergio Perez on his…