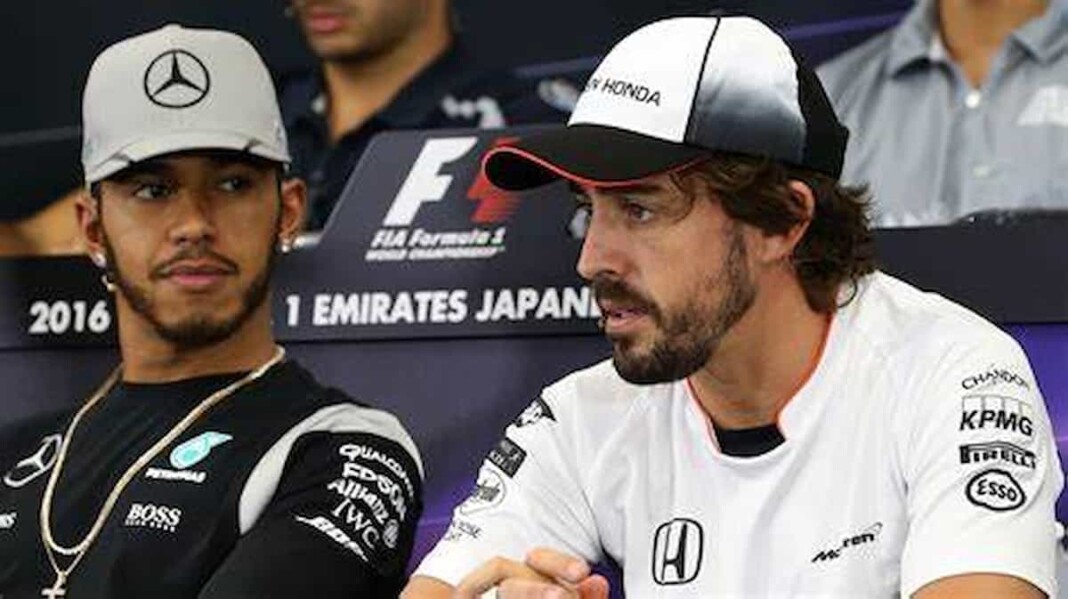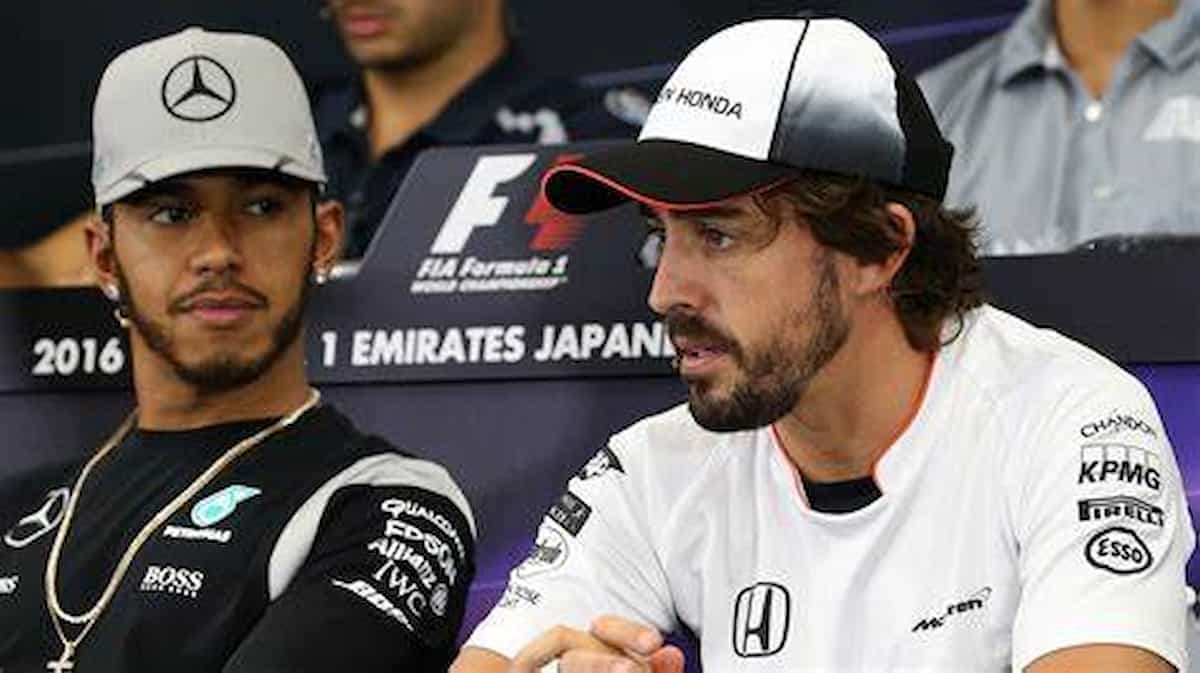 When Lewis Hamilton had to start the Turkish Grand Prix from P11, Red Bull were quite confident that the two-time world champion Fernando Alonso who has evidently been vocal about his support for Max Verstappen in the title battle, will eat a lot of time of Lewis Hamilton and will it make it difficult for the Mercedes ace drive to get past him. Dr Helmut Marko even stated the same before the race.
"We know Alonso is not a big Hamilton fan, which we saw in Budapest," the Red Bull official said. When asked about that statement, two-time world champion Alonso replied, "I read that this morning. "But I always run my own race. In Hungary, yes, we managed to fight Hamilton. But that was mainly due to the track. Mercedes and Red Bull are normally much too fast." 
What was Opinionated by Fernando Alonso?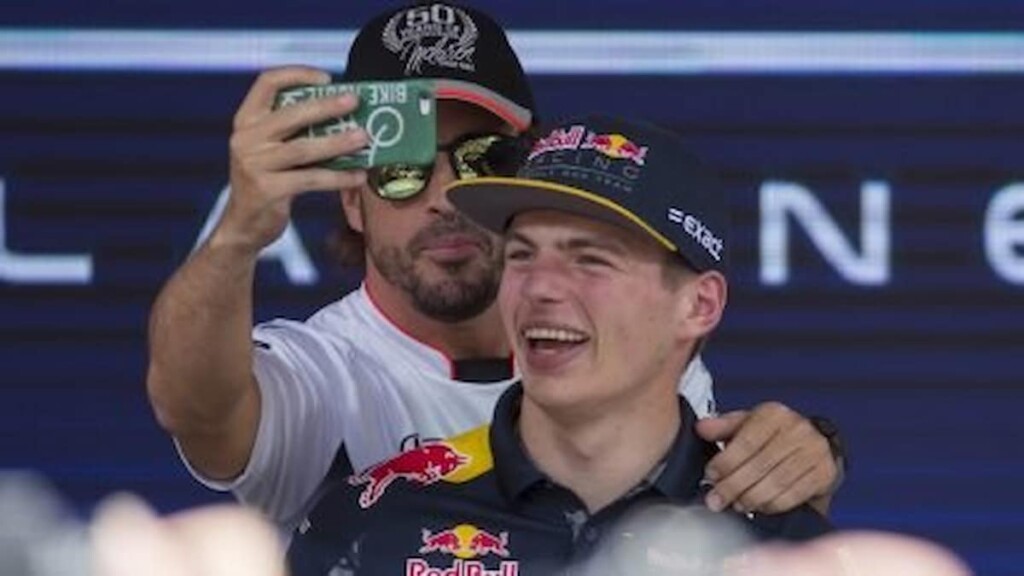 "Look at Monza, when Bottas started last and still finished on the podium. So of course I like to fight with good drivers, but I think Red Bull really has to do it themselves this season," Fernando Alonso added.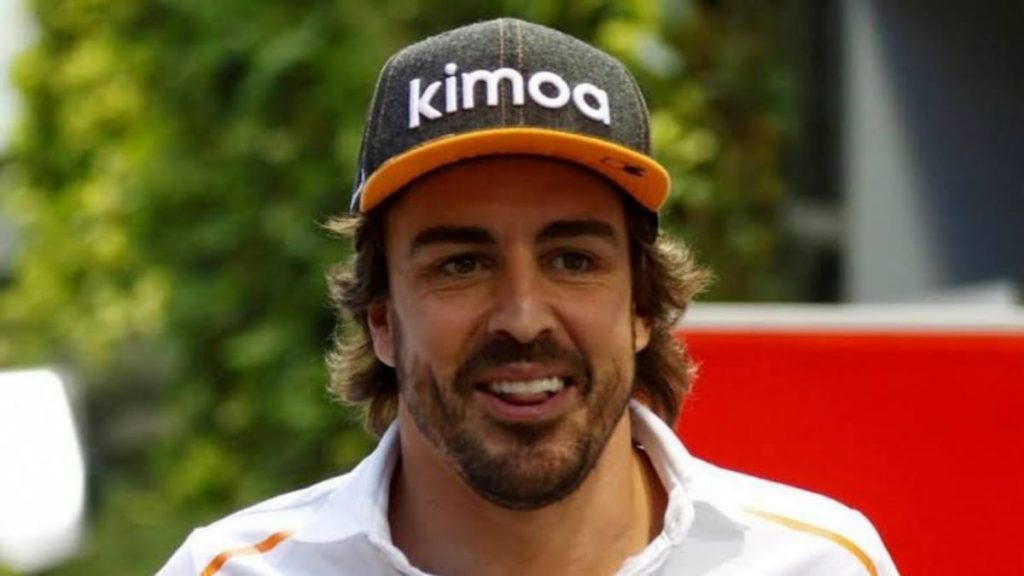 For Lewis Hamilton however, things eventually did not turn up good as Mercedes' decision to call him in for a late pit stop made him drop 2 places. He finished the Turkish Grand Prix fifth and currently trails by 6 points to Max Verstappen.
Also Read: Jos Verstappen Hits Out at Lewis Hamilton: "Threatened by My Son"
Also Read: Turkish GP: Valtteri Bottas Registers First Win; Max Verstappen Claims Lead…