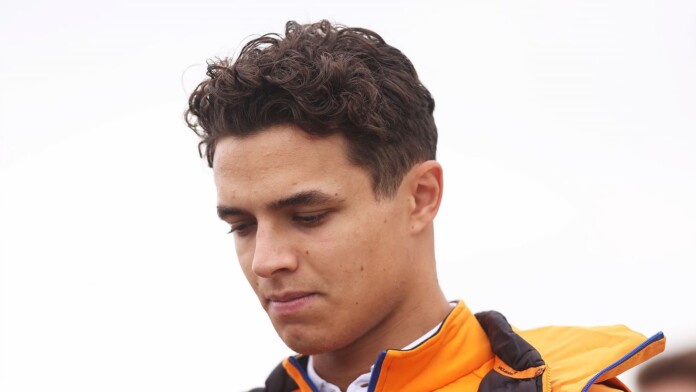 One of the most spoken about controversial decision took place during Saudi Arabia GP and it wasn't the collision of Lewis Hamilton and Max Verstappen. But the race in Jeddah also saw drivers getting to change their tyres for free during a red flagged incident. With on the concentration on Mercedes, Lando Norris was one of the few drivers who lost a lot of ground as well in the previous race.
To those who are not aware, Lando Norris was firmly place at P7 but with the competitors changing their tyres for 'free', he went onto slip to an eventual P10 spot. Especially with McLaren and Ferrari locked in a serious battle, Daniel Ricciardo was able to get the better form out during the multiple stops.  
Also Read: Max Verstappen: The sport is more about penalties than racing
What was opinionated by Lando Norris?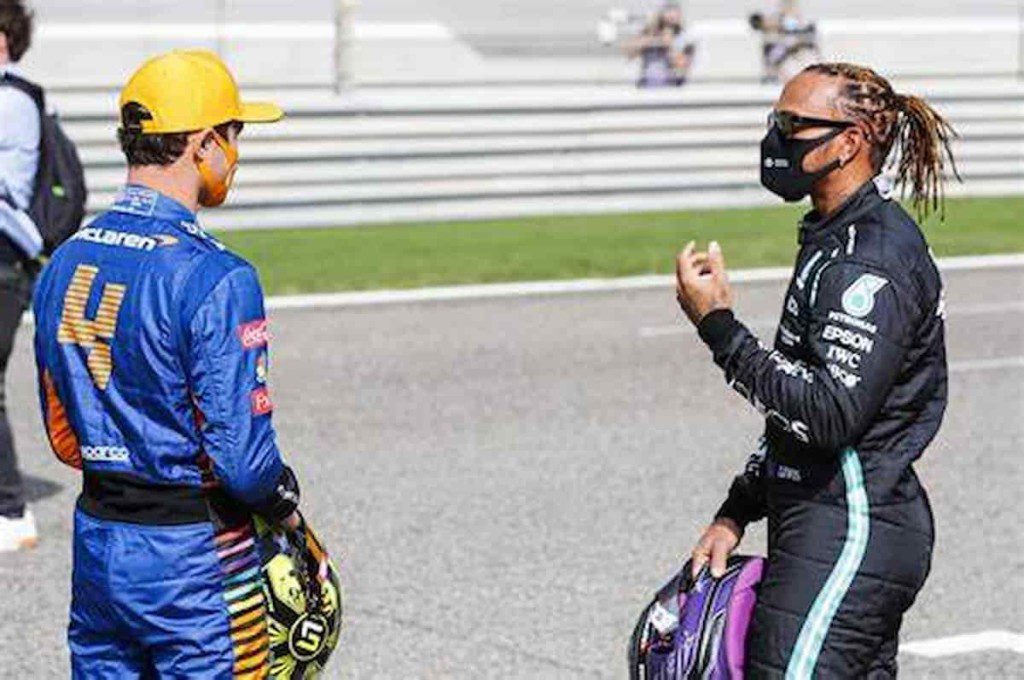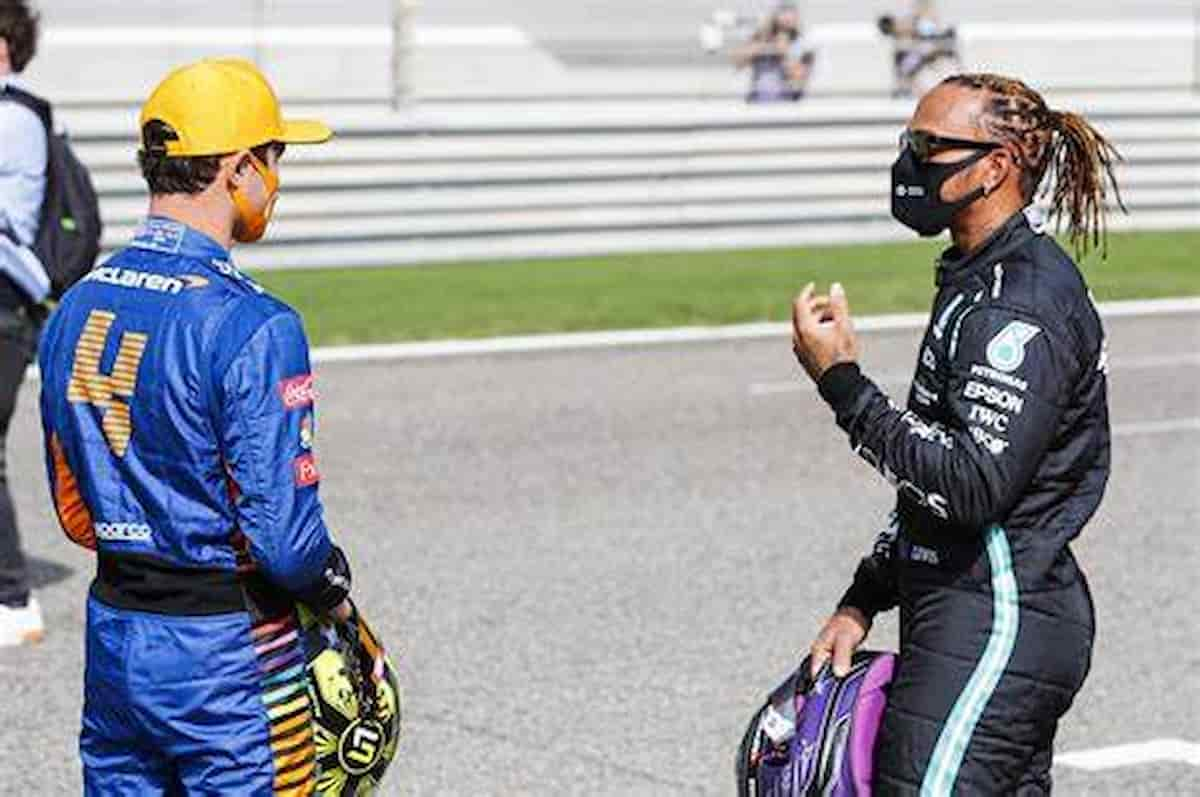 'It has happened to me a couple of times now. Last year at Monza, at Mugello and now again. I am always unlucky in that case and I feel it affects me more than others. It's an unfair rule that they have to abolish", Lando Norris told Motorsport.com.
"They should make it a mandatory pit stop, where you have to use two different compounds. That's acceptable because, to be honest, everything is getting messed up now. You do so much for it and then a stupid rule like that takes it away."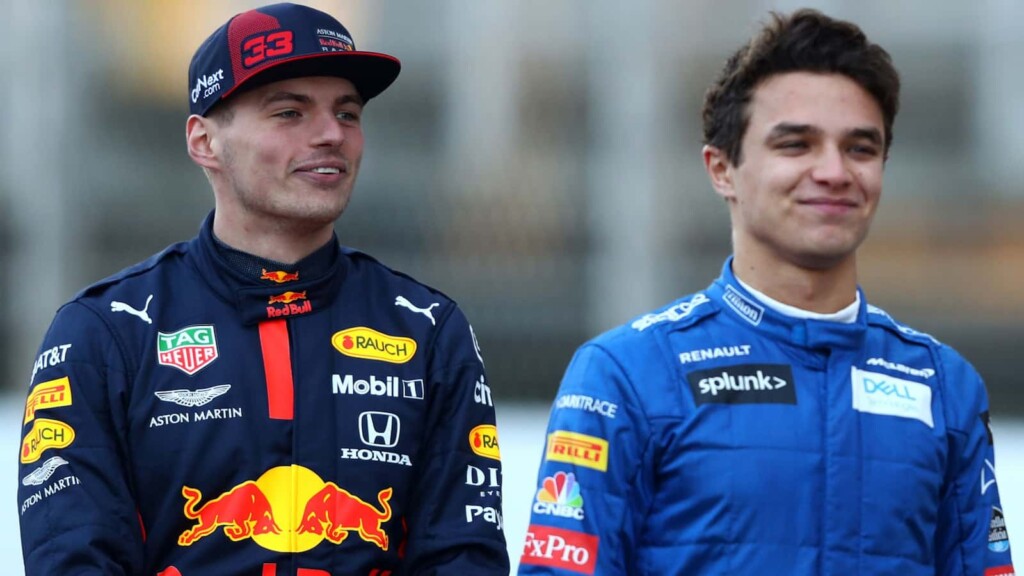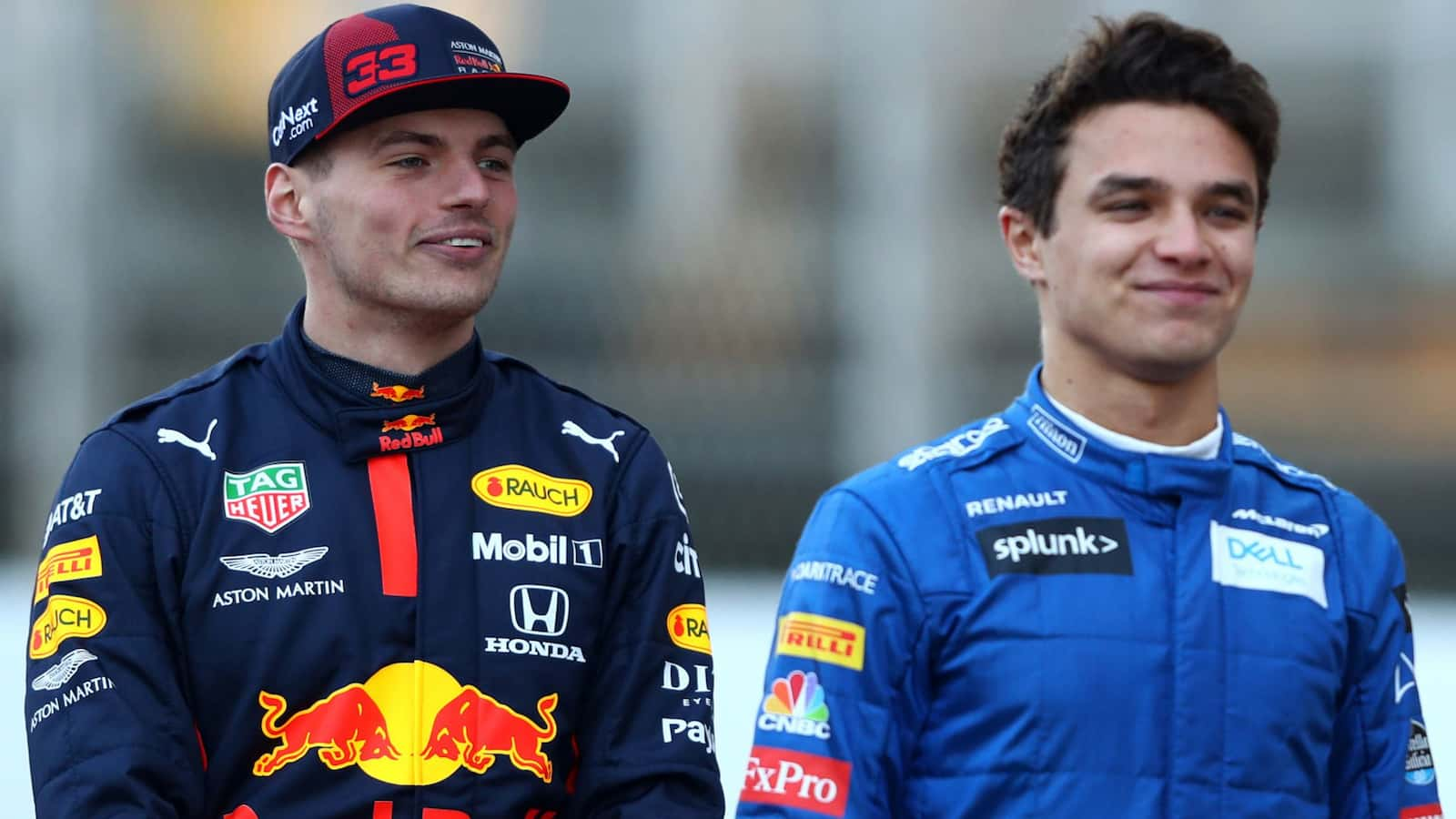 'I brought it up when it happened to me the first time and again the second time. I can say what I want or how I see it, but unfortunately I don't make the rules. I get that it's wonderful for the television audience. So, if this is the goal and they attract more viewers with it, then they should obviously keep the rule", concluded the young Brit.
Also Read: Philadelphia 76ers' Joel Embiid reacts to epic Lewis Hamilton-Max Verstappen battle…
Also Read: Red Bull Will No Appeal Against Max Verstappen's Penalties at 2021…