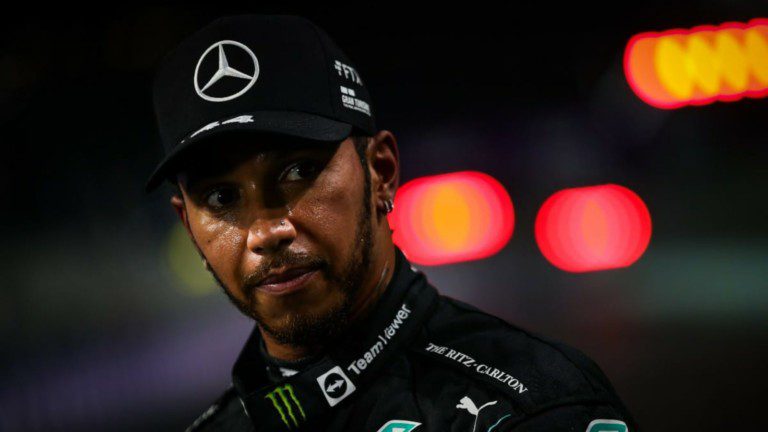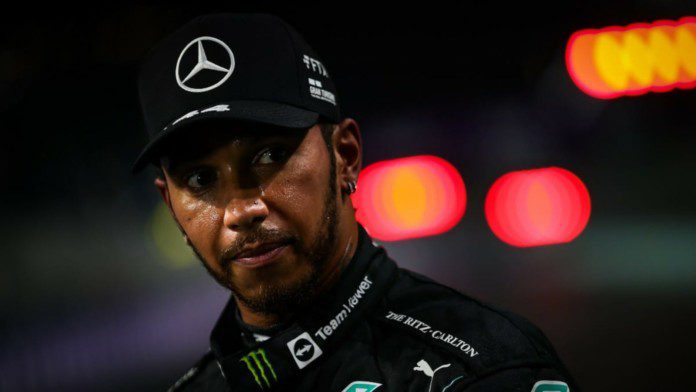 Jacques Villeneuve the former MotoGP rider and 1997 world champion has recently given his view on the whole Lewis Hamilton retirement saga.
It has been stated in Speedweek that Jacques Villeneuve has recently during an interview stressed the key factor that according to him could help Lewis Hamilton in making a final decision regarding his retirement.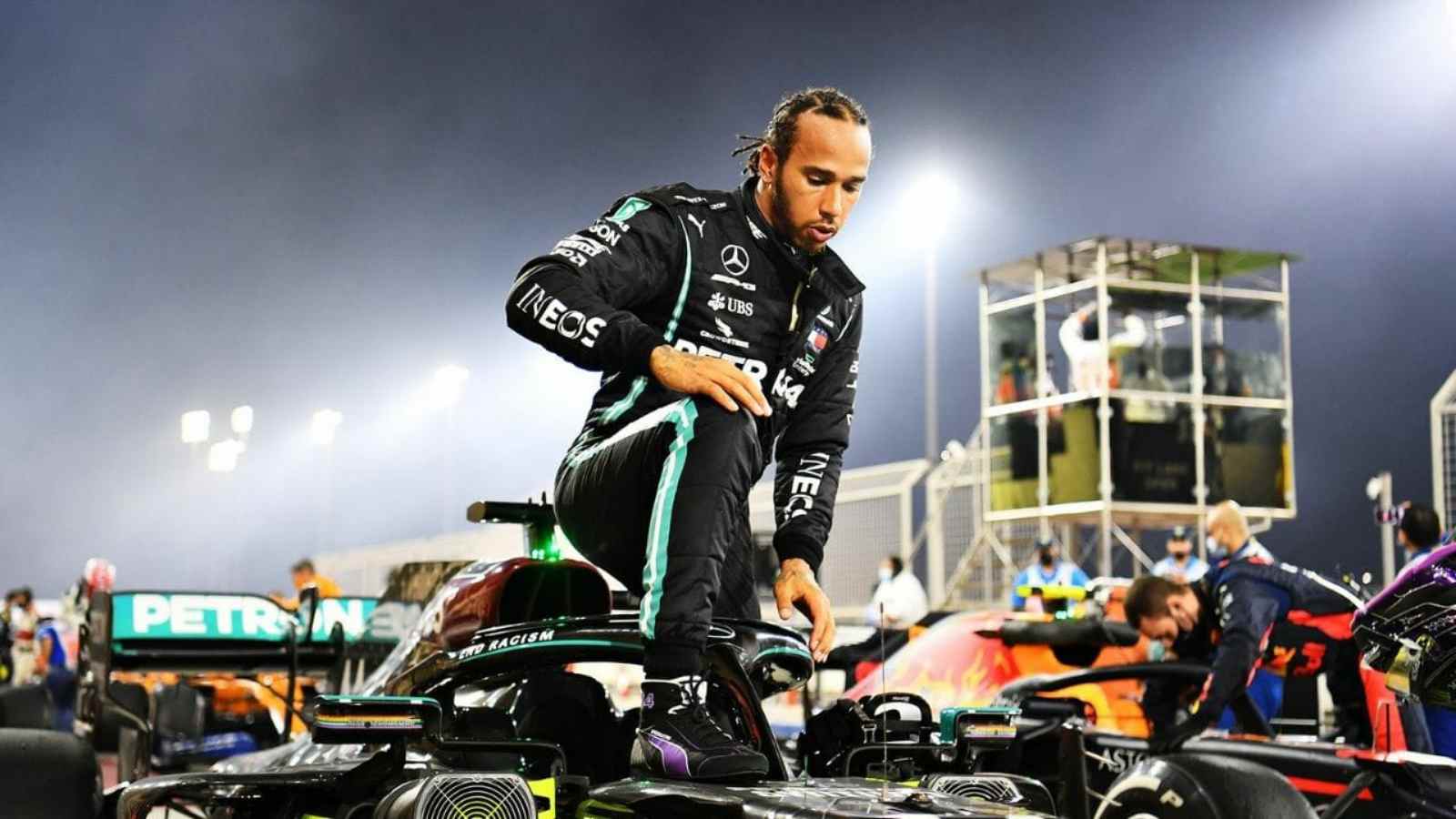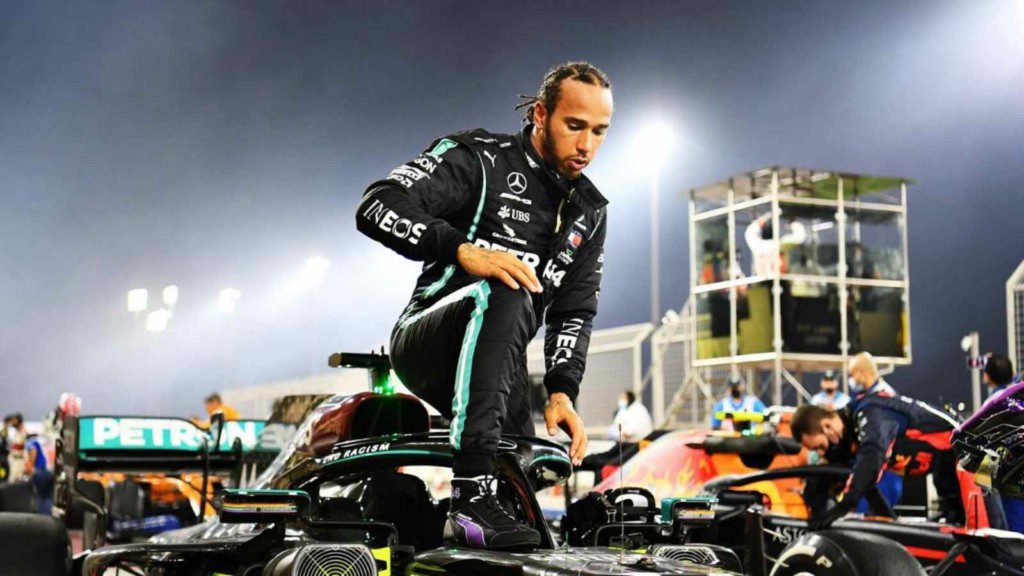 Lewis Hamilton has been off the grid ever since the Abu Dhabi Grand Prix and has made only a few public appearances. The incidents of the Abu Dhabi Grand Prix have forced Lewis to rethink his future in the sport. In the last race of the 2021 season, Lewis lost out on his record-breaking eighth world title to Max Verstappen after the race director made some controversial decisions during the closing moments of the Grand Prix.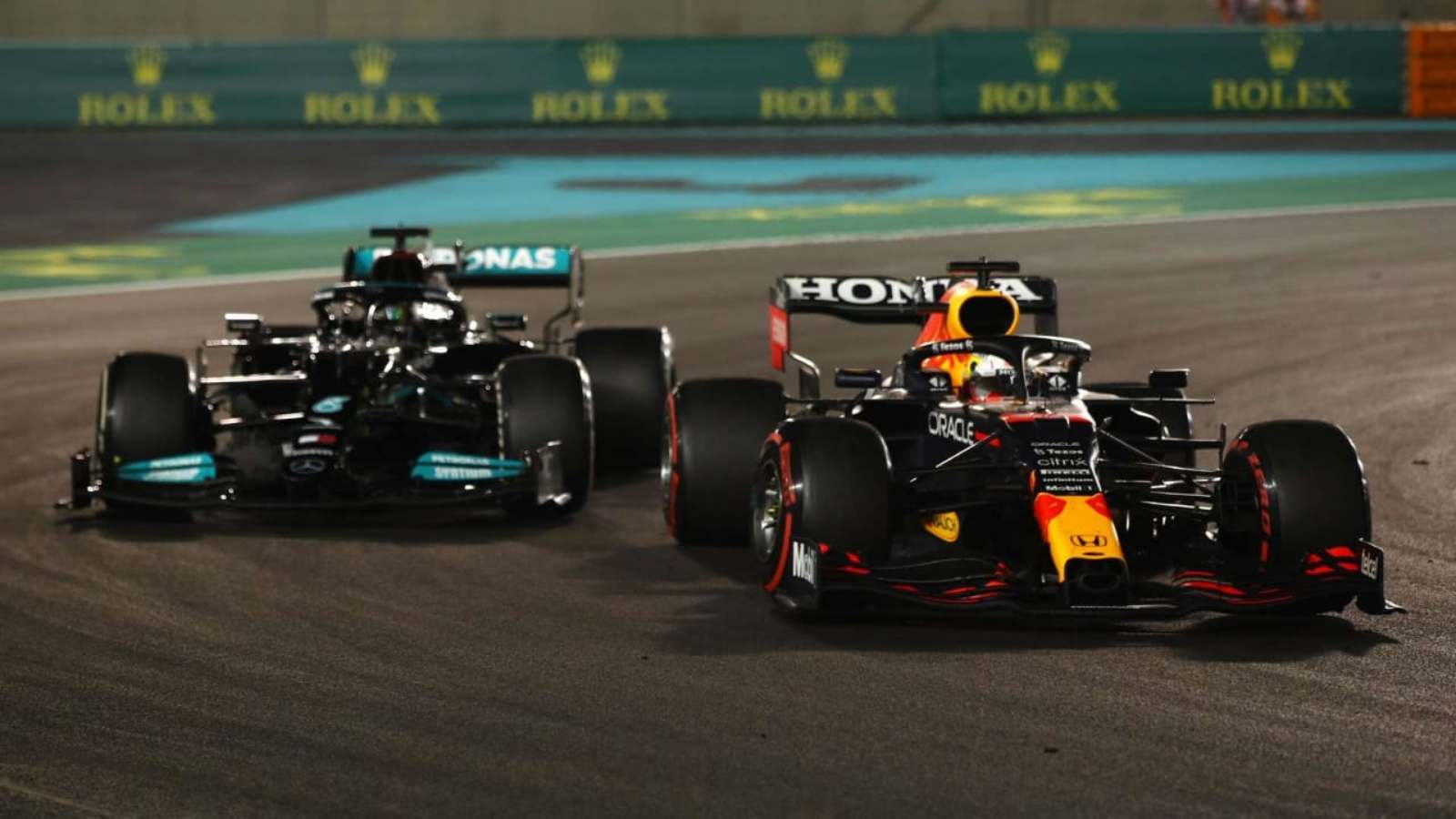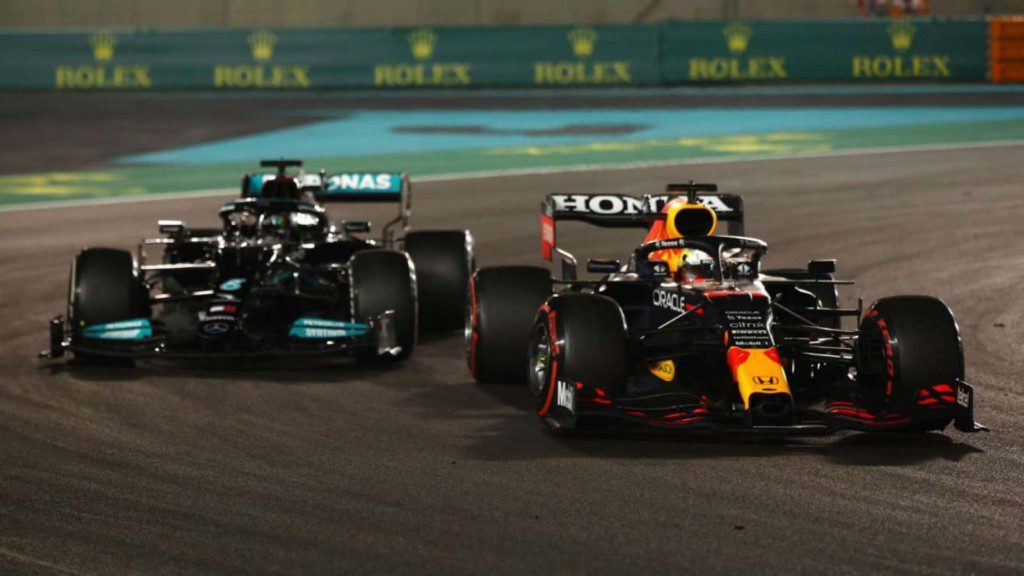 Since then Lewis has kept a tight lip and has been hardly seen in public. The rumors of Lewis Hamilton's retirement have caught even more fire ever since Mercedes Team Principal said that he is not sure if Lewis Hamilton is going to come back.
Jacques Villeneuve: factor that could prove key in Lewis Hamilton's decision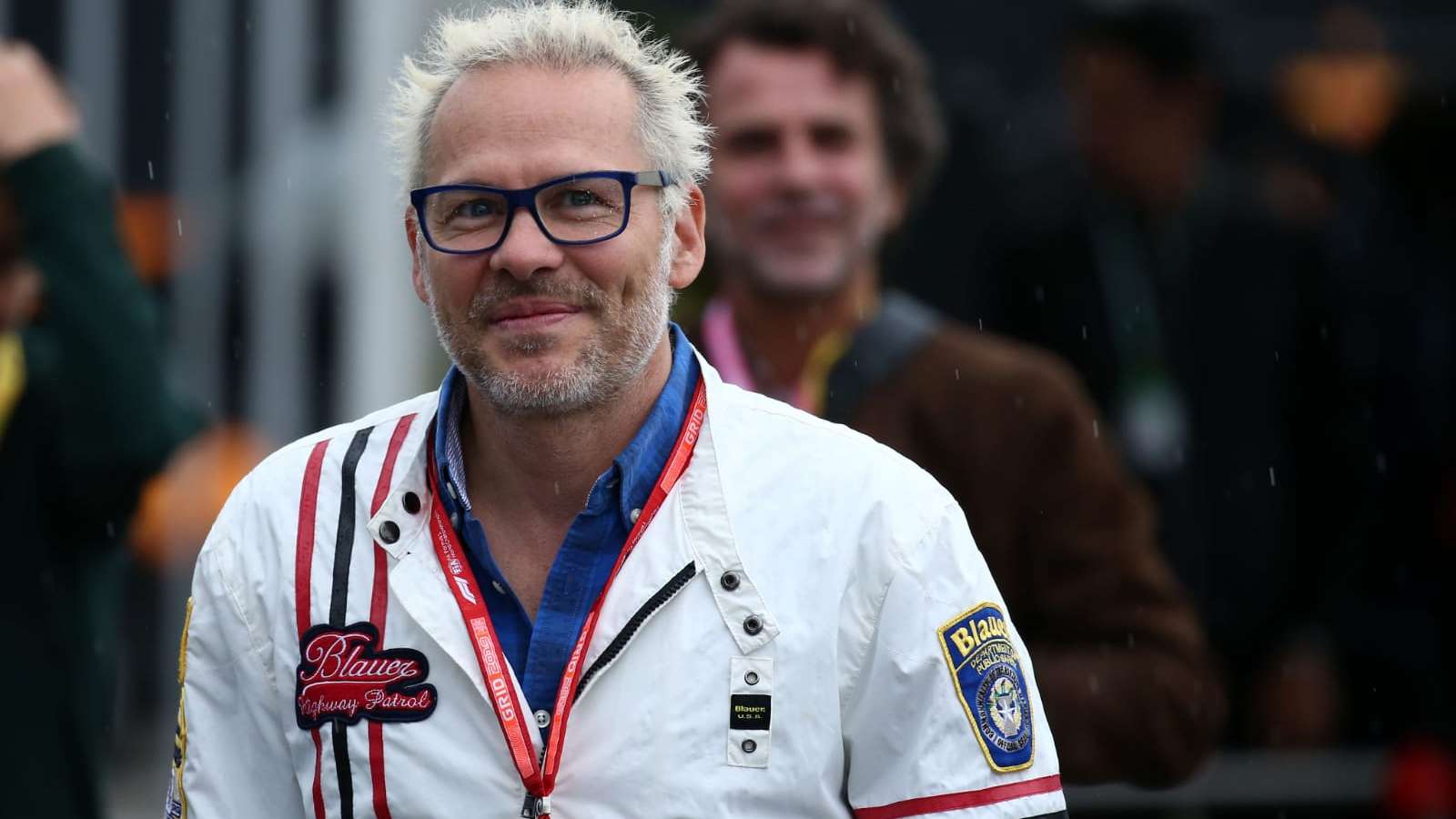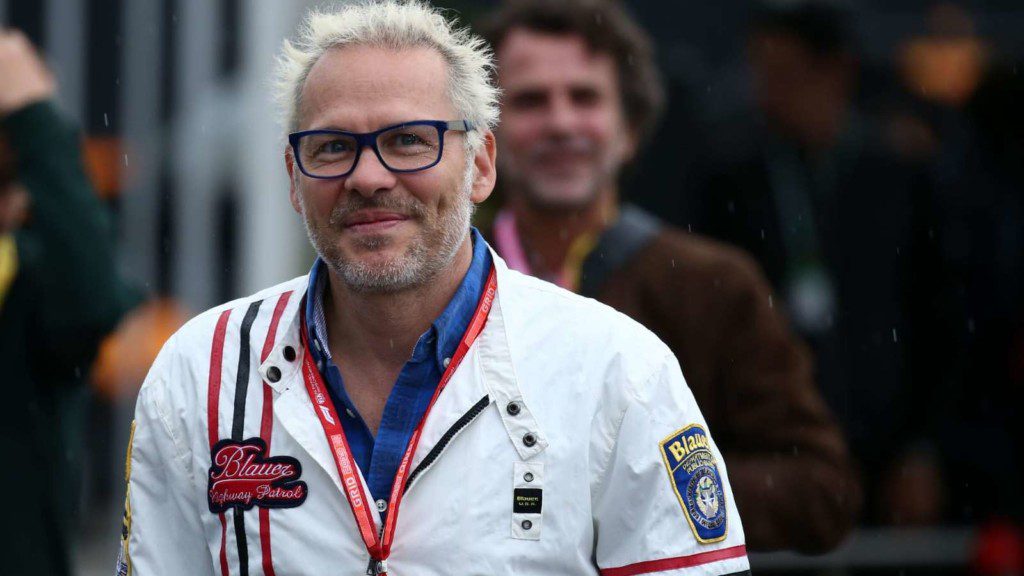 Jacques Villeneuve has recently joined the Lewis Hamilton bandwagon and has said "It probably depends on the car that Mercedes will give Hamilton whether he can easily win it or not."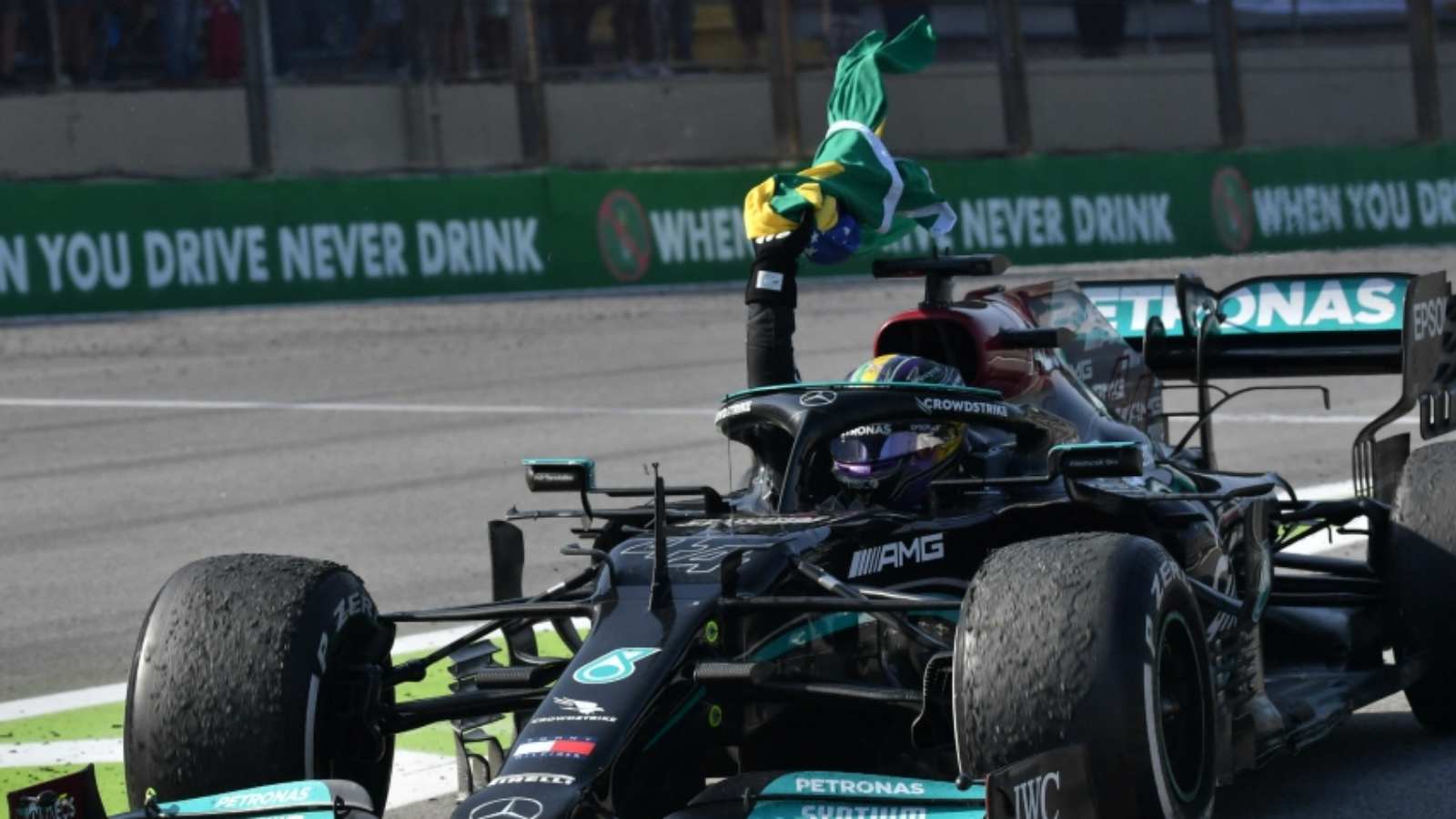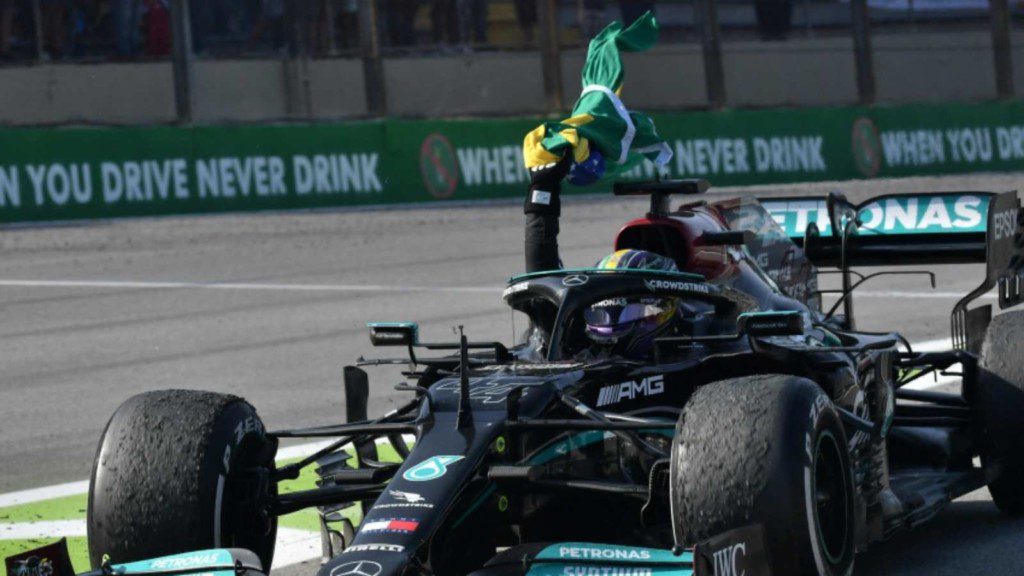 Villeneuve is convinced "Lewis is also a bit more tired than in previous years, he had an easy game after Nico Rosberg's GP farewell, but last season was tough and I don't think he wants to experience another year like the last one. He thought he could easily win the eighth title, but that didn't happen. It's like a diamond being ripped out of your hands. The way it happened was a lot more painful than if Verstappen had led the whole race."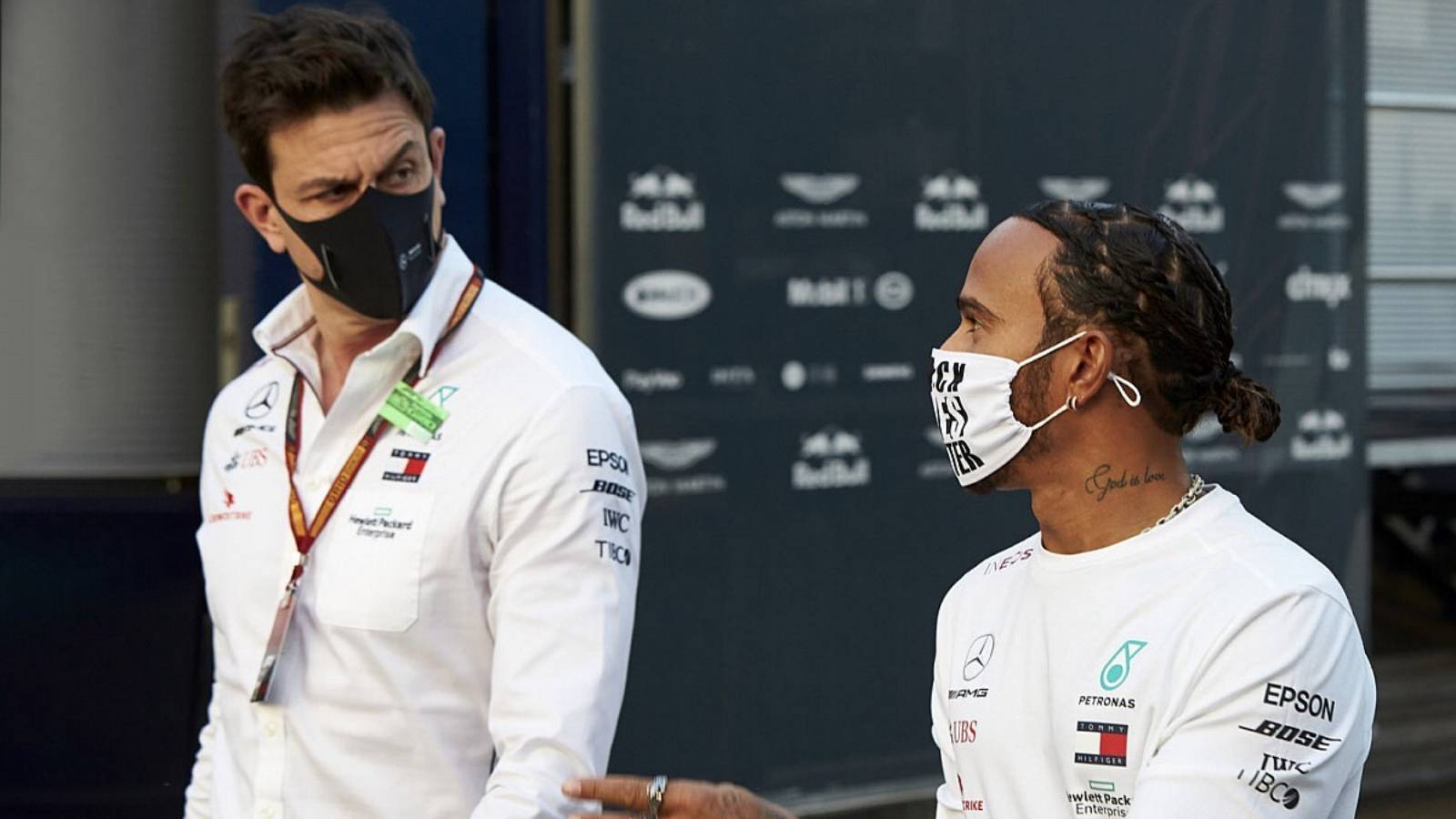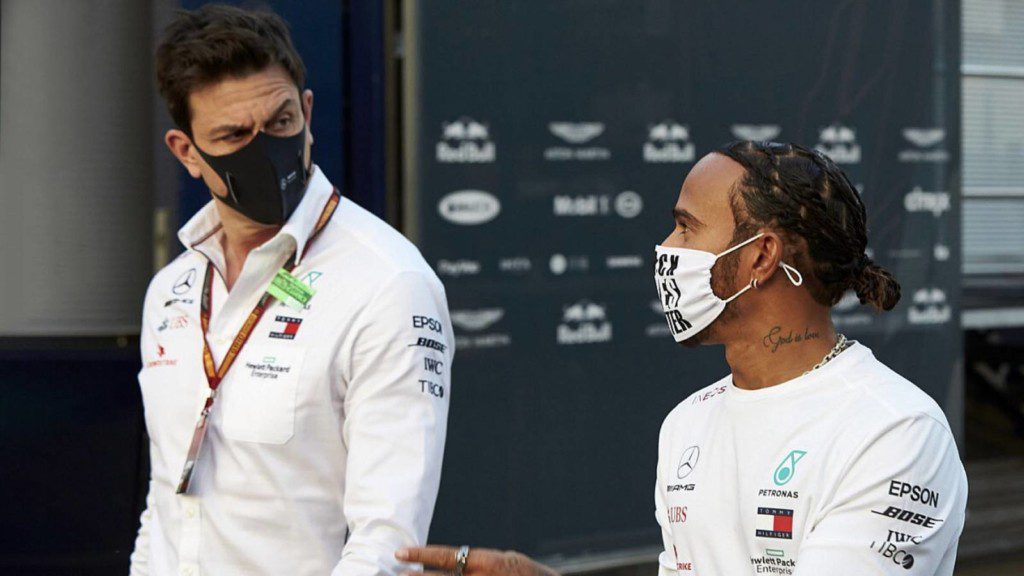 In Villeneuve's opinion, Lewis Hamilton's silence is his way of building up some distance between himself and the Mercedes team principal Toto Wolff. "Ultimately, you can lose in style, but Toto behaved like someone who plays Monopoly and knocks over the whole board when he loses. In my opinion, this has caused a great deal of image damage. Hamilton reacted sensitively because he might also be thinking about his future in America, or even in Hollywood."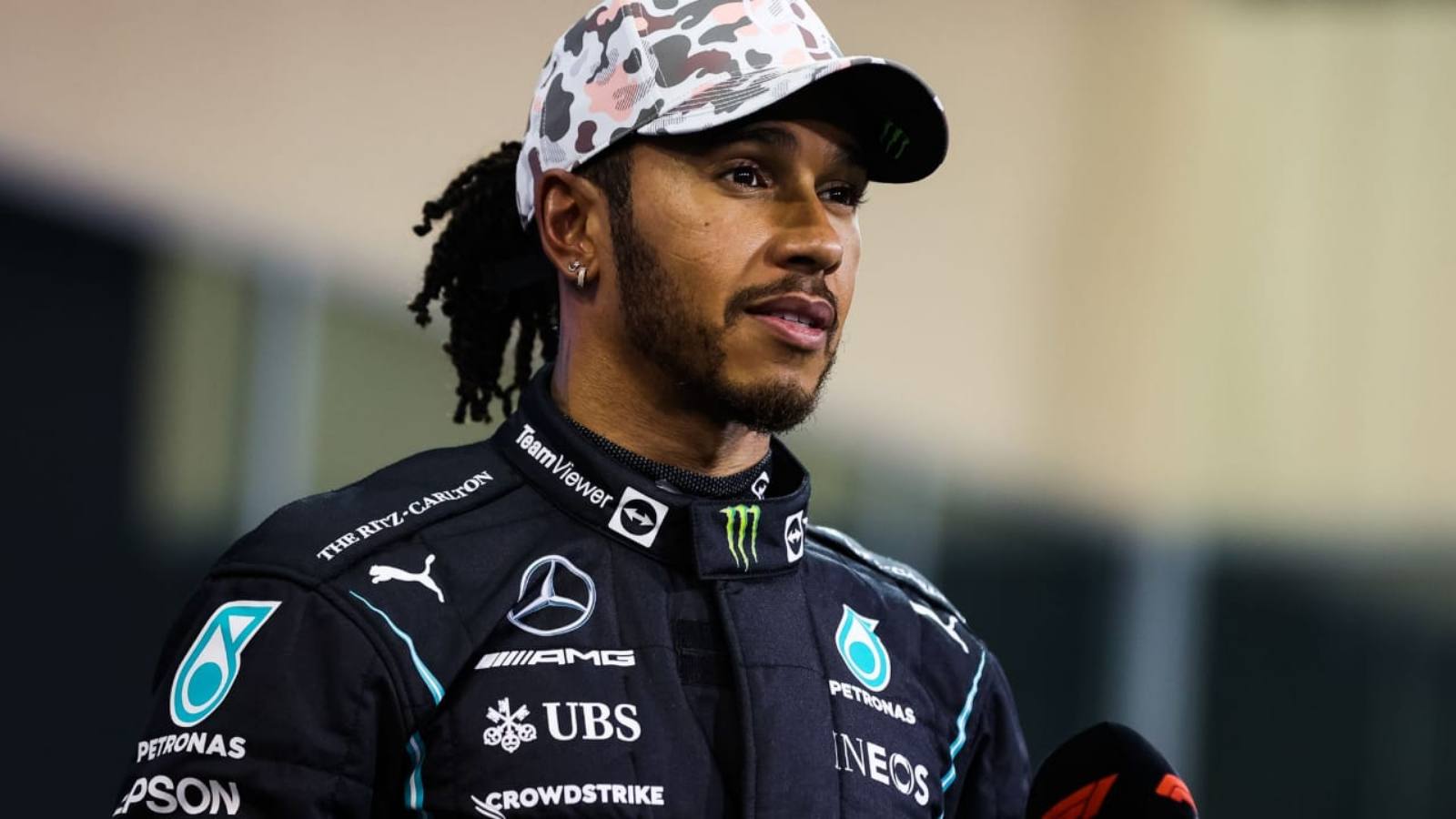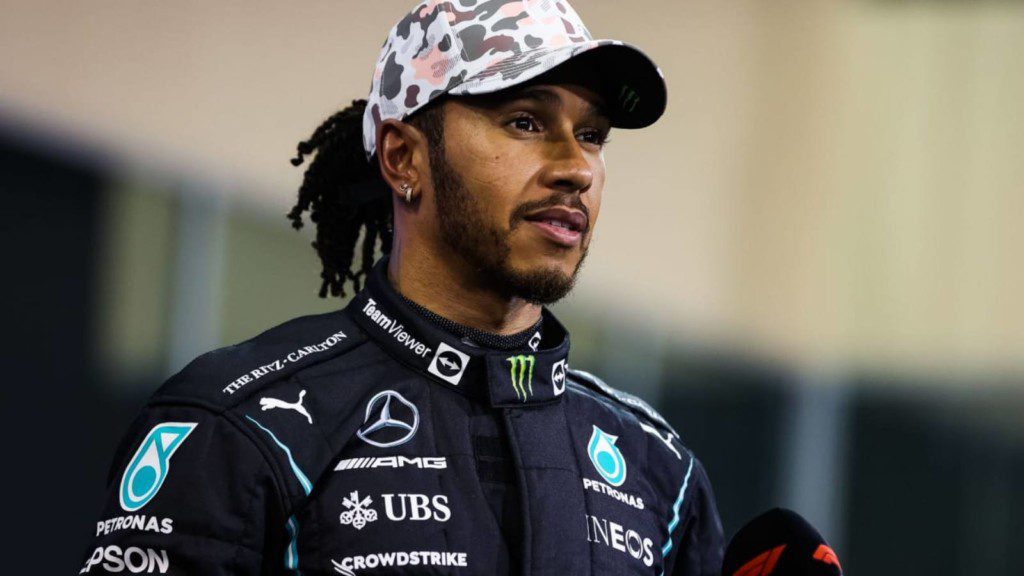 It seems as per Jacques it is all up to Mercedes to give Lewis a car for 2022 that can fight for the title otherwise Mercedes might have to look for a new driver for the 2022 season. We can expect an answer from Lewis Hamilton soon as the first season testing is just a month away and it is believed that people can expect a decision from Lewis in February.
Also Read: Mario Andretti calls this F1 driver a "Force to be reckoned with"