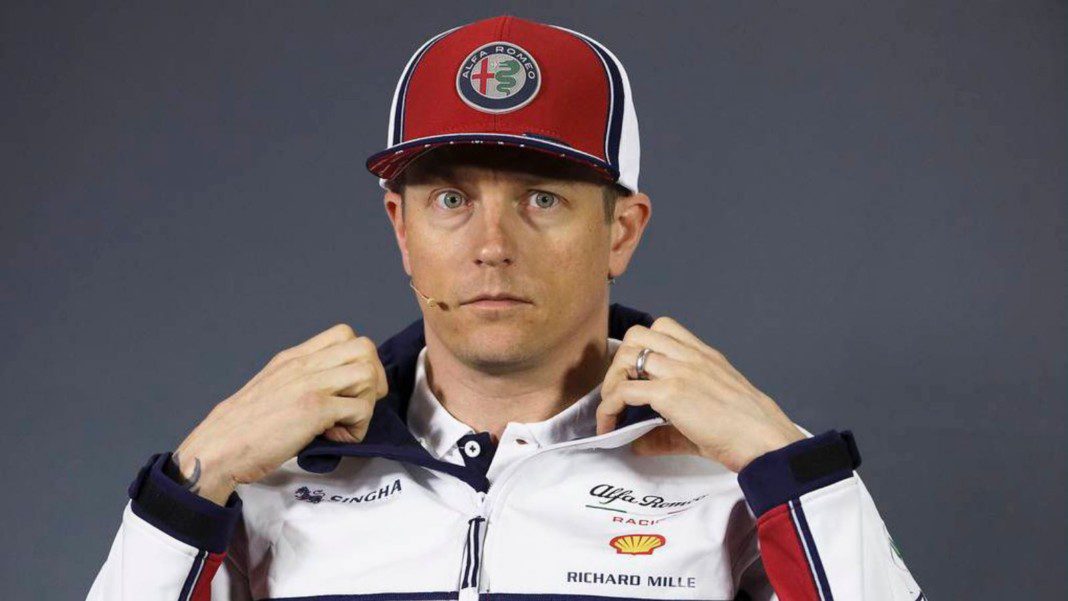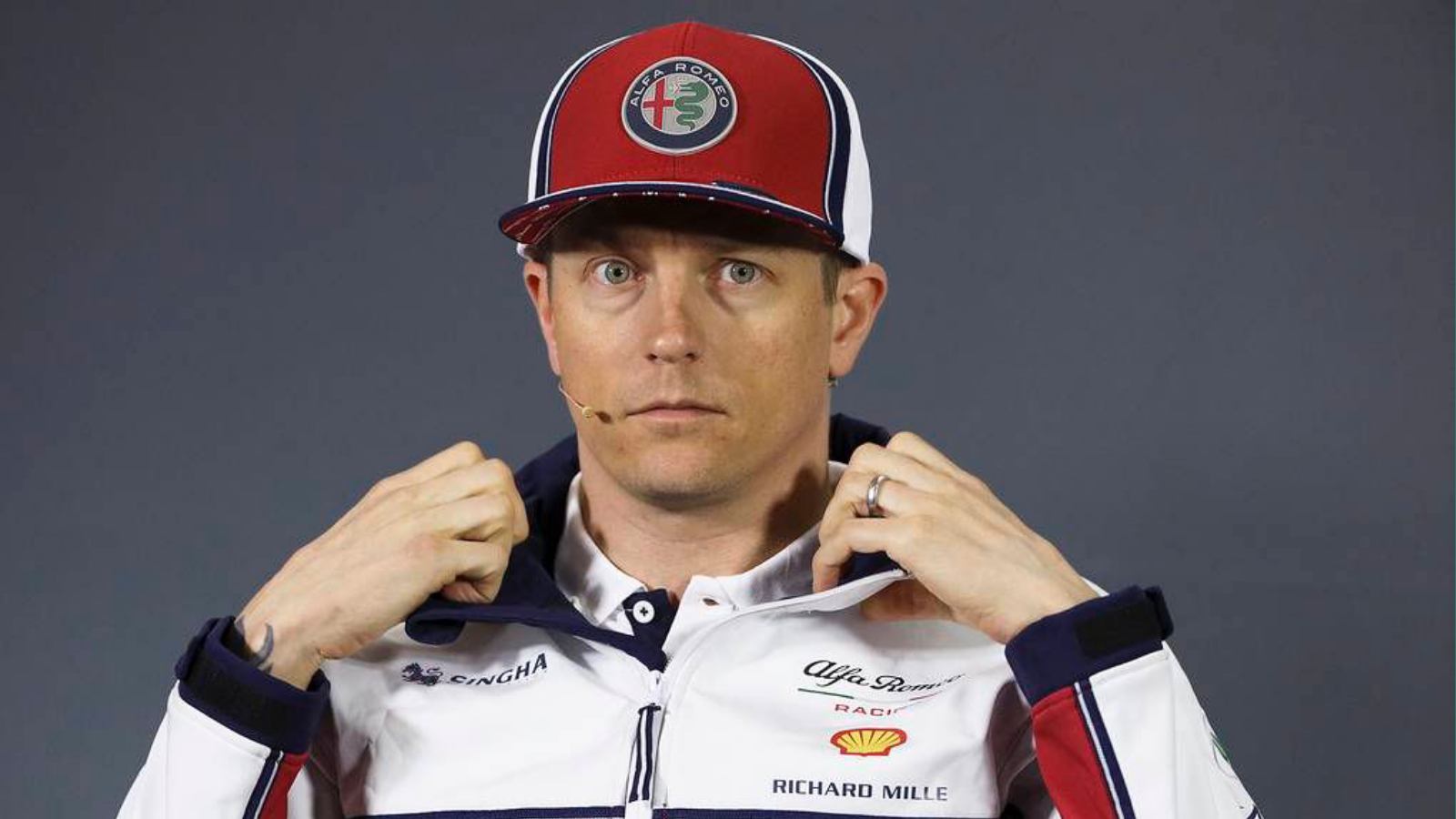 Former Ferrari world champion, Kimi Raikkonen is in the last stages of his Formula 1 career as he is set to retire from the sport after 20 long years, the Finn will say his final goodbyes in Abu Dhabi as the last race of the current season will commence there. Kimi Raikkonen failed to perform better than a P14 finish in the Qatar Grand Prix which left him disappointed with the media after he had to face a number of questions post-race.
Alfa Romeo is having a disappointing season with just 11 points to their name in the Constructors', 10 of those which have been scored by Kimi Raikkonen. The Qatar GP was no better for the team and Raikkonen himself as they failed to score any points with Raikkonen finishing P14 while teammate Antonio Giovinazzi finishing 15th. "We were clearly not fast enough today," Räikkönen answered in conversation with Ziggo Sport.
Why was Kimi Raikkonen upset with the media?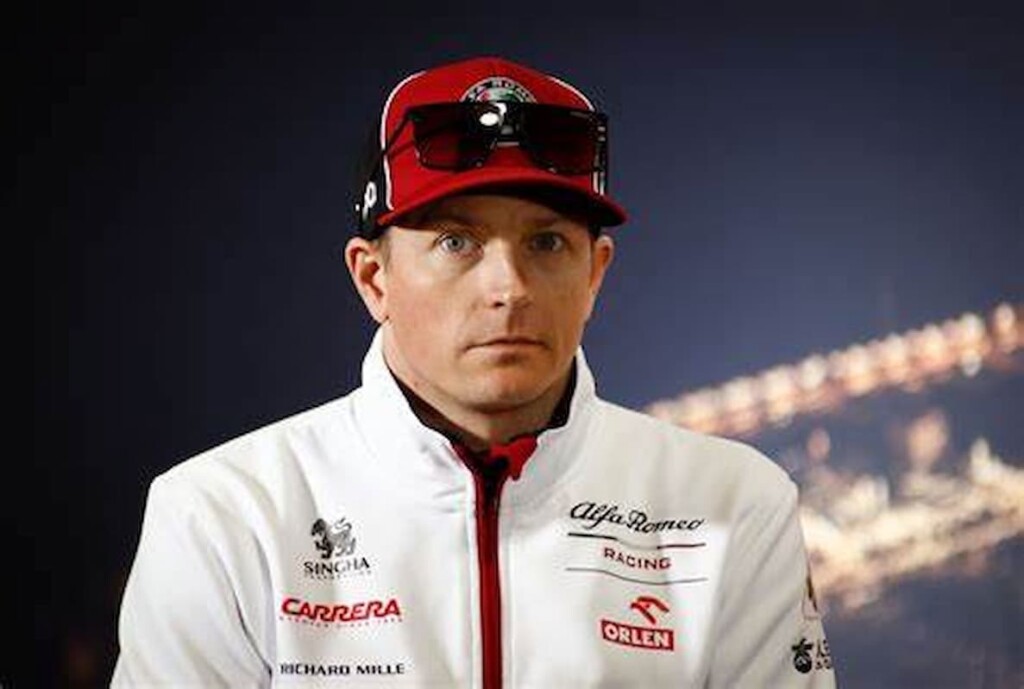 Prior to the race, there were many speculations regarding the floor of the Alfa Romeo car. Raikkonen made it very clear that he was not aware of any such problems, he replied in his style "Problems with my floor? Then you know more than me", he stated gruffly.
Heading into the last two races of the current Formula 1 season, Kimi Raikkonen and Alfa Romeo will be hoping to have two good outings in Saudi Arabia and Abu Dhabi as a legend of the sport departs from Formula 1.
Who will drive for Alfa Romeo next season?
Next year Alfa Romeo will have a completely new driver lineup in Valtteri Bottas and Guanyu Zhou. While Bottas replaces the departing Kimi Raikkonen, Zhou comes in for Givoinazzi who will leave the Swiss team after the current season.
Also Read: Another Dominant Win by Lewis Hamilton Ahead of a Worried Max…
Also Read: Qatar GP: David Beckham risk angering friend Lewis Hamilton as he…