There is no denying that Max Verstappen has been the toughest non-Mercedes opponent of Lewis Hamilton in the 2021 Formula 1 season. Currently leading by 12 points in the Driver's Standings, Max Verstappen could close out the title race if Red Bull achieve the desired results in the next couple of races. However, ahead of the next battle in the form of Mexican GP, McLaren's Lando Norris makes sensational claim Max Verstappen claim.
To those who are not aware, McLaren are currently battling with Ferrari to fetch the last spot in the Constructor's standings themselves. However, Lando Norris admitted that Ferrari now hold a significant advantage over McLaren in the fight for the 'best of the rest' tag in Formula 1. In addition, the former ace driver has now stated he'd challenge for a world title if he raced for Red Bull. 
Lando Norris on Max Verstappen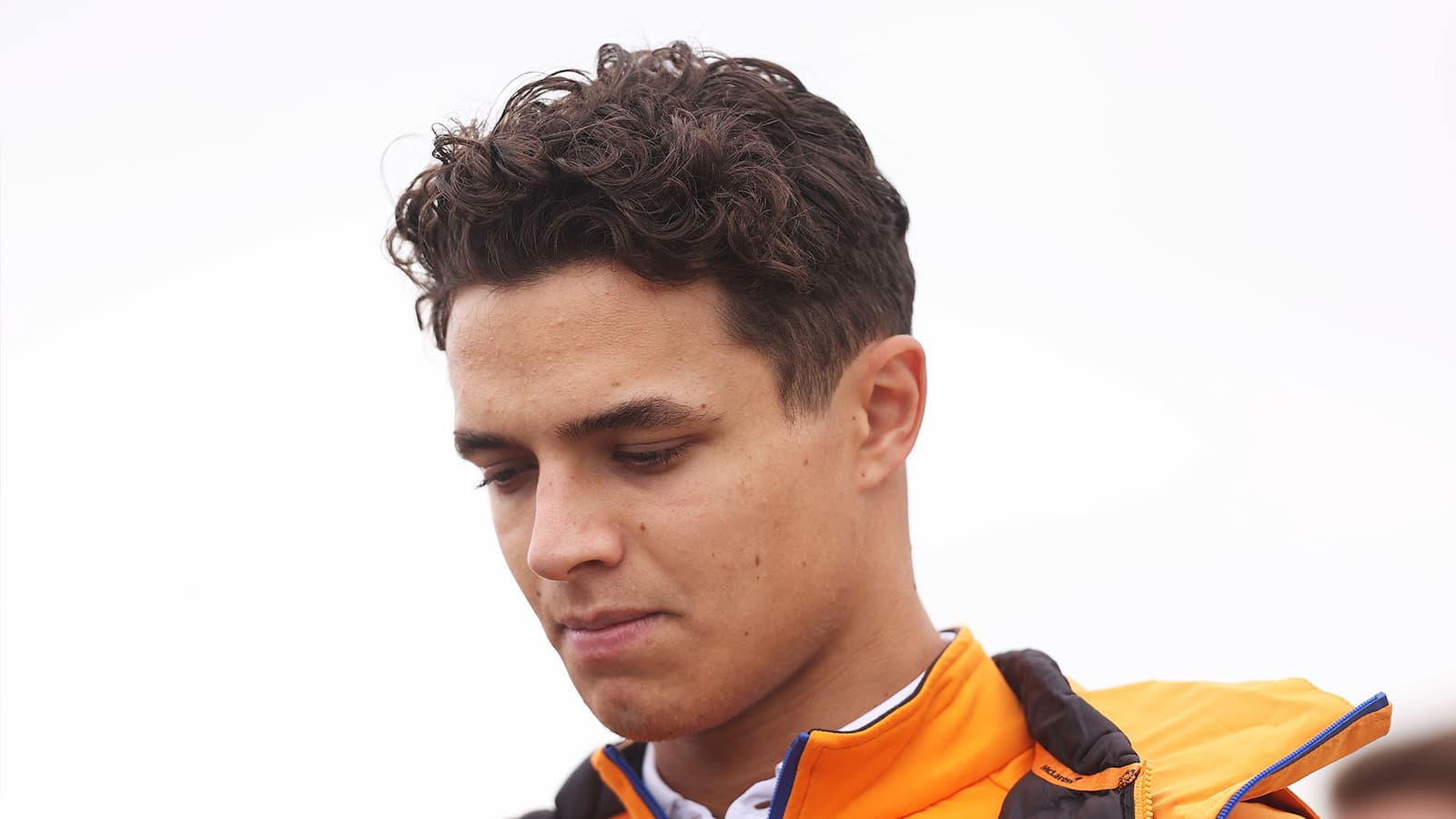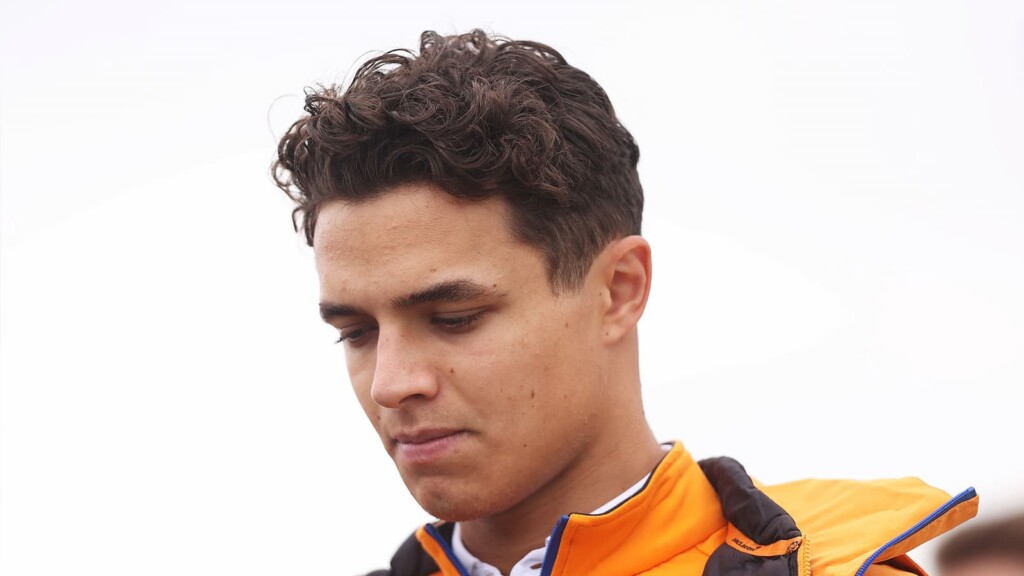 Speaking to Formula1news.com, he said as quoted by Somersetlive.co.uk, "100 per cent, I believe I could give Max a run for his money. 
"There are just different scenarios and situations where experience comes into play and you think 'maybe he would have the upper hand on me in that scenario' and I believe he (Verstappen) is one of the best drivers ever in Formula 1. I think he has proven that since he joined when he was 16 or 17 years old."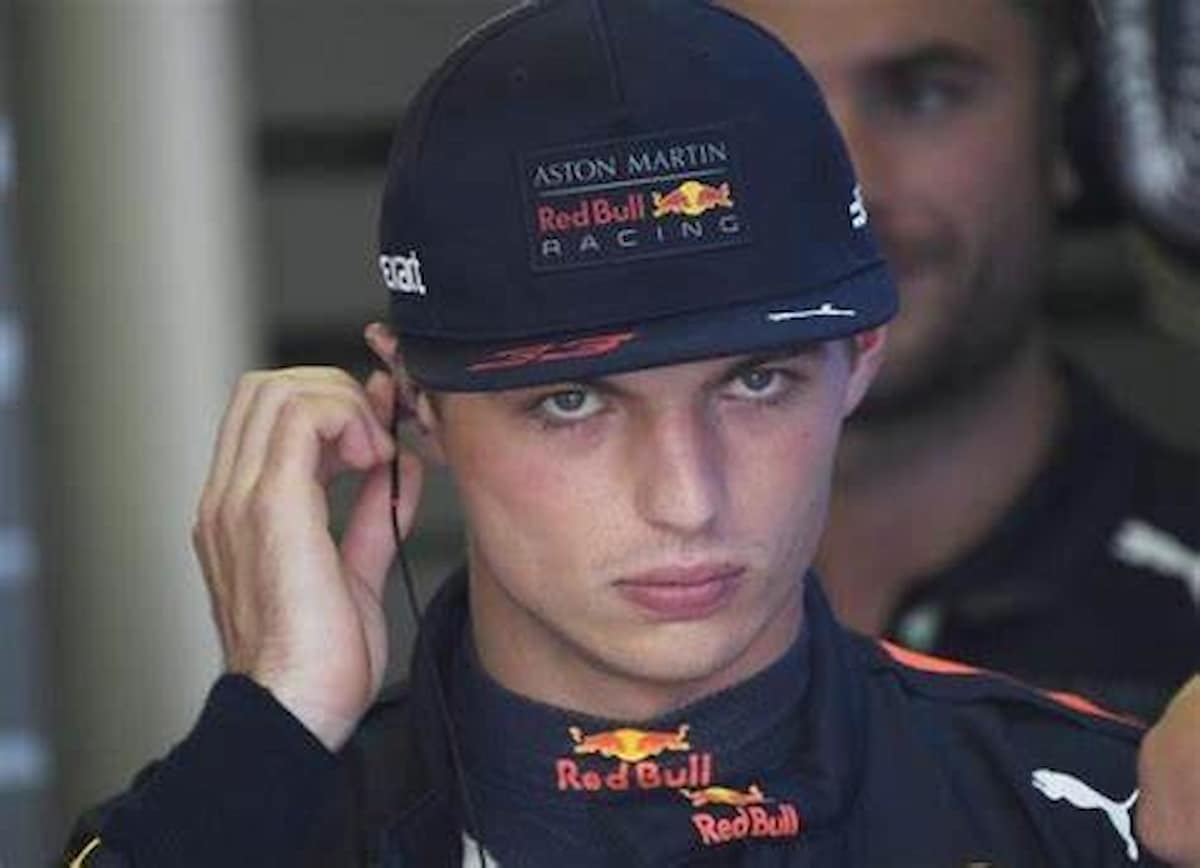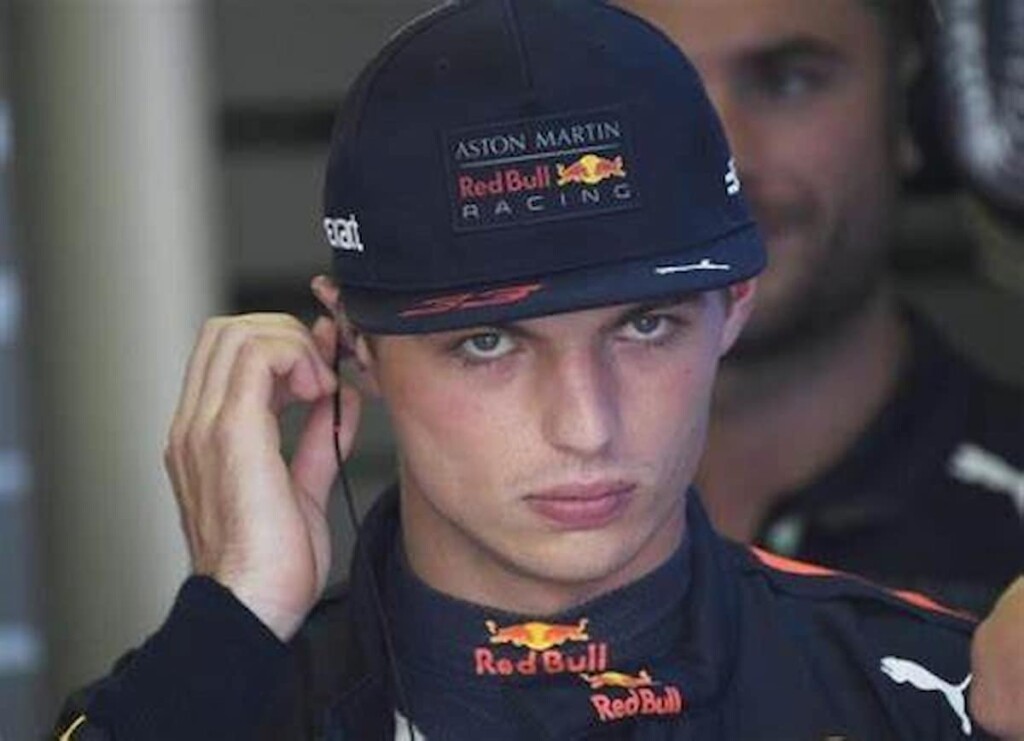 Norris has outperformed teammate Daniel Ricciardo, who joined after spending five years as Verstappen's teammate at Red Bull. Having said that, Lando Norris is only a point behind fourth-placed Red Bull's Sergio Perez in the standings.
Also Read: Zak Brown Comments On The Comparison Between Formula 1 Teams And…
Also Read: Formula 1 may drop tyre rule which gives top teams 'an…