Lewis Hamilton lost out on the chance to secure a record-breaking 8th world title in 2021 following the last lap drama in the season finisher Abu Dhabi GP after he was overtaken by the eventual champion Red Bull's Max Verstappen. The controversial finish was followed by Lewis Hamilton ghosting the F1 world as he chooses to keep himself away from public flatforms prompting speculation among fans of his retirement.
If he decides to leave his F1 life behind Lewis Hamilton has a lot to look forward to which includes his business and fashion ventures. Lewis Hamilton have been part of multiple firms and start-ups as a partner or investor. The Grosser reported Lewis Hamilton has backed ultra-fast grocery app Zapp in their bid to raise $200m for their future ventures.
Zapp did not disclose its valuation, and declined to comment on the size of Lewis Hamilton's stake in the new investment. Zapp apps CEO explained how they will use the fund raised saying " We're on a long-term journey to build a technology-enabled supply chain that can deliver thousands of products to hundreds of millions of customers around the world faster and more sustainably…,"
David Coulthard believes the 2022 will be "a big job for" Lewis Hamilton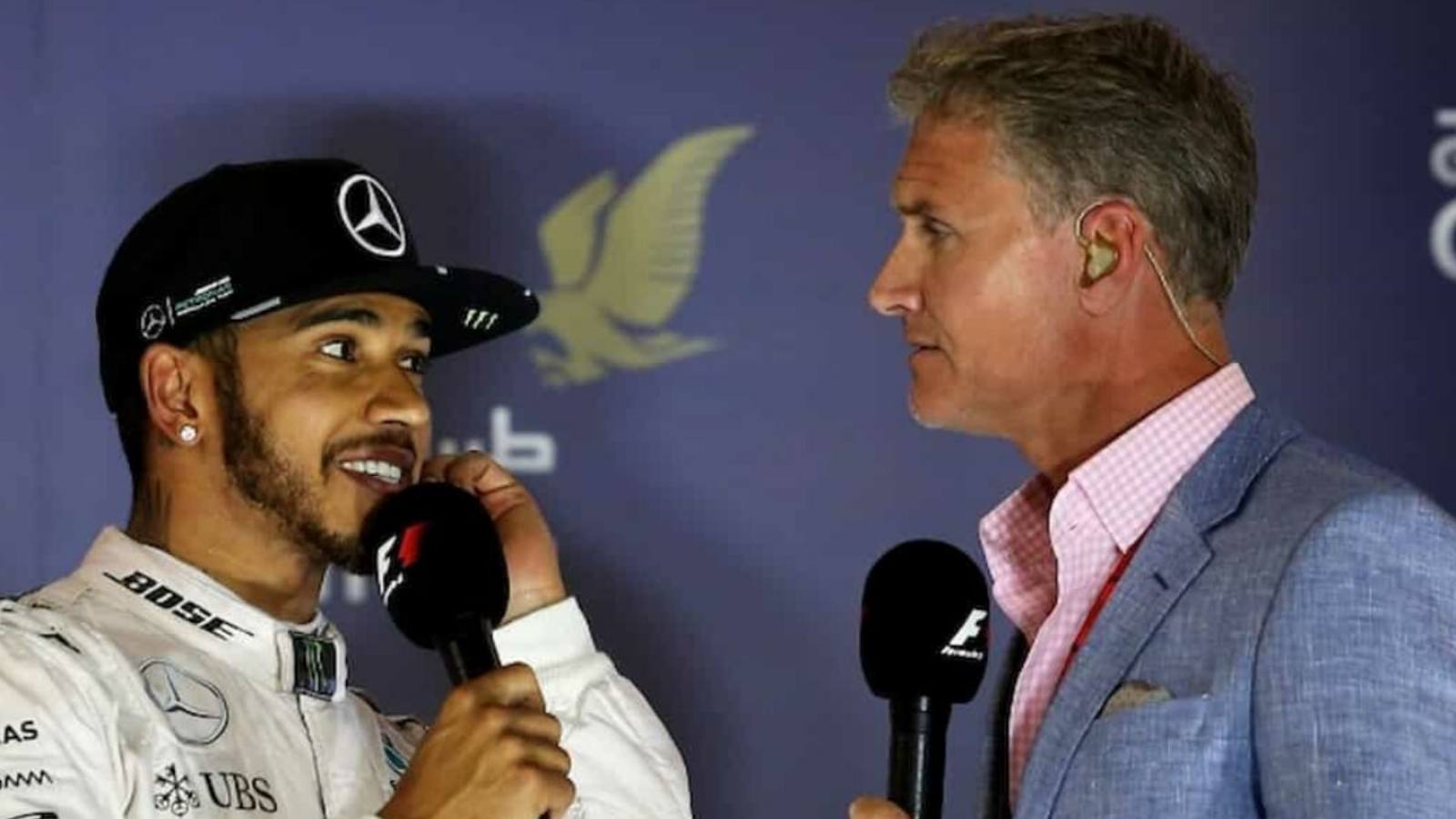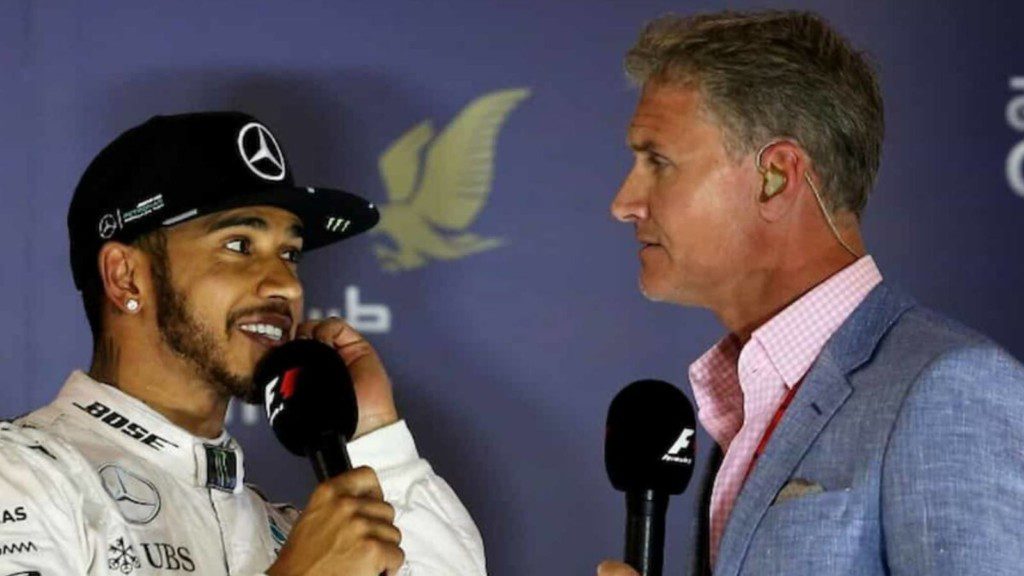 In an interview with The Telegraph former Scottish F1 driver David Coulthard expressed his opinion on what ahead for his fellow Britt Lewis Hamilton. He said Lewis Hamilton will be bored about people saying he was robbed in Abu Dhabi. Etc.
"I think he (Lewis Hamilton) will be bored with everyone saying to him, 'You were robbed, Lewis!' or 'You're the people's champion, Lewis'! He'll be avoiding even having those conversations," David Coulthard said.
David Coulthard went on to say that he has a lot of thinks to deal with in 2022 like getting over the pain from Abu Dhabi, the need for FIA assurance of fairness, his ambitious new teammate George Russell and a Max Verstappen who will be full on confidence for 2022 adding that it will be big job for Lewis Hamilton to deal with.
"That's the other thing Hamilton has to deal with. He has to get over the pain of Abu Dhabi, and he needs to be reassured by the FIA that everything is going to be fair. And then he needs to deal with a hotshot new teammate, and deal with Max Verstappen, who's going to be high on confidence of course. It's such a big job for Hamilton," David Coulthard added.
Also read: Christian Horner names the drivers to watch out for in the upcoming 2022 season