Red Bull's team principal Christian Horner gave his list of drivers with great potential. He believes the talent in Formula one is at its best right now and there are some drivers with a lot to prove.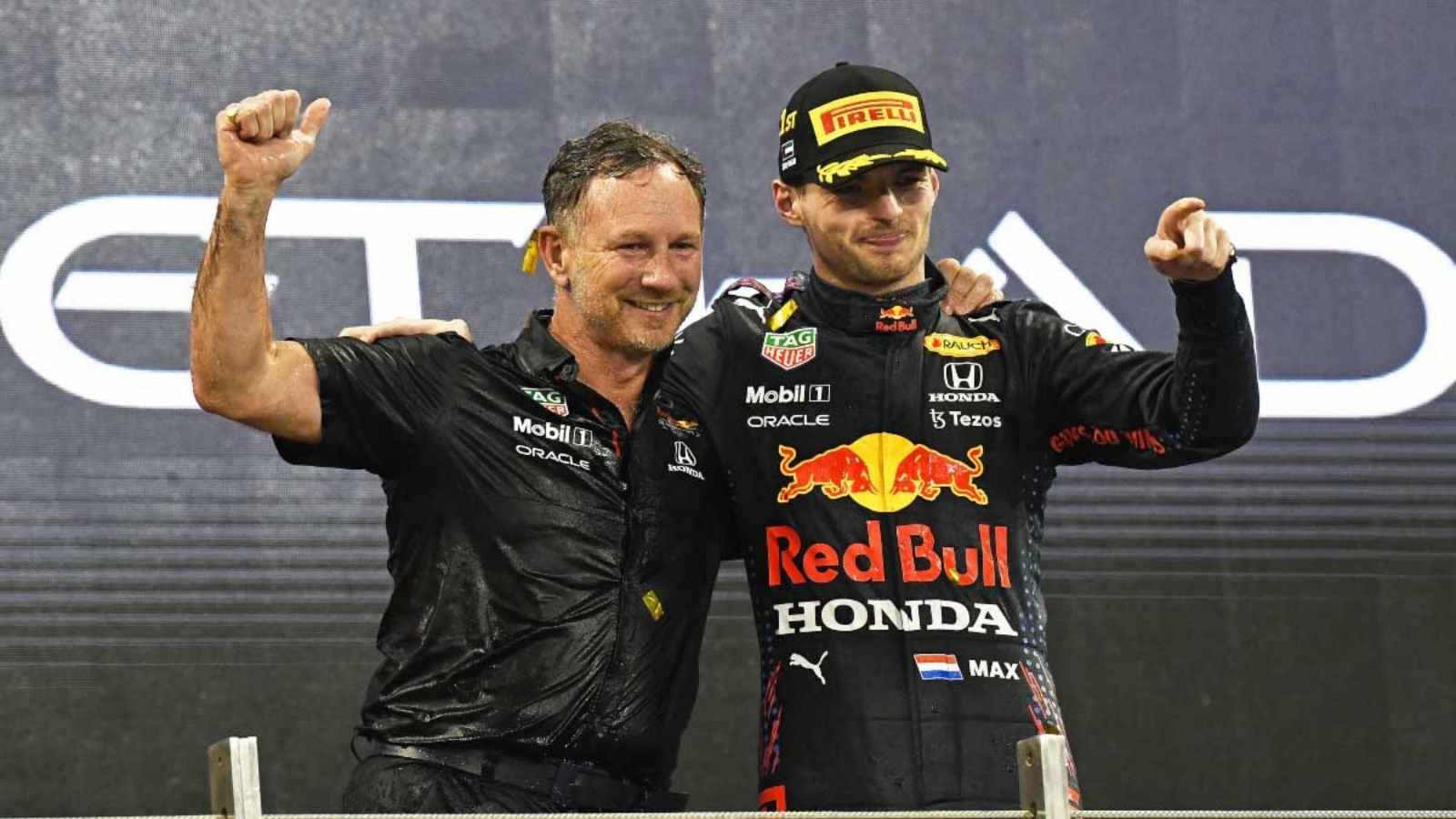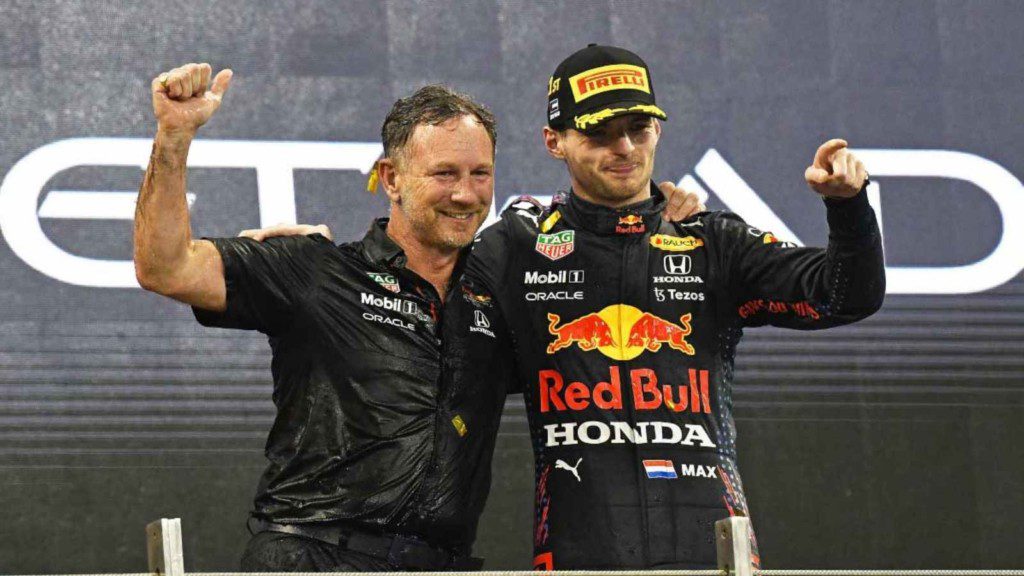 Horner has been the team principal of Red Bull's F1 team since 2005. He oversaw Sebastian Vettel and Max Verstappen win 5 championship titles under his tenure and has won 4 constructors championship with Red Bull.
Also Read: Nico Rosberg feels disrespected after Lewis Hamilton stated "Bottas is the…
There are many exciting young drivers

Horner is familiar with spotting young potential. His team Red Bull Racing has churned some of the fastest young talents from Sebastian Vettel, Max Verstappen, Carlos Sainz, Alex Albon and more. Horner was appointed to head the Red Bull F1 Team, becoming the youngest team principal at the time. In 2010 at the age of 36, he was the youngest team principal to win a Formula 1 Constructors' Championship.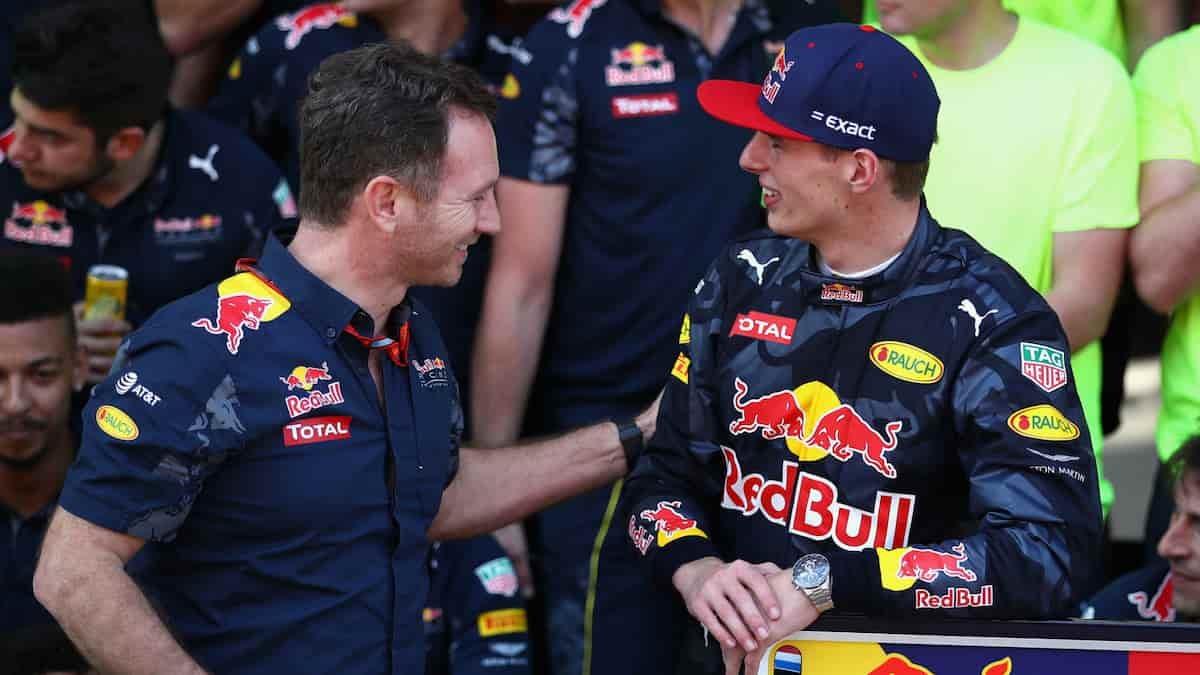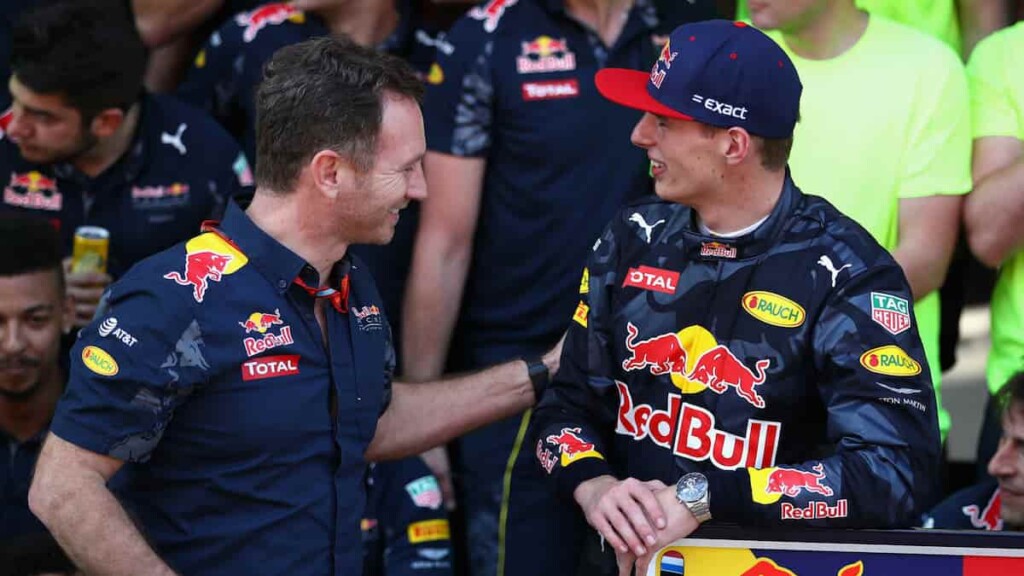 When asked who he believes represent the next generation, Horner named a few drivers alongside fellow driver Max Verstappen. "Well, I think Formula 1 is in great shape at the moment because there are so many exciting young drivers," Horner told India's World Is One News.
Also Read: Rinus VeeKay's F1 aspiration: "I'll come as a competitor to Max…
"Max, of course, is only 24, but he's got a whole generation around him, like Charles Leclerc, George Russell in the Mercedes this year, you have Lando Norris that looks exciting, [there's] Carlos Sainz.
"There are many drivers, that are of a similar age, that are going to be there for the next 10 years or so. I think that's great for the sport, it's great for the competition and it's going to be exciting to see how it pans out.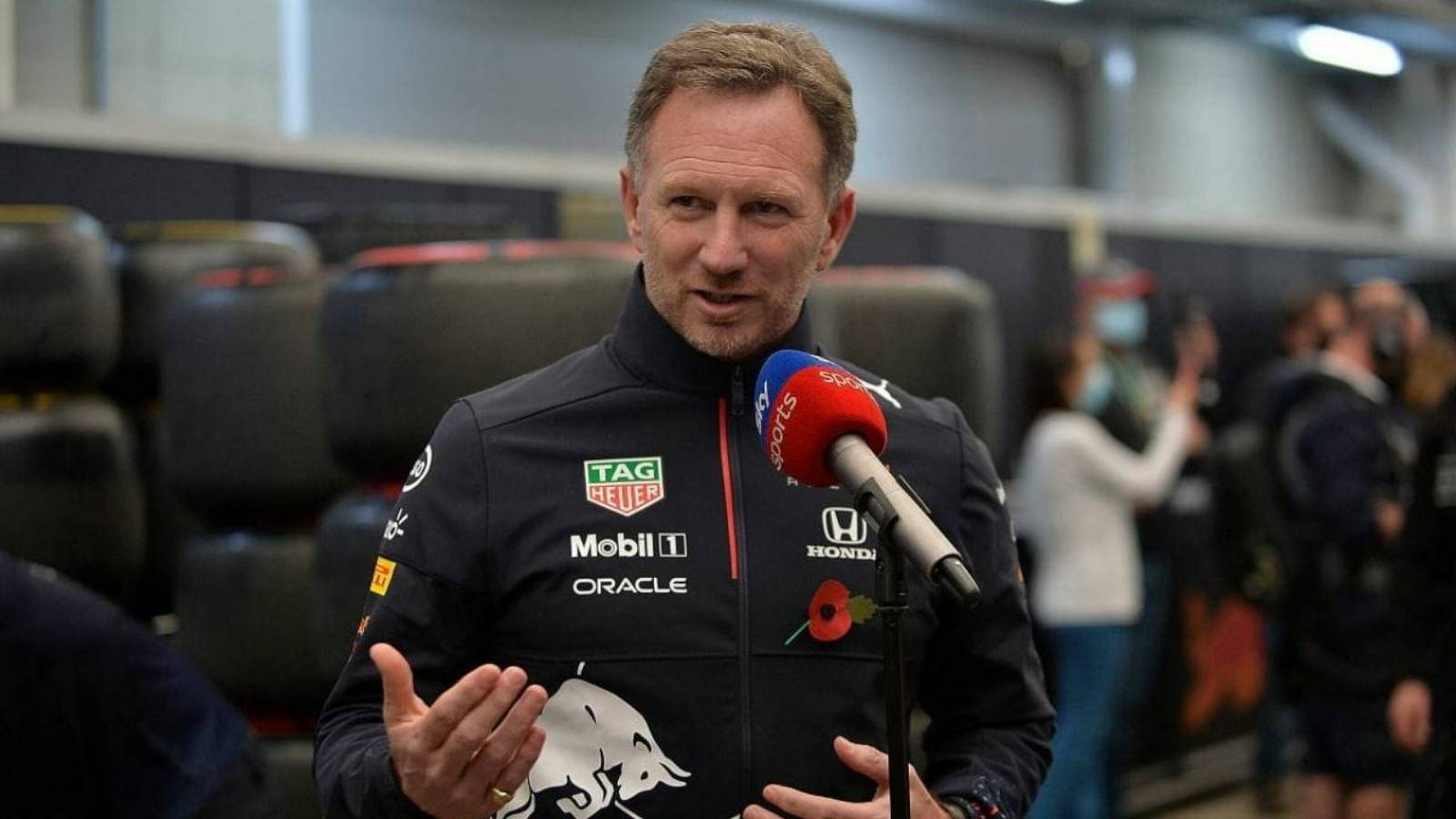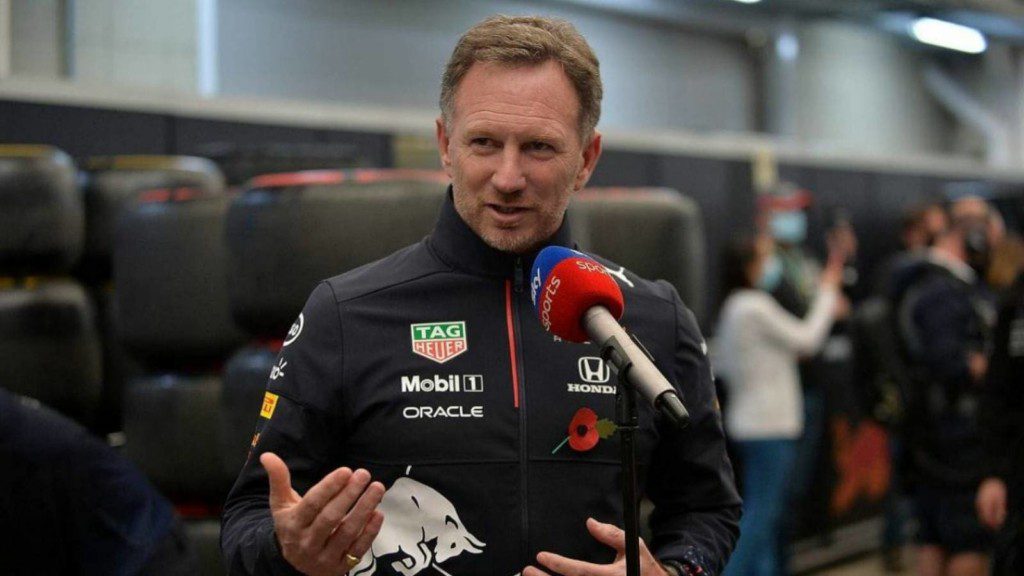 When questioned about what makes Verstappen so challenging to beat on track, Horner explained that the Dutchman will never sit idle and always looks to get back in the fight. "I think it's his hunger, it's his determination, it's his natural ability," he commented.
"But the fact that he never gives up… He's a fighter, he will never let go of any opportunity, and that's what marks him out as an exciting driver – a great driver. You know if you've got Max behind you, he's going to have a go. I think that's why he's got such a big following in F1, [one] that we see continuing to grow."
Also Read: Former F1 driver urges George Russell to pose 'ultimate challenge' against…