Masashi Yamamoto the Honda F1 boss in a recent interview has said that during the 2021 Formula1 season Lewis Hamilton was the luckier driver between the two title contenders. Lewis Hamilton and Max Verstappen were engaged in an enthralling battle throughout the 2021 season and they gave us a rivalry that would be remembered for some years to come.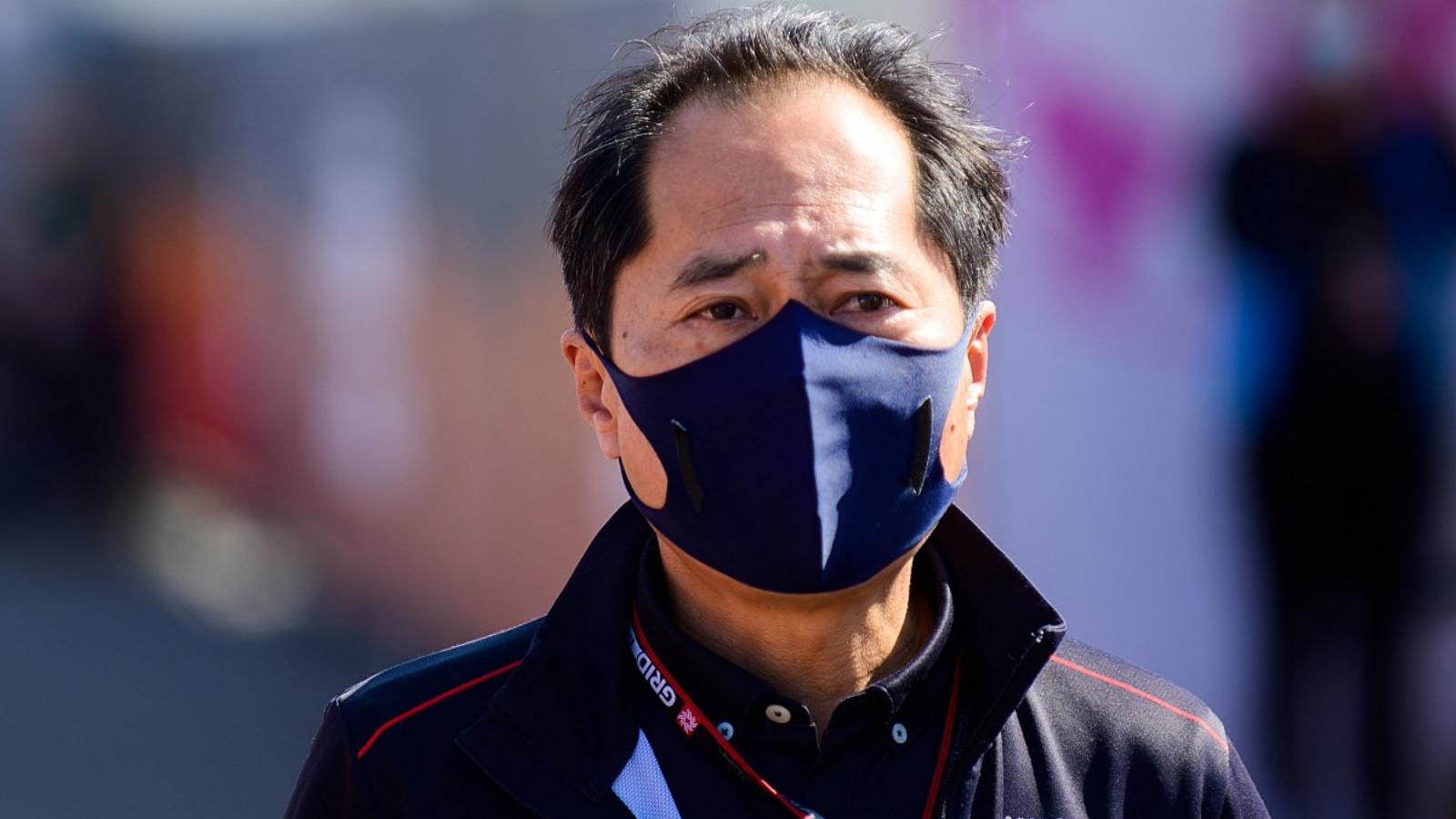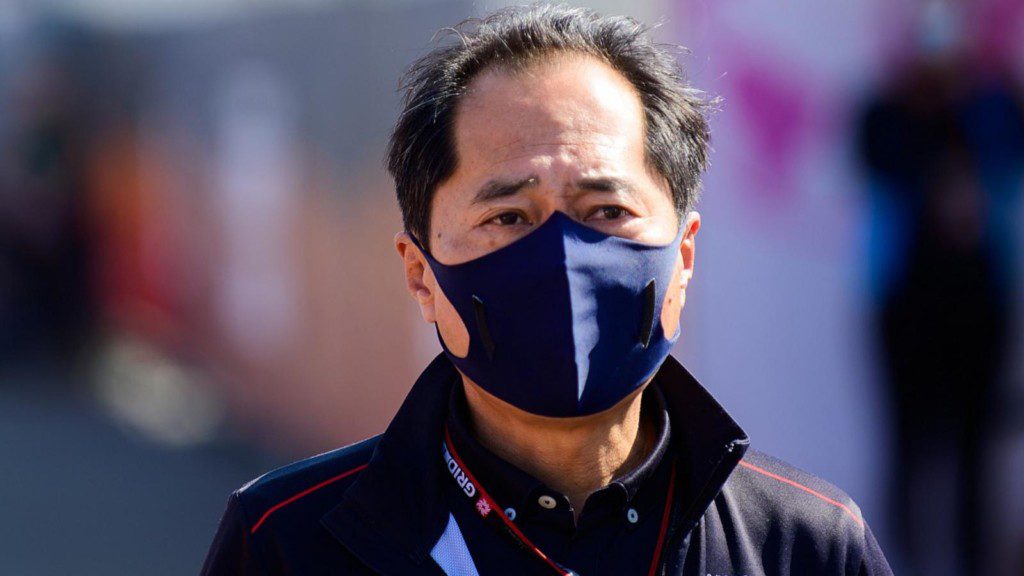 It has been stated in Essentiallysports that the Honda F1 boss believes the 2021 Formula1 season could have been decided a bit early if a few incidents had gone in the favor of RedBull driver Max Verstappen. Honda was the engine supplier for RedBull during the 2021 season.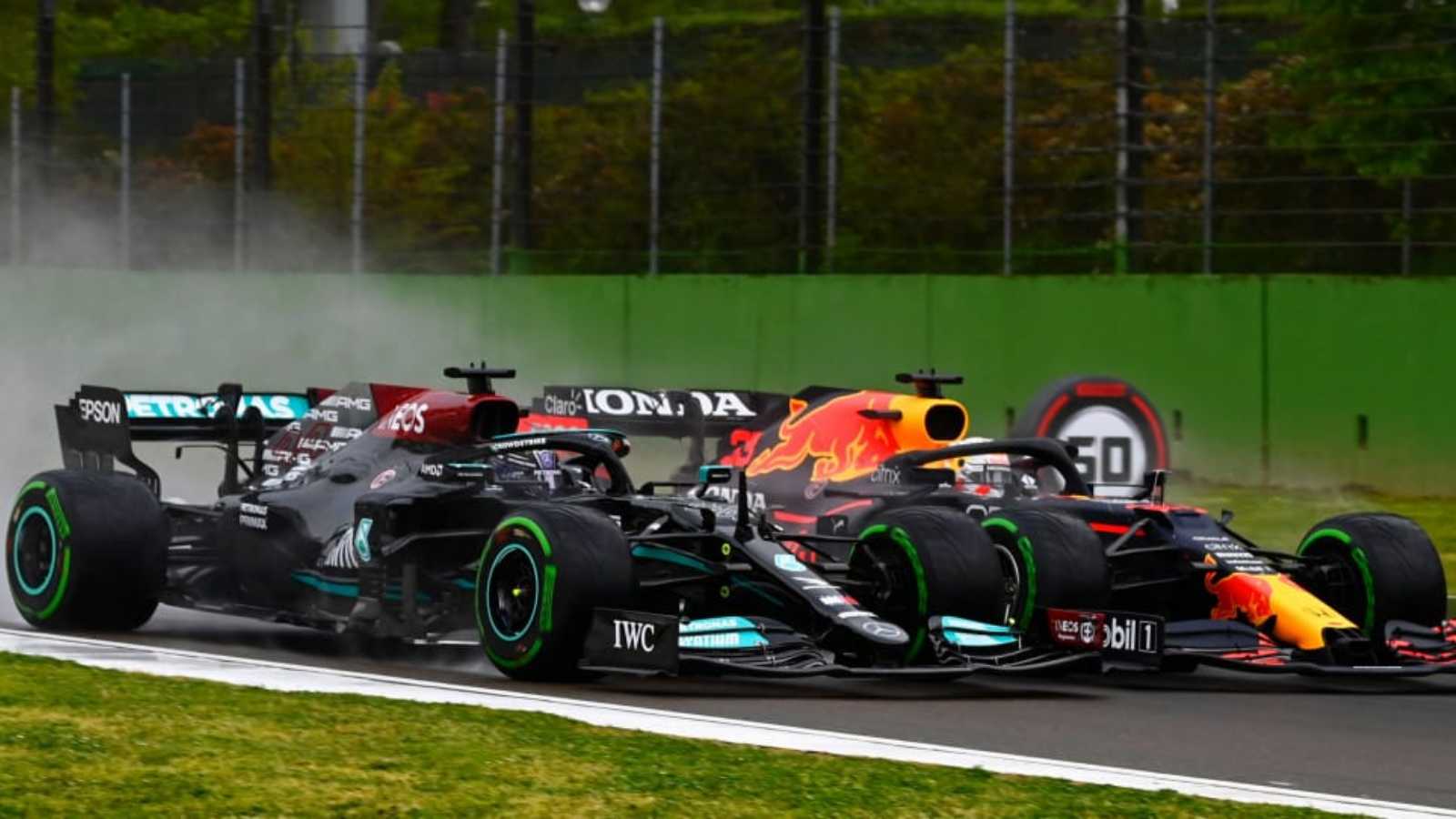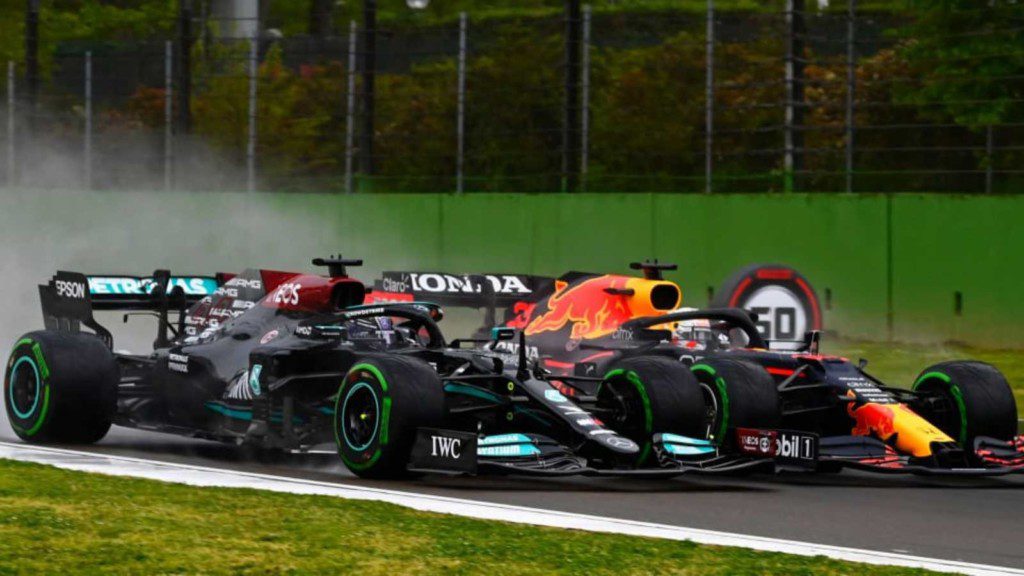 Masashi Yamamoto points out critical incidents of the 2021 season
The Honda F1 boss Masashi Yamamoto has pointed out the incidents of Silverstone and Imola as prime examples of the luck the brit had during the 2021 Formula1 season.
Masashi while talking about the Imola race has said that "Lewis made a mistake, went off the track and lost a lot of time. However, the red flag allowed his car to be repaired, and he was able to make up the lost lap time. Lewis has been lucky a few times this season, and this was one of them."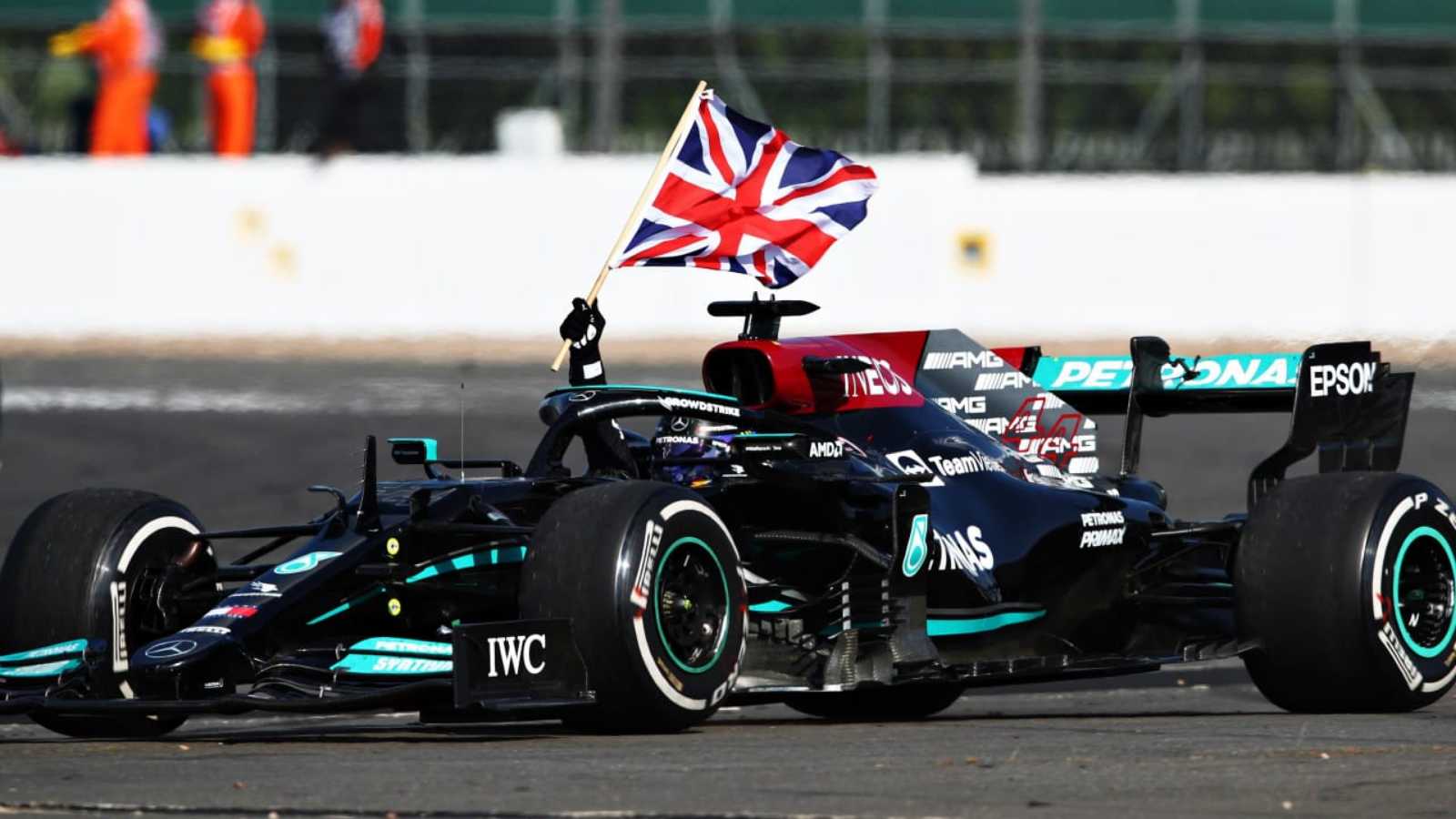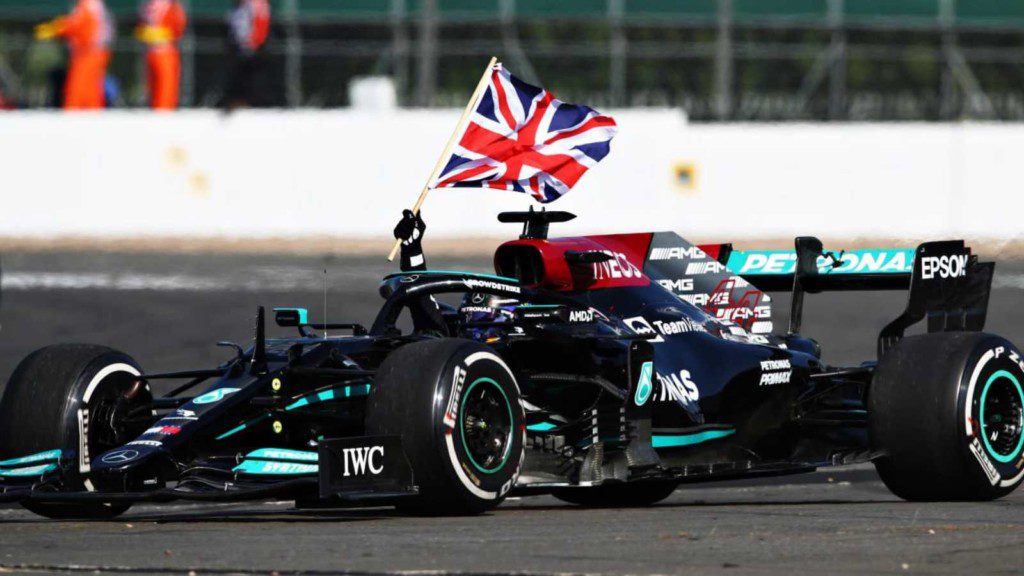 While giving his thoughts on the Silverstone Grand Prix Masashi Yamamoto said it was the reason why their duel went down to the last race. He further added that "Although Hamilton was pushing from the start, Max was able to hold on until Turn 9, when he was faster. They collided, however, and Max ended up on the side of the track and crashed. The car was broken, we lost one engine and had to change the whole strategy for the season."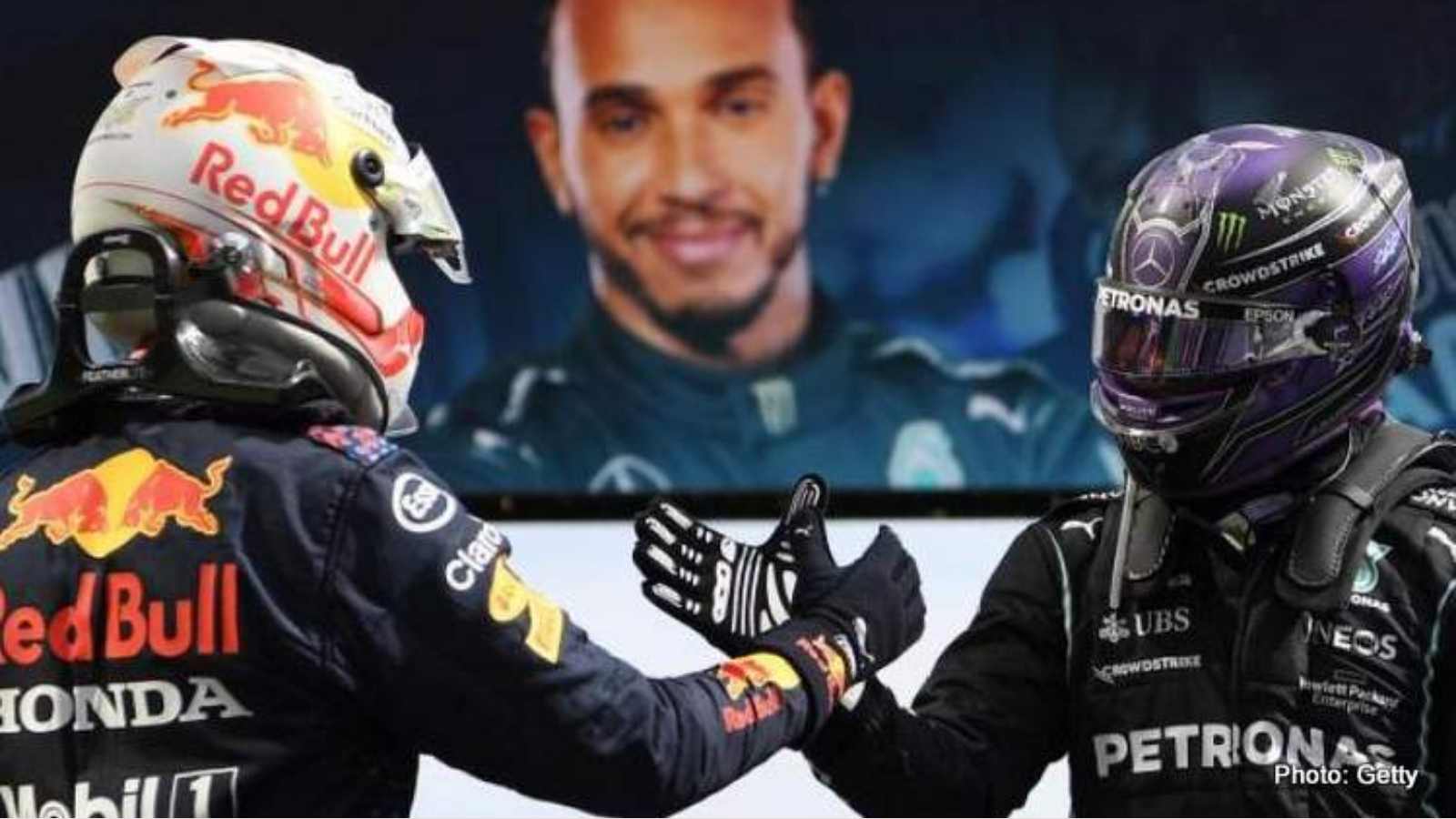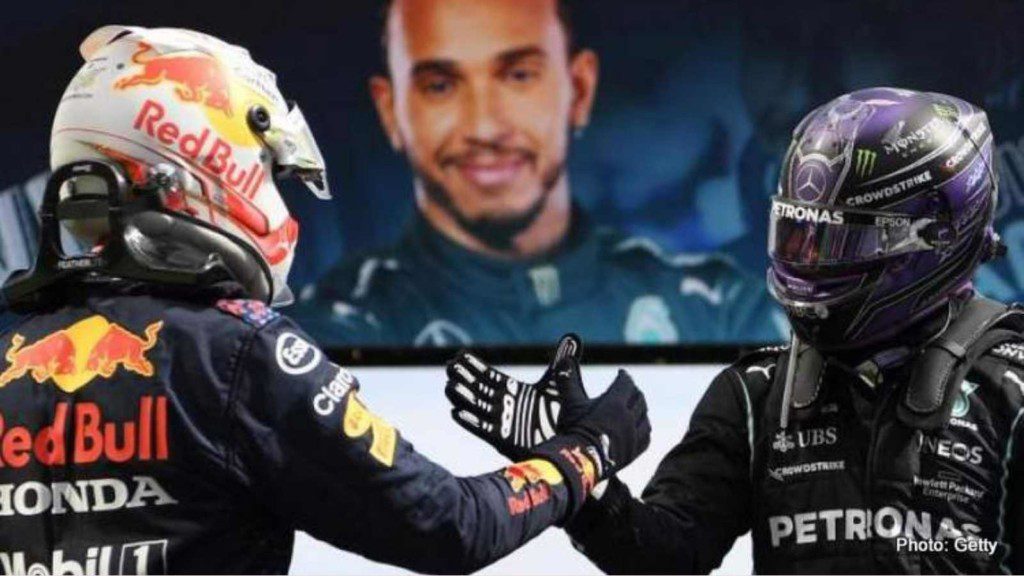 Honda F1 boss believes the Silverstone Grand Prix was the turning point from where Lewis was able to close the gap between him and Max. He also pointed out the fact that Max had a 33 point lead over Lewis going into the Silverstone Grand Prix and with Max crashing Lewis was able to get in touching distance of Max.