Max Verstappen had all the momentum he needed entering into the British Grand Prix. Not only that, he could have ended the Mercedes and Lewis Hamilton domination at Silverstone. But things got nasty with the driver's standings leader as he collided with Mercedes ace and fan favourite Lewis Hamilton during the initial stages. And a result to which the Dutchman was hospitalised.
To bring everyone on the same page, He was able to walk to the ambulance following the crash and has been taken to a hospitalized for further tests. This resulted in Lewis Hamilton getting a 10-second penalty as well when the race saw the red flag being waved. 
Formula 1: Max Verstappen Crashes out of British GP
Hamilton dived down Verstappen's inside on the entry to Copse at 180mph on the opening lap, with the Mercedes driver tagging the rear of his rival's Red Bull. Max Verstappen was sent out of control and crashed into the wall, and was winded in the high-speed accident.
Max Verstappen remained in his cockpit for several moments before emerging but appeared wounded and was taken away in an ambulance. The race was red-flagged following serious damage to the barriers on the exit of Copse. The stewards announced they will be investigating the first-lap accident.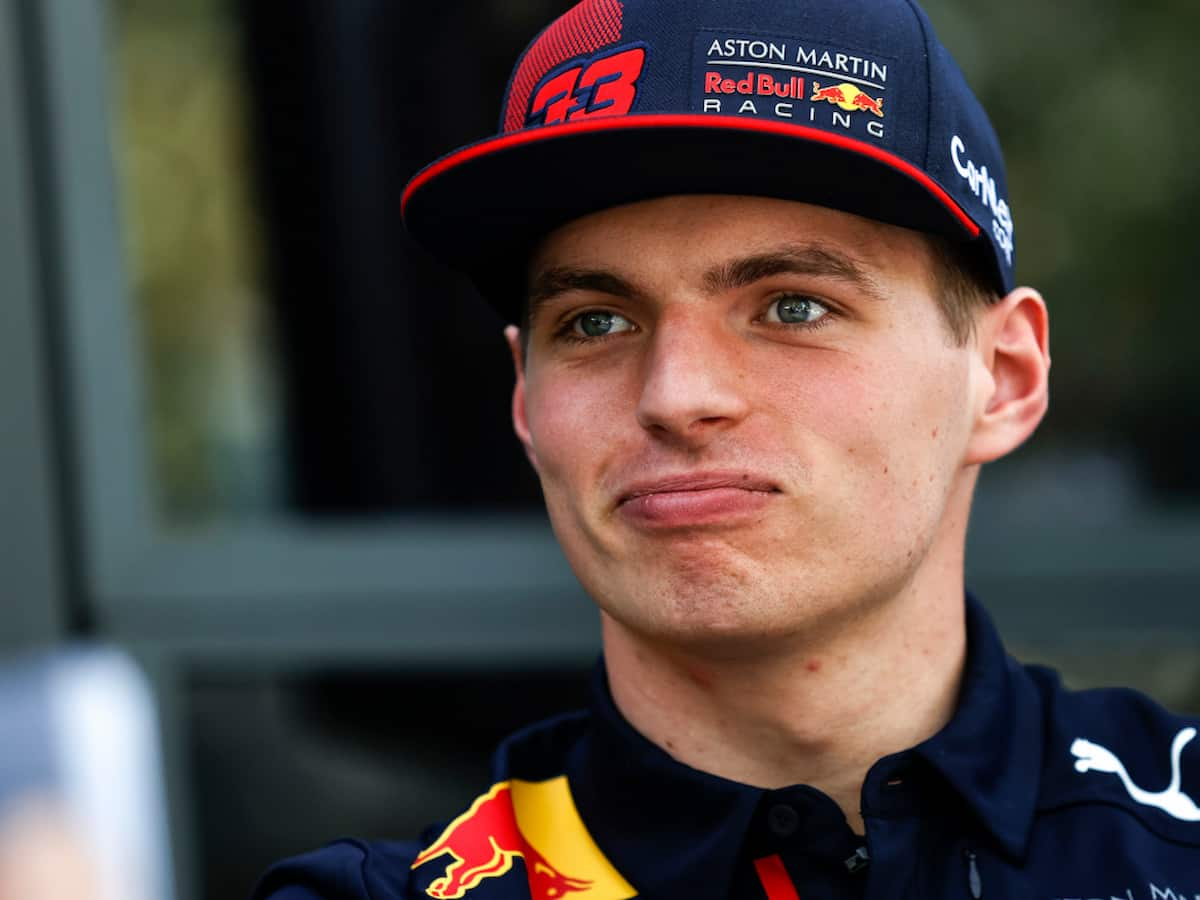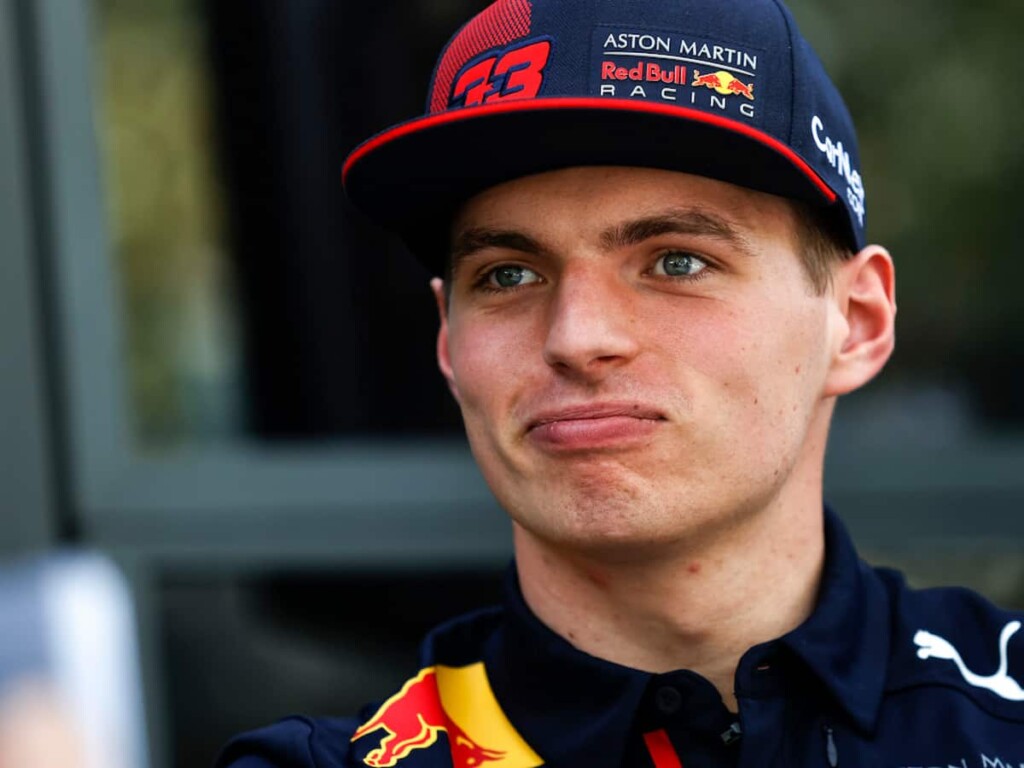 Ferrari's Charles Leclerc assumed the lead of the race with Hamilton, having sustained damage to the front-left of his car, in second and Valtteri Bottas third in the other Mercedes. Not only that, Red Bull team principal Christian Horner then took aim at Hamilton's driving in a radio message to FIA race director, Michael Masi.
Also Read: "George Russell Has the Same Attitude like Max Verstappen": David Coulthard…
Also Read: British Grand Prix Result: Lewis Hamilton Wins 8th Race at Silverstone…