In a recent conversation with talkSPORT, former F1 British driver, David Coulthard has commented that Max Verstappen beating Lewis Hamilton to win the World Championship this season will be 'good for the sport'. After having a fantastic win in Mexico, Max Verstappen further extended his lead in the hunt for his first World Championship as the point difference between the two stands at 19 points going into the Brazilian Grand Prix this weekend.
This season of Formula 1 has by far been among one of the most exciting seasons of all time as the fierce rivalry of Verstappen and Hamilton has given the spectators an amusing roller-coaster of a ride so far. With just 4 more races to go this season in Brazil, Qatar, Saudi Arabia, and Abu Dhabi, the title race could go anyone's way and might even be decided in the final race of the season.
What did David Coulthard have to say about the title race this season?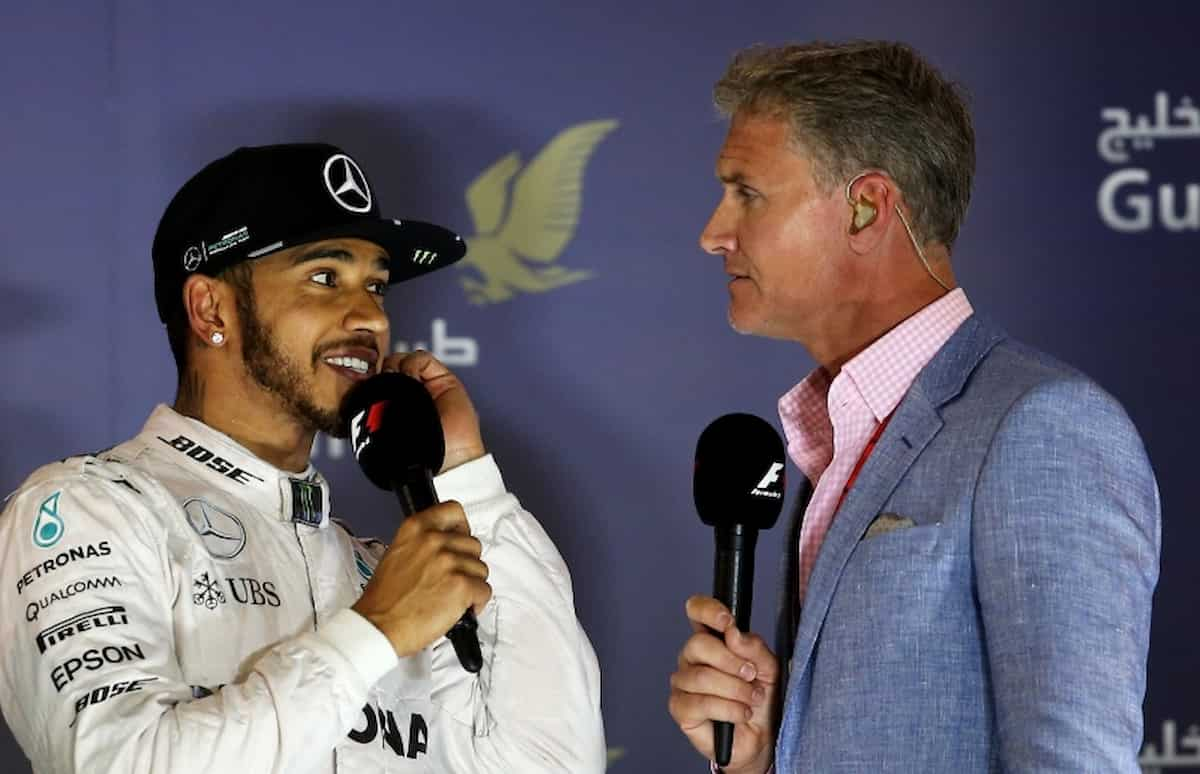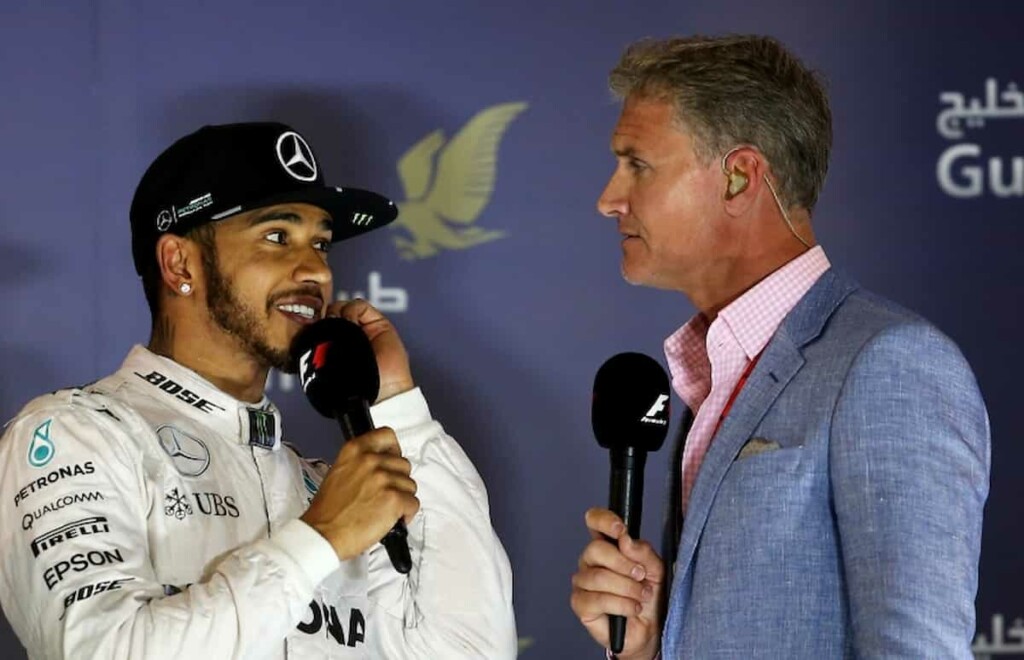 Talking about who deserves to win the Championship this season, David Coulthard was seen quoting "Both of them deserve it, so this isn't a question of just one deserving it more or does one have a better car. They are both exceptional athletes at the top of their game, two different parts of their careers, Lewis is 36 and Max is 24 – very different. Lewis is a seven-time champion and Max is trying to get his first, Coulthard answered talkSPORT.
He further added that "I think Max winning the Championship would be better for the sport. It would be a good little reset for Lewis as well to keep his motivation." Lewis Hamilton currently has seven world titles to his name and is gunning for his eighth World Championship which will make him the driver with the most number of world titles in the history of Formula 1, ahead of Michael Schumacher who has 7 titles, same as Hamilton at the moment.
When is the next Formula 1 race?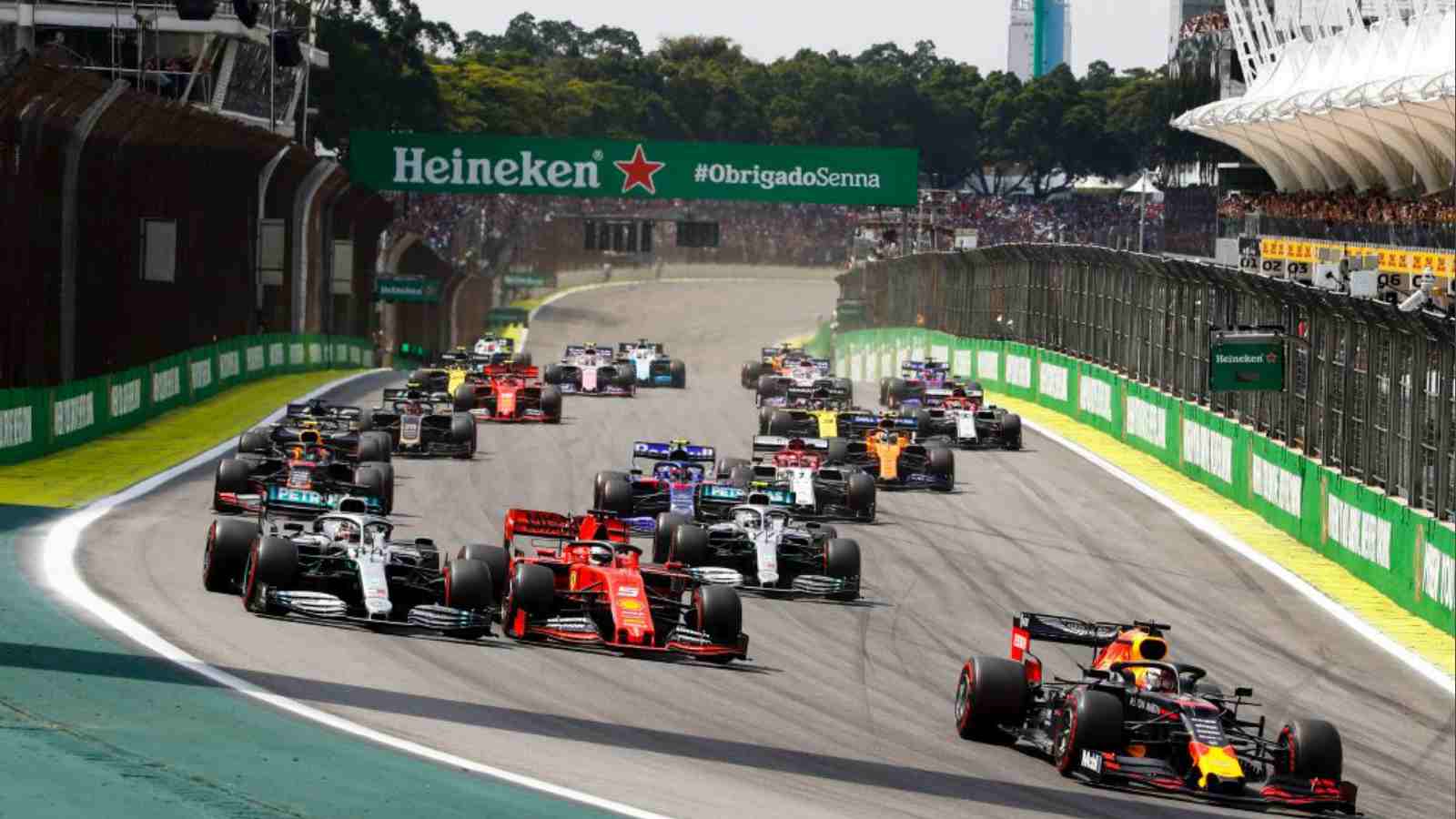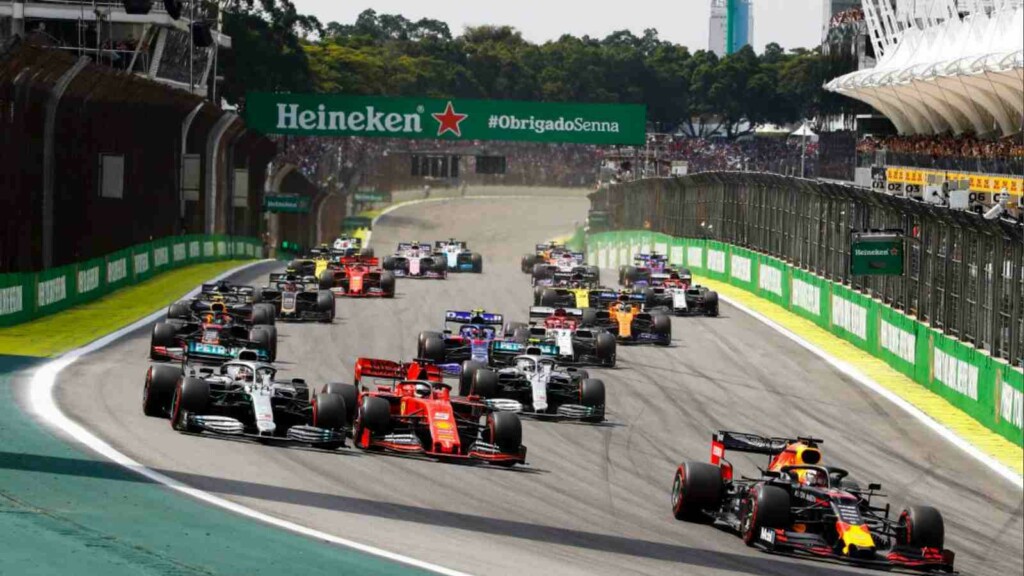 All eyes head to Sao Paulo as the Formula 1 action returns to Brazil after 2 years as the Brazilian Grand Prix takes place this weekend. While Verstappen will look to seal the title with another victory, Hamilton and Mercedes will be working overnight to turn things around their way, will we see another twist in the tale this season? Tune into the Brazilian Grand Prix Live Stream to know more.
Also Read: "He'd make a good doorman." Did Valtteri Bottas Help Max Verstappen…
Also Read: Max Verstappen condemns Toto Wolff for blaming Valtteri Bottas for Mexico…