It seems like Lewis Hamilton has been experiencing the ultimate decline in his domination after the Austria Grand Prix. The seven-time World Champion was held back by Mercedes and was switched on by teammate Valtteri Bottas after he damaged his car. Having to not being able to capitalize Hamilton missed out on a place at the podium. Jolyon Palmer suggests the Silver Arrows threw in the white flag with this move.
Hamilton finished off the podium in fourth place, with Verstappen extending his lead over the Briton by 32 points, with Valtteri Bottas in second and Lando Norris in third, despite serving a five-second penalty during the race. 
Jolyon Palmer Hits Out at Mercedes Switch of Valtteri Bottas and Lewis Hamilton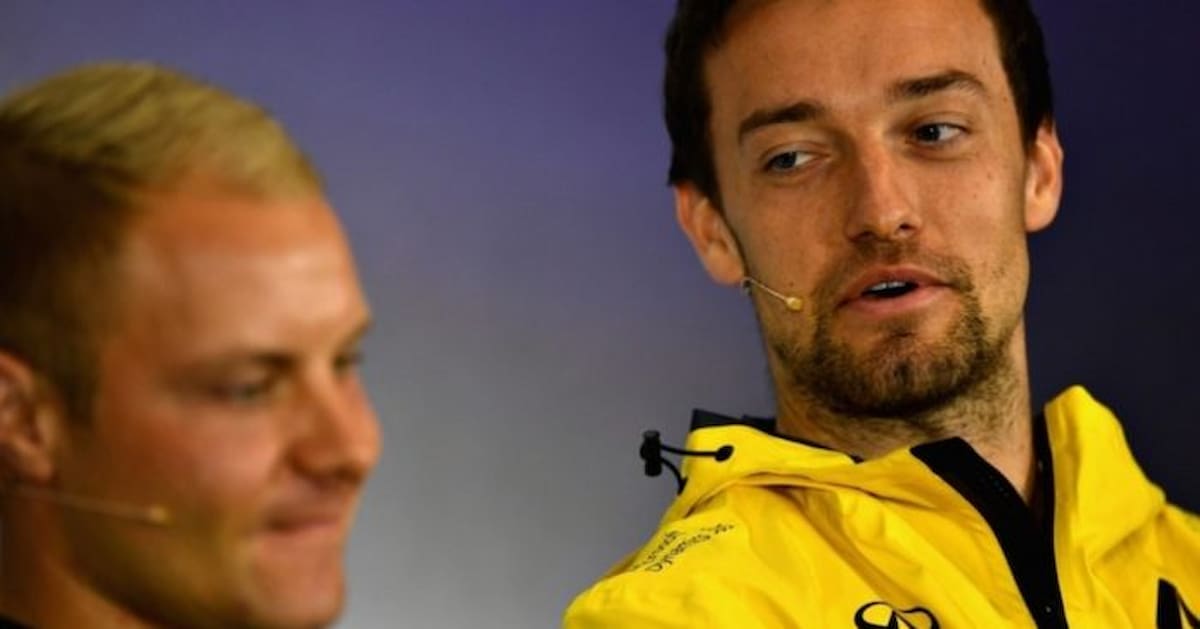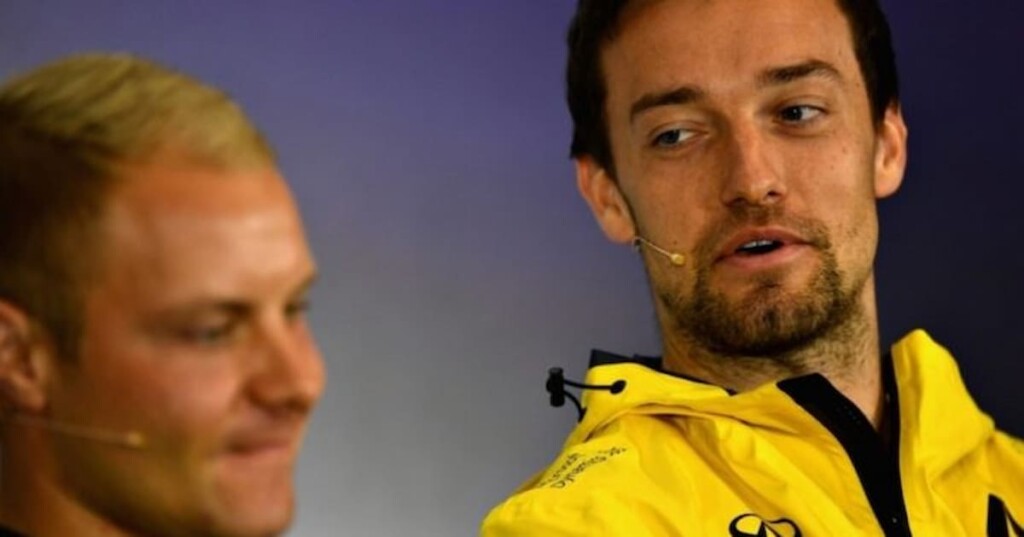 However, former F1 driver Palmer has described the 'switch' by Mercedes towards to latter part of the race as a 'white flag' being waived by the reigning champions and thinks it could be a warning sign they're surrendering in the title fight. 
"It was a little bit of a white flag from Mercedes today, it felt like they were surrendering points – in terms of the drivers' championship," Palmer said on BBC Radio 5 Live.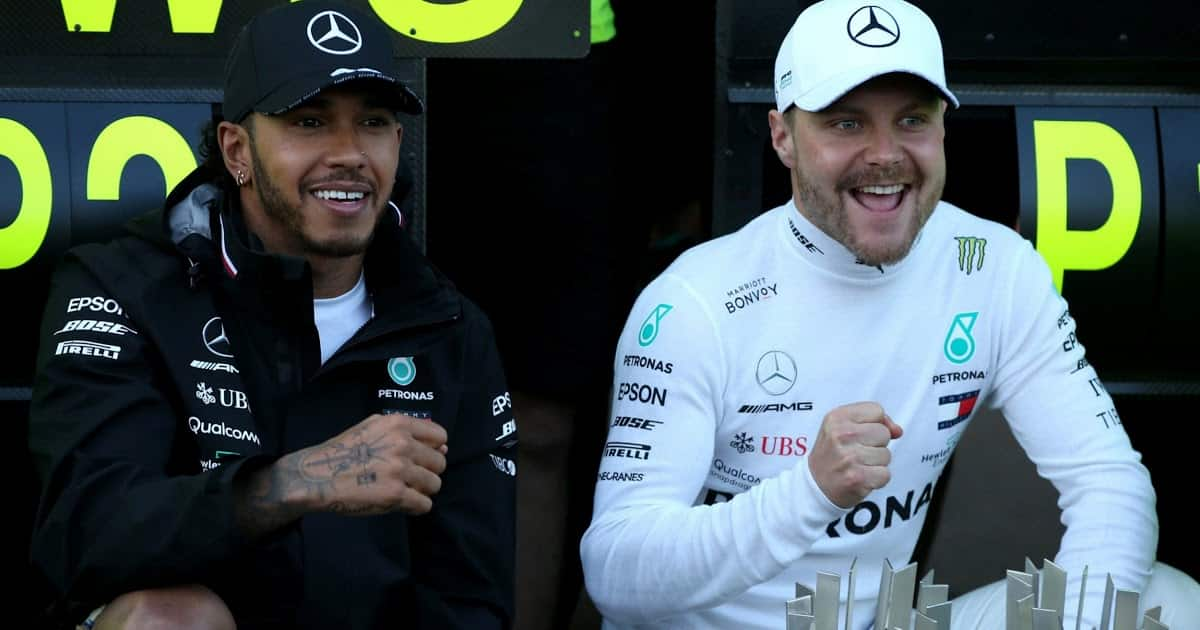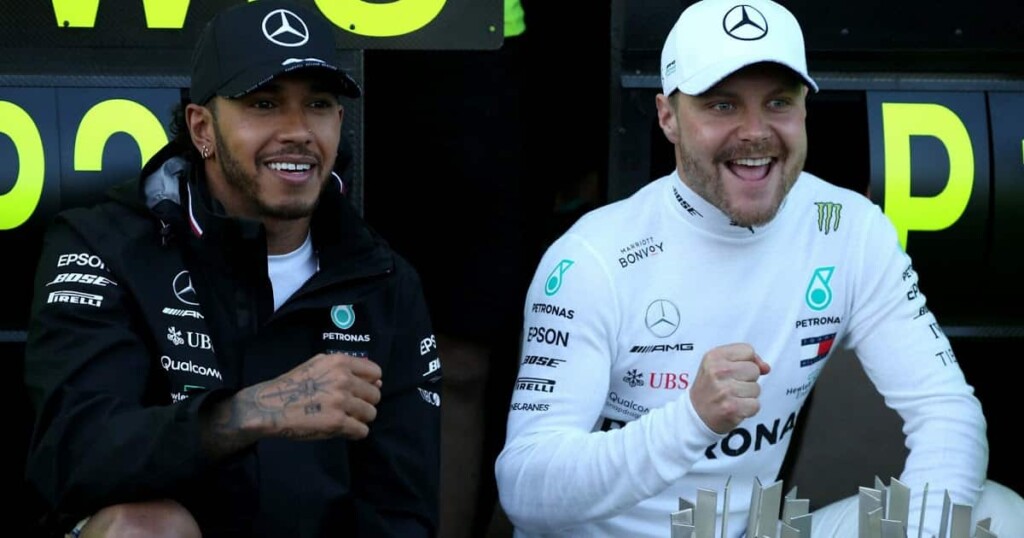 "Obviously they are still concentrating on the constructors', we heard the race radio instruction to keep Sergio Perez at bay. Allowing Valtteri Bottas to race Lewis Hamilton is one thing, but actually orchestrating Hamilton to get out of the way for Bottas? When was the last time a title challenger got out of the way for their number two team-mate in the midst of a championship campaign? Never seen it. Red Bull have had the strongest car, certainly at this circuit, but they have made the most of it. 
Jolyon Palmer concluded, "It's about putting it together when you have the chance and they have maximised it with Max Verstappen. They should have had a one-two here, with Sergio Perez finishing only sixth, but for the drivers' championship, they have put Verstappen in a very strong position with three wins on the bounce." 
Also Read: Formula 1: The Trick That Allowed George Russell to Fetch an…
Also Read: Toto Wolff: I Never Said Mercedes W12 Will Not Be Further…