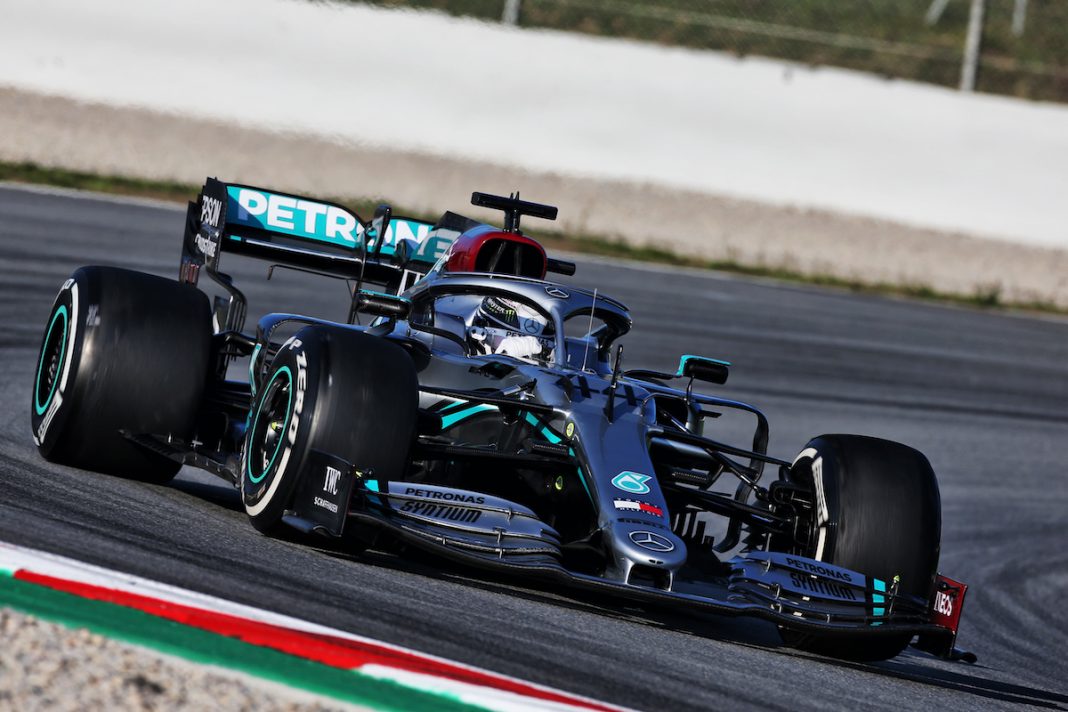 Mercedes headed into the 2021 F1 season's break with much more momentum as compared any other team. The Silver Arrows kept on trailing against Red Bull in the Constructor's Championship for quite some team. But were able to pull back into the respective standing's courtesy to the brilliance of their star driver- Lewis Hamilton and even Valtteri Bottas, who has been applaud worthy except a few instances.
Moreover, Lewis Hamilton has been catching up with Mercedes in a big way compared to Max Verstappen. But do Red Bull's unfortunate recent results give a distorted picture, or has Mercedes regained the advantage? "Mercedes came to Silverstone with upgrades, but we never saw the whole story," says Rosario Giuliana on Motorsportweek.com. "Would Verstappen have disappeared on the horizon without that crash?" 
Mercedes vs Red Bull – What does Rosario Giuliana Indicate?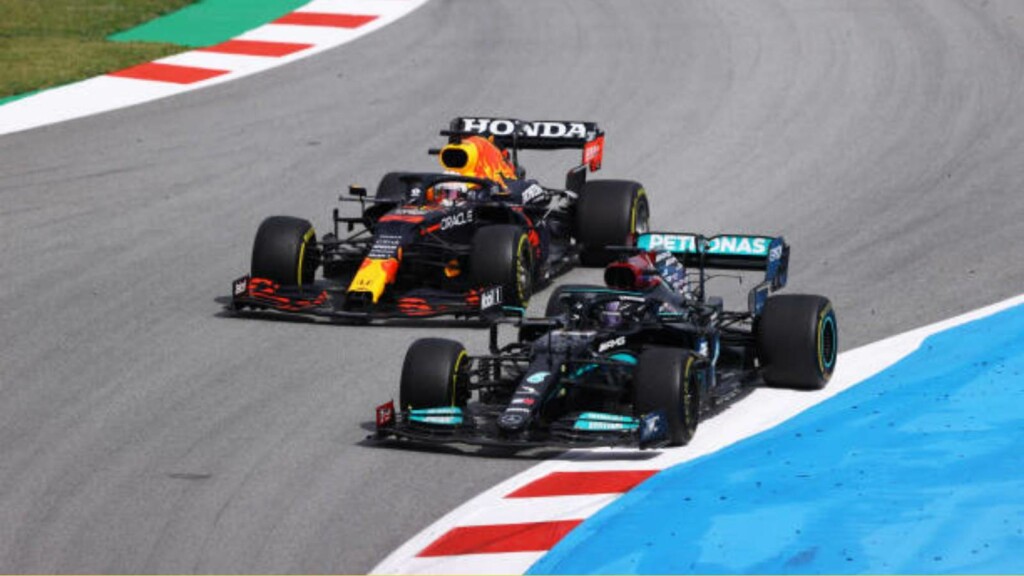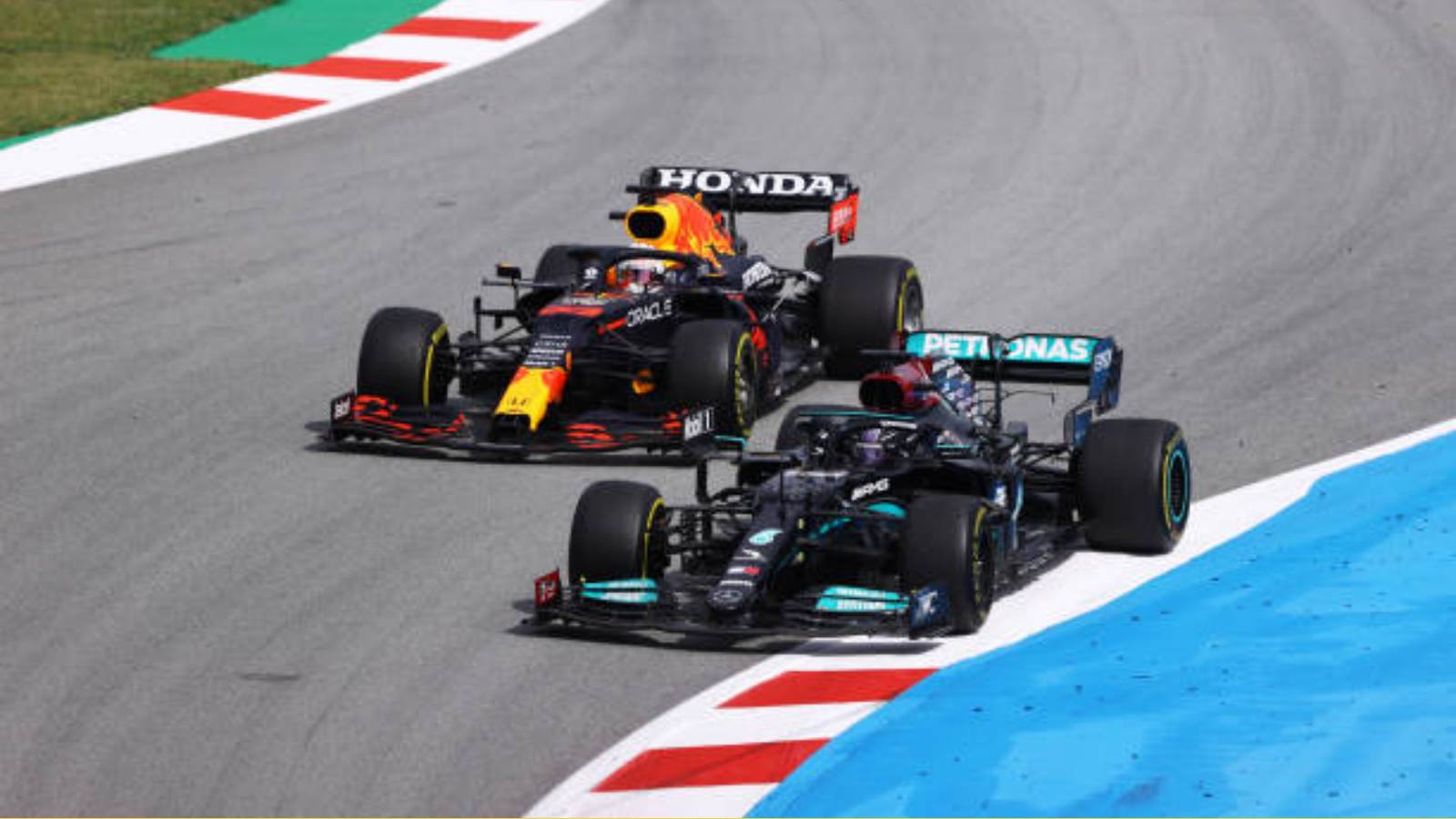 Hungary Grand Prix could surely not paint a clear picture of the proportions either, as Valtteri Bottas put an early end to Red Bull's hopes of a win. "But we can be sure that Mercedes' updates have brought them back into contention," says Giuliana, who sees particular progress in balance and aerodynamic efficiency. 
"Mercedes' approach differed from that of Red Bull, which chose to spread out the technical innovations. Mercedes, on the other hand, applied all the technical updates in one weekend.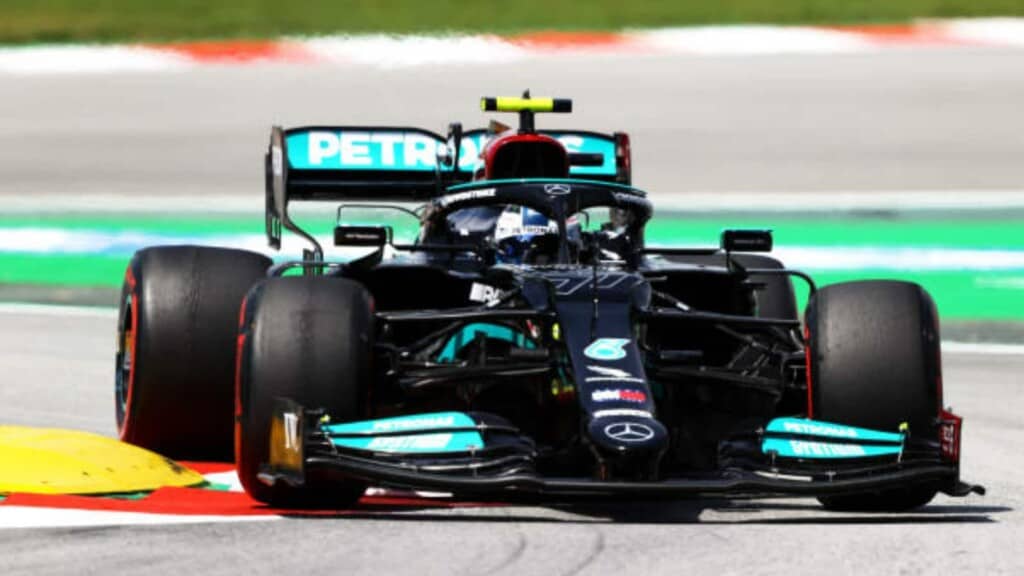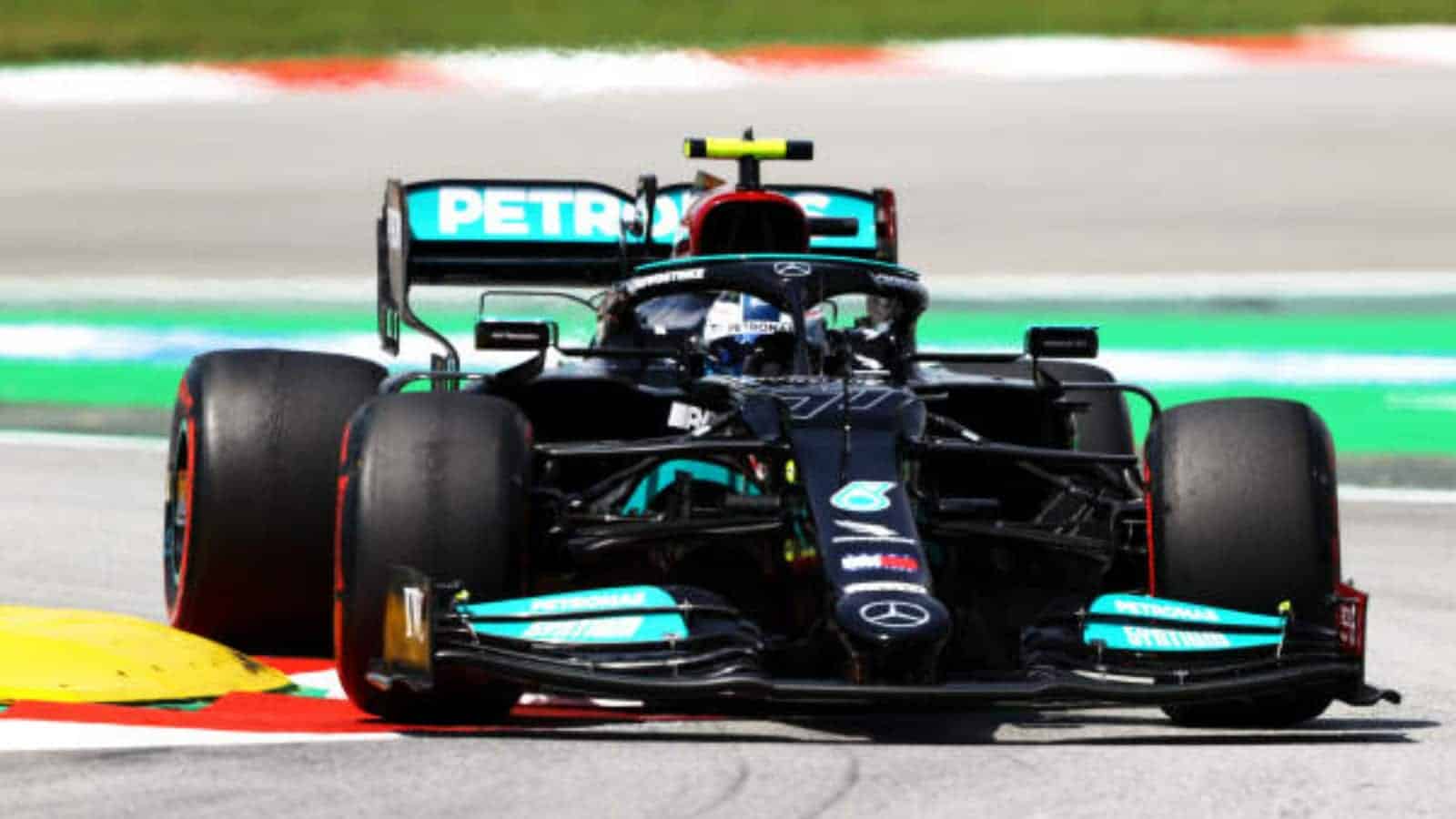 "In addition, they have been smart in copying parts from other teams, including Red Bull. It's not so much that Red Bull has gone backwards, but Mercedes has made progress," Giuliana concludes. 
Also Read: Belgian Grand Prix: Max Verstappen Set to Avoid Grid Penalty
Also Read: "Mercedes Chapter Over": Valtteri Bottas Dejected After Hungarian Grand Prix Blunder