Romain Grosjean, the Haas F1 driver from 2016-2020, was offered by Mercedes to test out their 2019 W10 car as a farewell after Grosjean suffered a horrific accident at the 2020 Bahrain Grand Prix. This race was his last before the move to American motorsport IndyCar post-recovery. Mercedes stepped up and made this offer as the Haas F1 team didn't have the resources to give a farewell to their driver.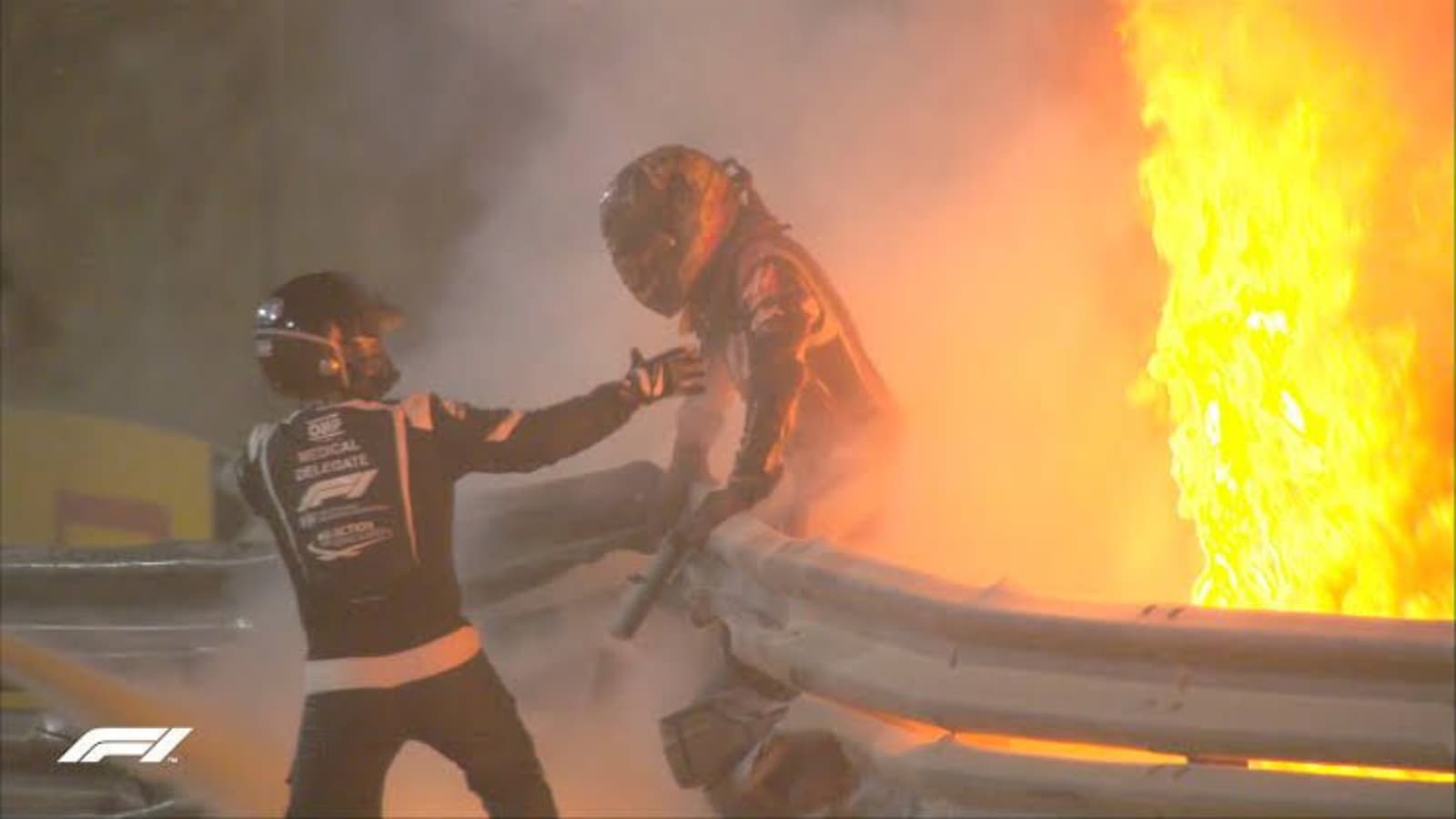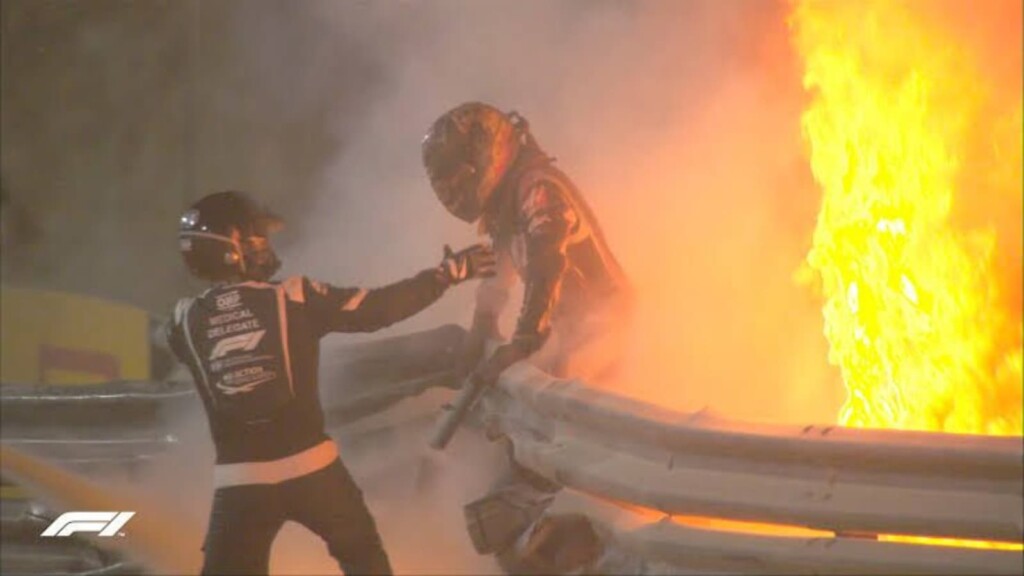 What happened to the test?
Grosjean's test was to take place ahead of the French GP, but his plan was foiled courtesy of the quarantine rules that complemented the travel from the USA to France. Mercedes's attempt to reschedule the drive couldn't be a success, owing to the driver's scheduling conflicts.
Grosjean said, "Yes, it's still on the cards. There were a few things last year that didn't make it easy. This year I cannot go to the French Grand Prix because we're racing in Iowa the same weekend."
Grosjean believes that the test is still feasible.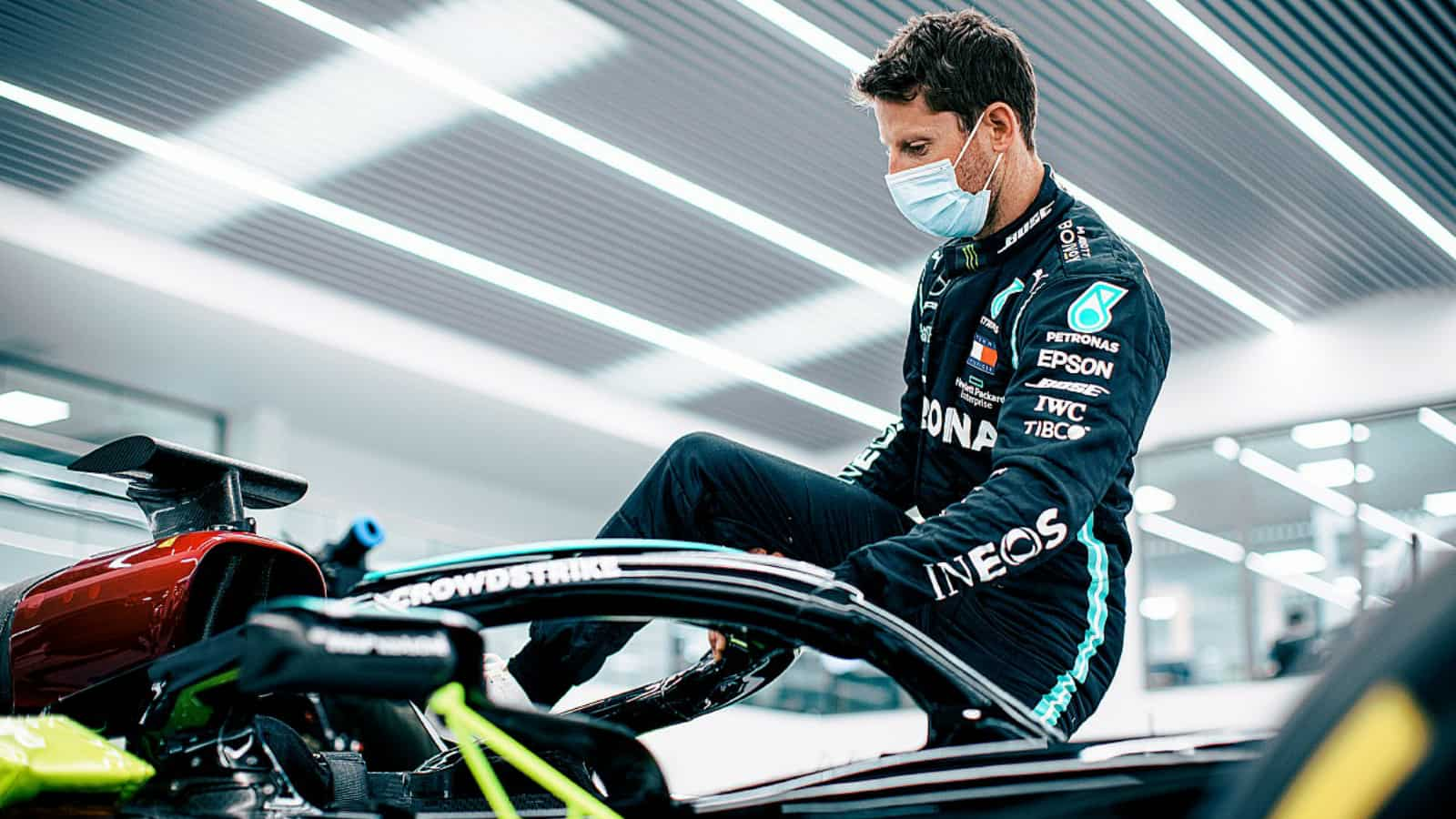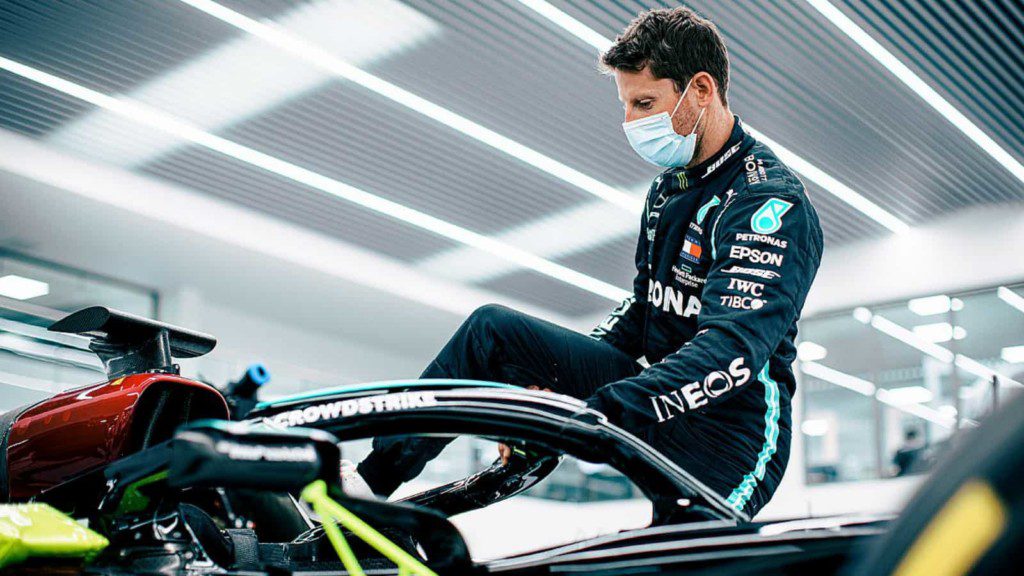 Romain Grosjean is still keen to get into the fastest car of the hybrid era. The driver stated that while the test is "still on the cards" and would feel great, his main focus is to win races with his new team Andretti Autosport. Grosjean raced with Dale Coyne Racing in his debut IndyCar season and finished 15th with one race win in his bag.
"…I am keen to do it, even though my neck will be dying because I've lost part of the muscle there. You can ask Pato [O'Ward] what it was like [in an F1 car]."
Toto Wolff's view on Romain Grosjean's farewell drive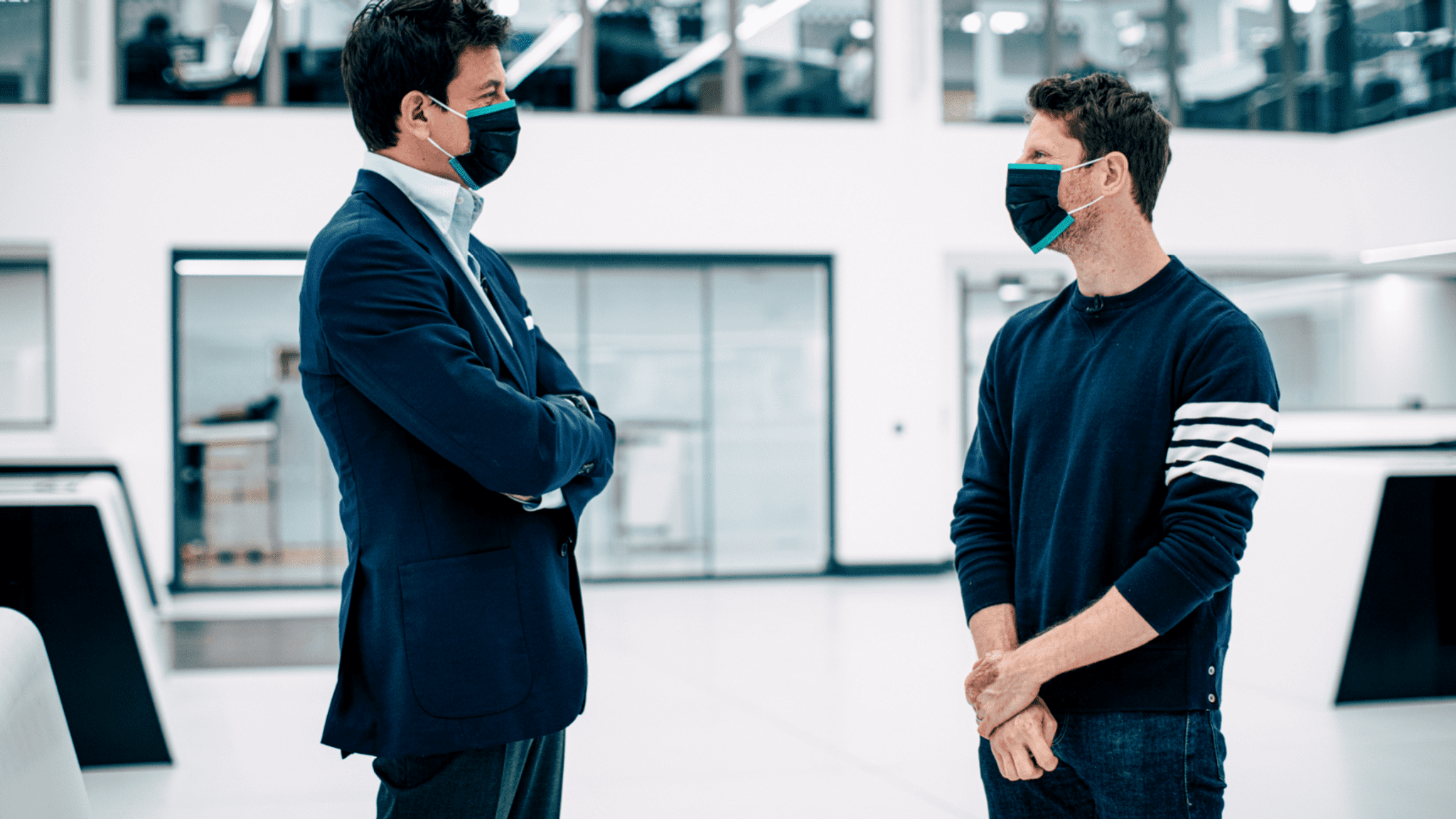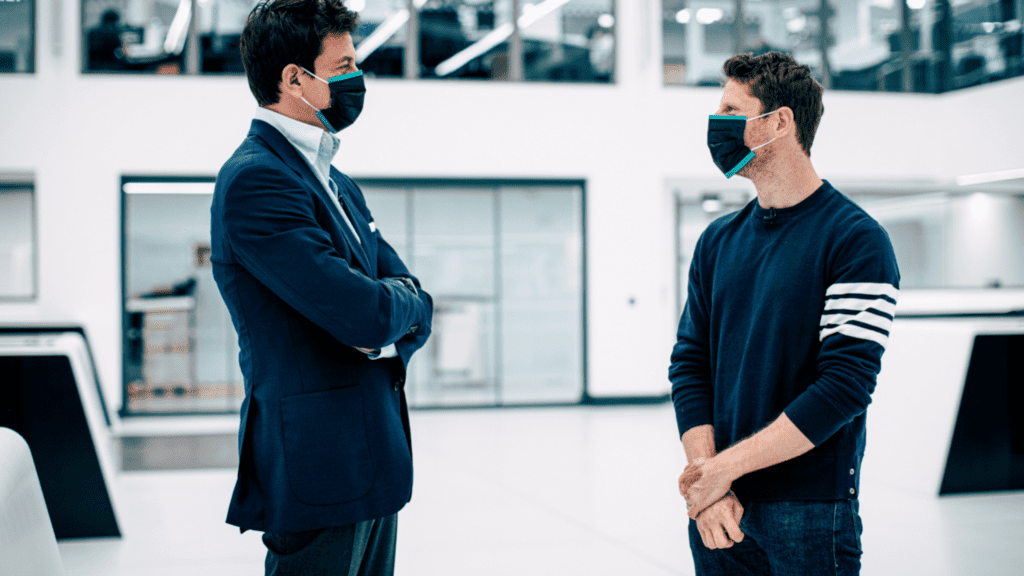 Romain Grosjean said, "I sent a message to Toto after Abu Dhabi. Well, I left a couple of weeks, a few weeks going by, and then I sent a message to Toto, and he did reply. He started 'Thank you,' and then the last sentence was, 'We need to get you in that car this year.'"
While the test does look to be on the cards, it's full of challenges for both the parties involved due to a plethora of obstacles. However, if it does happen, it'll be exciting and delightful to see Romain Grosjean back in an F1 car.
Also Read: "None of our business" Christian Horner believes Lewis Hamilton Retirement talks…
Also Read: Rinus VeeKay's F1 aspiration: "I'll come as a competitor to Max…