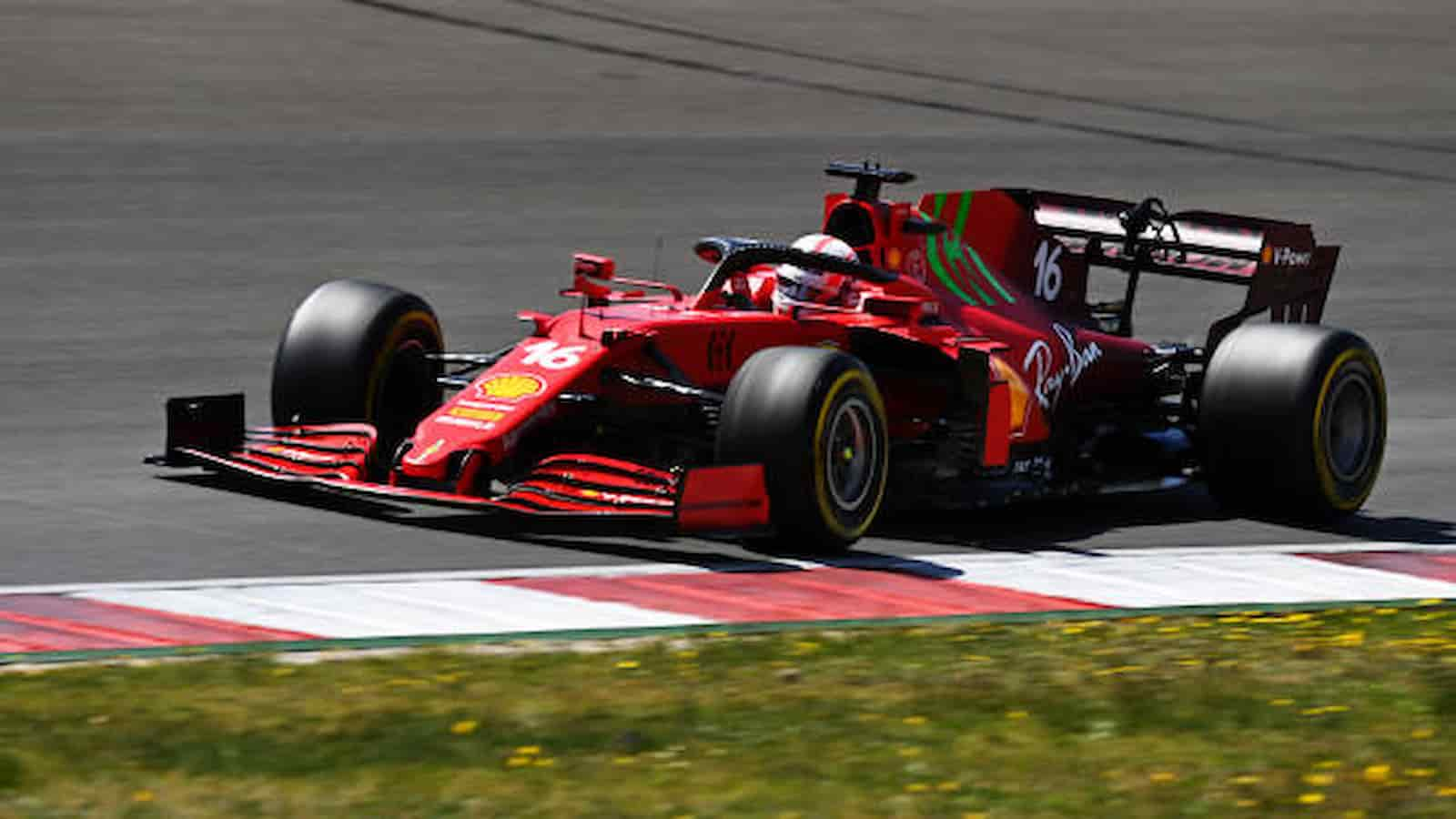 With Ferrari locked in a serious battle against McLaren to decide the third-best team in the 2021 Formula 1 season, both their drivers – Charles Leclerc and Carlos Sainz are expected to lead the charge against the dynamic duo of the orange army. However, on the first day of Saydi Arabia, the Monegasque driver did not exactly have the best of starts after he endured a massive crash, leaving many worried.
To those who are not aware of the incident, the Monegasque driver lost control of his SF21 negotiating the fast flick at Turn 22 in FP2, with the rear of his car going light as he swooped through the left-hander. Unable to catch it at such high speeds, Charles Leclerc was left a passenger as he went off backwards into the barriers. Hitting them hard, his car's momentum saw the entire rear and right-hand side of the chassis take the majority of the impact. 
Also Read: Toto Wolff and Mercedes issue an apology to Grenfell United following…
Ferrari upon Charles Leclerc after crash in FP2
Charles Leclerc was unhurt and confirmed that he was OK on team radio before climbing out. He was then taken for precautionary medical checks. Ferrari have since confirmed that Leclerc will be able to complete this weekend using the same chassis and engine, and won't require a change or trigger a grid penalty.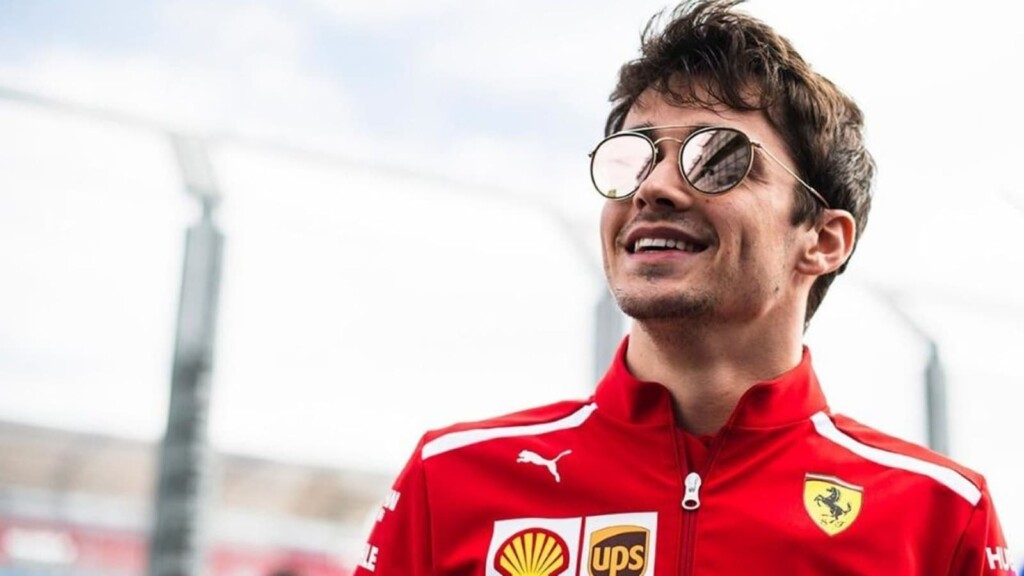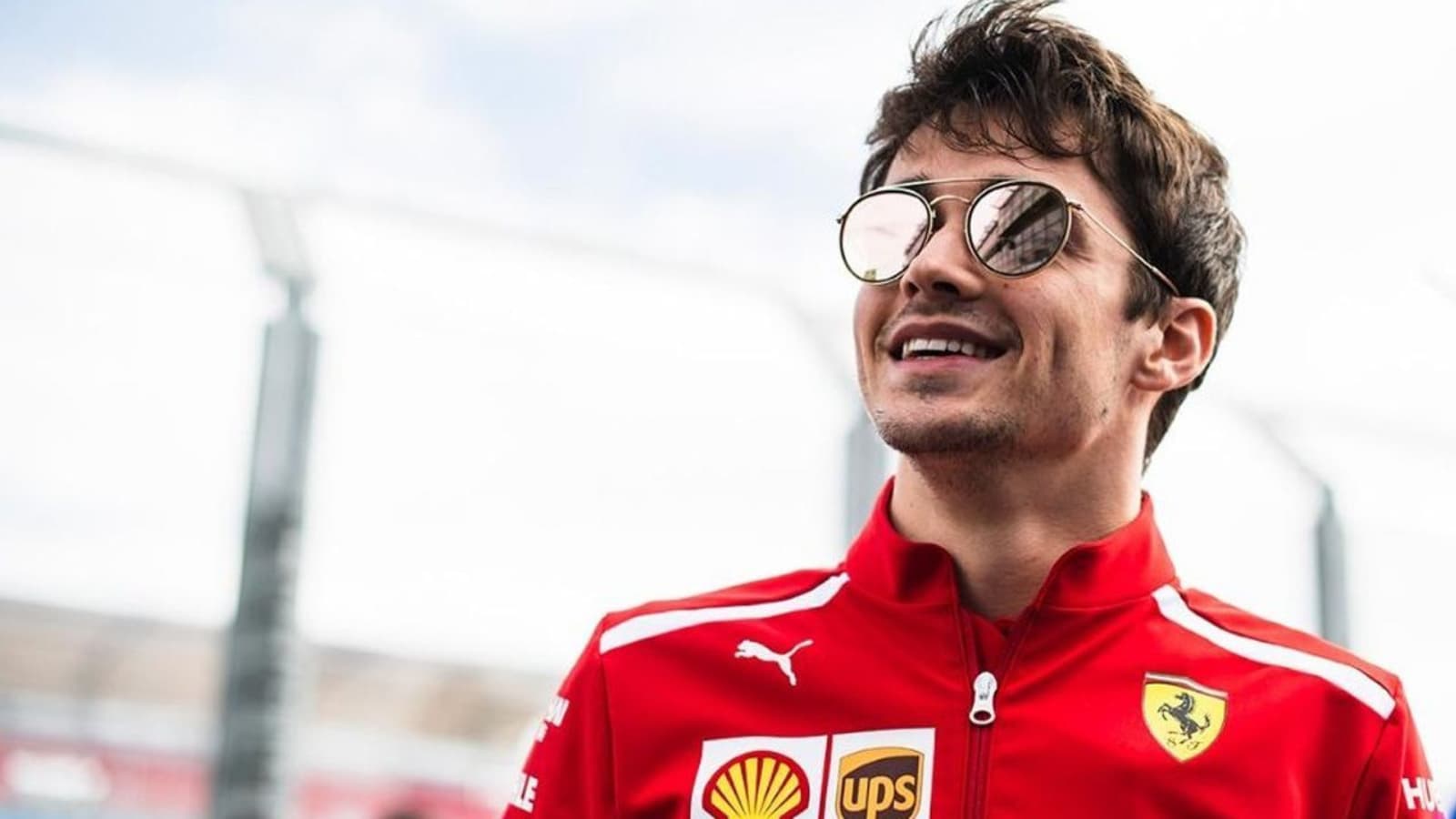 This news was communicated in the hours following the crash, after the team got the crashed car back to the garage for extensive analysis. Having said that, if that situation changes, the spare chassis available is the one that Leclerc was using up until Saturday in Qatar. He was given a fresh chassis after a crack was found on his original. 
Also Read: Lewis Hamilton on being George Russell's mentor: "I want him to…
Also Read: Christian Horner accuses Lewis Hamilton on taking 'subtle little digs' upon…