With only 6 races remaining now, many feel that the role of Sergio Perez and Valtteri Bottas will be ever so vital in determining which team and driver wraps their hand around the silverware. Max Verstappen currently leads the world championship by 6 points and heading into Brazil, Lewis Hamilton stands to be the more dominant force.
Knowing that it is the 'last dance' for Valtteri Bottas for Mercedes before he heads to Alfa Romeo, it seems like Finn has a lot of speed to challenge Red Bull. On the other hand, Lewis Hamilton will be looking to bounce back after missing out of the podium in Istanbul earlier this month. 
Who will come out on top in the battle of Sergio Perez and Valtteri Bottas?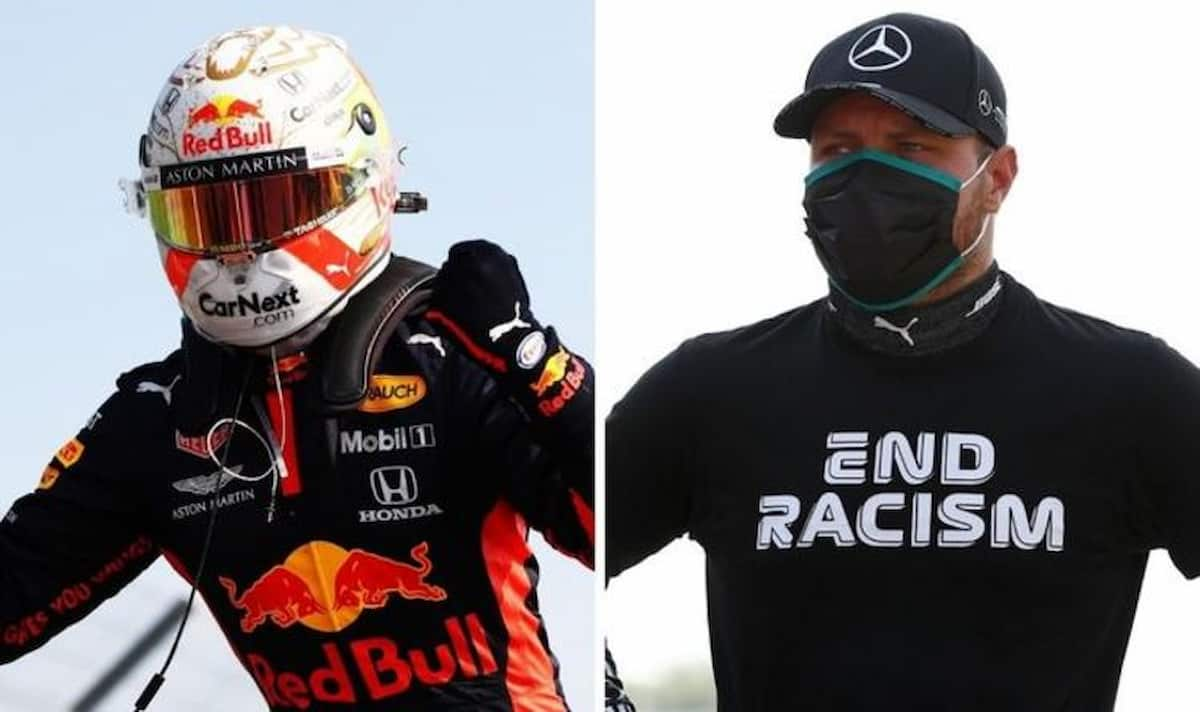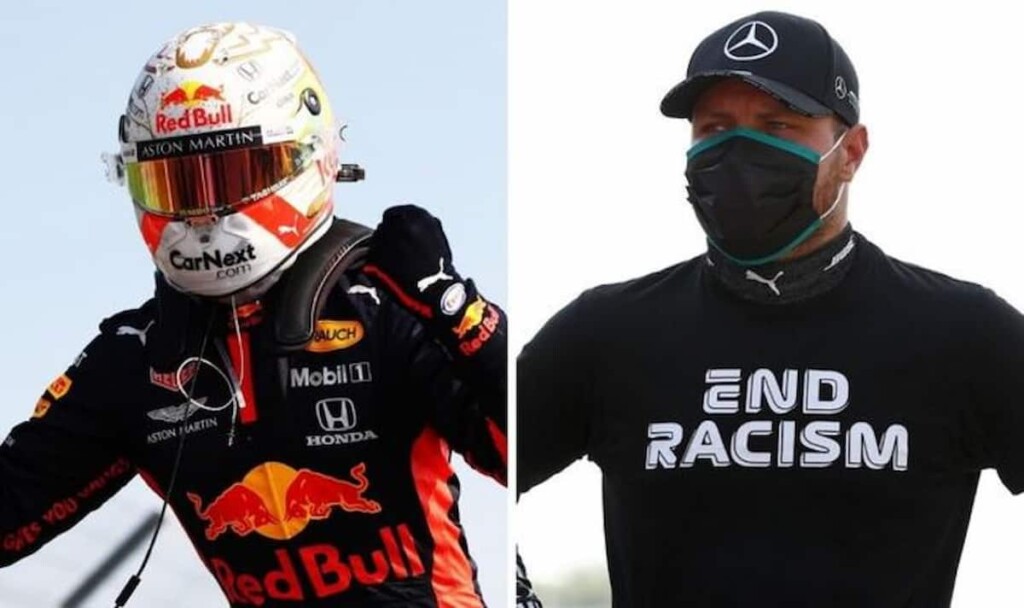 'Sergio Perez has a real taste for wheel-to-wheel battle and doesn't give an inch in defence, as we saw as recently as Turkey against Lewis Hamilton. Bottas can sometimes be great in defence, other times ineffective. But Perez too often qualifies behind slower cars and by the time he finds his way past them, the leaders have pulled more than a pitstop's-worth of gap over him, making him of limited use to Verstappen's race", Mark Hughes spoke at The Race. 
Scott Mitchell therefore expects Bottas to play a bigger role. "It's more likely that Bottas will qualify at the front and through the start that can always yield more. Perez has had some strong Grands Prix, but really gets into his rhythm in the latter part of the race. By then it's sometimes too late."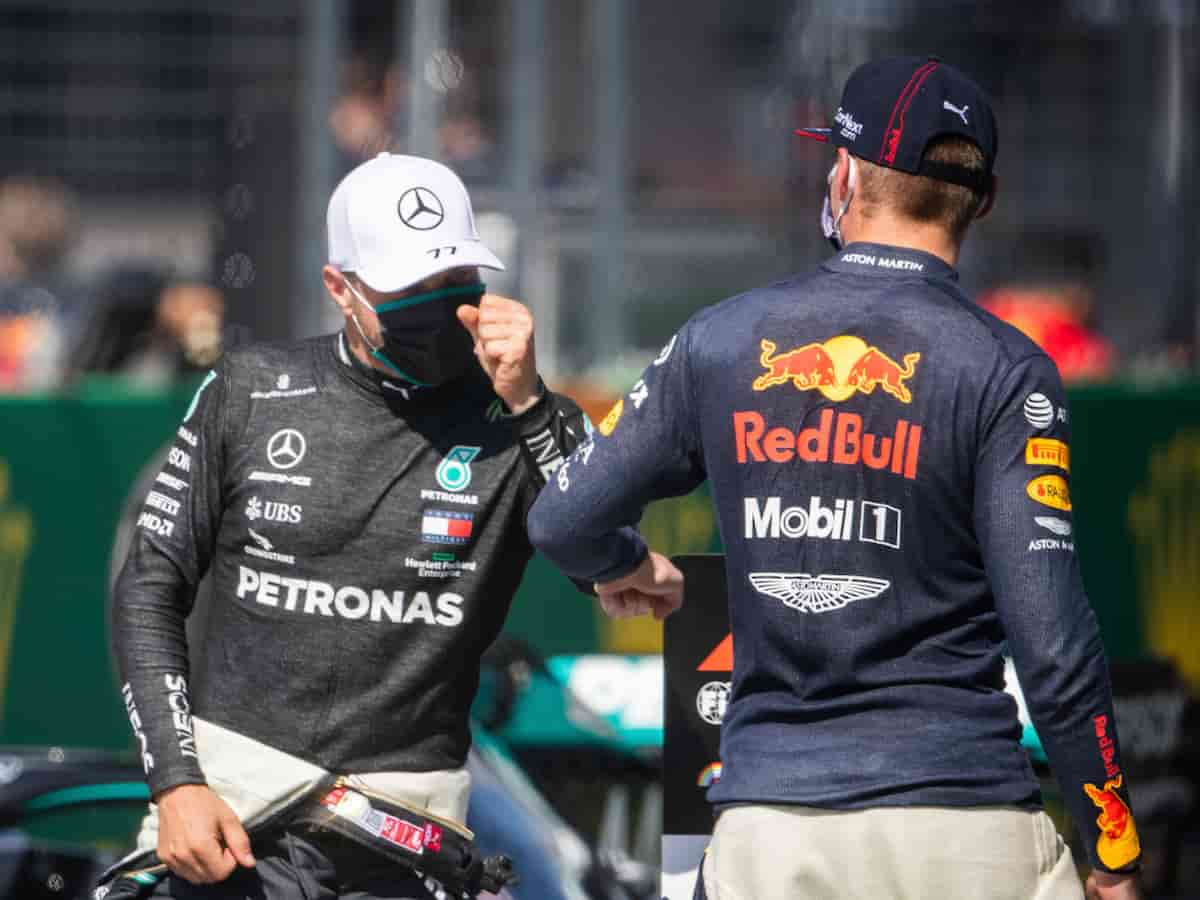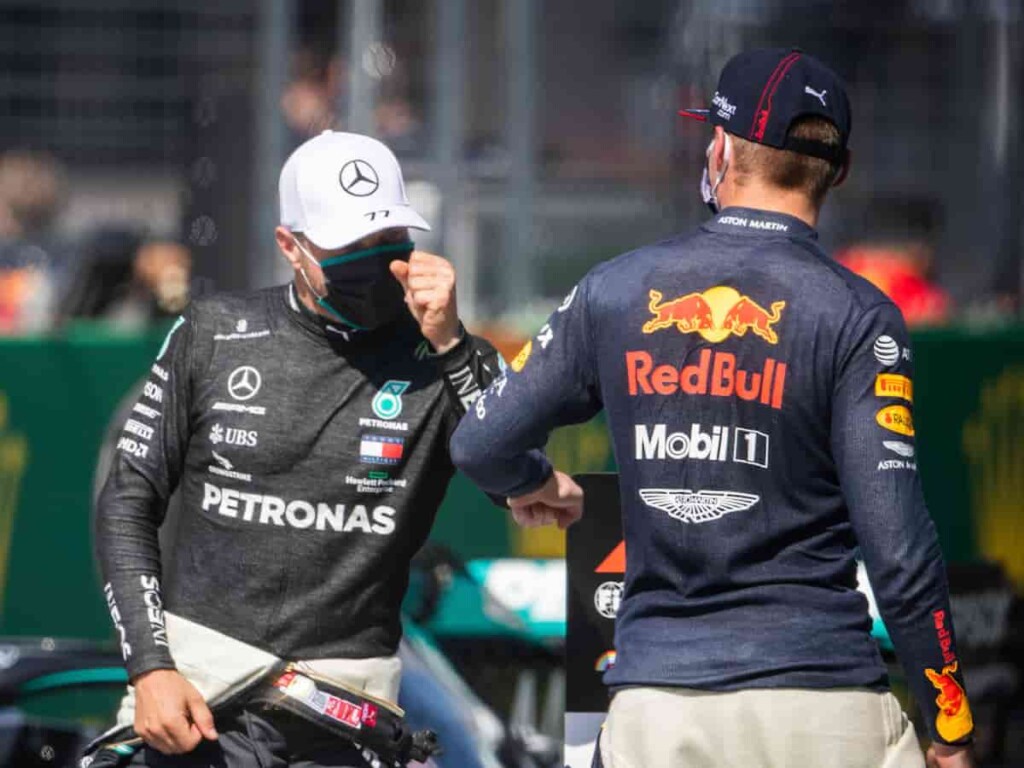 "Bottas has more often been a factor in the world championship fight between Verstappen and Hamilton. But Perez is the one who has arguably shown the potential to make bigger individual interventions. Perez's qualifying has been a problem and it's difficult to see that changing over the remaining six races, so he's less often right at the sharp end. But as we saw in Turkey, where he held firm in battle with Hamilton and ultimately did take points off him by finishing ahead, when he's in the right place he can stand his ground," said Edd Straw.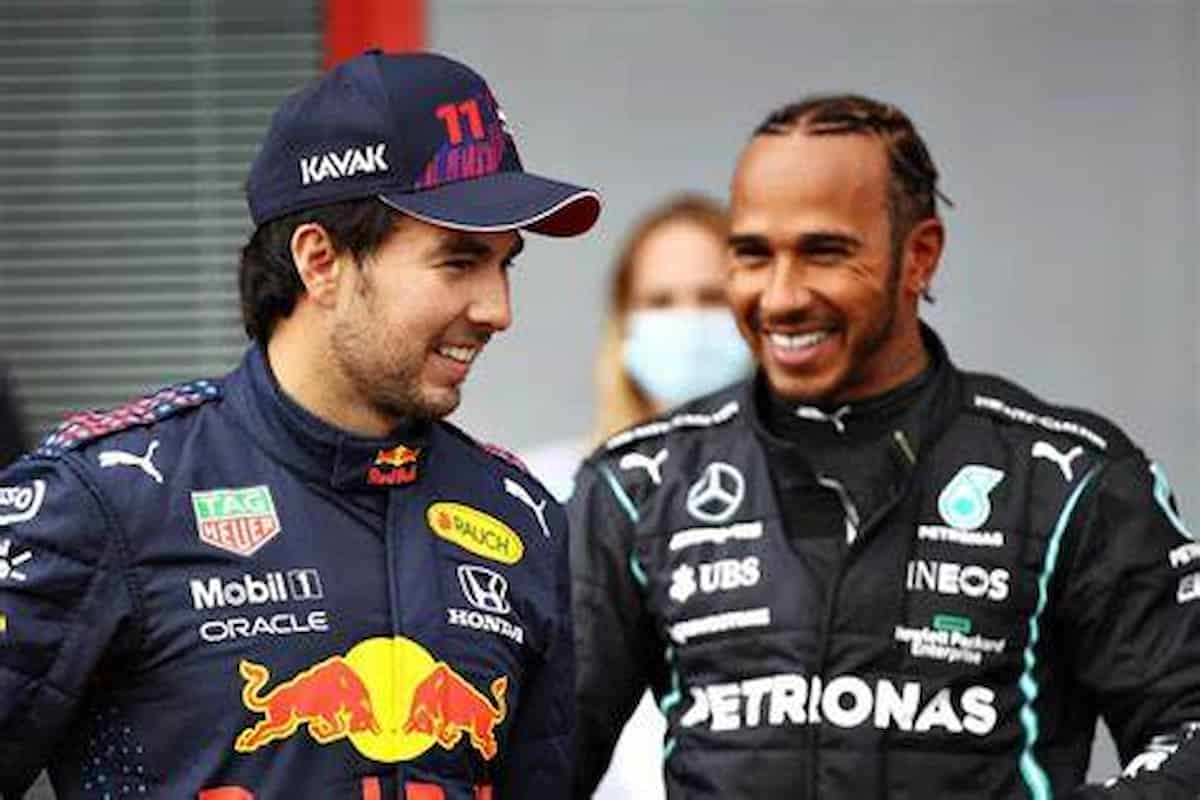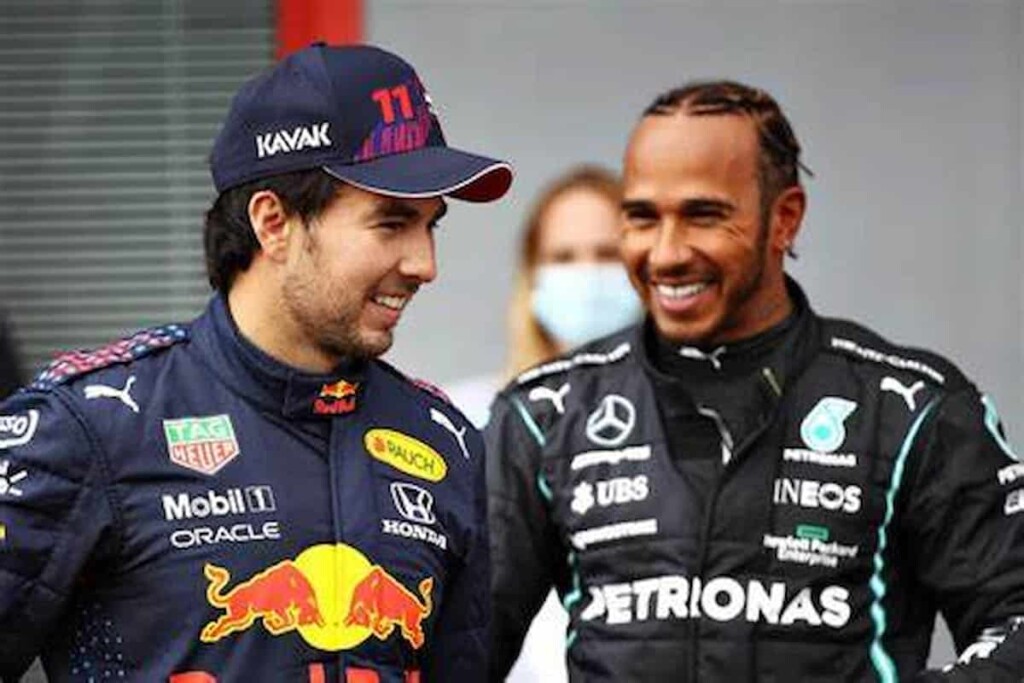 'Perez has only occasionally been in a position to bother Hamilton, but if he is even once in the final six races, he arguably has the right toolkit to be more problematic to Hamilton than Bottas, who is more likely to be there but can sometimes be brushed aside too easily. If a big moment arises, it's Perez who is likely to be the larger threat than Bottas", Straw concluded.
Also Read: Christian Horner Seeking High-Altitude Advantage to Rule-Out Lewis Hamilton's US Stronghold
Also Read: Formula 1 Recap: Lewis Hamilton Narrowly Avoided a 'Disaster' After Lewis…