Sergio Perez explained that racing along with Max Verstappen had pushed him to "new levels". The Mexican believes the media, fans and his teammate increased his expectations to achieve new heights.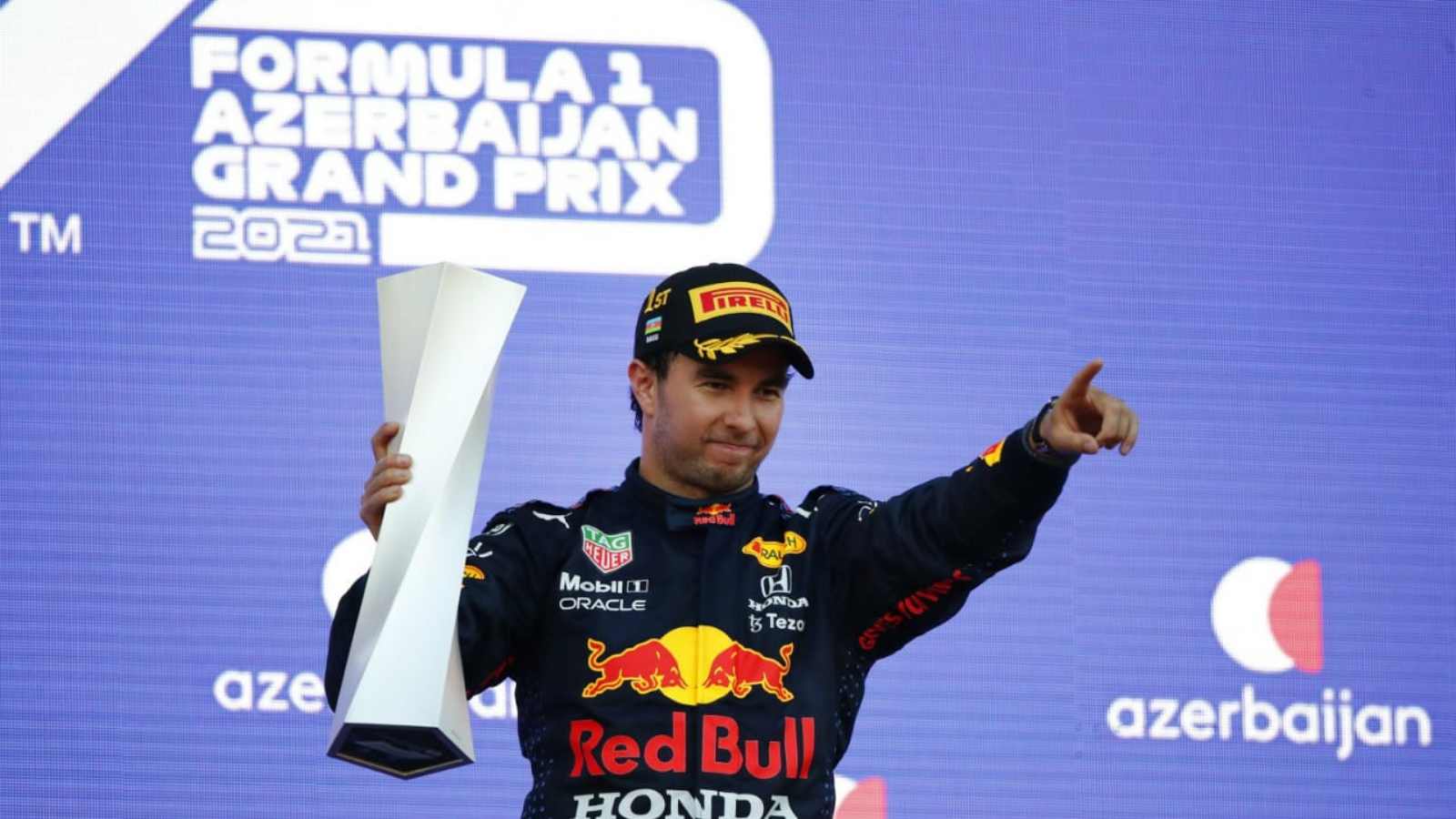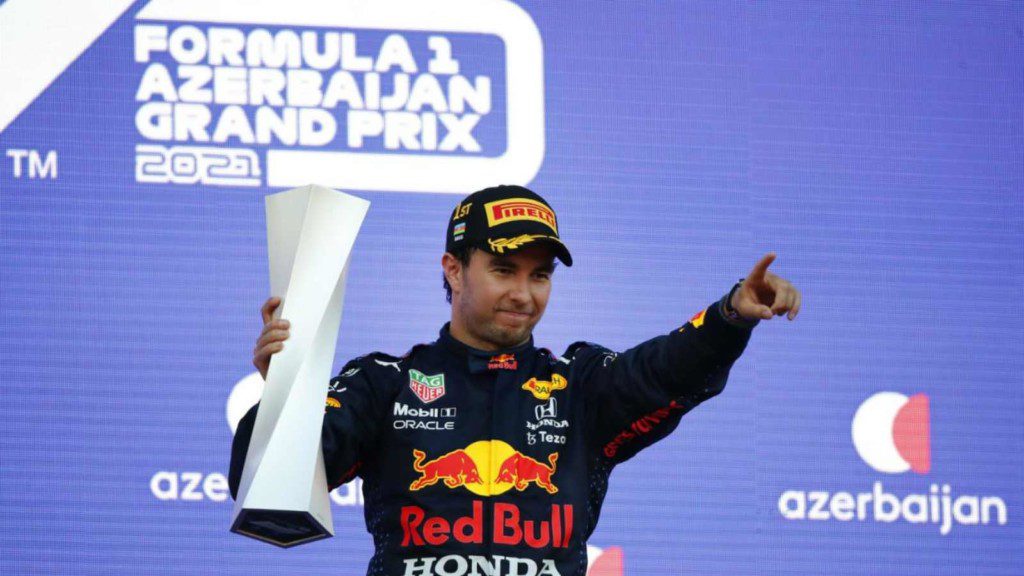 Perez believes the challenges and expectations set at Red Bull were very high. The Mexican believes this was the opportunity to step up and deliver. Along with 2021 Season champion Max, he was pushed to achieve new levels of performance and racing.
Also Read: Red Bull's Max Verstappen claims 'luck' to be Lewis Hamilton's success…
"It was extremely intense" Sergio Perez on his first stint with Red Bull
Perez who joined Red Bull for the 2021 season was out of contract with Racing Point, later Aston Martin Formula One team. His position was occupied by 4 time World Champion Sebastian Vettel. He won his first Formula One Grand Prix at the 2020 Sakhir Grand Prix with Racing Point before departing.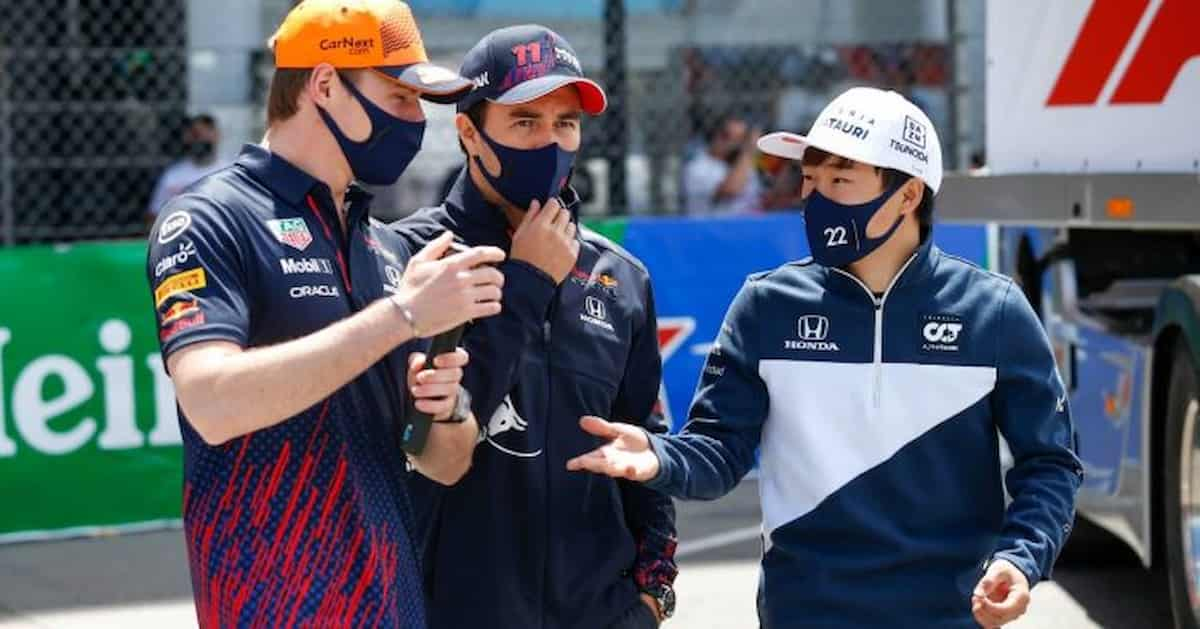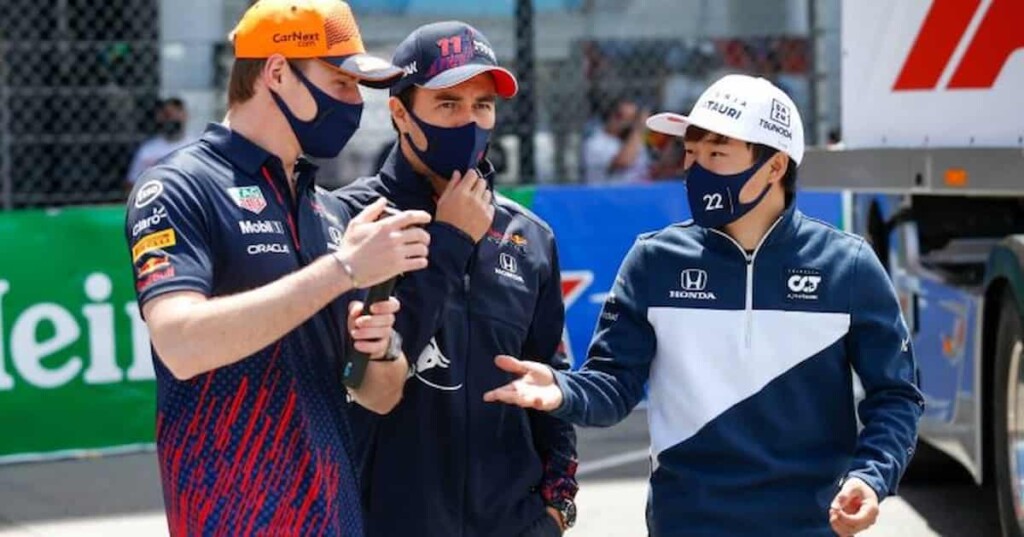 On joining Red Bull the bar set for the Mexican was high. Pérez races for Red Bull Racing in 2021, replacing Alex Albon. and partnered Max Verstappen. "[It was] very intense," said Perez. "It was extremely intense. A lot of work was done behind the scenes [and there was] a lot of pressure. When you are at Red Bull Racing, the pressure is on and everyone is watching you, what you do."
Also Read: Williams F1 new-comer Alex Albon suggests to be one of the…
"[The media] is a lot harder to a Red Bull driver, which is understandable but yeah, it wasn't easy but it brought me onto another level. "Having Max as a team-mate, he really pushes you to new levels and makes you really happy."I am enjoying it a lot at this point of my career, I am really happy and that is most important."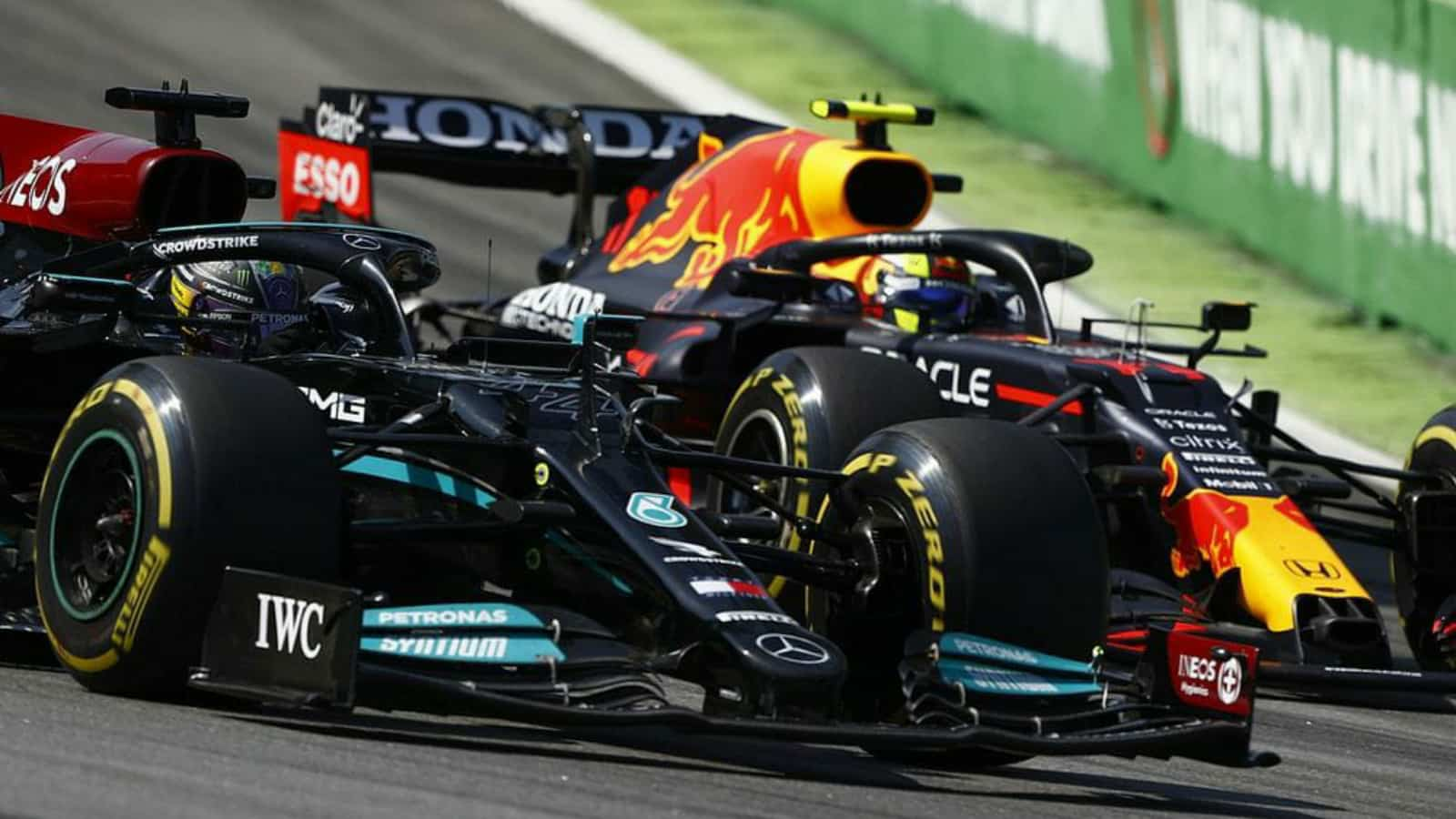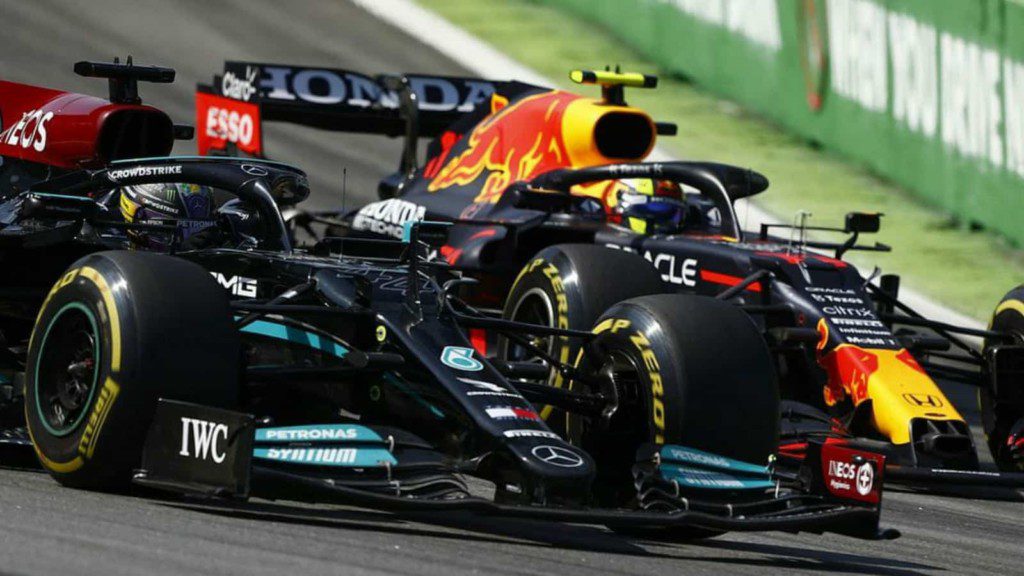 Asked if having a teammate like Max Verstappen was a standard for his performance was 'the problem', Perez said "No, I think in general, with the top teams there is a lot more pressure which is understandable. It is part of the game, it is quite normal."
Also Read: Red Bull and Mercedes demands $5m budget cap raise for 2022..