After the regulation body, FIA approved of new tyre rules, they might have to re-think and re-work upon the sprint race regulations too. Should any issues arise, the FIA along with Formula 1 are taking a collaborative and flexible approach to refining rules. It comes to be known that after several meetings teams sporting directors acknowledged that it would be necessary to have a necessary discussion upon the same.
Qualifying will be for one hour divided into three segments with only soft tyres allowed. This in turn lets drivers have free tyre selection for Sunday. To bring everyone on the same page, regarding the future, Ross Brawn, who is F1's managing director said, "We're considering these weekends being Grand Slam events, spread through the season, so it is something different." 
What Change Can Be Expected in Sprint Race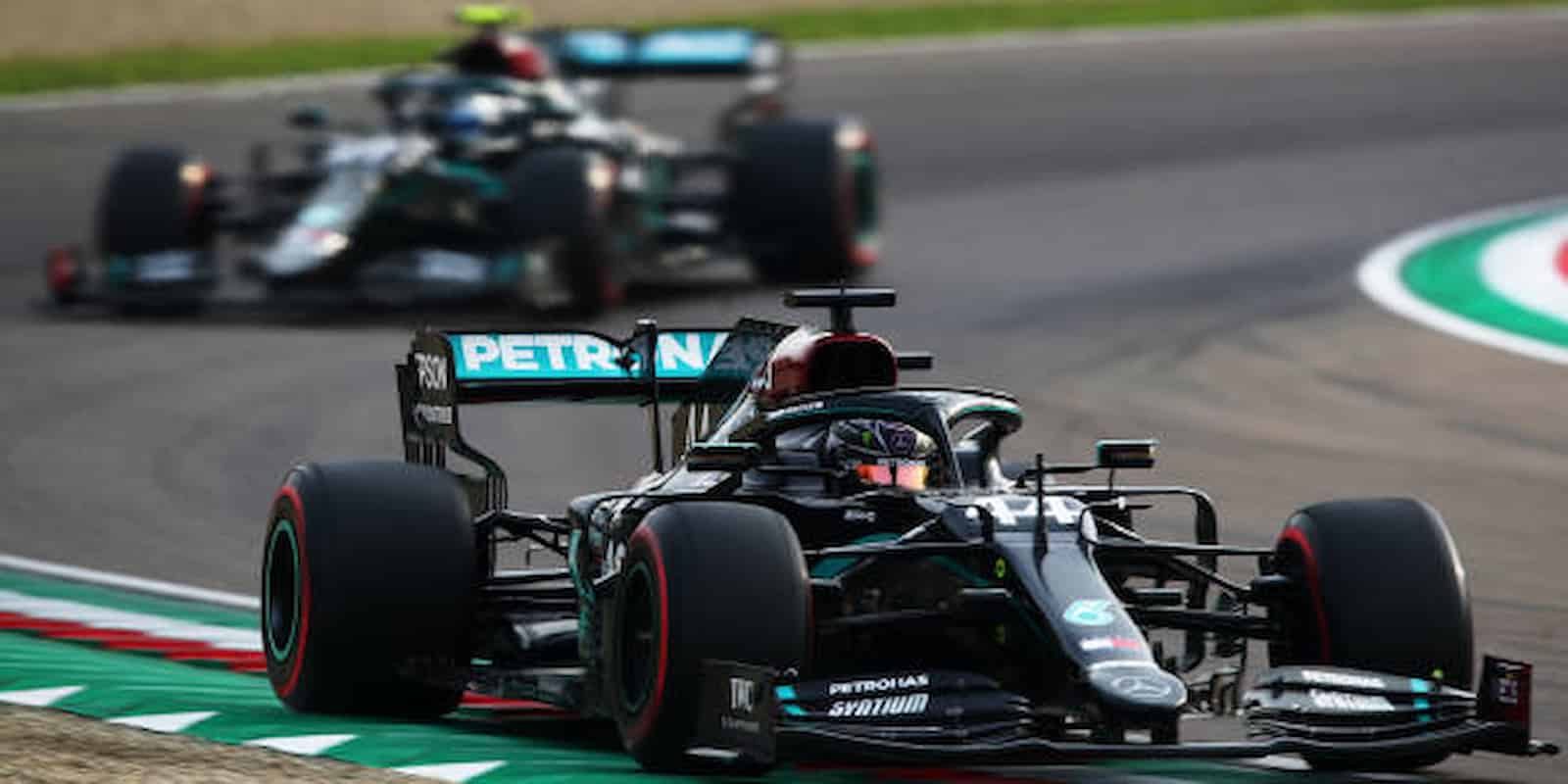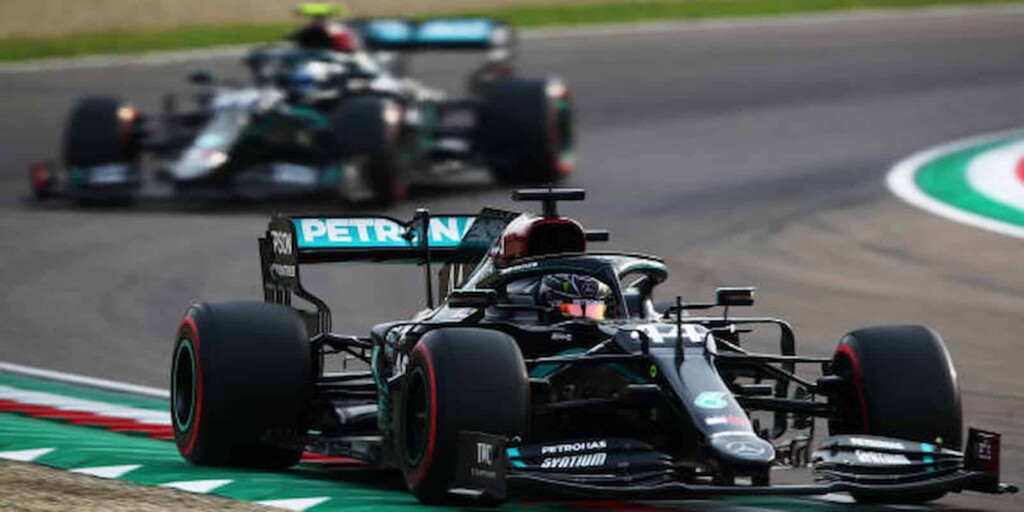 As this is new territory, it may only be minor alternatives to the present sprint race technical regulations. Michael Masi, F1 racing director said, "The regulations traditionally have been structured in a very specific format and way around a Grand Prix taking place without sprint qualifying happening." 
As of now, the Sprint Qualifying is set to be a quick and short spectacle of a race over 100km for about 30 minutes. Drivers will push it the limit flat out. The finishing order will determine the grid for race day. The sprint racing format will debut at Silverstone, Monza will follow and later on another soon to be named venue in 2021.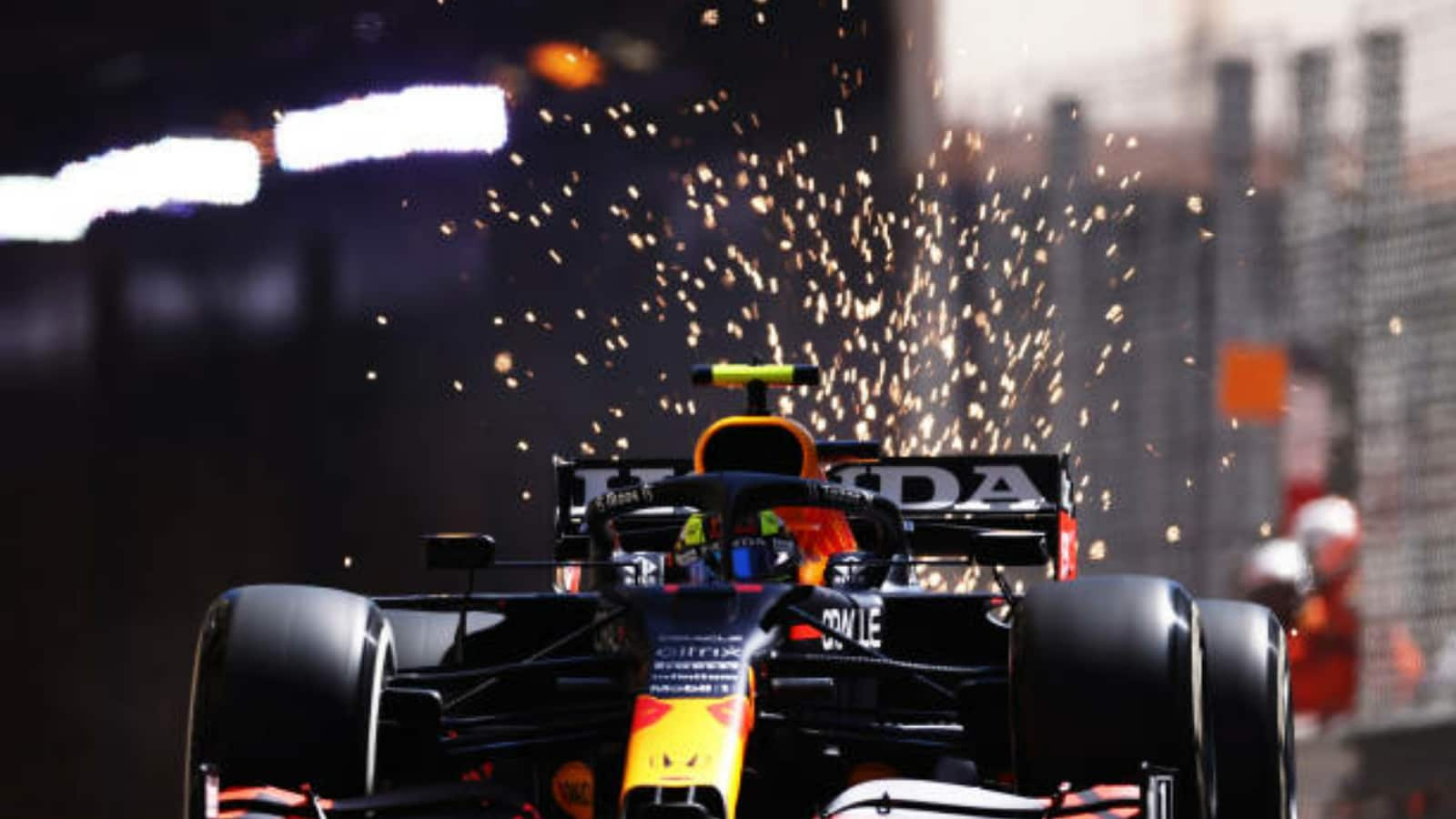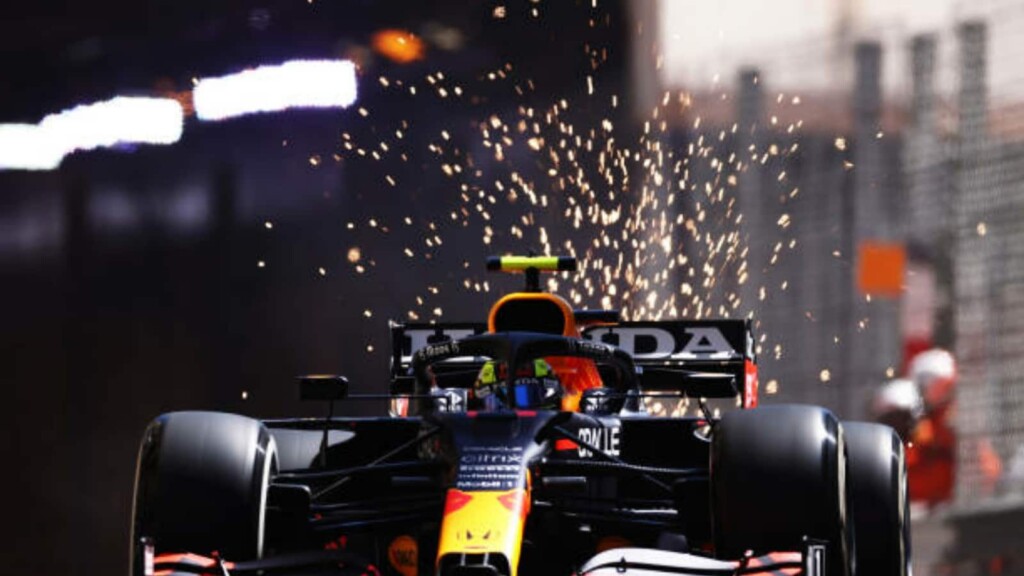 Having said that with Mercedes getting the much-required upgrade before the 2021 F1 action moves to Silverstone, it will be interesting to see how the homeboy, Lewis Hamilton would adapt to those changes in order to reduce the deficit for himself and his team. And will Valtteri Bottas finally be able to build upon his improved performance?  
Also Read: Helmut Marko: Red Bull Have the Best Car, Best Engine and…
Also Read: Lando Norris is Doing What Me and Max Verstappen Did: Daniel…