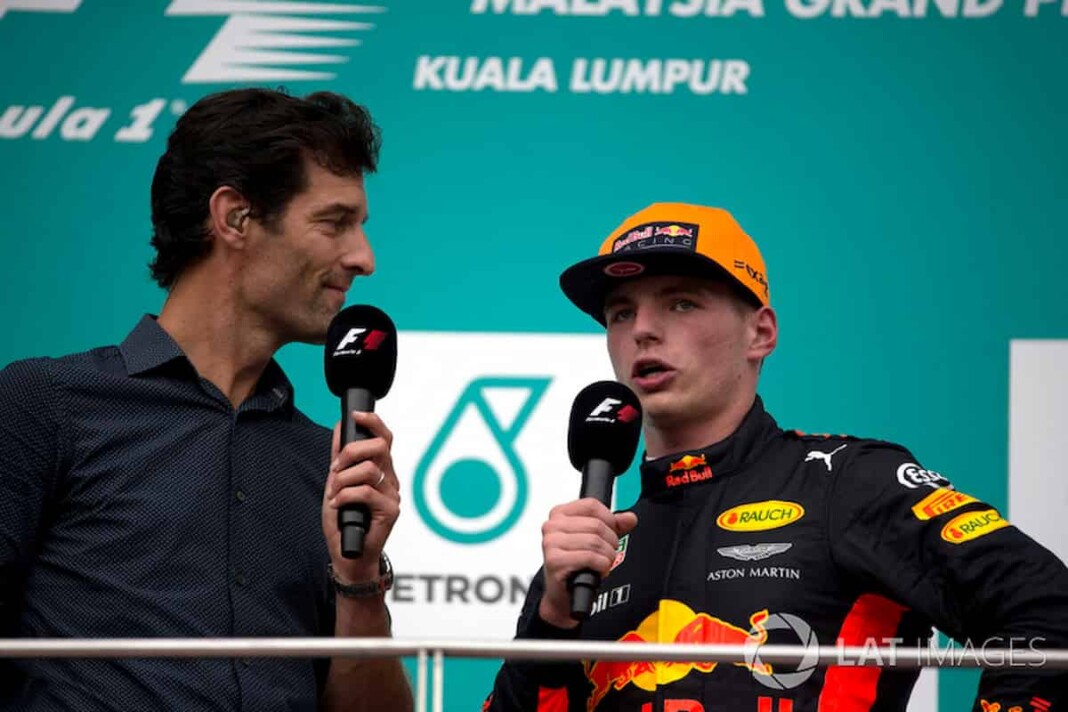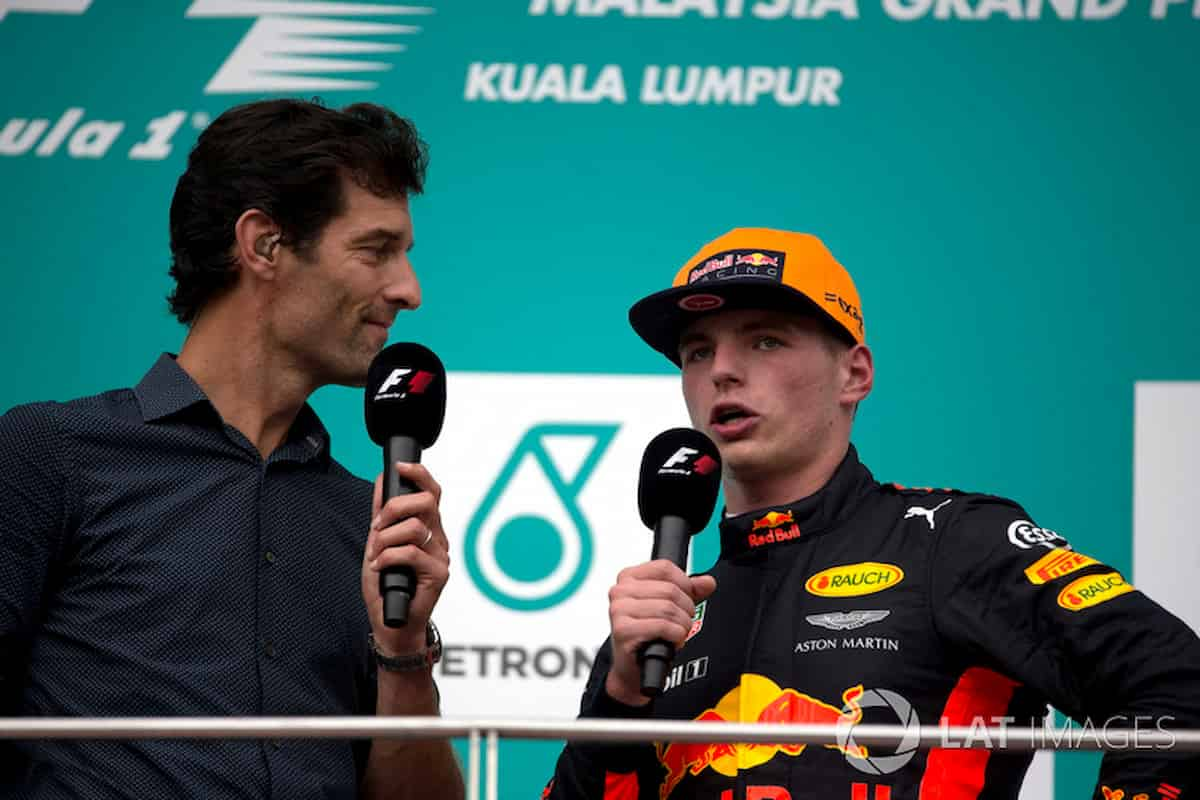 It is no surprise to any race fanatic that Max Verstappen is the clear title favorite for former F1 driver Mark Webber. But after the most recent race in Istanbul, the 45-years-old feels that Red Bull won't be able to provide the Dutchman with the required weapon to win the 2021 title in the remainder of the season.
With just 6 points separating Max Verstappen with Lewis Hamilton in the driver's standings, every aspect matters in the business end. Knowing that Red Bull have been the superior team in the majority of the races, it looks like things are the Brackley based team are getting stronger race after race. 
What Did Mark Webber Opinionate?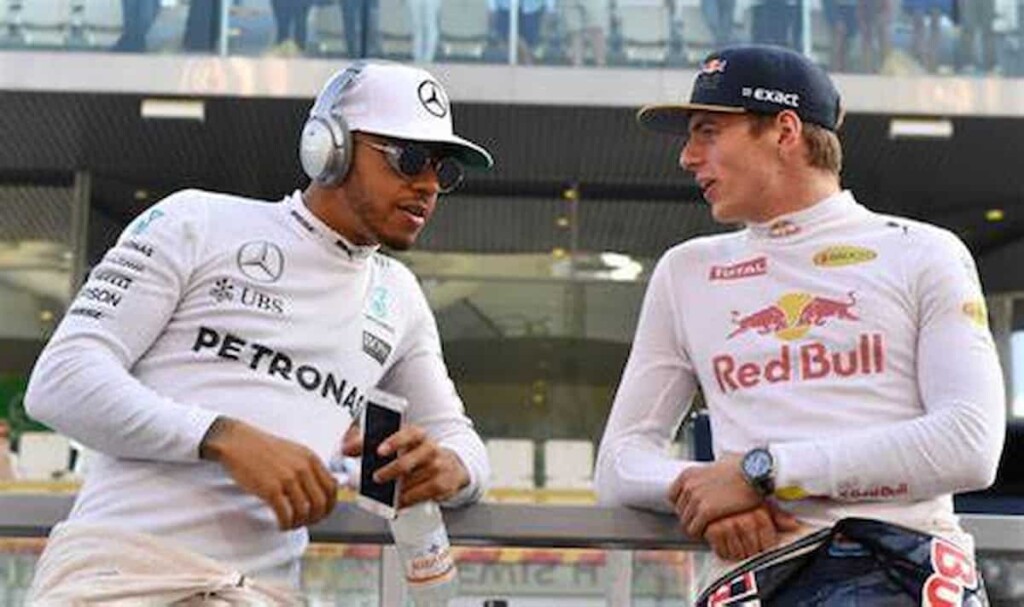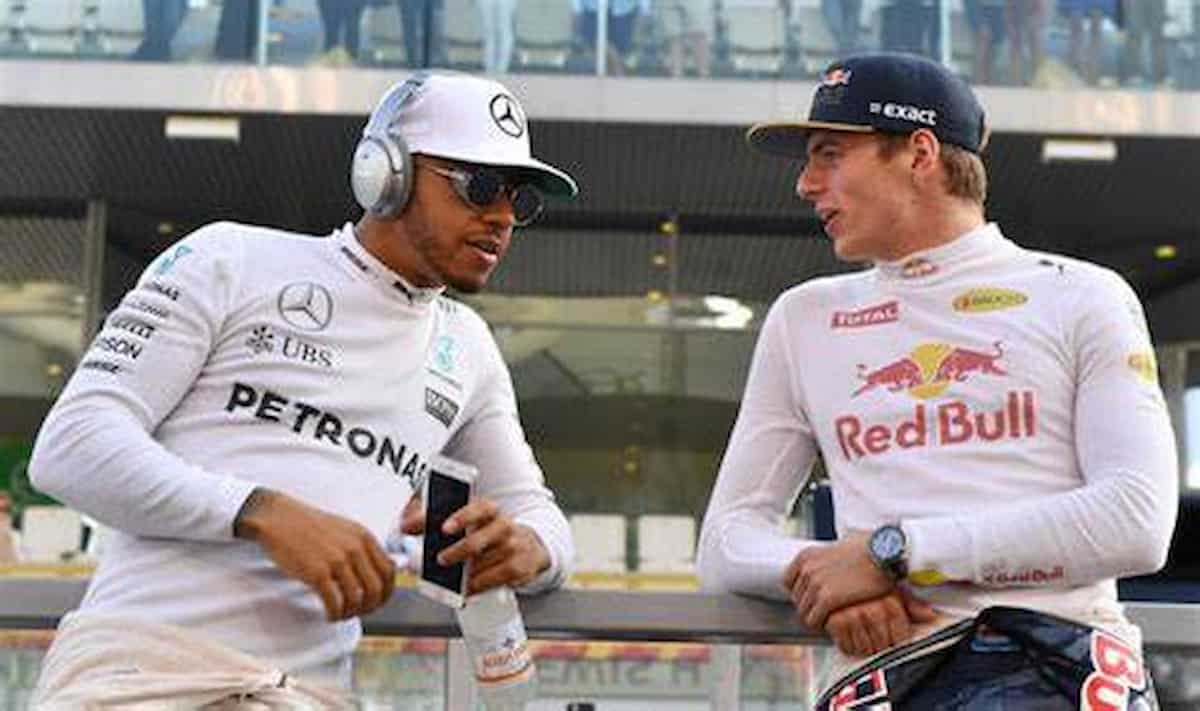 "I think that my little concerns off the back of [the race in Turkey] are: are Red Bull giving Max the car closing this championship out?" Mark Webber told F1 Nation podcast. 
"Because I think that I would have lost a lot of money for Valtteri to have the measure of Max in those conditions. I thought Verstappen would run rings around him all day long, but he couldn't react to the speed of Valtteri.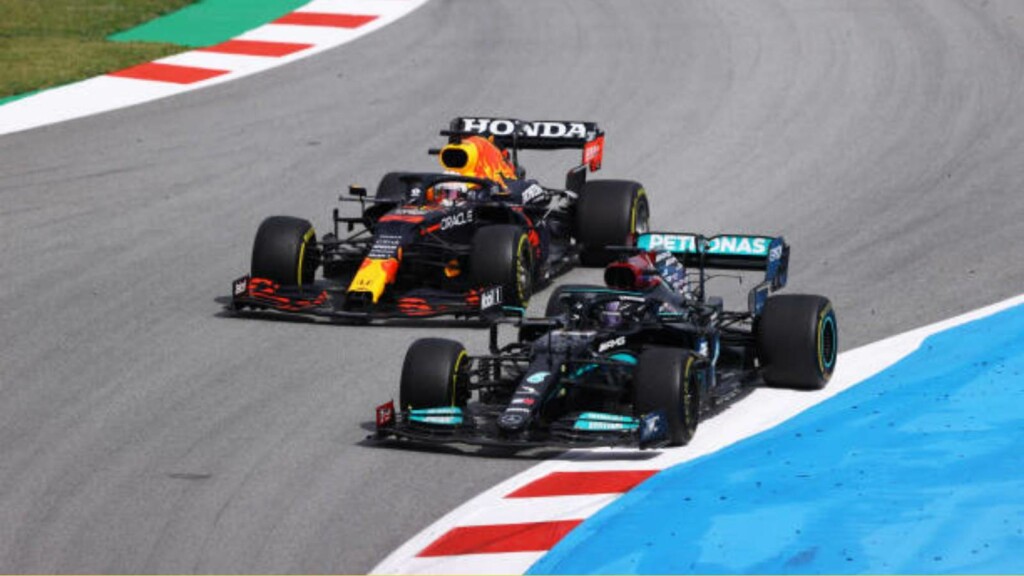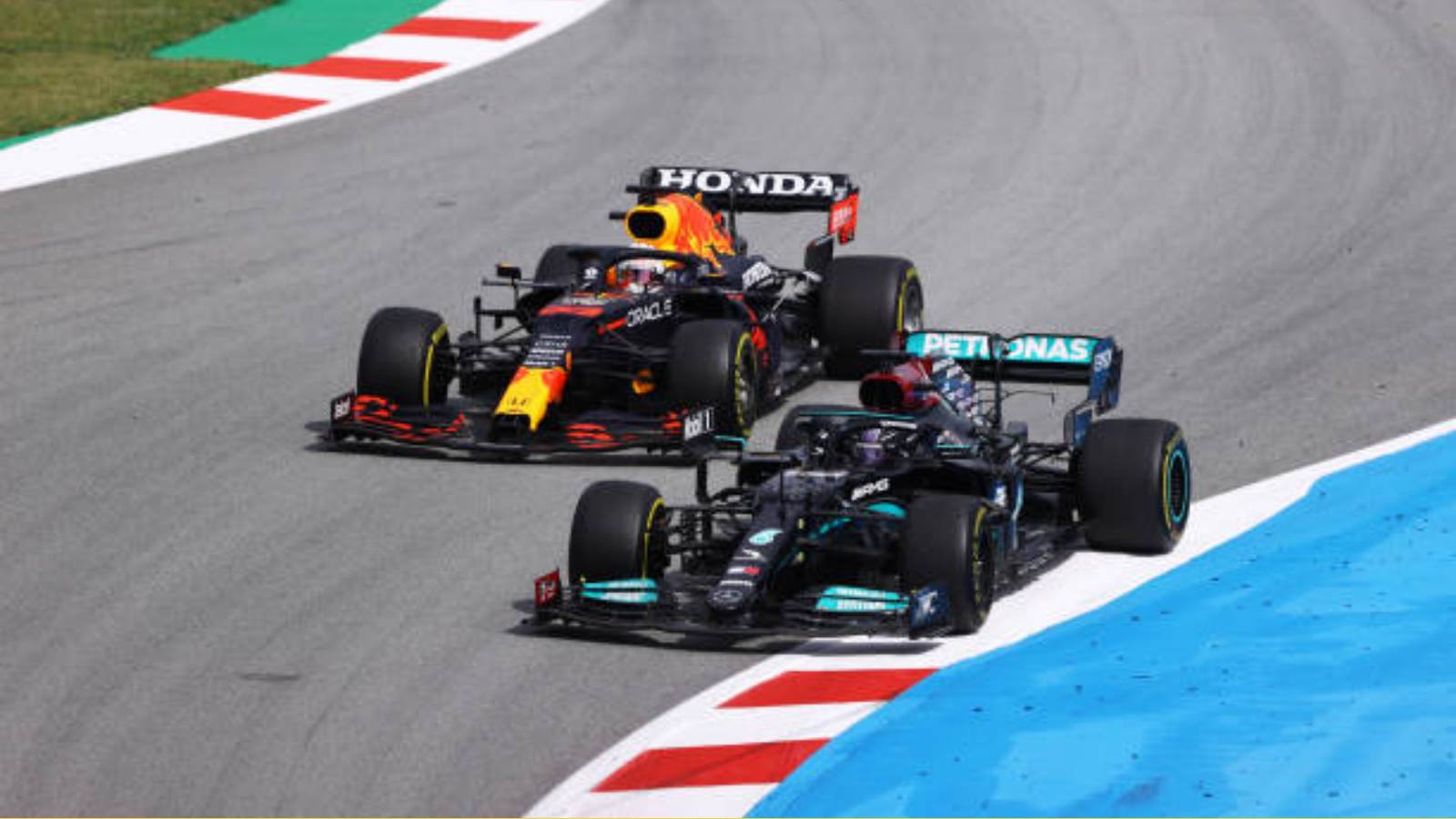 "It was interesting. I think in terms of performance [in both the] dry and wet, Red Bull know they need to react to the Mercedes' pace now, with these new engines that Mercedes have put in the back of the car, or some aero, or whatever's going on.
"Max is really hanging in there. OK, he had a shunt in Monza, but I think [in] Russia he drove brilliantly, obviously, and that's all he could get out of the car in Turkey as well."
Also Read: "I Feel Very Sorry for Lewis Hamilton: Nikita Mazepin Apologizes for…
Also Read: Red Bull on Mercedes Top Speed: "Have Asked Question to FIA"