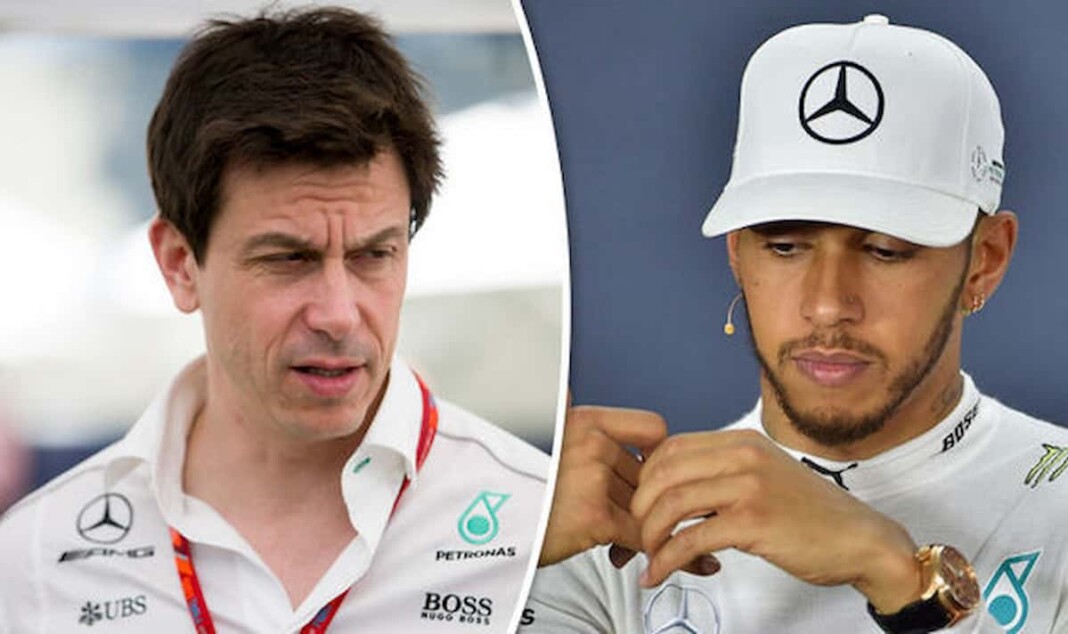 After having a roller coaster of a weekend in the Turkish GP, Mercedes boss Toto Wolff has commented that Lewis Hamilton and Mercedes need to 'work on trust' This comes into contrast after there were was a massive miscommunication between the two parties on Sunday.
Mercedes' strategy ultimately failed as Lewis Hamilton finished P5 in Istanbul Park. Team principal, Toto Wolff was left confused after the incident and commented his views on the same after the race.
What exactly happened between Mercedes and Lewis Hamilton?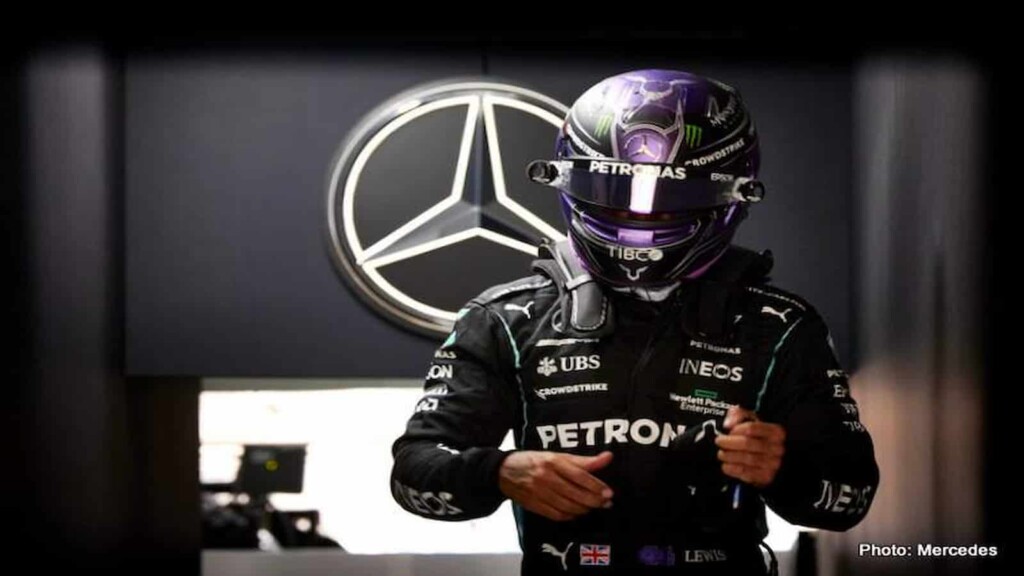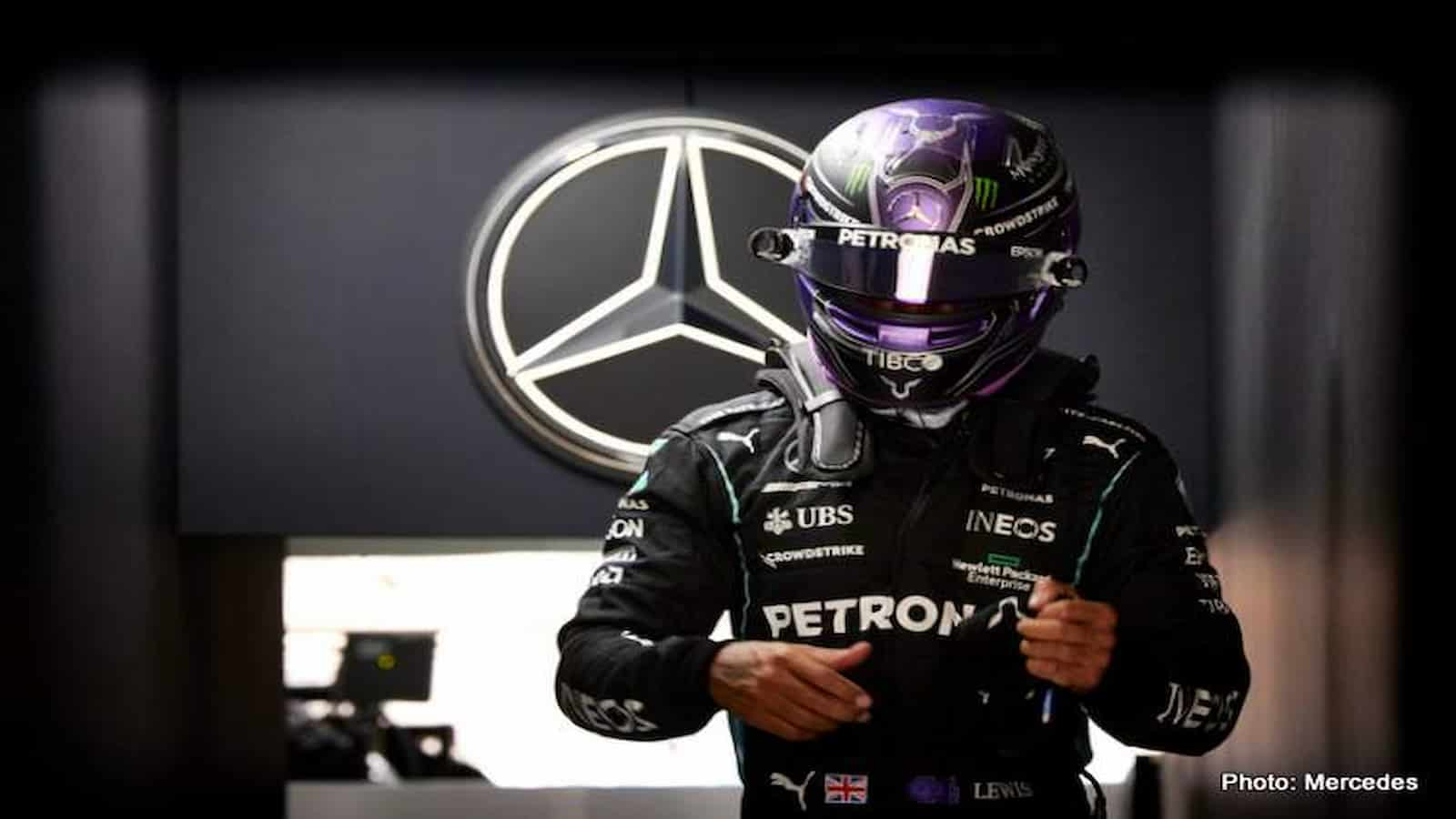 Every driver started the race on intermediates as there were clouds hovering over Istanbul Park and rain was imminent. Lewis Hamilton worked his way through the midfield and was battling it out with Sergio Perez. Every driver came into the pits except Lewis Hamilton who decided to stay on the same set of tires.
Hamilton's engineer and team insisted that he comes and gets a new pair of tires too so that he doesn't struggle with pace. But the Briton disagreed which lead to confusion between the two.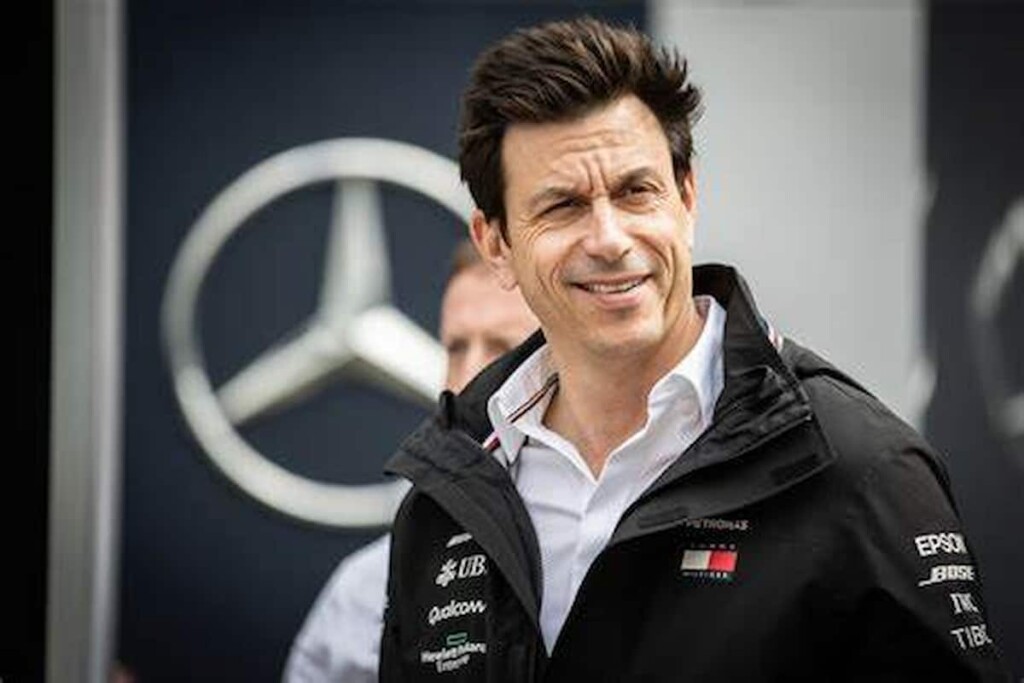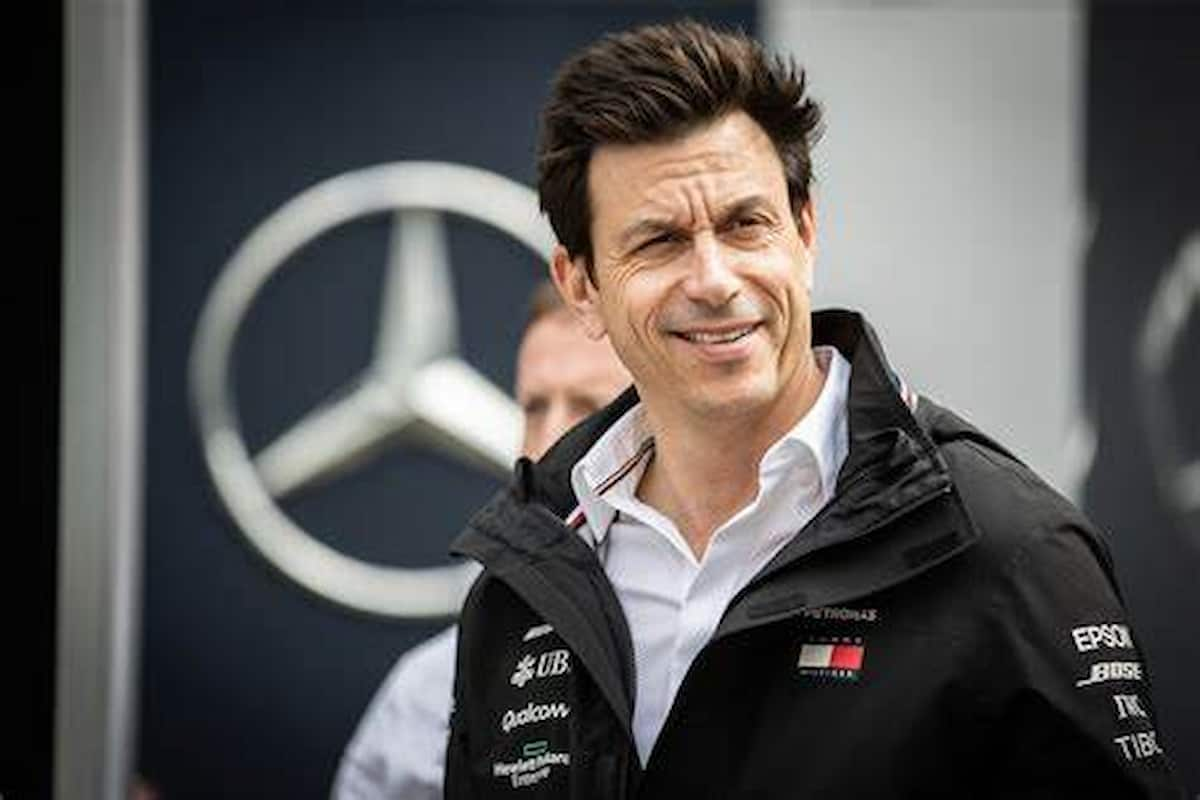 This is what Toto Wolff said about the situation "I think we just really need to work on the communication to trust each other and in a way be able to describe what we are aiming for," He further added that "We have no problem at all with tough conversations on the radio before you have complete information and obviously, we wouldn't speak like this to Lewis because he is driving the car at 320kph.
Also Read: Max Verstappen Doubts Red Bull Has Pace to Win Turkish Grand…
Also Read: Twitter Reacts as Valtteri Bottas Wins Turkish GP; Registers First Win…