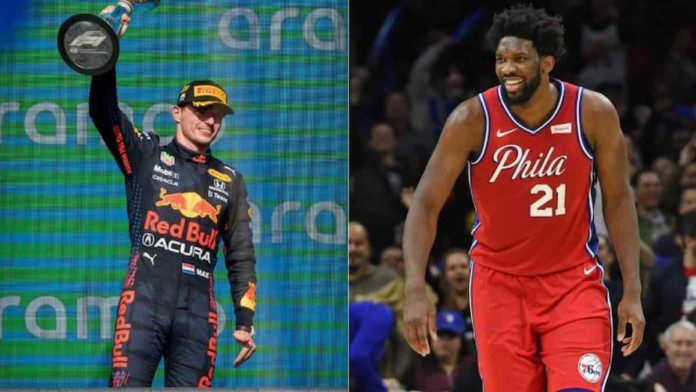 Before the start of the 2021 Formula 1 season, the majority expected Lewis Hamilton to break the world record by winning his 8th world championship. However, as things turned out after the season finale, it was Max Verstappen who came out victorious managing to register himself as the first-ever Dutch World Champion in the sport. Much to say, with many celebrities supporting Hamilton, Verstappen had one true NBA supporter by his side and it was none other than Joel Embiid. 
The marquee Philadelphia 76ers player was evident in showing his championship favorite throughout the 2021 season and when Max Verstappen won at Yas Marina in the most dramatic way possible, Joel Embiid made it loud and clear how each Dutch fan would be celebrating that particular win. 
Also Read: Jean Todt: Mercedes deserved 'much more reward' for the eighth title
Watch: Joel Embiid celebrated Max Verstappen triumph in Abu Dhabi
Michael Masi was one of the most spoken-off personnel after the conclusion of the Abu Dhabi Grand Prix. With Mercedes chasing the race director, it was Red Bull who started their celebration in full swing, and more evidently, Joel Embiid started without them, being in a different country but the excitement was surely the same.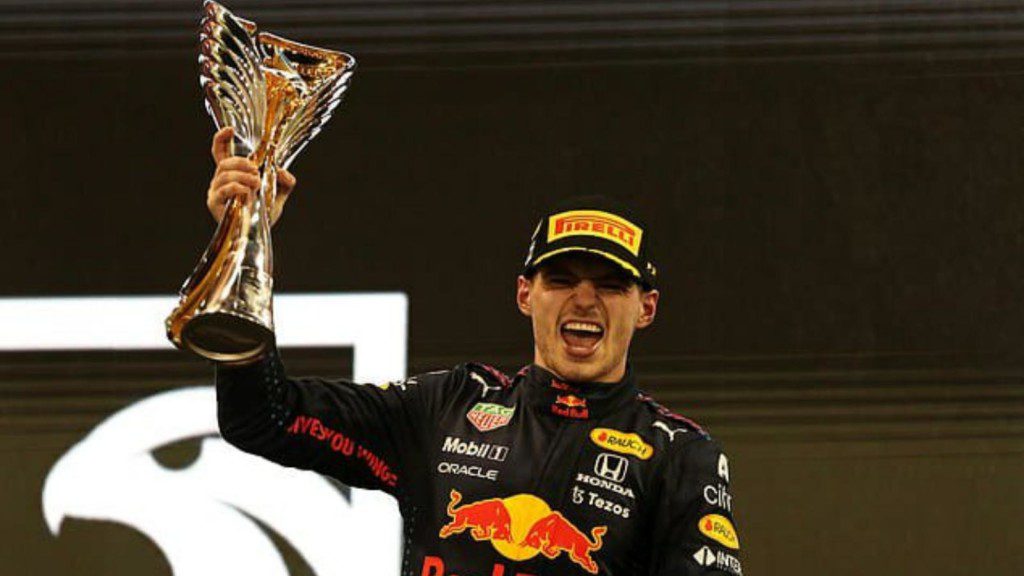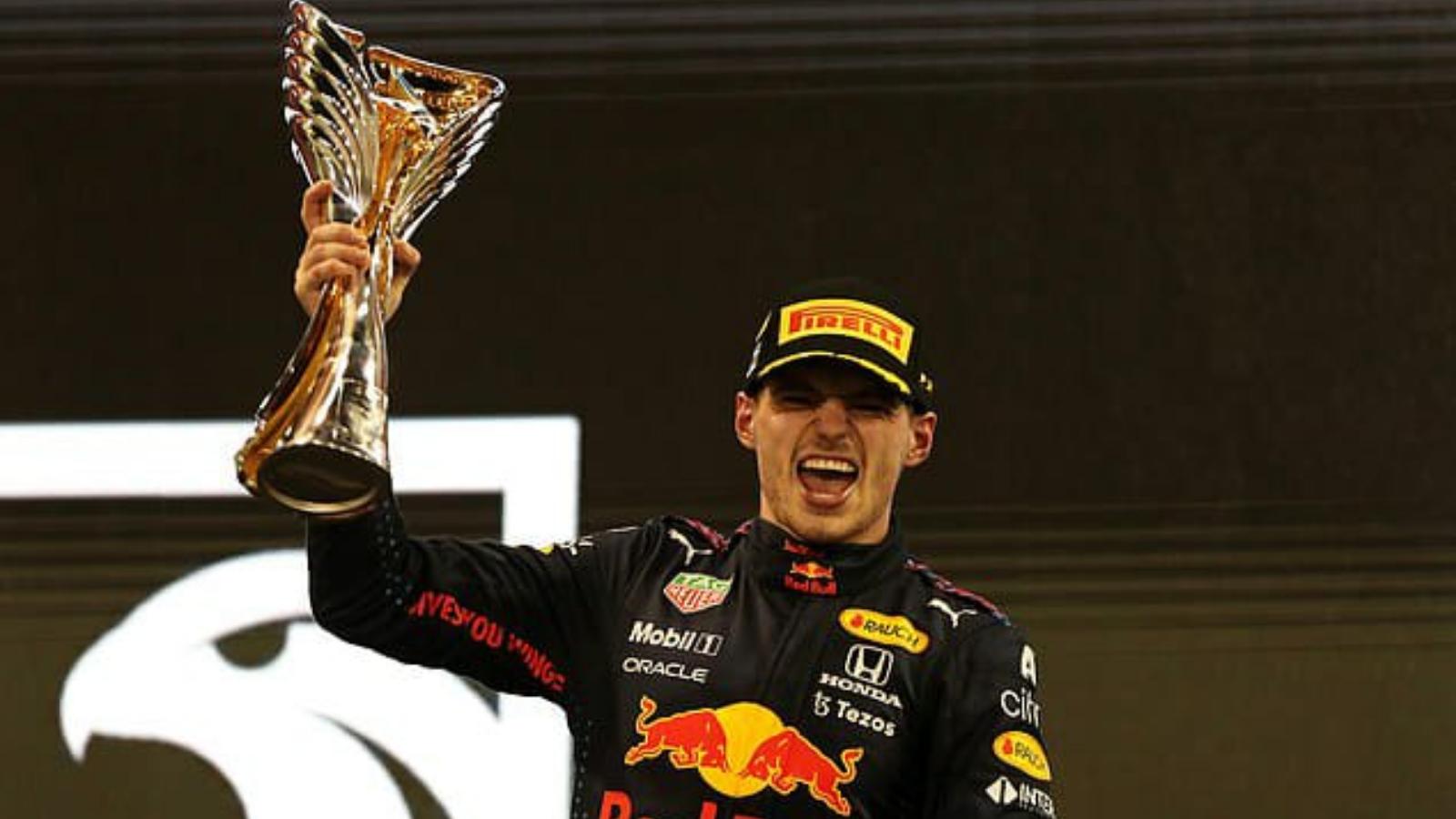 When Hamilton won the three previous races before the start of the Abu Dhabi Grand Prix, many expected him to be at his best to defend his title. But with an opportunity at hand, Red Bull made full use of the better conditions and Max Verstappen's win was guaranteed by Masi's decision.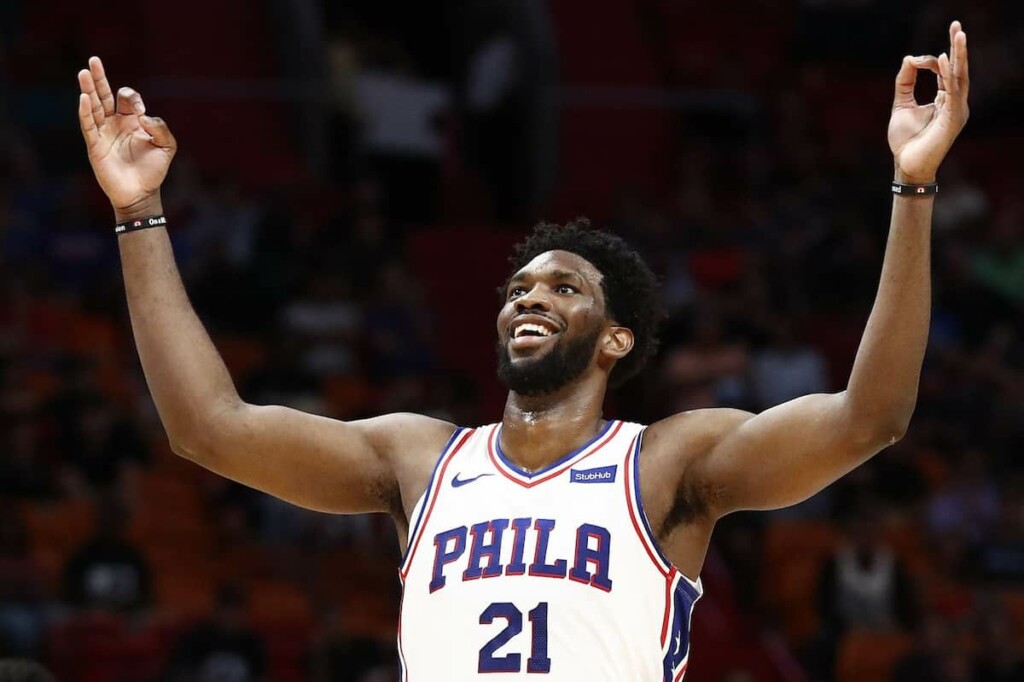 Having said that, with Joel Embiid being one of Verstappen's most evident supporters, will the Dutchman be able to make the marquee 76ers' center dance the same way in the upcoming 2022 season as well?
Also read: Max Verstappen is in tears as he re-watches the 2021 season…
Also read: Will Lewis Hamilton face penalty for not attending the Formula 1…