Mercedes F1 driver Lewis Hamilton is widely regarded as one of the greatest legends in the Motorsports world. The Brit has won 7 Formula One World Championship titles with 103 race wins and 191 podiums, the highest in the sport.
Lewis Hamilton has been subject to racist abuse throughout his career. Being the first and only Black Formula One driver to date he is a beacon of hope for many underprivileged children who dare to do a similar feat in fields of their liking. The seven-time world champion is a prominent advocate against racism and inclusivity in motorsport.
Hamilton is one of the highest-paid athletes and was the joint highest earner in the 2022 Formula One grid. Hamilton earns close to $60 Million per season, excluding bonuses and endorsements, for racing with Mercedes. It's fair to say that he lives a rather luxurious life.
Also Read: Lewis Hamilton contract: What is the salary of Mercedes' 7-time champion…
Where does Lewis Hamilton live?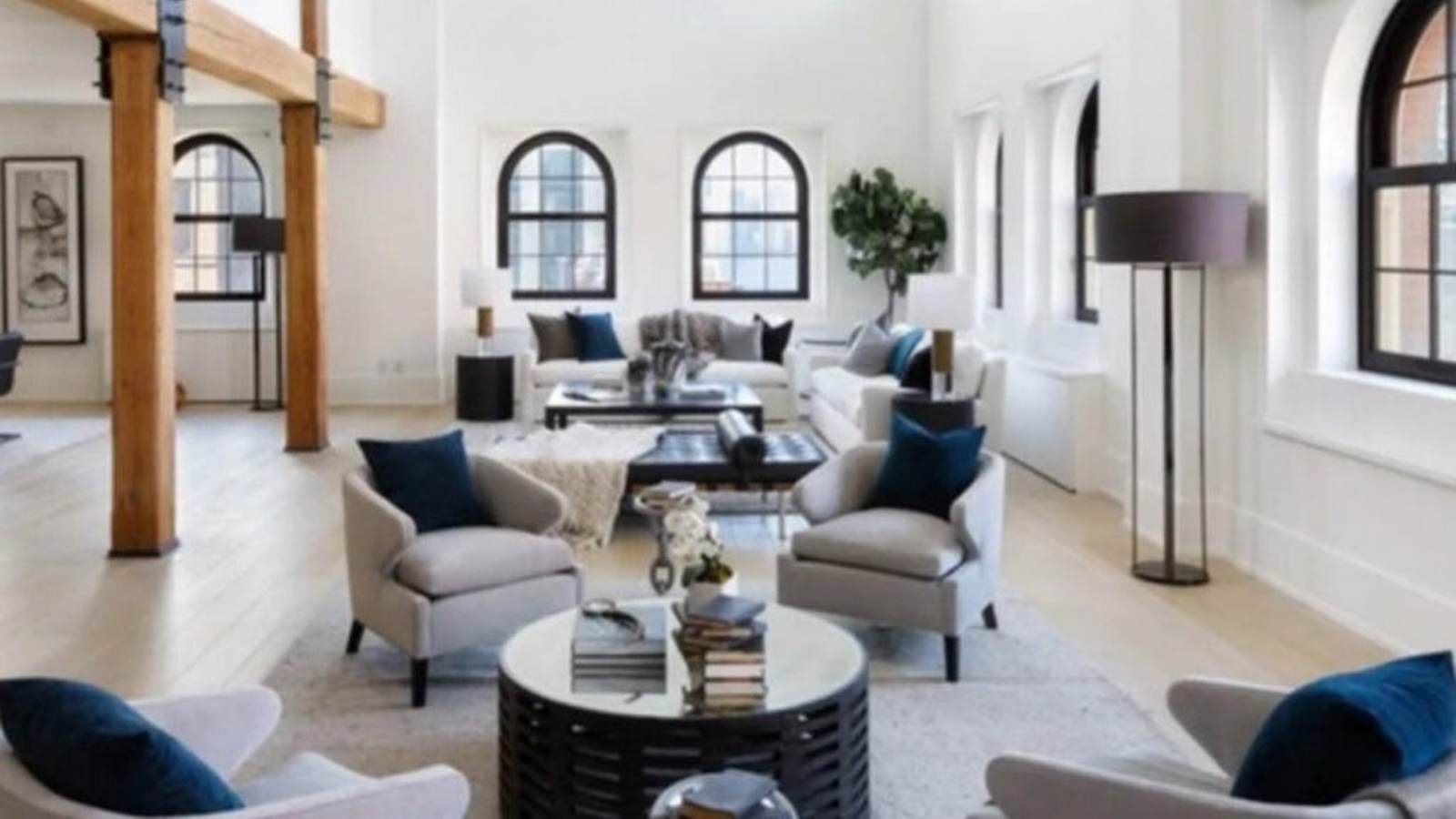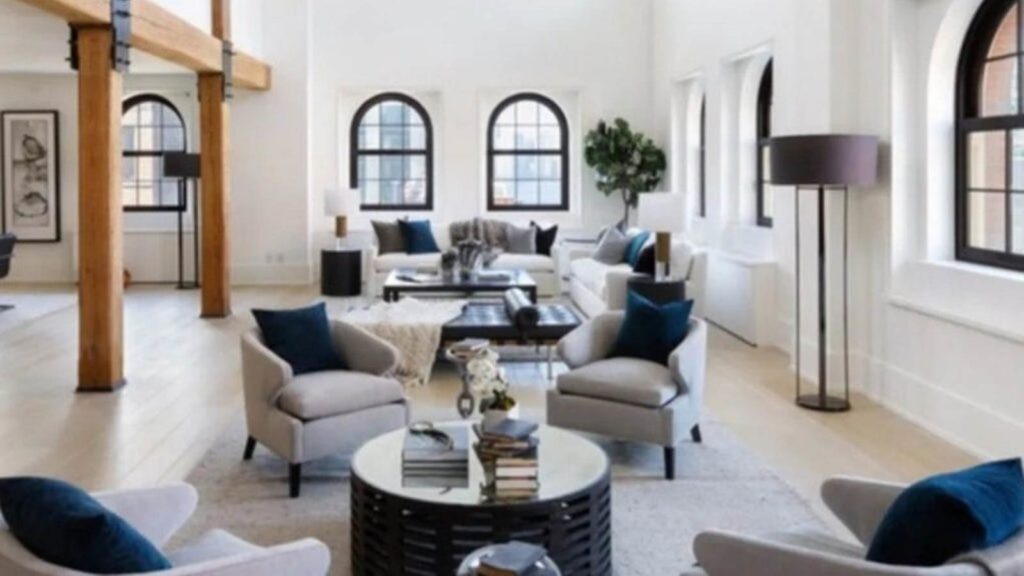 In 2010, Lewis Hamilton, like many other Formula One drivers, moved to Monaco. The Mediterranean principality has been the home to many drivers owing to the lack of Taxes. Hamilton owns a house worth a reported £10 million. Hamilton has been criticized by some MPs for avoiding paying U.K. taxes by living out of the country.
Hamilton owned a £32 Million dollar penthouse condominium in New York City. It is part-owned by NFL great Tom Brady and his ex-wife Gisele Bundchen. The 6,547 square-foot home included a huge outdoor area and had views of the Hudson River, a swimming pool, a fitness centre, a squash court, and a wine cellar. It is unclear if Hamilton still owns this house.
Apart from this the racer has properties on the shores of Lake Geneva, a property in London and owns a Ranch in Colorado, USA. He purchased the estate in Colorado somewhere in 2017, where he said he would live after retirement.
Hamilton purchased the property in London back in 2017. Built by the famed Samuel Johns in 1860, the house boasts 6 bedrooms, 4 reception rooms and 2 massive bathrooms. To top it, the house has a huge 200ft garden. Holland Park and Kensington High Street are very close to this summer house.
Also Read: Did Lewis Hamilton feature in the movie Cars 2? What Role did he play?
What is Lewis Hamilton's Net worth?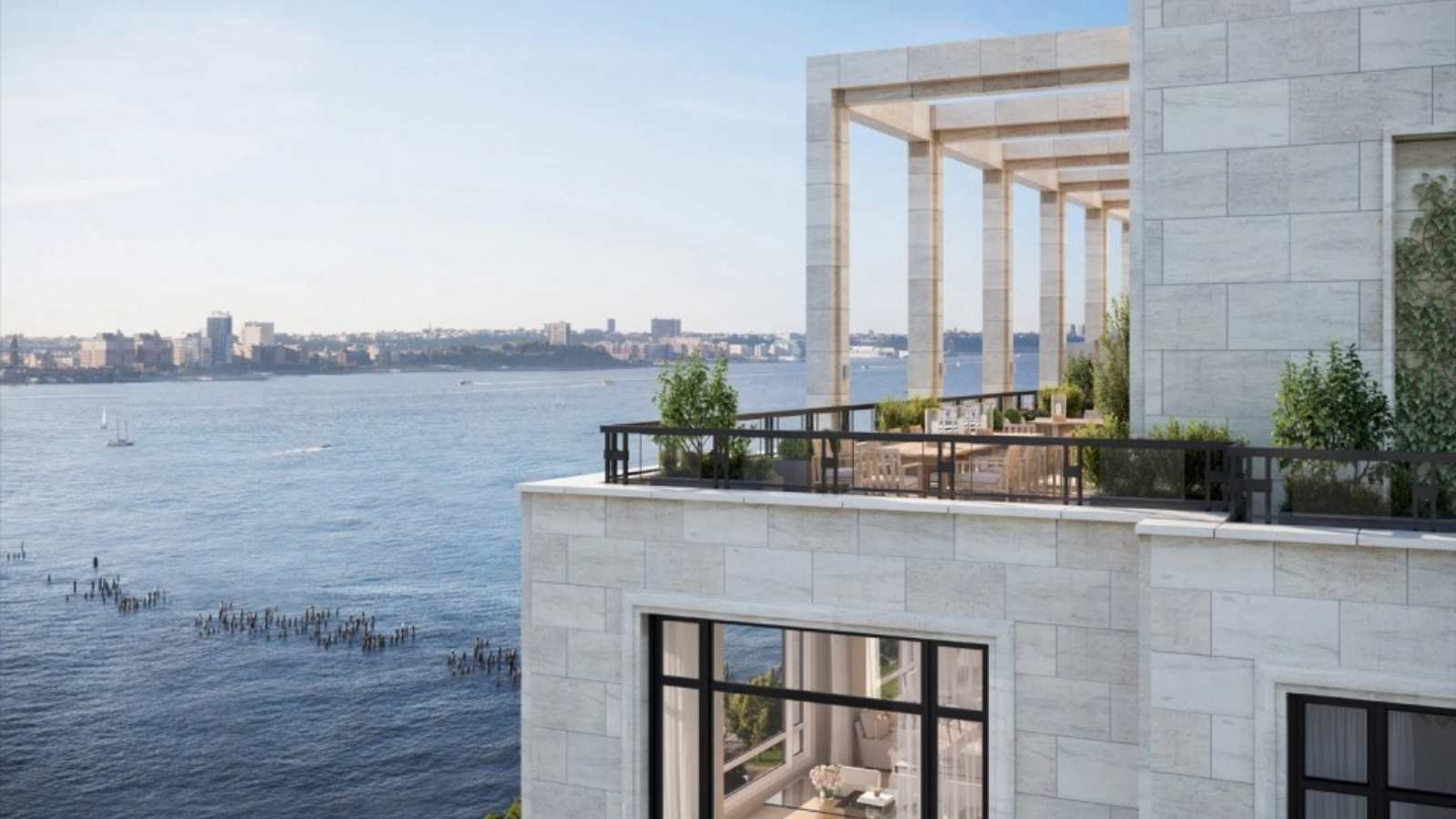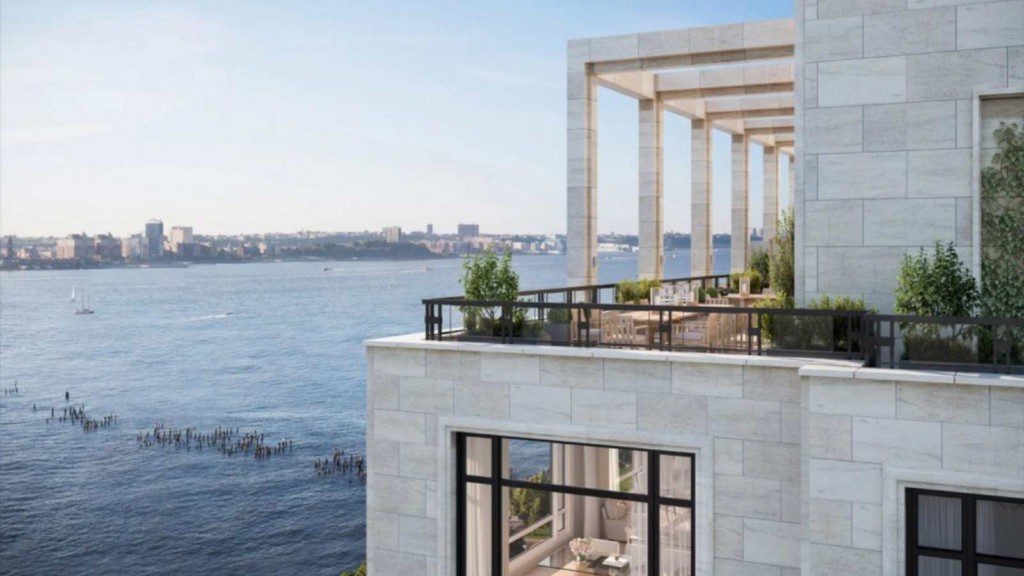 Lewis Hamilton is one of the highest-paid drivers in Formula One. Since marking his debut in 2007, Hamilton has completed 310 starts across his career and has secured 7 Championship titles. The Brit is estimated to have a net worth of a staggering $285 million.
Hamilton's earnings and figures have overshadowed the likes of A-list footballers like David Beckham, Gareth Bale, Paul Pogba, and Kevin De Bruyne.
Also Read: 10 Ultra luxurious items owned by Lewis Hamilton whose net worth is $285 million