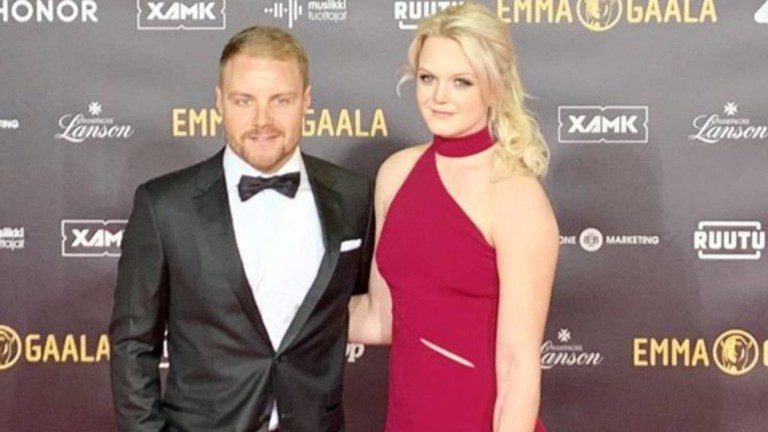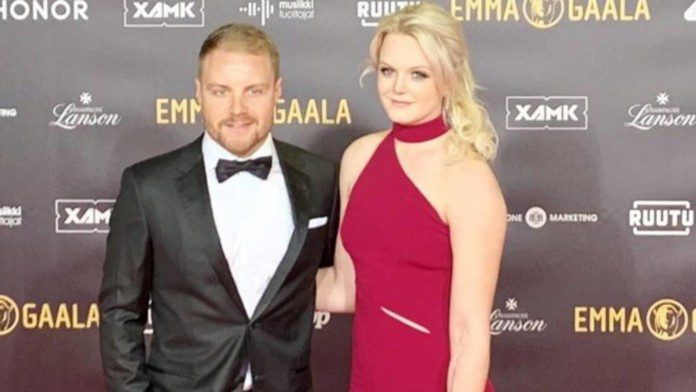 The 2021 season saw Valtteri Bottas finishing p3 overall in the drivers' championship below his teammate Lewis Hamilton and Champion Max Verstappen with 226 points and had 10 podiums and a Turkey GP win. However, his performance behind the Mercedes wheels was questionable as he often finds himself out of the top 2 battle and was regularly fighting Sergio Perez for P3.
Emilia Pikkarainen an Olympic swimmer and Finnish record holder in multiple swimming events, dated Valtteri Bottas in 2010 and got married in 2016. Following 9 years together the Mercedes driver broke the news just days before the 2019 Abu Dhabi Grand Prix that he and Emilia are ending their marriage life.
Valtteri Bottas' comments on why they had to separate  
Valtteri Bottas announced the separation between him and his wife Emilia Pikkarainen on his Twitter handle announcing the decision to his fans. The Finn announced that they have split because of the challenges Valtteri Bottas' career in F1 and life situation bring and believes they have taken the right decision for both of their future.   
"Unfortunately, I have to let you know that the marriage between Emilia and myself has come to an end. Our ways have split because of the challenges my career and life situation bring and we think this is the best for both of us and our future lives," Valtteri Bottas tweeted.
Valtteri Bottas added that they are separating as friends and thanked all the support, and sacrifices Emilia Pikkarainen had done for him and also for the experience they shared together. Valtteri Bottas asked the fans to respect their decision and privacy. Valtteri Bottas ended the tweet saying this will be his final comment on their divorce.
"So, we are separating as friends. I will be forever thankful for the sacrifices she had to make for me, for her support during many years and for all the experiences that we have had together. I trust that you will respect both of us and our privacy regarding this matter. This will be all I have to say and comment regarding our divorce," Valtteri Bottas added.
Who is Valtteri Bottas currently dating and his upcoming 2022 season?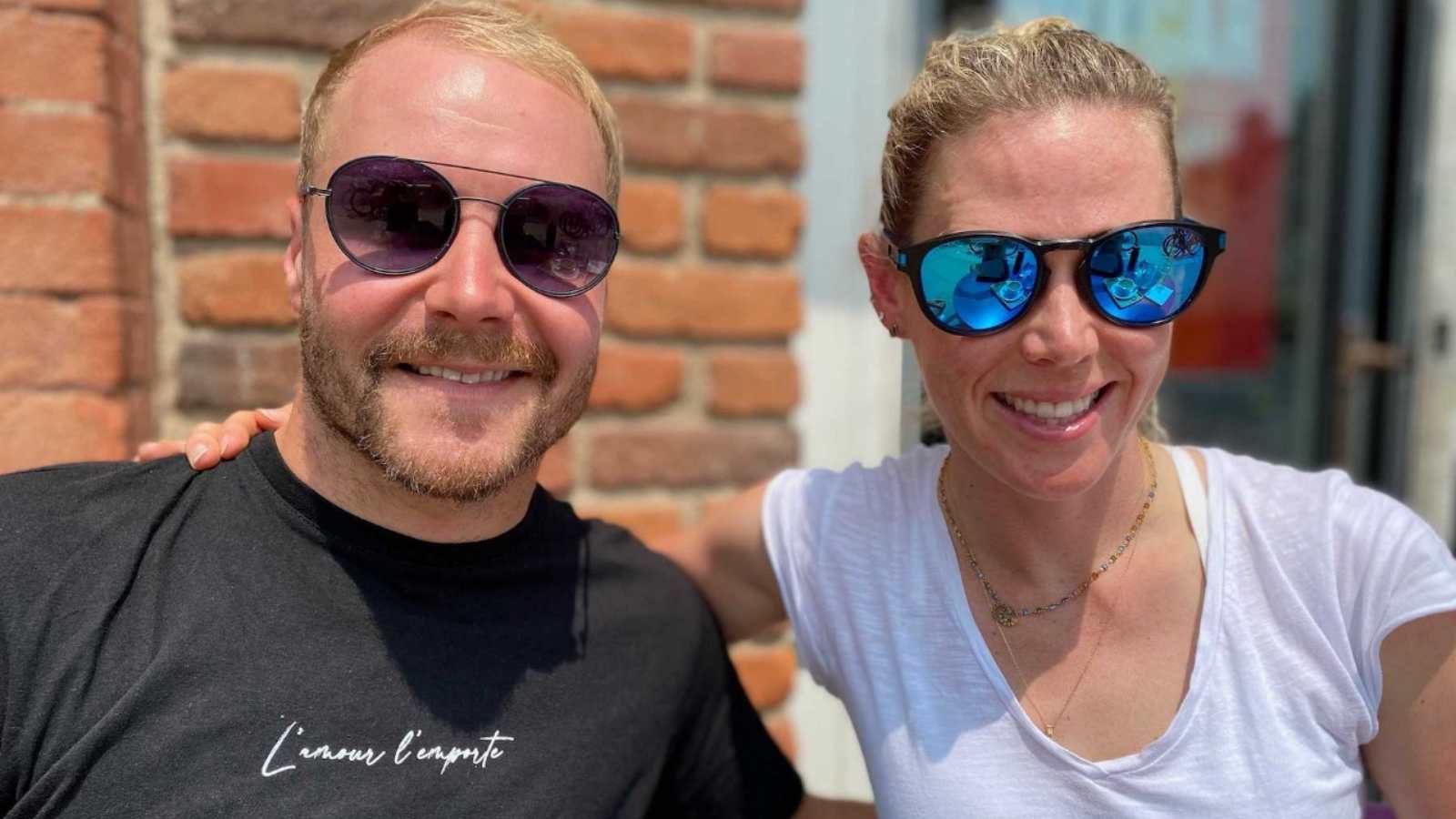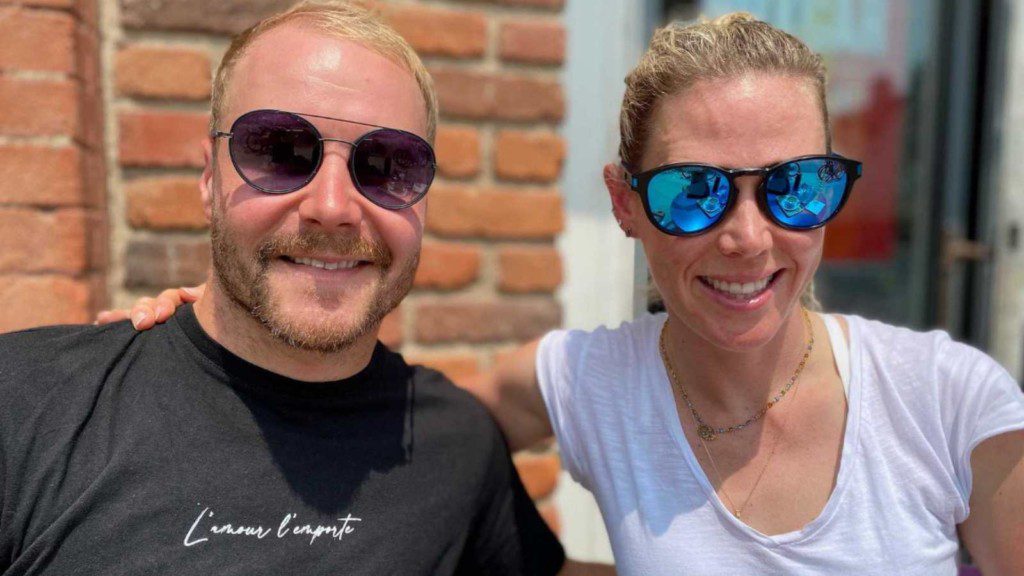 Valtteri Bottas announced his relationship with Tiffany Cromwell an Australian road cyclist through a Valentine's Day message in 2020 on Instagram just 4 months after his divorce, which he captioned  "#hatersgonnahate." And his partner Tiffany Cromwell confirmed the matter in her social media post of the couple together.
Valtteri Bottas will be hoping to recover from his not-so-great 2021 season. They will hope to recreate the success he had in his time with Mercedes as Lewis Hamilton's partner with his new team Alpha Romeo whom he will be joining this 2022 season partnering with new F1 Chinese sensation Guanyu Zhou.
Also read: Ex-F1 champion reveals Valtteri Bottas' biggest weakness compared to Lewis Hamilton and Max Verstappen