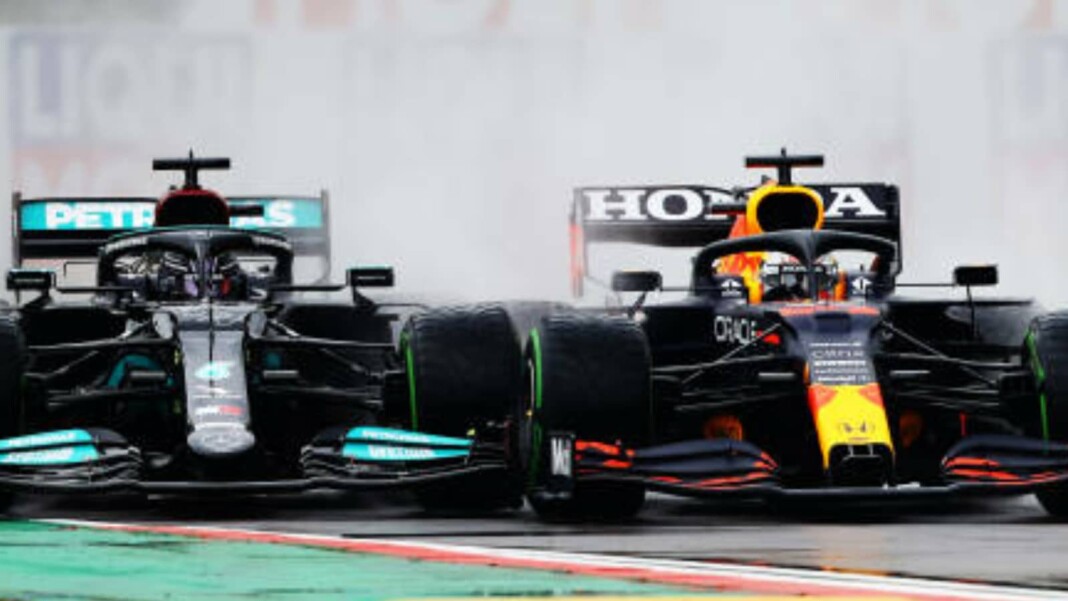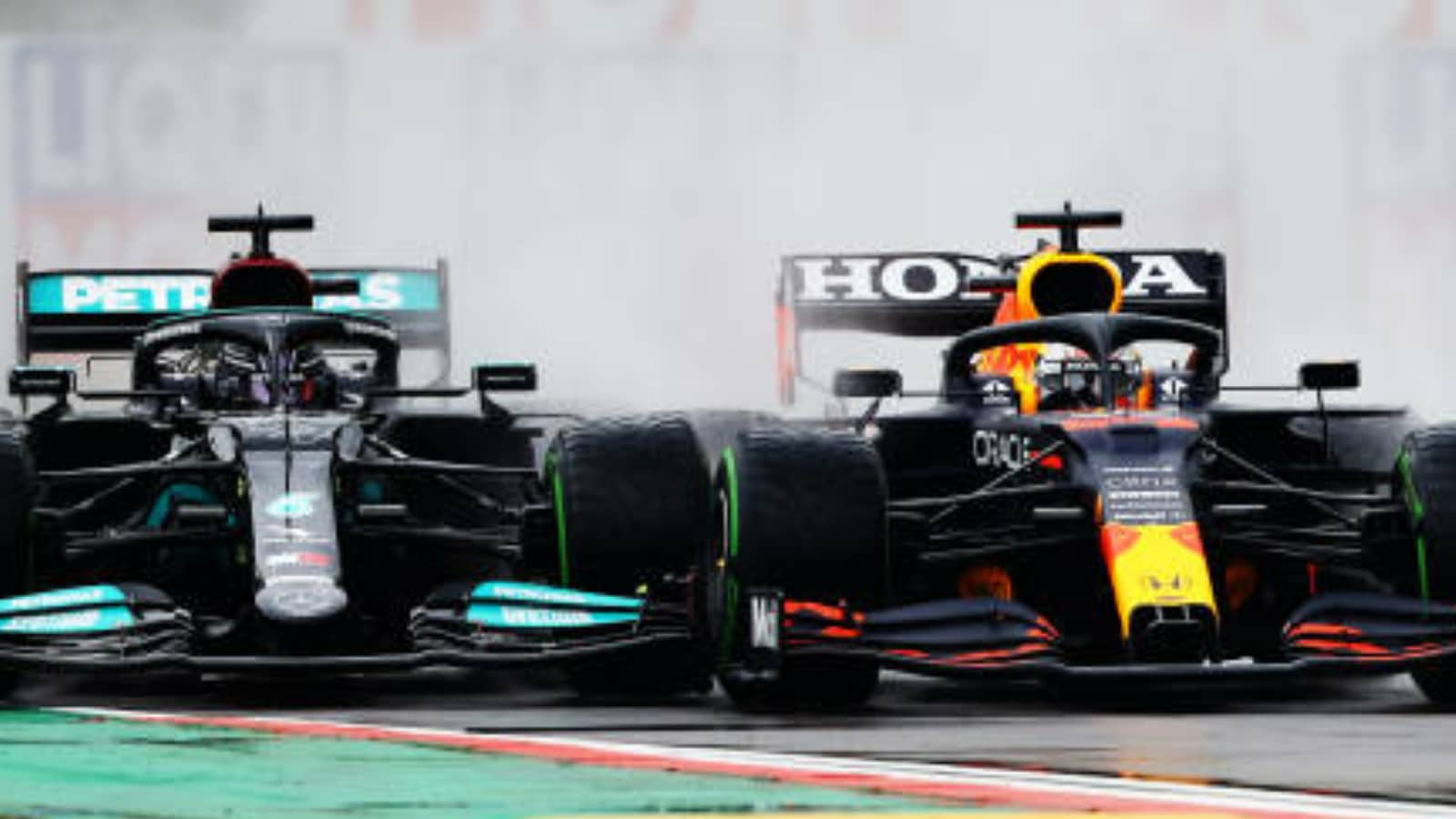 Alain Prost, four time F1 world champion gave four reasons as to why Red Bull could win the championship this season. Red Bull and Mercedes are in a close battle at the moment, with the former leading by 26 points after Sergio Perez's victory at Azerbaijan GP.
Alain Prost believes that Sergio Perez and Valtteri Bottas will play a huge role in determining the result of the championship. Perez has played a good supporting role, and is currently third in the championship, with Bottas struggling to gather any sort of momentum.
"It's difficult to say who's going to win, but the first thing is it's going to be a nice battle. I think Red Bull and Max are in better shape, in my opinion today, but it's always a long season and that can reverse differently. But for one or two reasons [I think they could win the title]," said Prost.
"First of all, Sergio Perez is starting to do a good job so it's going to be a big help. I don't think he's going to be a strength for Red Bull but more help. Valtteri [Bottas] is not, psychologically it's a very difficult situation. I like Valtteri as a person and this must be quite tough, to be in a team like this, but you could see that the psychology of the teams [is difficult]," he added.
Alain Prost opines on Max Verstappen vs Lewis Hamilton battle
Alain Prost also opined on the Max Verstappen and Lewis Hamilton battle and stated that it is very difficult to predict a winner. He added that the Dutchman can become a great driver if he wins the championship this season. However, he added that Lewis Hamilton has experience on his side.
Max Verstappen leads the championship by four points, whereas, Lewis Hamilton is currently placed second with 105 points.
"Compared to a guy that knows how to prepare his race and manage his season. It's very difficult in terms of pressure. As soon as Max will win a championship, I think he can be a fantastic driver. But Lewis is a very complete driver. He has all the tools. He's unbelievable," said Prost.
Also Read: Sebastian Vettel will step aside to allow other 'kids' their Formula One chance