Lando Norris delivered another fantastic season with McLaren in 2021. The young Briton finished P6 in the drivers championship, after enjoying an incredible first half of the season. Norris expects 2021 rivals, Ferrari to perform even better in 2022 with a better engine.
Ferrari were one of the most improved teams in 2021, as they finished third in the constructors championships. Lando Norris split the two Ferrari drivers, as Carlos Sainz finished P5, whereas, Leclerc finished P7.
Lando Norris believes that Ferrari's progress in the latter half of 2021 had nothing to do with the car, as they have improved their power units.
"The progress they've made in the latter part of the season has had nothing to do with the car," Norris claimed as quoted by Marca. "They have only improved their power units. I don't think they've ever had a terrible car. Even in the last few years, I don't think they've had a terrible car. They just lacked on the engine side," he added.
Also Read: Fernando Alonso outlines differences between former teams, McLaren and Ferrari
Ferrari are focused for 2022 season: Lando Norris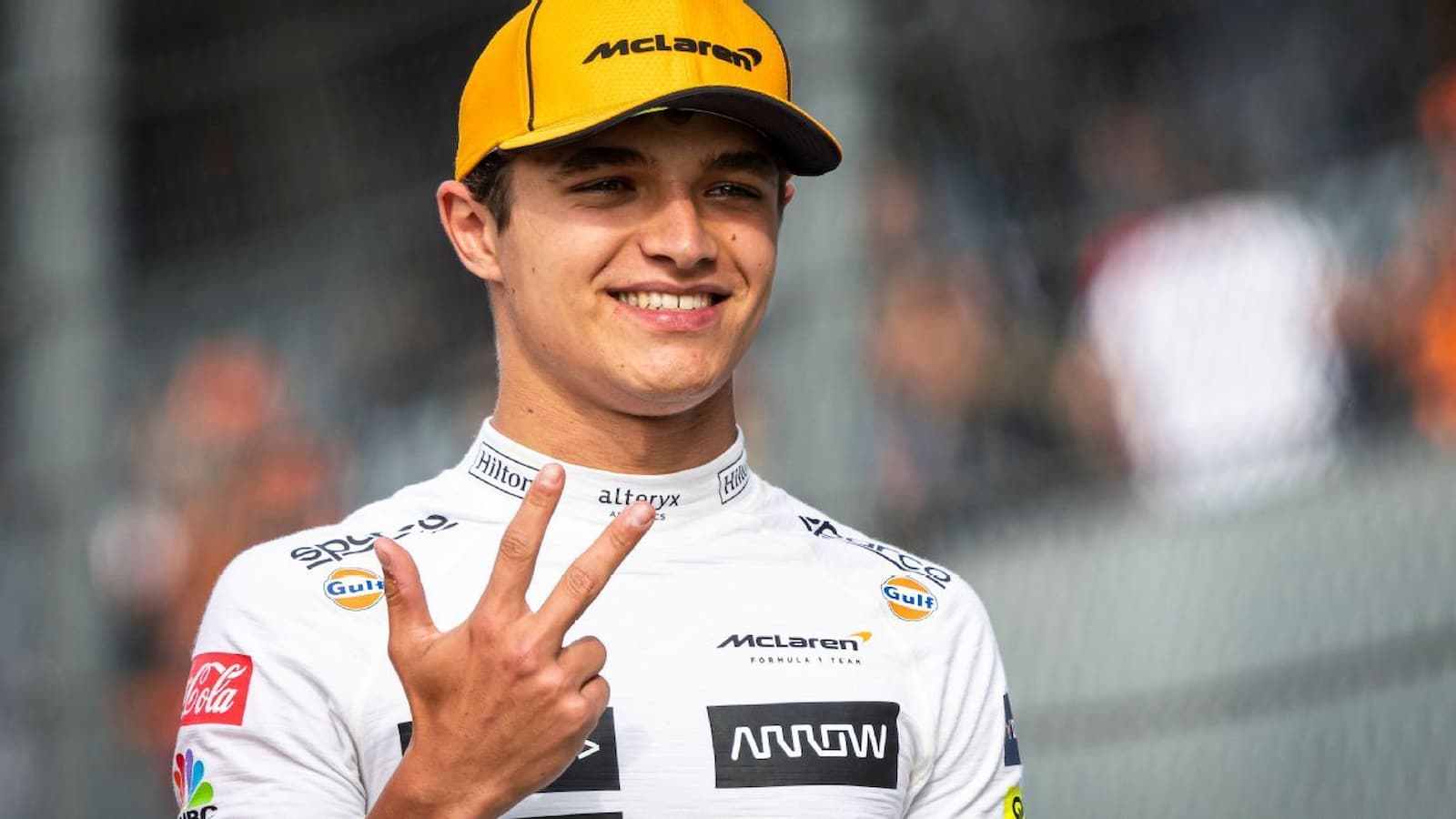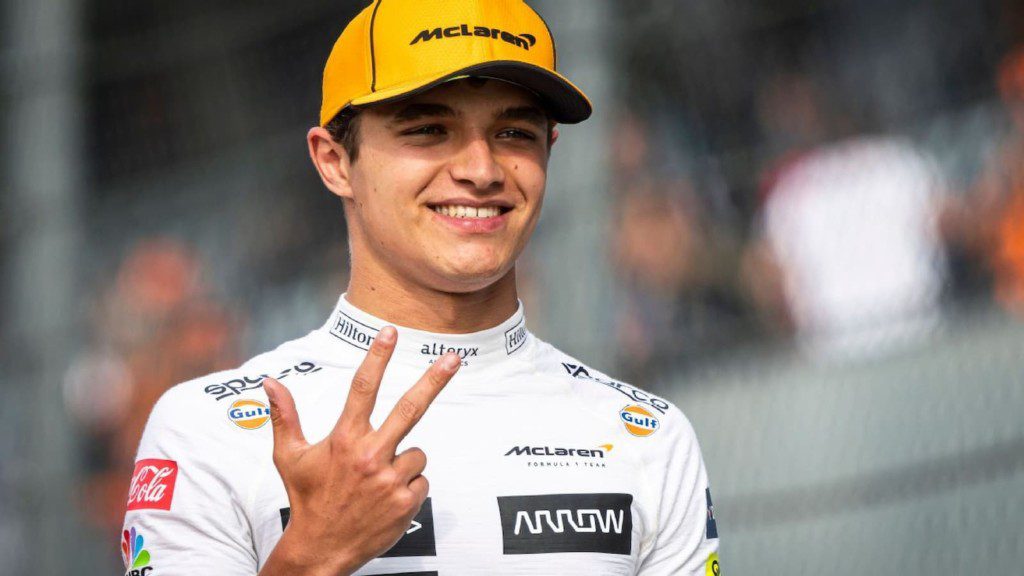 Ferrari have not spent their development tokens in 2021, and as such, will have plenty of room for improvement in 2022. Now, Norris expects Ferrari to come out all guns blazing next year, as they are expected to fight for wins and podiums.
"When the power unit was good, they won races, so I expect them to be very competitive. This year they said they haven't invested in the development of the car and they were all focused on next season," said Norris.
"They are Ferrari, I think the most successful team in F1, and they are for a reason. I expect them to fight for wins and podiums next season. If we can join that, that would be fantastic," he added.
Lando Norris will look forward to compete at the front in 2022, given the newer regulations in place. McLaren will hope to cut the gap on their rivals, Red Bull and Mercedes this season, and snatch the P3 in constructors championship from Ferrari.
Also Read: Carlos Sainz reacts to Lando Norris finally having a girlfriend