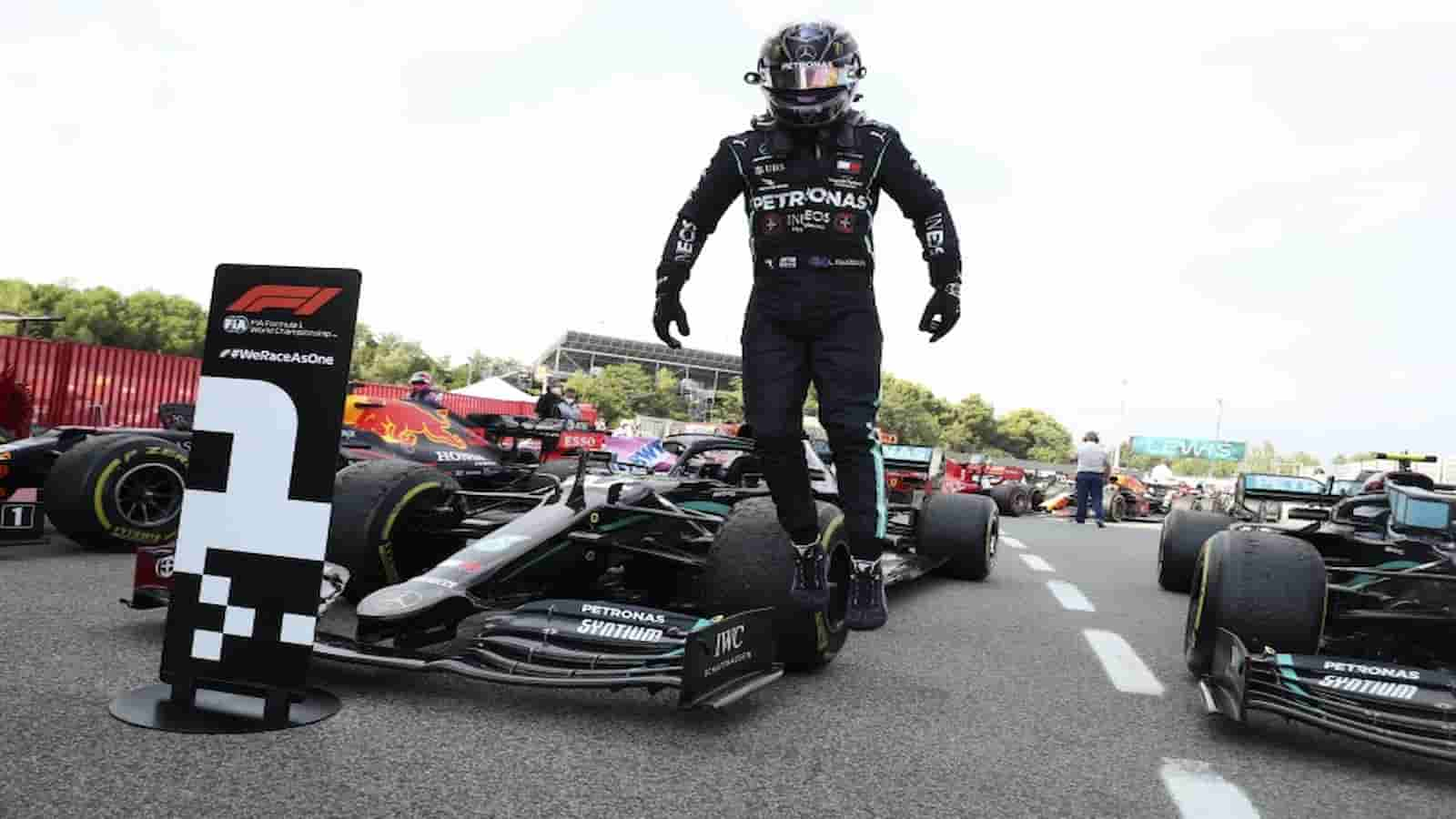 Lewis Hamilton signed a two year contract extension with Mercedes, which binds him at the team till 2021. The 36-year old is probably in the tail end of his career, as the Briton has already stated that he does not wish to drive in his 40s.
However, Toto Wolff, Mercedes team principal believes that Lewis Hamilton's two year deal will not be his last in the sport. As a result, Aston Martin team principal, Lawrence Stroll believes that it would be crazy to not have Hamilton under one's radar in the future. Hence, Stroll does not rule out a future move for Lewis Hamilton, if he is on the market and available to drive for another few years.
Our ultimate ambition is to win World Championships: Lawrence Stroll
Lawrence Stroll revealed his desire to sign Lewis Hamilton in the future, and also spoke about his ambitions regarding Aston Martin. "Absolutely. You'd have to be crazy not to want to have Lewis drive for you," said Stroll.
He stated that his main aim is to win World Championships, and they plan to do so within the next five years. Stroll said that it takes time to assemble a F1 team, and Aston Martin has 500 employees at the moment.
"In Formula 1 it takes time to get people, as you are well aware, contracts, gardening leave etcetera, but in the near term, we plan to push that number to approximately 800 people. It shows the belief in our goals, in our targets, in our journey, the level of people that are joining us," said Stroll.
"It takes years to put the right people, the right tools, the right processes in place but we're building and investing in our team with the ambition of moving up the grid year by year. Our ultimate ambition is to win world championships. We're going to do whatever it takes, within the rules obviously," he added.
Also Read: "Toto Wolff should give him a go," Christian Horner backs George Russell's potential move to Mercedes