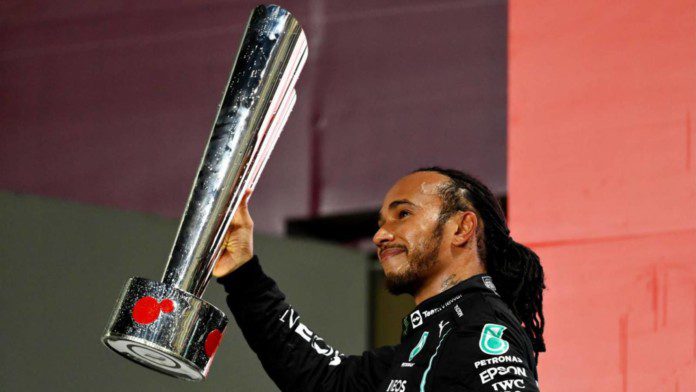 Lewis Hamilton and Max Verstappen enter the crunch finale in Abu Dhabi being level on points at 369.5 each. Hamilton, who is chasing his record eighth championship battle has produced a comeback from the top draw, after clinching three successive wins, starting from Brazil.
There were several controversial decisions by FIA during the Saudi Arabian GP last week. FIA has issued a stern warning to Hamilton and Verstappen, following their showdown in Abu Dhabi. As things stand, Max Verstappen will win the championship if both drivers crash out of the race, given that he has won more races.
Lewis Hamilton has acknowledged FIA's message and stated that they have done an amazing job so far. Moreover, making the rules pretty clear from the start helps the case of the drivers.
"Honestly, I think it's such a hard job that the stewards have and Michael has, and I think they've done an amazing job given everything that's thrown at them, and every different scenario is always different," Hamilton told Sky Sports, as quoted by RacingNews365.
"Whether you agree with every decision or not, I think they have such a tough job. I think it's great that it's clear to everyone. Not only like secretly in the background in our books as competitors, but it's clear that everyone knows what the rules are and so that things that have happened in the past are avoided," Hamilton added.
"We're in some unmarked territory as a team," says Lewis Hamilton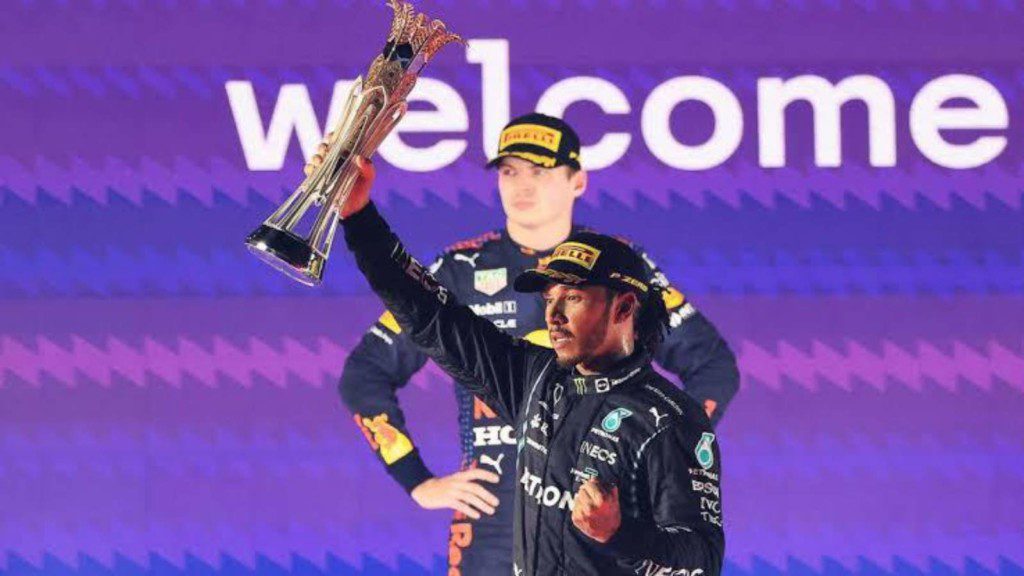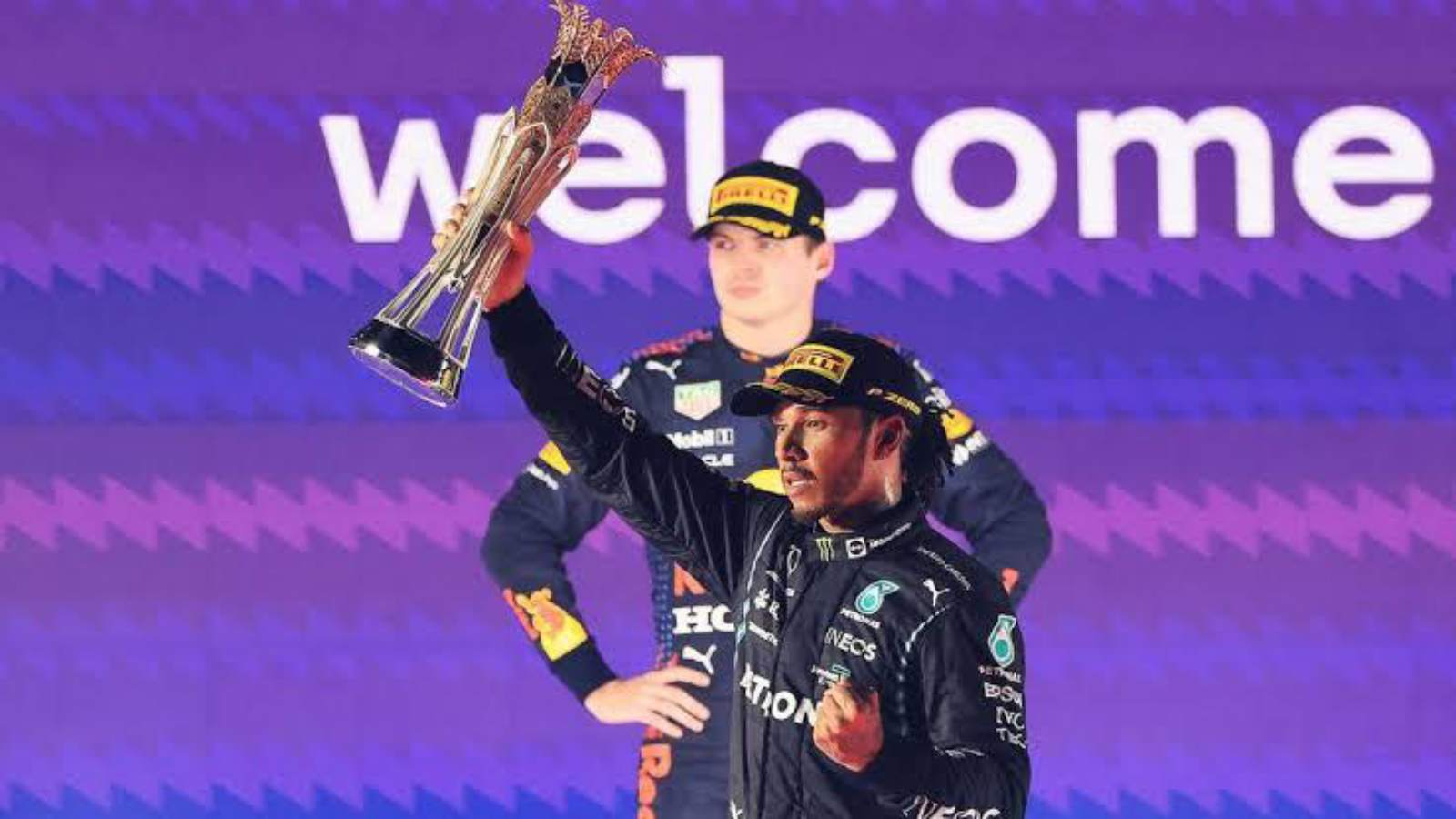 Lewis Hamilton and Mercedes were almost written off for the championship, after Max Verstappen had opened up a 19-point lead going into the final race of the season. However, the Briton had produced a champion's comeback winning races in Brazil, Qatar and Jeddah.
"We're in some unmarked territory as a team. Obviously, with the year that we've had, I'm sure so many people would have ruled us out being this close, right at the end," Hamilton continued.
"I think it's been an incredible group effort from everyone back at the factory and at the track. No one's ever done eight before, but yeah, I feel grateful," he added.
Lewis Hamilton recalled his experience of being involved in the championship battle as a rookie in 2007, where he lost out by just one point. Max Verstappen is in a similar situation at the moment, and it will be interesting to see how he copes with the pressure.
"I remember what it's like also going for your first. I have had those experiences and the roller coaster of emotions that you go through," Hamilton added.
Also Read: Mercedes might have landed the killer- punch on Red Bull and Max Verstappen ahead of Abu Dhabi GP showdown