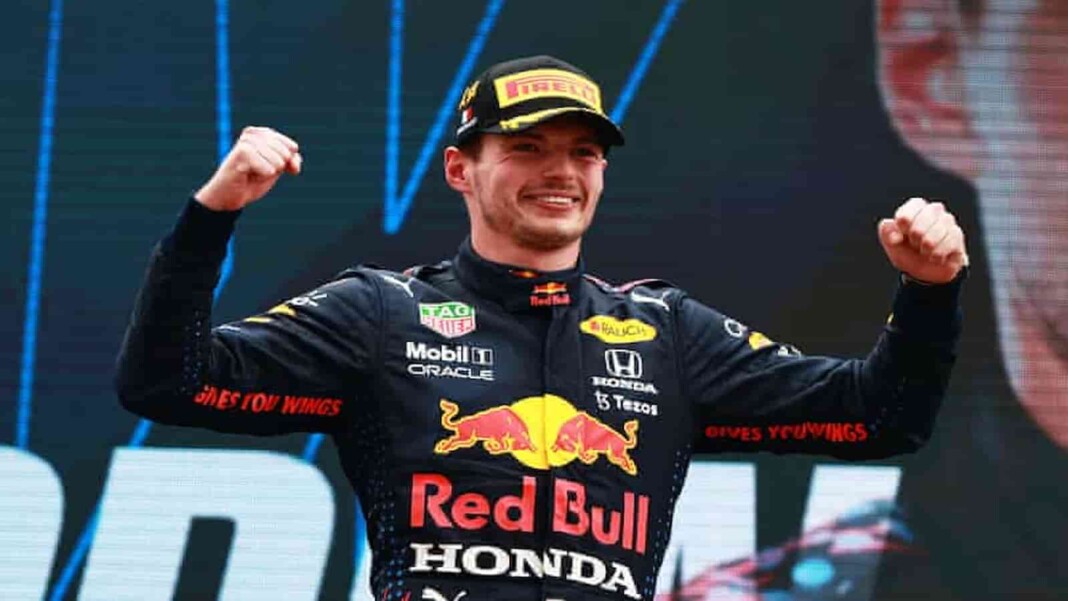 Lewis Hamilton closed down the gap on Max Verstappen at the British GP, as he won the race, after surpassing Charles Leclerc in the final stages. However, it was Verstappen's clash with Hamilton that made the headlines, as the former went spinning into the gravel, which ended his race.
Mark Webber, former Red Bull racer stated that he does not want anyone to intervene between Hamilton-Verstappen rivalry, and said that it was a joy to watch the two best drivers going against each other.
"It's brilliant. It's exactly what we want. I think it was one of the best first laps we've seen in a long time. It's been coming, they've had some brilliant wheel-to-wheel battles – Barcelona, Imola, Bahrain. We all knew this was coming. Bring on more of it," said Webber.
"The sense of occasion at Silverstone was just extraordinary, it was one of the best grands prix I've been to in a long time. The fans, 120,000 there on race day. The two big boys on the front row," he added.
Lewis is magical at Budapest: Mark Webber
Mark Webber believes that Hungarian GP will be a close affair, as Lewis Hamilton has dominated the track in the past. However, Red Bull might have the edge in Hungary, given the nature of the tracks.
Mark Webber also stated that every race from now on will be important, as Verstappen and Hamilton fight for the championship. He expects Verstappen to put up a show, given the kind of warrior he is.
"I think that Lewis is magical at Budapest, he's absolutely phenomenal at that track. Mind you Max is handy as well. I think the Red Bull will be strong at that track, so Max could have a bit of a Red Bull Ring sort of weekend – pole and then disappear. Lewis might not get a punch on him," he added.
"But let's see. As I said, Hamilton has won a lot of races at the Hungaroring in sub-par machinery. Races he had no right to win, but he did win. Hamilton is going to need to be at his best again. Verstappen is… you know, he's a gladiator. That's exactly what we expect of him," he added.
Also Read: "I am sure we will see more clashes," Nico Rosberg opines on Lewis Hamilton-Max Verstappen rivalry this season