Formula One 2021 season has been one of the greatest ever seasons in the sport. Max Verstappen and Lewis Hamilton have been engaged in a close championship battle this season, and are separated by just eight points before the final two races of the season.
However, a recent stat shows that Max Verstappen and Lewis Hamilton are not among the top 5 fastest drivers this season. The duo have dominated almost all races so far, starting from Bahrain GP back in April.
According to the stats, Sebastian Vettel is the fastest F1 driver this season. The four time F1 champion has hit a speed of 362 km/h in the Temple of Speed in Monza this season. Lance Stroll has mostly struggled this season as an Aston Martin driver, hitting a speed of 360 km/h in Mexican GP.
Kimi Raikkonen among the fastest drivers this season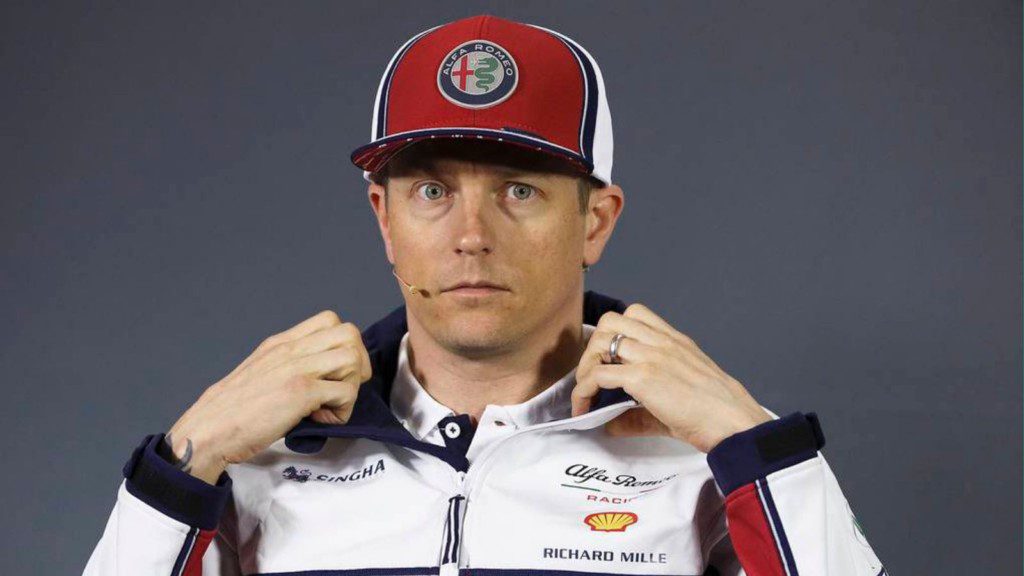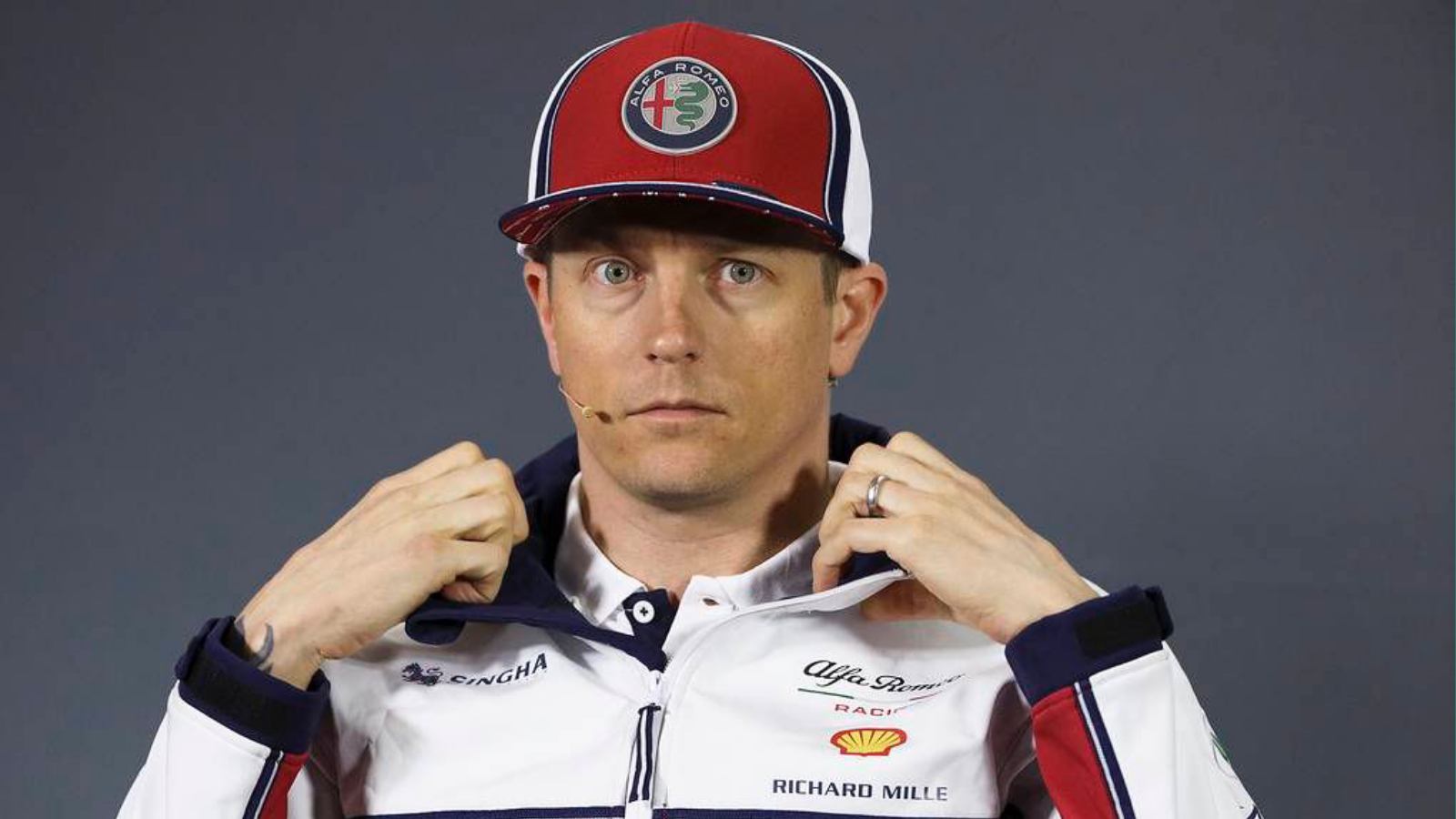 Lando Norris also makes the list of the fastest F1 drivers this season, clocking a speed of 349.2 km/h in French GP, which was won by Max Verstappen. Kimi Raikkonen who will hang up his helmet after this season is fourth on the list, with a speed of 345.6 km/h in Baku.
Top Speeds this season:
Sebastian Vettel – 362 km/h
Lance Stroll – 360.8 km/h
Lando Norris – 349.2 km/h
Kimi Raikkonen- 345.6 km/h
Pierre Gasly – 344.6 km/h
The last name on this list is Pierre Gasly, who has been one of the most impressive drivers this year. The Frenchman clocked a speed of 344.6 km/h in arguably one of the most fascinating races of the season in Brazil.
It is rather surprising that both Verstappen and Hamilton are not a part of this list. The duo have led the races on most occasions, and as a result did not make much use of the Drag Reduction System, which would give them a speed advantage.
Also Read: "How that's different from Verstappen," Twitter fumes as Lewis Hamilton escapes a penalty at Saudi Arabia GP