Fortnite Season 6 is currently in full bloom and a new update is already on the shores. We take a look at all the cogs for the new Fortnite Update v16.50 Patch Notes and the new features it brings with it. Fortnite Season 7 Release Date is rounding up the corner, and loopers cannot be more excited. Although details are still sparse, there's a fair amount to glean from the next update's timeframe and Season 6's story.
Fortnite is a very popular battle royale game published by Epic Games. It probably has one of the biggest fan bases and player bases in the whole world. Recently, Fortnite released the updates for next season, and the article details on Fortnite Update adding a futuristic touch to the game.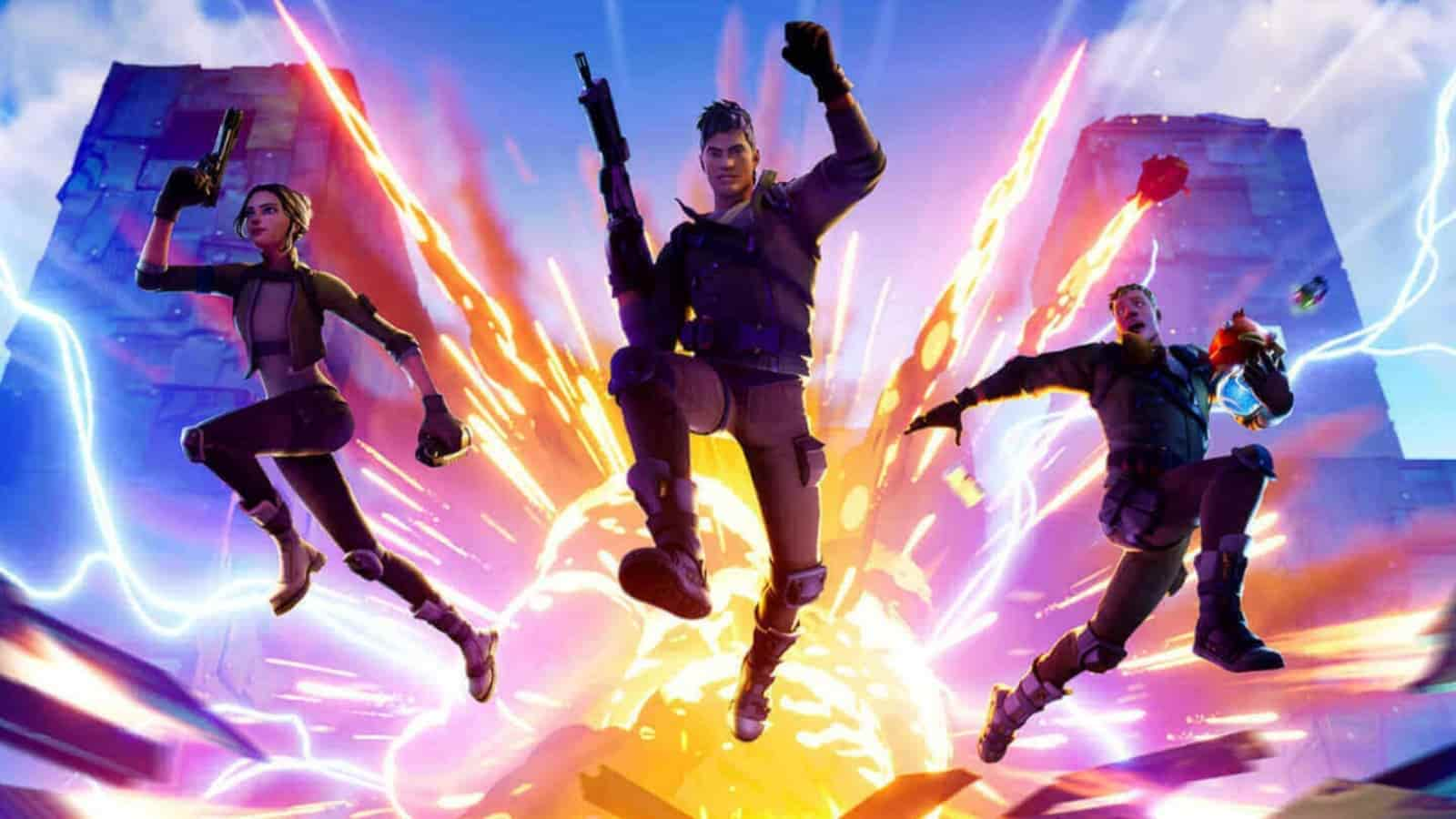 Related: Fortnite Season 7 Chapter 2: Upcoming Leaks, New Story Details, and More
Fortnite Update v16.50 Patch Notes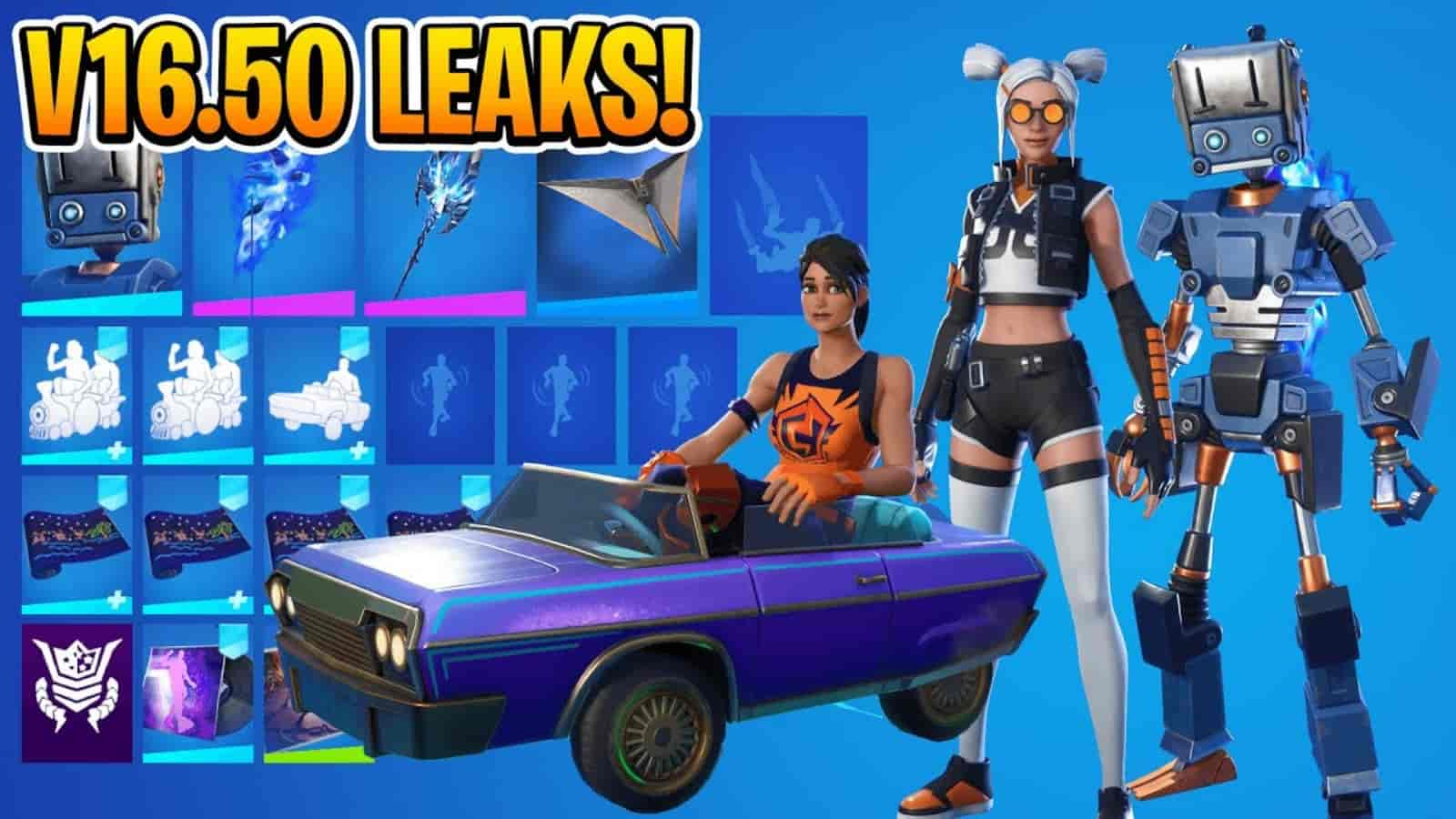 While Season 6 has a while to run yet, the gaming community never fails to look forward and get excited about what comes next, namely in Fortnite Chapter 2 Season 7. Players will begin to see minor map changes over the remaining 14 days of Season 6. They will also finally have access to the Foreshadowing Challenges which are meant to reveal some important information about the impending alien invasion.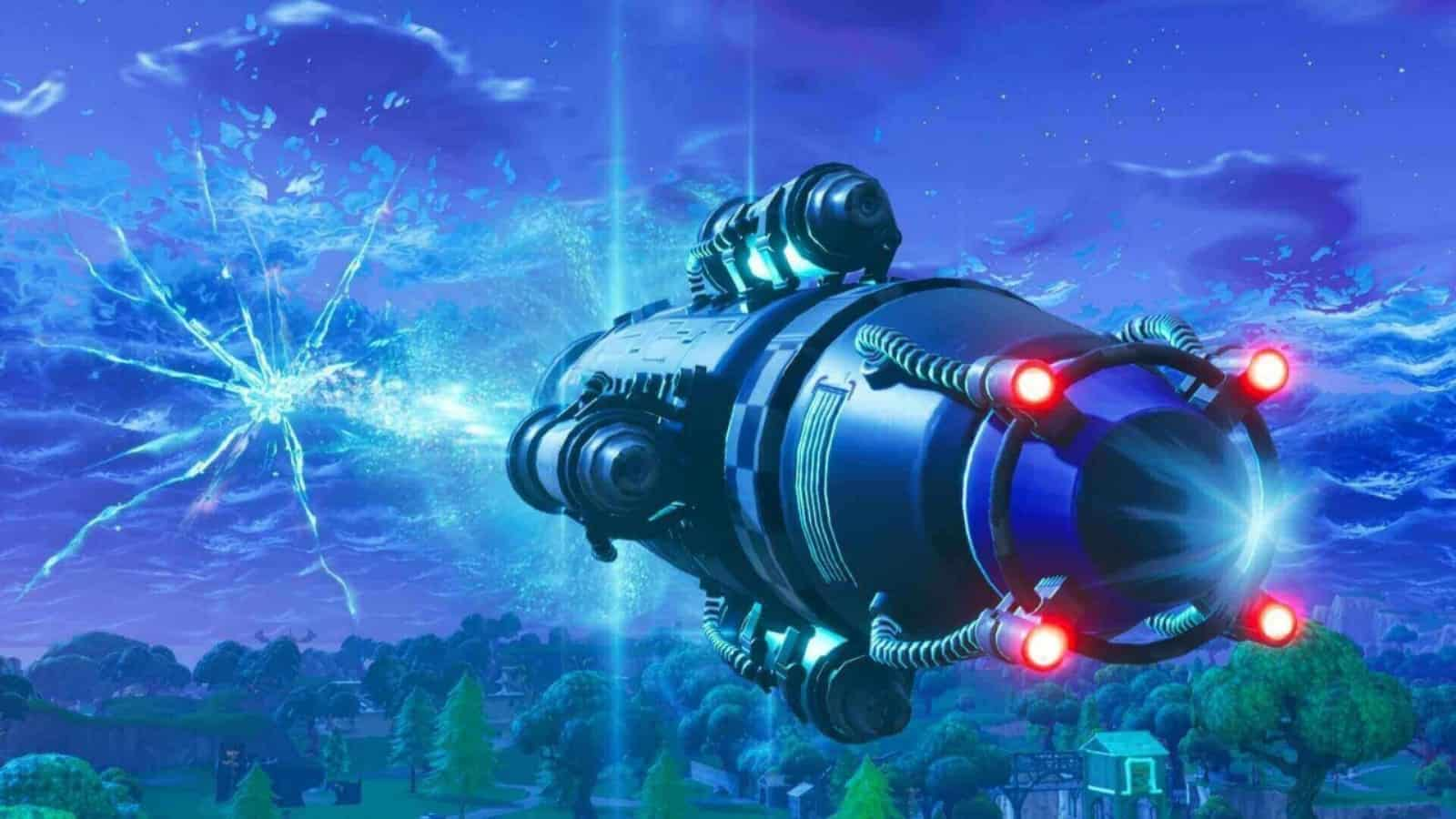 Firstly, the Dual Pistols have finally been unvaulted. They can be found in Rare and Epic rarities and are available in-game right now. This Fortnite update also brought players two new Limited Time Modes to Fortnite. One of them, Unvaulted, has been a fan favorite. Some players lament when their favorite weapons enter the vault.
With the FNCS Finals coming up this weekend, Epic is set to add a special FNCS Outfit to the Item Shop. The skin will be available exclusively for this FNCS and won't return, similar to the World Warrior released for the Fortnite World Cup. The largest content update to come from the Fortnite v16.50 patch notes is the impending alien abduction.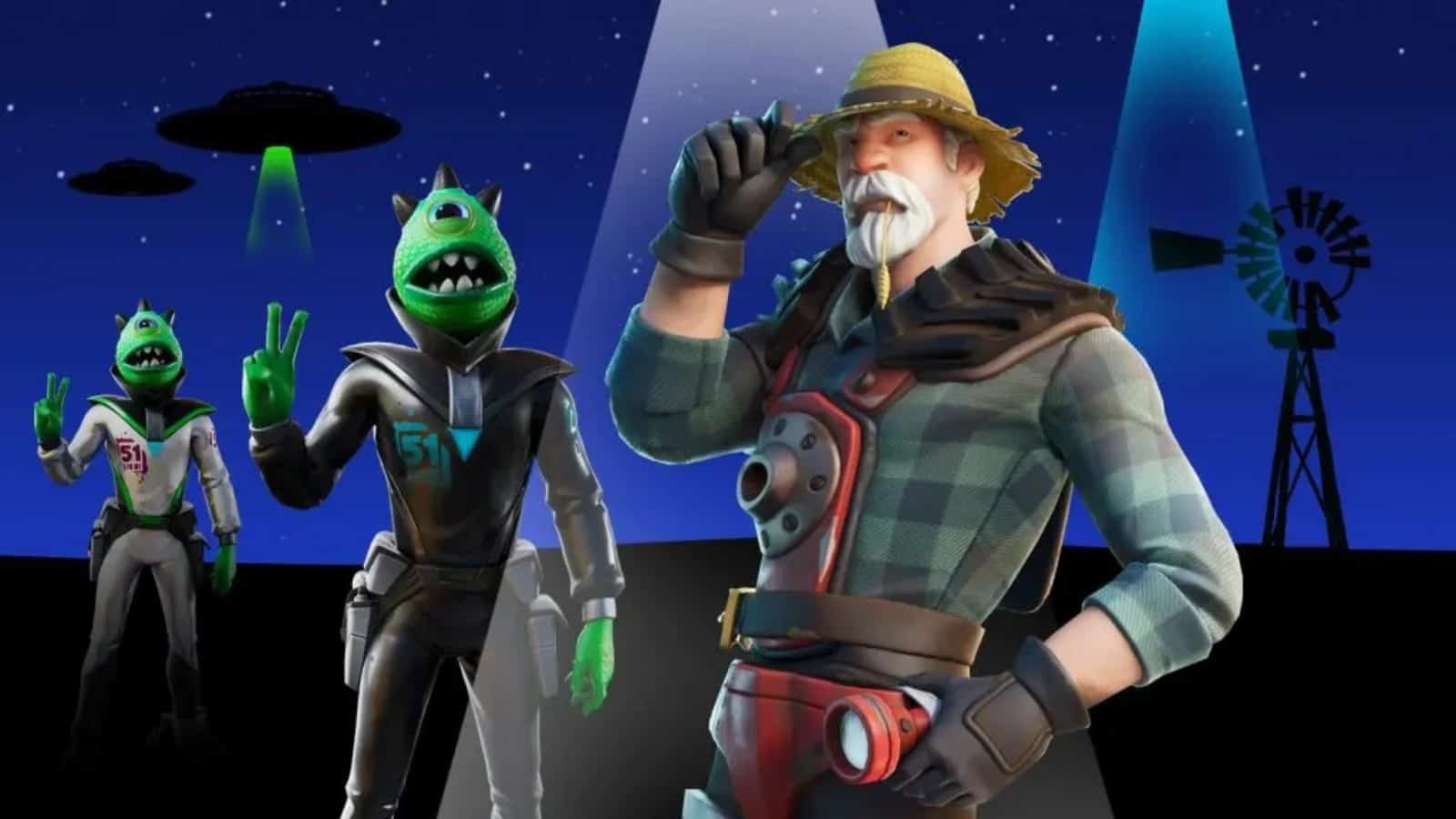 UFOs are coming to the island to teleport players all over the map. As noted in the Foreshadowing Challenges, these aliens will leave crop circles and could be a major part of the next season.
Additionally, popular leakers shared a selection of upcoming sets. These include a new Season 7 Starter Pack, Save the World Pack and PlayStation Plus Pack. The new "Foreshadowing" Quest Line also seems to connect to this impending alien invasion. UFOs will randomly spawn around the map and abduct people. They will teleport players to a different location whilst simultaneously healing their HP and Shield. This could be a new form of mobility, or even for an event.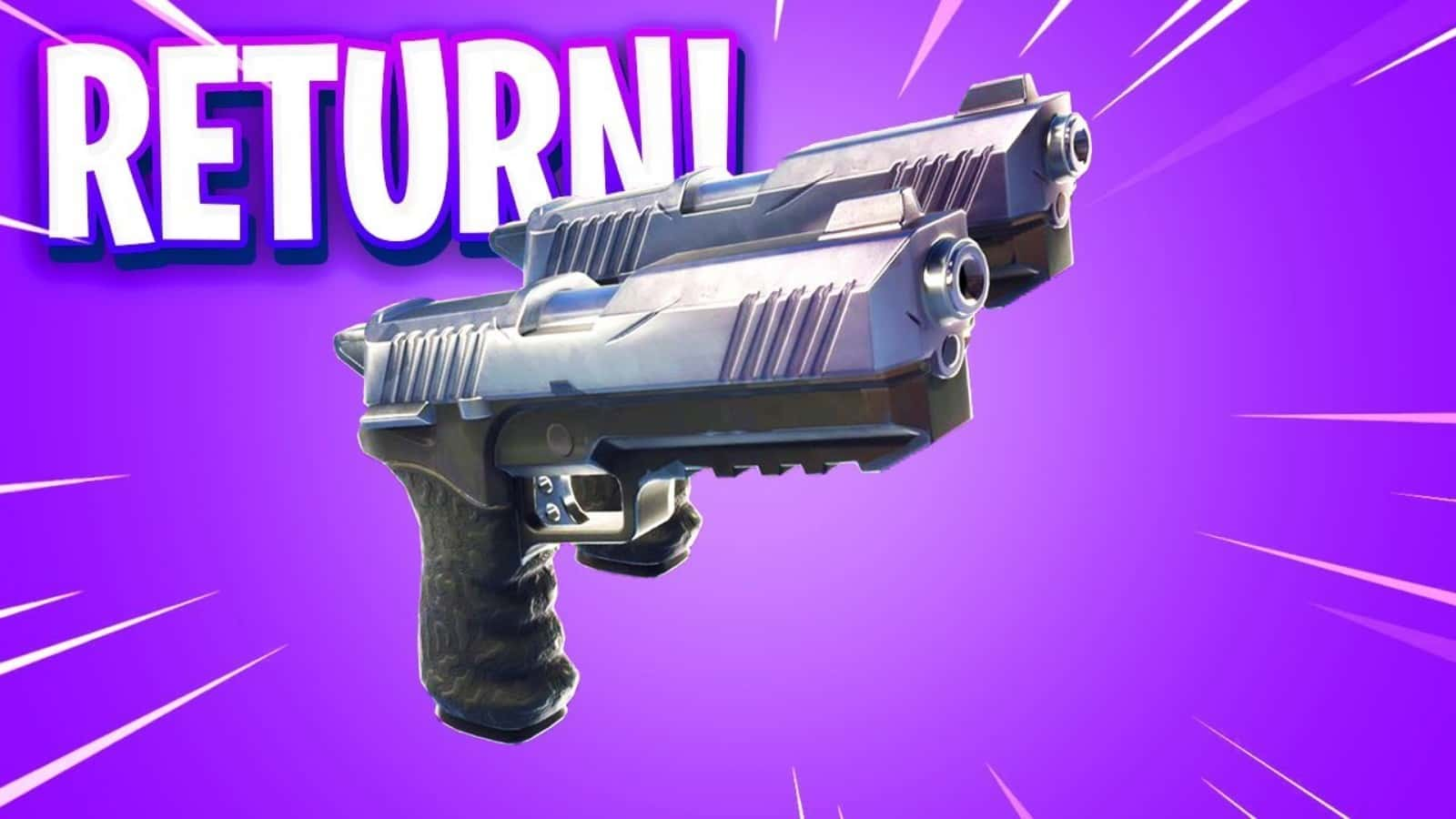 While its unknown whether these abductions are voluntary or not, players will be warned before they are abducted. Considering this season to be the most unpredictable season of all, let's wait to see what Epic Games has in mind until the official Fortnite Season 7 Release Date arrives.
---
Also Read: Top 5 Best Fortnite Legendary Skins from May 2021