Alex Rodriguez was a batting wizard when it came to baseball. His accomplishment speaks volumes of his abilities as a baseball player. With his pristine fielding ability and the accuracy in throws with his 'super-arm', Rodriguez's reputation preceded him as an all-time great of the game. Nicknamed – 'A-Rod', he's a sports enthusiast with interests in multiple domains.
After his retirement from Baseball, Rodriguez started taking a keen interest in other sports with golf, in particular, intriguing him on a different level. And when it comes to golf, Tiger Woods' name has to come to the forefront, such is his impact on the game. Recalling Tiger's tour championship victory Alex shared his perspective on the matter.
Alex Rodriguez was a talented baseball player and thus he certainly has a keen eye for spotting talent. Never too shy to speak his mind, Rodriguez mentioned a rather special detail concerning Tiger Woods when he witnessed him plying his trade in a Masters tournament.
Also read:- Despite being ROBBED off endorsements after SEX scandal, Tiger Woods' $ was far ahead of superstars like Kobe Bryant, Alex Rodriguez and Shaquille O'Neal
From one great to another – Alex Rodriguez was in awe of Tiger Woods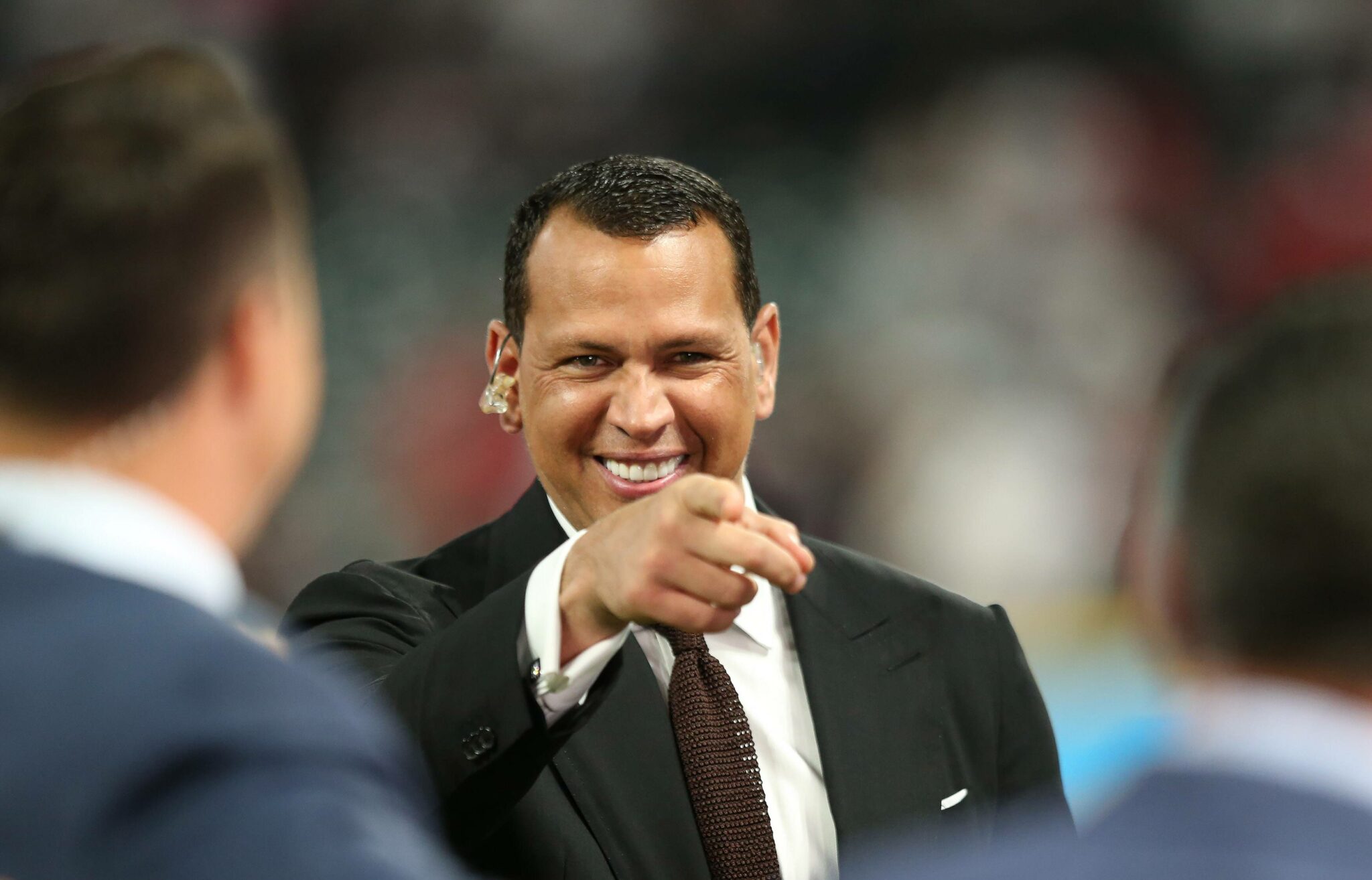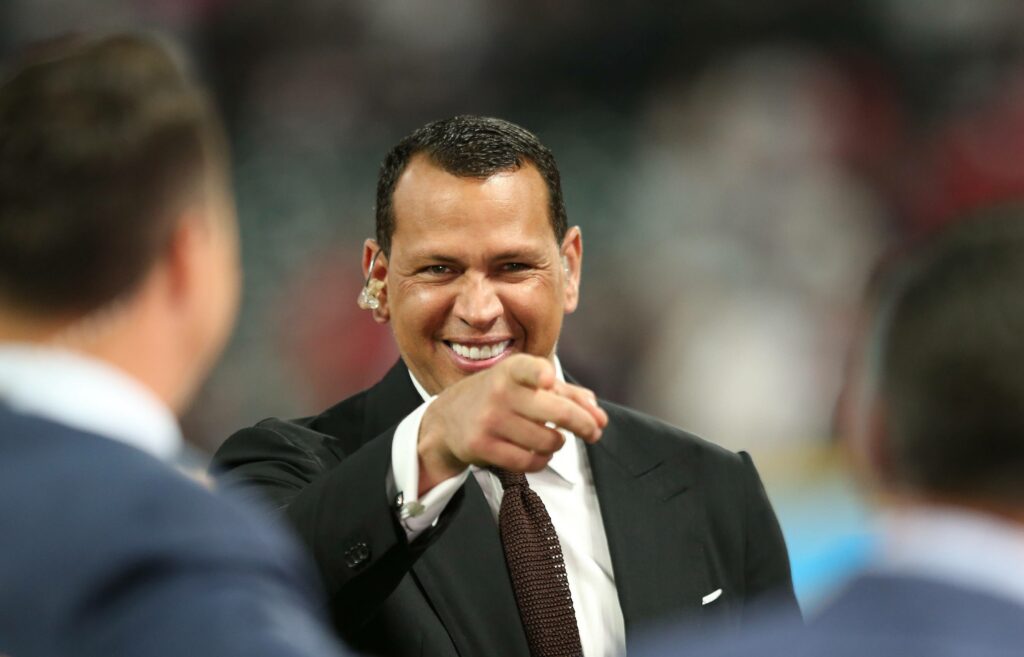 It was late 2019 when enjoying his retirement from the game, Alex Rodriguez appeared in Danica Patrick's podcast. A professional racecar driver who's also retired, Danica boasts as the sole female to ever win an IndyCar Series race. During their hour-long interview and numerous topics for discussion, Alex got stuck when Tiger's name came out of nowhere in some other discussion.
A bucket-list moment for him, Rodriguez said recalling watching Tiger Woods at the masters – "I did, the Masters. I saw Tiger win. Epic story and great timing. In an era when we need togetherness, we need to think more collective thoughts as an industry, and as a country. And it's rare to see one Sunday where everybody in America is hoping for one thing, and they got it. And they celebrated, and that was fun. And you only get that in sports."
Almost similar age 'A-Rod' made his MLB debut in 1994 playing for the Seattle Mariners while Tiger hits his stride in 1996 as a 20-year-old making his professional debut. Needless to say, many would have Tiger Woods winning a Masters on their bucket list. Let's hope Woods makes it back to the course and win the Masters again to give fans another chance at crossing an item off their bucket list.
Also read:- "You only get wet once"- How Tiger Woods owes his triumphant mentality to his father
Also read:- "That was a big leap" Who did Alex Rodriguez date before Jennifer Lopez?
Do follow us on: Facebook | Instagram | Twitter