The Genesis Invitational 2023 was indeed one of the most awaited tournaments that golf fans loved watching. The next event the PGA Tour will be returning with is the 2023 Honda Classic. This event will be played from February 23 to February 26 at the PGA National Members Club in Palm Beach Gardens, Florida.
Seeing the poor field for this event, PGA Tour legend Billy Horschel has expressed his disappointment for the same. He was deeply unsatisfied with the underwhelming response ahead of the Honda Classic and wants some of the biggest names in golf back into the tournament.
Speaking to Sky Sports, Horschel says, "I'm sort of disappointed in the PGA Tour in the sense that – I'm not going to say they didn't prioritize the Honda Classic, they prioritize every sponsor that we have. It's always tough when you've got 47 different sponsors on the PGA Tour and you have 'X' amount of partners on the PGA Tour to always please every one of them."
Related: Billy Horschel Fires Back At Golf Fan With Bizarre Comment At Phoenix Open
Honda Classic becomes a major disappointment for Billy Horschel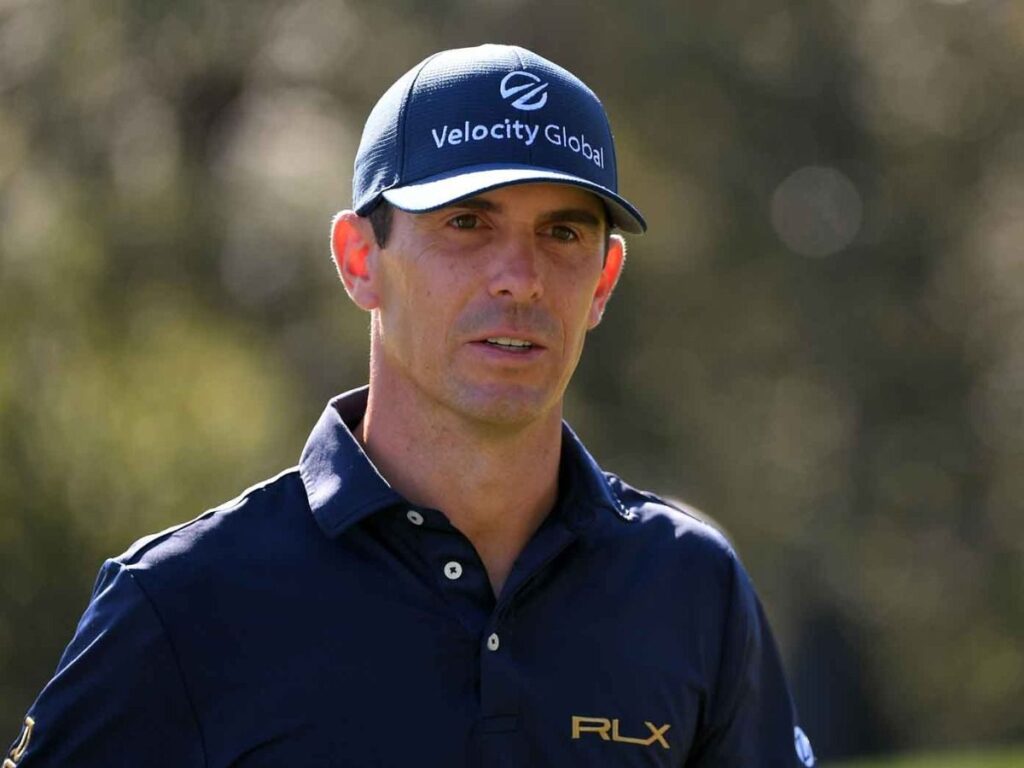 The Honda Classic will be the next PGA Tour event following the success of the Genesis Invitational at Riviera, Los Angeles. It featured some of the biggest names in golf such as Tiger Woods, Rory Mcllroy, and Jon Rahm on the field. However, the field for Honda Classic this year is seemingly disappointing, with Billy Horschel being the highest-ranked PGA player on the list.
Horschel speaks about the eventual downfall of this tournament, reminiscing about the glory days of this tournament. He says,  "when I was out on tour early in my career, this was a hot event. You had the top 20, all top 20 players in the world playing here. This was an event to play at. Then eventually over the years it's sort of been relegated to not as strong of a field anymore, due to reasons…scheduling being the biggest thing, where the tournament fell."
Joining Billy Horschel in this tournament will be Sungjae Im and defending champion Sepp Stratka. Alongside them, PGA TOUR U No.1 and 2x Korn Ferry Tour champion Pierceson Coody will also be making his first professional start to the tour with this tournament.
No ground seems too tough for Horschel to conquer and he is firm that he will grab his first win of the year at the Honda Classic. He says, "I would love to win and hope it is the Honda Classic this year that gets me that first one."
This Honda Classic would be, however, the last one to be sponsored by Honda Motors as the Japanese automobile company has pulled out from its sponsorship deal with the PGA. The tournament will be looking for a new title sponsor for its next year's edition.
In case you missed it:
Max Homa, Billy Horschel become latest signees to Tiger Woods' 'Monday Night' TGL Golf League
Dustin Johnson describes "zero" interest to watch himself in Full Swing contrary of Ian Poulter's stance on Netflix show