But the American has not just waved the criticism off, rather recalls the 2014 Ryder Cup where he was left off despite two playoff event wins. "I felt like I could have helped," Horschel said. "Whether my presence and me being there could have helped us win, I don't know." 
Also Read| "They've been brainwashed" Billy Horschel calls out LIV members who consider playing on PGA Tour again
Billy Horschel tells his haters to back off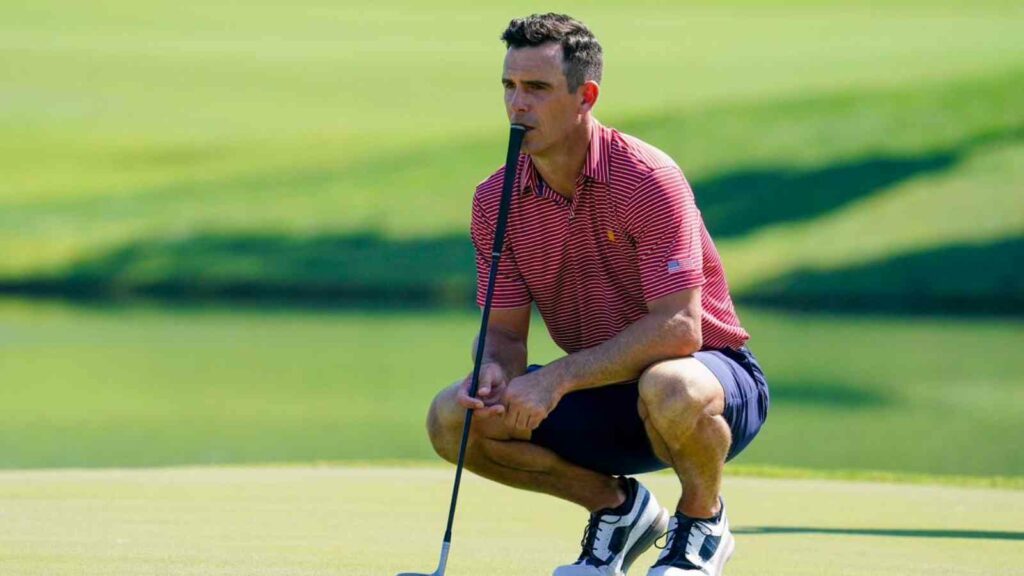 He also talked about how the chance matters to him and not taking it for granted. "My desire burns so hot that it can't go any higher," Horschel added. "To make these teams … there's no higher ceiling. There's nowhere else for it to go."
Horschel, who won the Memorial and finished tied for second at the Arnold Palmer Invitational says he has rightfully been included, slamming the critics for the negative response.
"I know there's been a lot of chatter about it on both sides, at least the players who went to the LIV tour. Then as Homa, sort of indicated Sunday after he won, there were a lot of people on social media that like to chime in. What he's heard, I've heard as well, I only made the team because the LIV guys left the [PGA] Tour," Horschel said.
"I mean, those are just people that don't know what the 'F' they're talking about. If they would have seen the points list when [Johnson and others] left the Tour, Max and I were clearly in the top 12. So, it doesn't bother us one bit."
Also Read| Can golfers drink alcohol on the PGA Tour?
Also Read| Would golfers play LIV Golf vs PGA Tour Team style matches? Billy Horschel, Scottie Scheffler, others react