The controversy between the LIV Golf Series and the PGA Tour is escalating by the day. What started as a minor tussle has now become a full blown war between the two tours. While LIV Golf was initially struggling to hold its own against the monopoly tour, recent events and signings have made it clear: It's here to stay.
While the Tour members dislike the LIV Golf defectors and vice-versa, both are ultimately hoping for a middle ground. Another idea being floated on the the course is if the golfers would like to play a Ryder Cup style LIV Golf vs PGA Tour match. The responses have been extreme and funny.
Quite a few players expressed their opinions on the situation, including Billy Horschel, Scottie Scheffler and Justin Thomas. While the match up would be quite interesting, golfers blowing up outside the course will prove to be much more entertaining than them actually playing golf.
Also read: What would the Presidents Cup look like if only LIV Golf Players were a part of it?
LIV Golf vs PGA Tour has certainly managed to raise some concern amongst golfers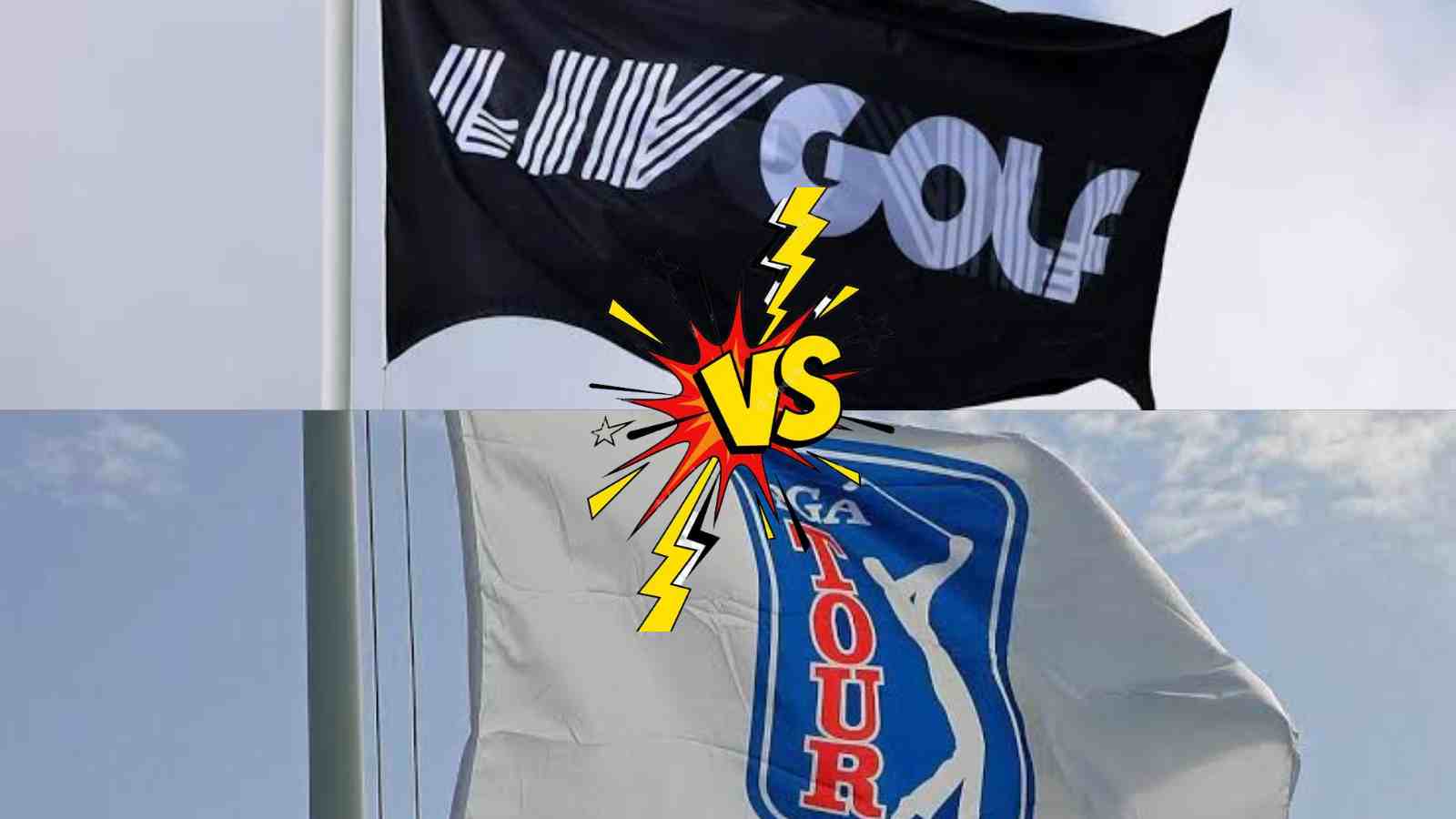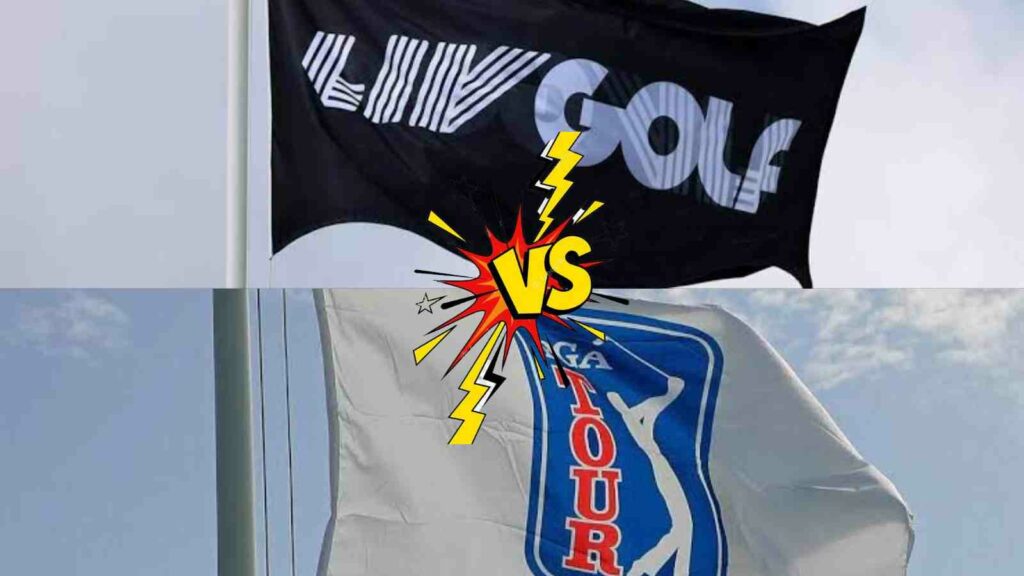 "No. Don't see the need to." was Justin Thomas' blunt response when asked if he would play in the rival match up. However, other golfers seemed to have different views on the situation.
Billy Horschel had quite a big response. "Yeah, I wouldn't mind playing in it, but at the same time, you've got to look at things. What would the PGA Tour benefit from that? Nothing. If we win, we're supposed to win. If we lose, it looks bad on the PGA Tour. So it's really a lose-lose for the PGA Tour in that situation, and LIV's got everything to gain from it."
"Not in my circles. I think the PGA Tour has a bit more talent than their tour does. I don't have much to say," said World no. 1 Scheffler, who has kept to himself regarding the entire situation. However, it would be rather fun to see the match up take place, considering that the talent might be just about equal in both the tours.
Also read: Will the International team be able to shift the balance in the Presidents Cup: Trevor Immelman answers
Also read: "He is an advisor,"- Tiger woods urges Davis Love III to protect presidents cup players