A major golf match called the Ryder Cup has long been a place for fierce rivalry and wise tactical choices. The tournament this year, which is being hosted in Europe, has already had its fair share of shocks and controversy. One of these choices has drawn questions and criticism from both golf professionals and amateurs.
Famous golf analyst Brandel Chamblee has taken notice of American golfer Zach Johnson's decision to serve as captain. The American team had a difficult start on the first day of the Ryder Cup. The American team was left perplexed by the European squad's dominance in the games.
Many people were baffled by the choice to match Scottie Scheffler and Sam Burns in the first round, however. The American team eventually suffered a discouraging defeat as a result of this pairing. For a more competitive start, several analysts felt that stronger players may have been partnered together.
Despite the first setback, Johnson, the captain of the American squad, stood by his decision. He emphasized that there were still more chances to earn victory since the Ryder Cup is a multi-day competition. Johnson's choice seemed to be a wager on the likelihood of a comeback by the American side.
Related: Zach Johnson claims Team USA suffering from illness following DISASTROUS start at 2023 Ryder Cup
Brandel Chamblee criticizes Zach Johnson on Ryder Cup decision
The golf commentator Brandel Chamblee was blunt in his assessment of Zach Johnson's choice. He called it "bizarre" and questioned the appropriateness of such an audacious action, particularly in the very competitive Ryder Cup setting.
Chamblee's criticism of the choice matched the feelings of many fans and professionals who were perplexed by it. Starting with a seemingly inferior partnership might be a dangerous move in a tournament where every point counts. Chamblee's comments have brought Johnson's choice under even closer examination, escalating the argument over whether it was a wise gamble or a calculated risk.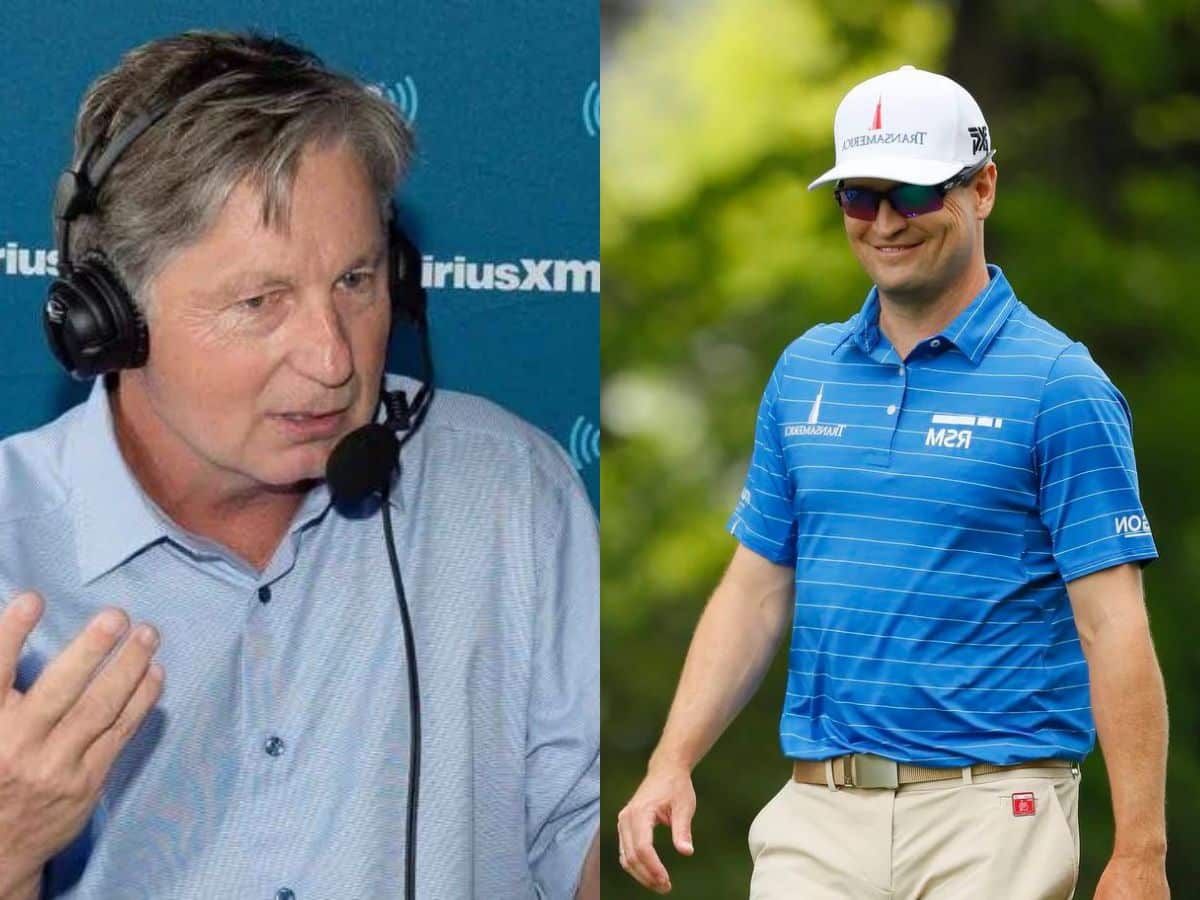 The American squad is still committed to winning the Ryder Cup as it goes on. Throughout the competition, Zach Johnson's choice to start with Scottie Scheffler and Sam Burns will likely be discussed and dissected. Only time will tell whether it turns out to be a wise strategic move or a "bizarre" one.
The examination of experts like Brandel Chamblee serves as a reminder of the high stakes and the emotion that surround this important tournament in the world of golf, where judgments may make or break a match. Golf fans all around the globe will be keenly following the drama of the Ryder Cup to find out if Johnson's choice will finally be upheld or draw out additional criticism.
In case you missed it:
"A little gold trophy would be nice," Zach Johnson BOLDLY states it's finally time to "let your thoroughbreds run" in wake of Ryder Cup event
WATCH: Charlie Woods' stunning 6-under 66 VICTORY with golfing legend Tiger Woods as caddy amazes golf fans worldwide