Brooks Kopeka marks his 2023 PGA Championship win as one of his "sweetest" victories of all time. He became the 1st LIV Golfer to win a Major title, apart from Cameron Smith's The Open victory back in July. Koepka topped Scottie Scheffler and Viktor Hovland's performance on the greens, grabbing the trophy for himself.
The cheers reverberated on the field as the American snatched his 5th Major title, placing himself among golf greats Byron Nelson and Peter Thompson. Koepka stated how much this win meant for him, as he was riddled with injuries and multiple knee surgeries a year back.
His health concern was one of the leading factors of his LIV Golf move. The Saudi-backed tour surely has seen struggling days with low viewership and sponsorships from leading powers. Their rival PGA Tour dominated the games, although the picture may be taking a different turn now. Among four major events, two titles have been snatched by LIV players, proving that the Saudi league holds as much competitiveness as its rival.
Related: 2023 PGA Championship prize money payout: How much did Brooks Keopka and other players receive in payout from the tournament?
Brooks Koepka becomes 1st LIV Golfer to win PGA Championship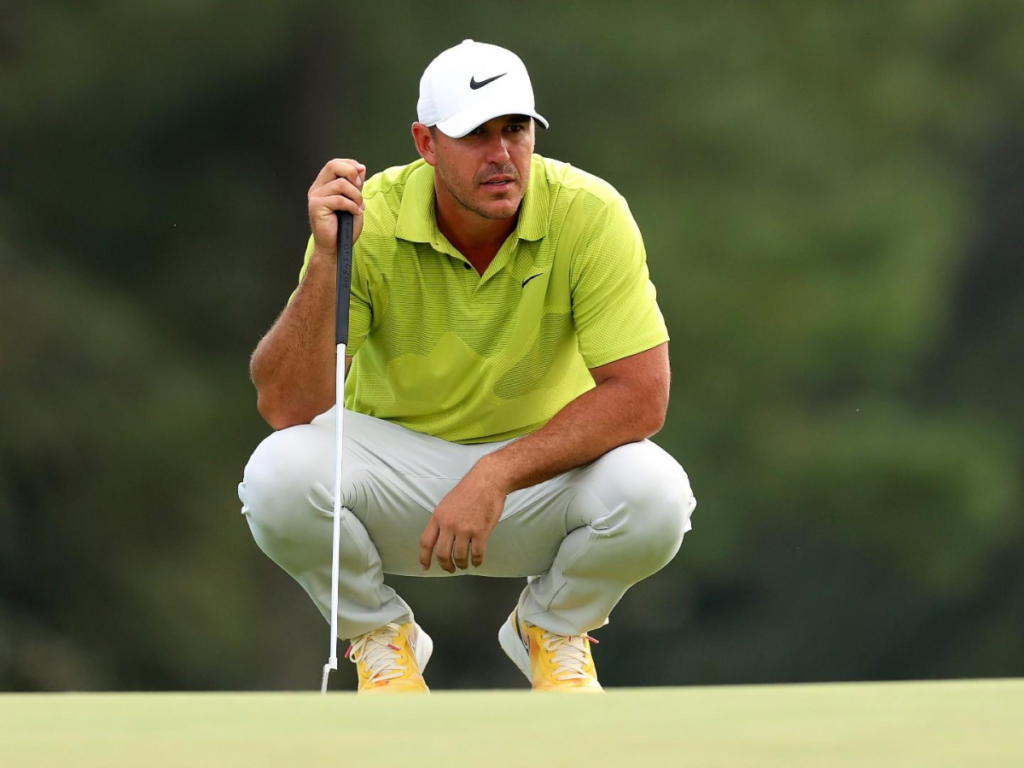 Brooks Koepka's win will surely draw both controversy and praise as his win will question LIV's player power. Koepka stated that his win is "definitely special" than any of his other wins. His victory signaled the end of his long injury-ridden days when his plays suffered a heavy setback.
Koepka failed to grab The Masters' win in April, but his recent accomplishments overtook any of his past failures. His wife Jena Sims congratulated him on social media stating, "1 in 20 golfers in the history of the sport with 5 majors. I'm in awe of you @BKopeka. You're handling this win with grace and badass-ness. Congratulations, baby daddy."
Just a week ago, Koepka and Sims celebrated the news of their pregnancy and performed a gender reveal game. Koepka stated, "This one is probably the most meaningful of them all with everything that's gone on, all the crazy stuff over the last few years".
Koepka took the lead over Hovland with 3 consecutive birdies after 4-holes. He talked about how his Masters' failure taught him to play better and to learn from his mistakes, "Failure is how you learn. You get better from it. You realize what mistakes you've made."
In case you missed:
WATCH: "Stop aiming at my face," Jon Rahm YELLS at cameraman and snaps microphone in Round 3 PGA Championship
Michael Kim labels Phil Mickelson as 'golf sicko' after partnering up with 6-time Major winner at PGA Championship