Australian professional golfer Cameron Smith is facing criticism from some quarters, and those who all criticize him strongly believe that he and the LIV players lack the skills necessary to participate in legitimate golf competitions. However, Smith is not one to back down from a challenge and is confident that he and his fellow LIV players can prove their mettle at next week's Masters.
Since this week's LIV event in Orlando is only his fourth event of the year, Smith still remains the world No. 5 and is determined to continue his impressive record at Augusta. The upcoming Masters' tournament is one of the most prestigious events in golf, and Smith has had some notable performances in the past.
Smith's thoughts on the upcoming Masters and his response to the critics have been questioning his ability to compete in major golf tournaments. Smith's confidence is unwavering, and he is ready to silence his critics. He believes that his experience and past performances at Augusta will stand him in good stead at the upcoming Masters. His strategy is to focus on his game and not let the negativity affect him.
Related: FootJoy lands World No.1 Dustin Johnson as latest golf ambassador
Cameron Smith's stellar record at Augusta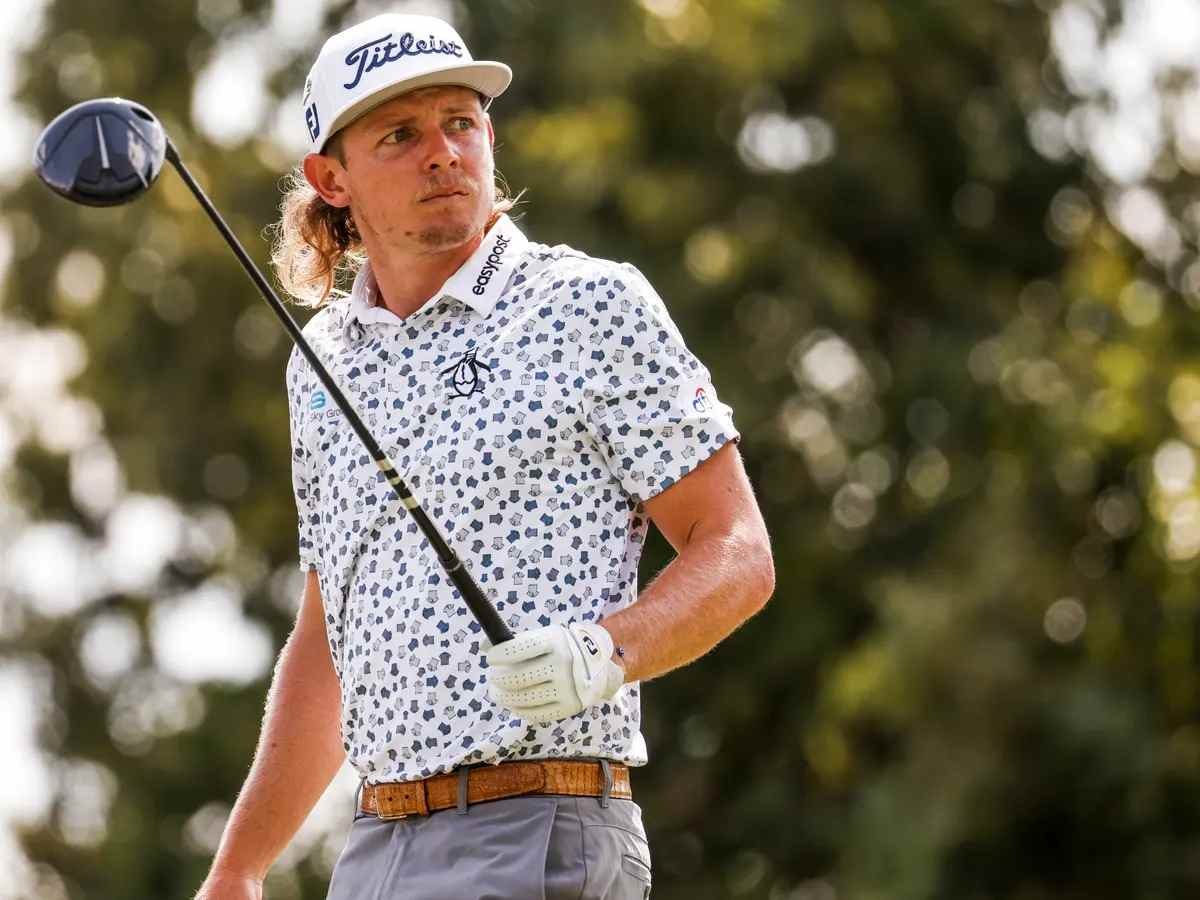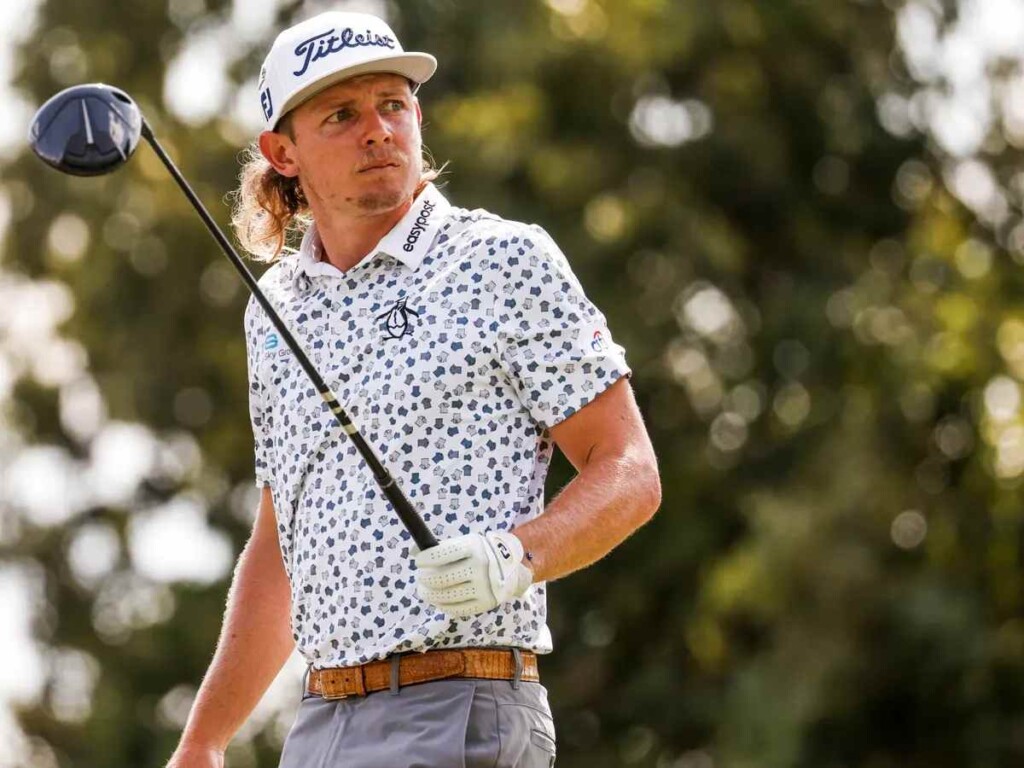 Cameron Smith's impressive record at Augusta includes three other top-10 finishes in the past four years, including being the runner-up to Dustin Johnson in 2020. He also played in the final group last year as Scottie Scheffler won the title. These performances demonstrate his ability to compete at the highest level of the game.
Smith was optimistic about his chances at the upcoming Masters, stating that his new tourmates wanted to "show people" that they were still capable of competing with the world's best players. According to Smith, all 6 Masters champions at LIV are capable of "high standard of golf," and Augusta would sense their presence.
"Obviously first and foremost for me, I'm trying to go there and play the best golf I can," Smith said after playing in the pro-am. "(But) I think it is important for us to go there, really show a high standard of golf which we know we're all capable of."
Smith is a fierce competitor, and his game has only improved with time. He has shown that he has what it takes to compete with the best in the world, and his success at the Masters is a testament to his skill and determination.
Cameron Smith is adamant that he and the LIV players can contend at next week's Masters. He remains focused and confident, despite the criticism he has faced in the past. Smith's impressive record at Augusta speaks for itself, and he is ready to take on the challenge once again. As fans of the game, we can look forward to an exciting tournament with some great performances from Smith and his fellow LIV players.
In case you missed it:
"It is what it is" – Bryson DeChambeau talks about severed relationship with Tiger Woods following $125 million LIV move
Joaquin Niemann taunts PGA Tour players taking hatred for LIV as motivating factor for The Masters