Cameron Smith is showing no signs of stopping this year. It has already been Smith's best year to date and to top it off, Cameron is looking to put his foot forward in the upcoming ISPS Handa Australian Open. He has his focus all set for this tournament which can be a cherry on top of an already splendid season.
The 29-year-old is looking to end his year with another victory which would be a really distant achievement for him if his Sentry Tournament victory with the least-ever score in PGA's book is concerned. Now, with no time to waste, Smith is already fueling himself for the ISPS challenge.
The ISPS HANDA Australian Open is all set to go underway later this week at Victoria and Kingston Health golf clubs. The top-ranked Australian is just fresh from his victory at the Fortinet Australian PGA Championship, the third of his career. "It would be a really nice way to finish off a really good year" – stated Smith.
Also read:- "He definitely wanted me to stay" – Cameron Smith accepts persuasion on a call by Rory Mcllroy to stay on board the PGA Tour
Cameron Smith is yet to put a step in the wrong direction this year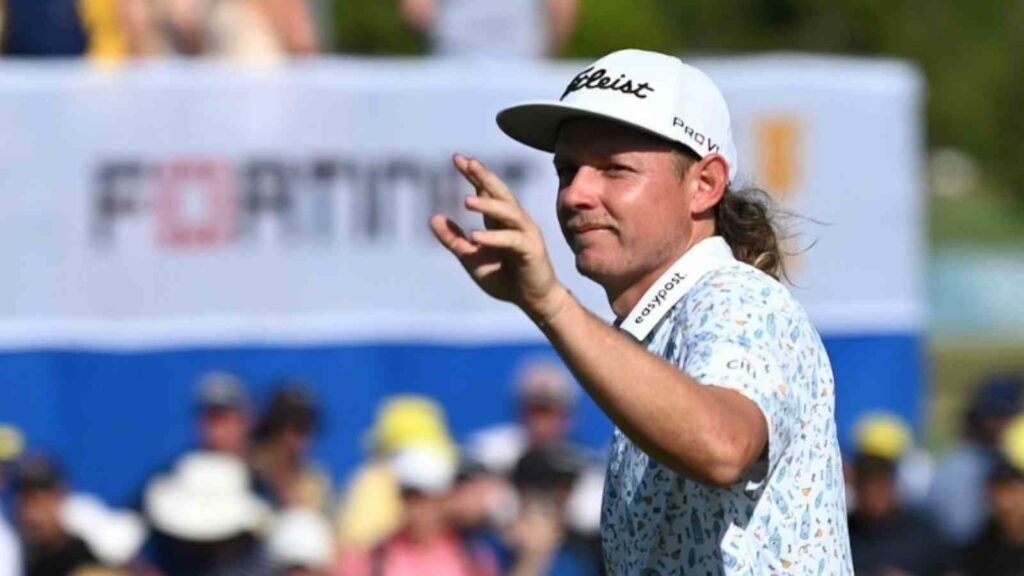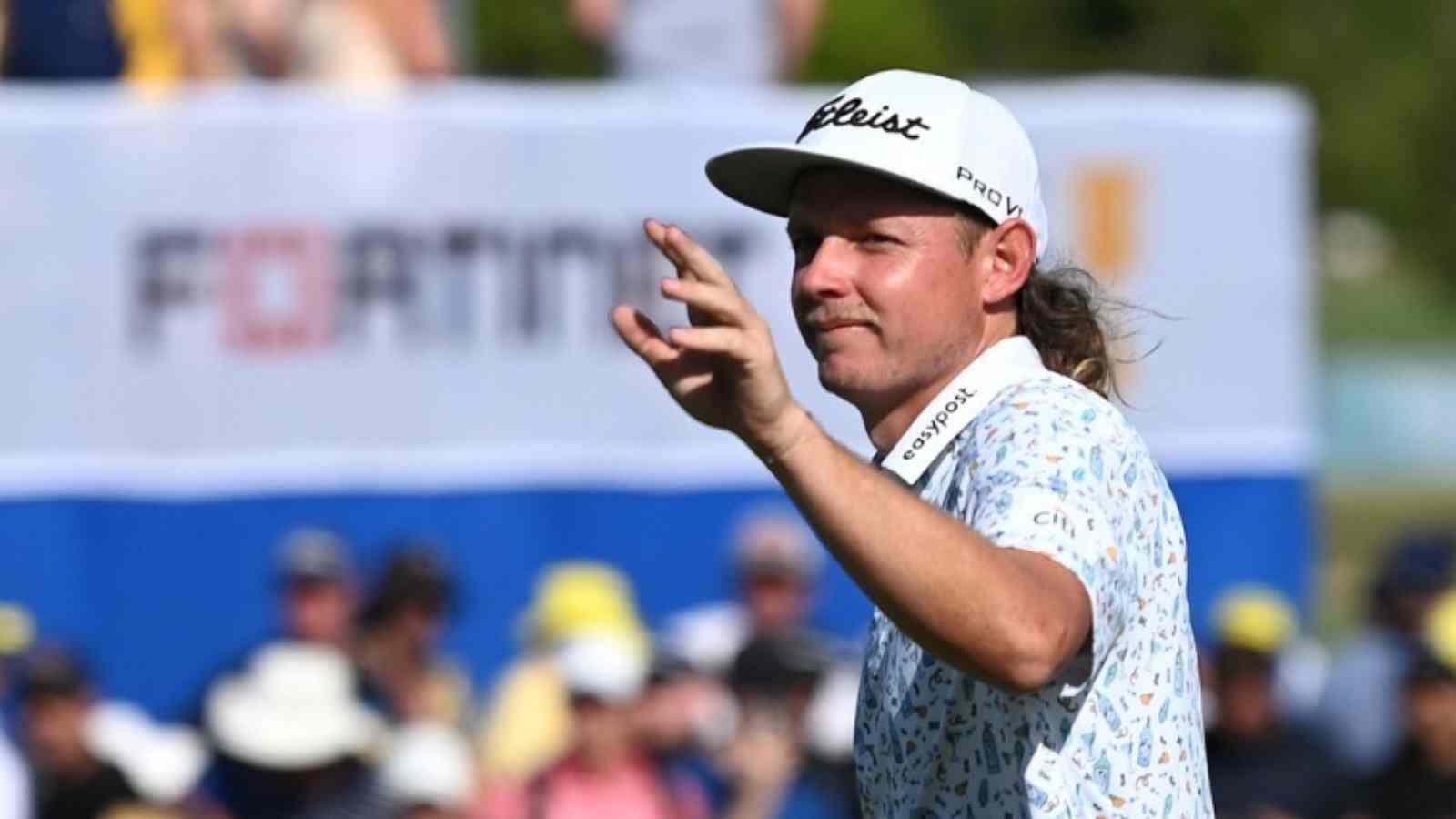 LIV Golf's star man Cameron says that he had both championships in mind before he arrived in his native country. He said – "The plan was to come down here and win both of them and I ticked one box and hopefully can do one more this week." Smith has an opportunity to become the second man to mark victory in two of Australia's marquee events for men. Greg Chalmers was the last one with this deed back in 2011.
The crowd in Australia has been fantastic and they were quite the cheerful lot back on Sunday when Smith delivered an eloquent putter which made him the favorite for the cup at St. Andrews. Cameron expects to continue with his brilliant form in his home country. He says – "I think these golf courses (Victoria and Kingston Heath) are a really good mix between links golf and almost like Augusta."
Reminiscing his childhood days, Cameron said – "I think as a kid growing up playing the amateur stuff down here and stuff like that, you take it for granted. You go everywhere else around the world and realize that this is the best that golf has got to offer. It's just cool to be back down here." Looks like Cam Smith has taken a long walk down memory lane in hindsight of his time in Australia.
Also read:- "Kicking doors down" – Adam Scott was left PUZZLED for his clubs, as Cameron Smith put on a disappointing show against his usual self
Also read:- "the epitome of narcissism" – Cameron Smith wins Greg Norman medal, Norman faces criticism over naming a medal on himself