Tiger Woods, a household name in the world of golf, has once again found himself in the midst of controversy. This time, it's his ex-girlfriend, Erica Herman, who's accusing him of sexual harassment in a recent lawsuit. Despite the allegations, Woods' fans remain steadfast in their support, claiming that Herman is simply seeking financial gain.
Herman's court documents paint a picture of repeated sexual harassment during their relationship. She alleges that Woods hired her to work at his restaurant, The Woods Jupiter, in 2014 and later pursued a romantic relationship with her. However, in 2017, Herman claims that Woods coerced her into signing a nondisclosure agreement under threat of losing her job.
Woods' attorney, Mark Steinberg, has vehemently denied the allegations, labeling them as "salacious" and "unsubstantiated." Woods himself has remained silent on the matter. Despite the accusations against him, many of Woods' fans continue to stand by him. They argue that Herman's claims are nothing more than an attempt to extort money from the athlete.
Related: Top 5 golfers who have never won a Major tournament
Tiger Woods' fans rally behind him as ex-girlfriend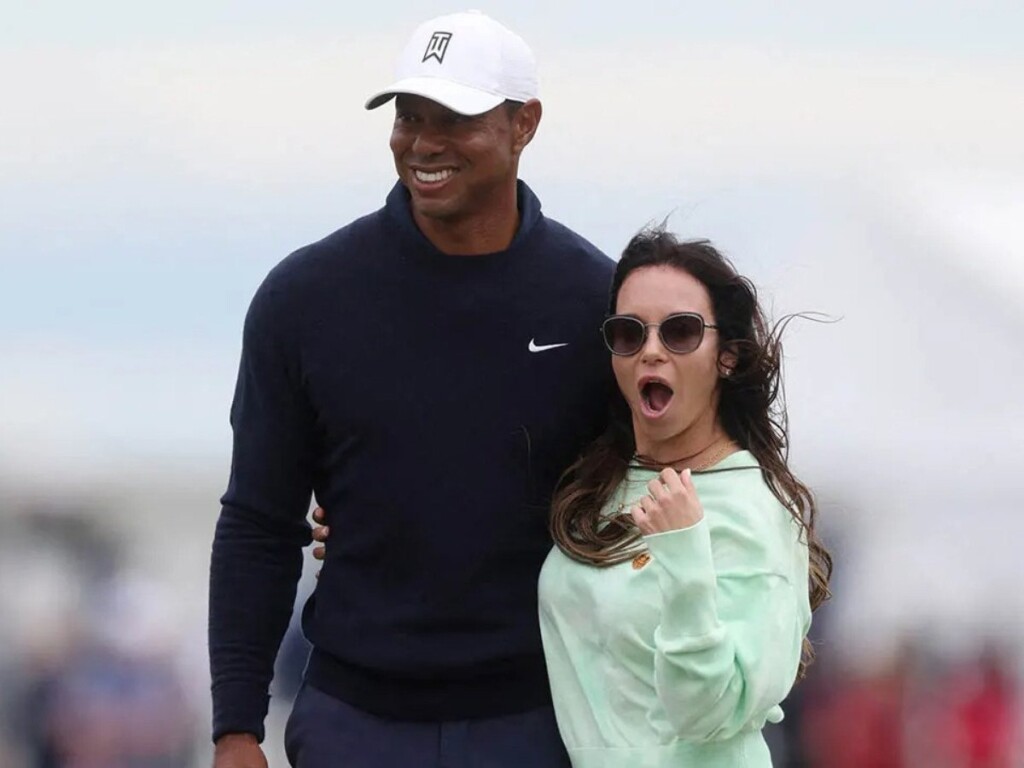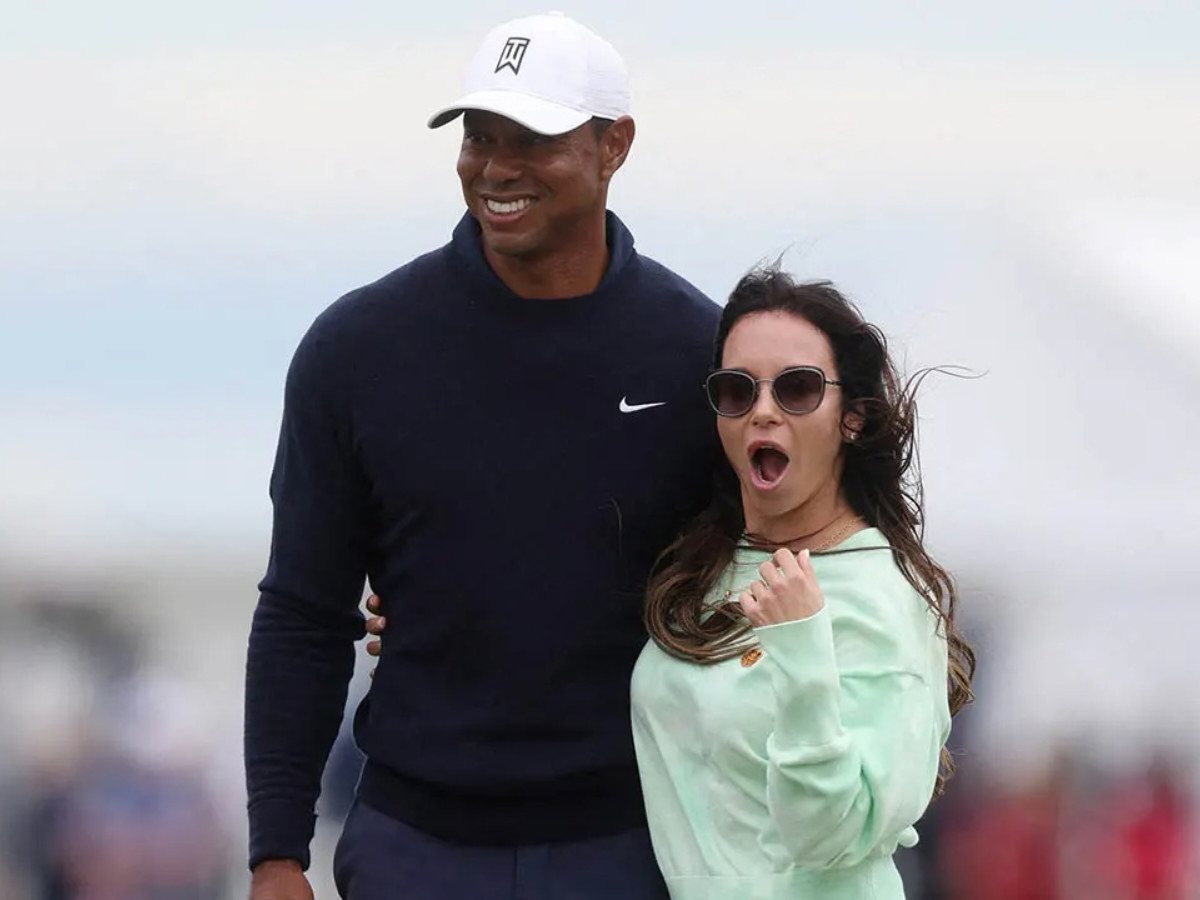 Herman's lawsuit against Tiger Woods has ignited a firestorm of debate among his fans. While some are quick to condemn Woods and believe Erica Herman's accusations, others remain loyal to the golfer and dismiss the lawsuit as a ploy for financial gain.
One defense put forth by Woods' supporters is that Herman's accusations lack any concrete evidence. Without any proof to back up her claims of sexual harassment, some fans believe that Herman's allegations are baseless and intended solely to damage Woods' reputation. They point out that this isn't the first time Woods has faced similar accusations and that those allegations were also unfounded.
Another point of contention among Tiger Woods' fans is Herman's motive for filing the lawsuit. With a staggering demand for $30 million in damages, some argue that Herman's accusations are nothing more than a ploy to extract money from Woods. They believe that Herman may be exploiting the current cultural climate, knowing full well the repercussions that accusations of sexual harassment can have on a public figure like Woods.
The final verdict on Herman's claims against Woods rests in the hands of the courts. However, the heated debate among fans underscores the complex issues surrounding sexual harassment allegations and their impact on an individual's reputation.
According to the Guardian, As the lawsuit unfolds, Woods' fans will undoubtedly continue to rally behind him and defend him against what they perceive as baseless accusations.
In case you missed it: