One of the most well-known professional and top golfers Tiger Woods, is now making headlines for all the wrong reasons. His ex-girlfriend, Erica Herman, who already has many issues with woods now is the target of a $30 million dollar payment lawsuit that has sparked a media frenzy. The lawsuit claims that Woods has violated the NDA (non-disclosure agreement) he signed with her, which is causing anxiety in Woods' inner circle.
According to RadarOnline.com, Woods' inner circle is worried that Herman's lawsuit could be a "nightmare of epic proportions." This is because, if Herman's NDA with Woods is voided, she will be free to disclose any information that she has about the golfer. Given the sensitivity of the information that she might possess, this could potentially ruin Woods' career and reputation.
Herman was Woods' former girlfriend and the manager of his restaurant in Florida. She claims that she was fired unfairly and was subjected to a hostile work environment forcefully.
While Herman did not have a lease agreement for the flat she resided in above the restaurant, Woods' attorneys have submitted a move to dismiss the lawsuit, contending that Herman was not entitled to the legal protections that renters under Florida law obtain.
Related: "I've never felt sexier," Paige Spiranac stuns fans and followers by celebrating birthday in a red hot bikini
Erica Herman seeks to void NDA with Tiger Woods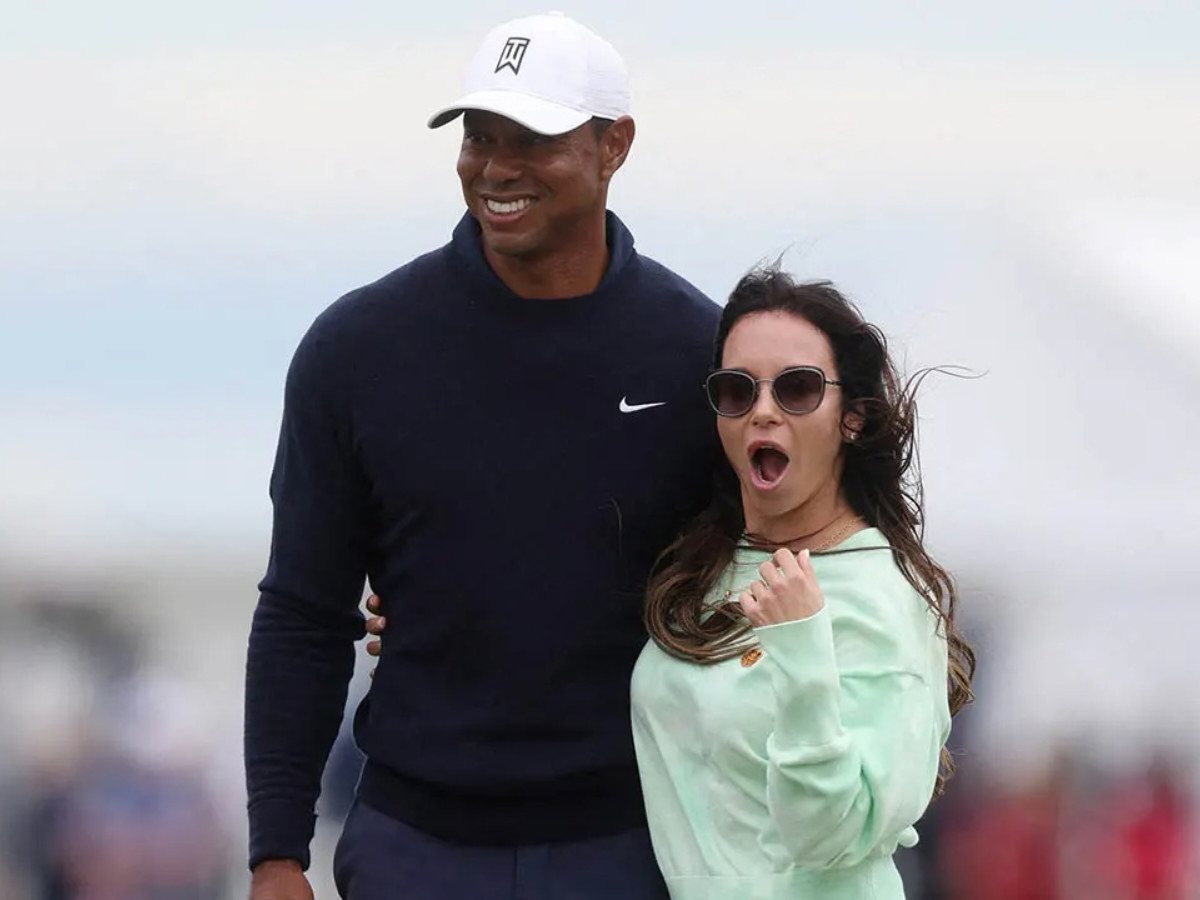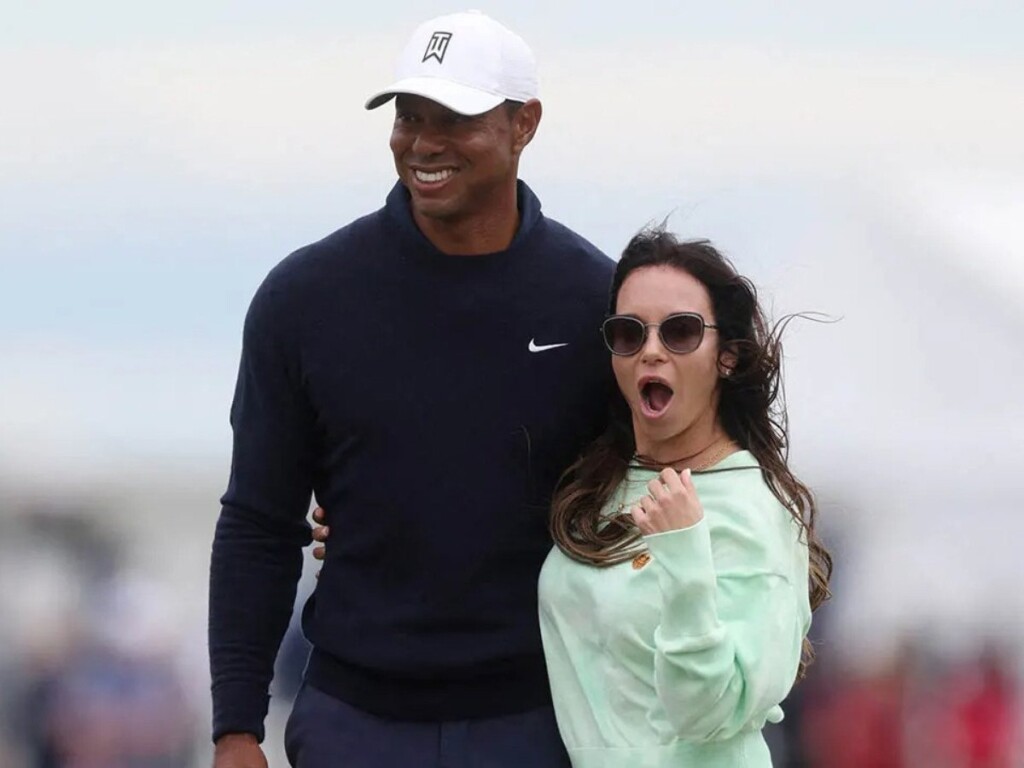 Considering the gravity of allegations against Tiger Woods' by Erica Herman, attorneys are confident that the lawsuit is baseless and without merit. They have filed a motion to dismiss the case, stating that Erica Herman's claims are unfounded. The attorneys are confident that they will be able to refute all of Herman's allegations and that Woods will come out of this unscathed.
While the lawsuit is ongoing, Woods' fans and supporters are watching the proceedings with bated breath. The outcome of the lawsuit will not only affect Woods' career and reputation but also impact his personal life. Given the high stakes involved, it is no wonder that Woods' inner circle is worried about the potential fallout of this lawsuit.
The ongoing lawsuit against Tiger Woods filed by his ex-girlfriend Erica Herman is causing considerable anxiety among his inner circle. Although Woods' attorneys are optimistic that they will be able to get the case dismissed, the result of the action may have significant repercussions for the golfer's image and career. As the legal proceedings continue, the world waits with bated breath to see how the situation unfolds.
In case you missed it:
German golfer Alexander Knappe takes one-shot lead in the final round at Jonsson Workwear Open
Golf superstar Rory McIlroy speaks out in support of proposal to limit golf ball distance